There are two things everyone needs to get through the day: coffee and memes. Everything else is secondary.
But who has time to sift through all the noise on social media to find quality memes to enjoy with their morning cup of joe? You can only sit in the bathroom stall at work so long before your legs start to fall asleep, so you need high-quality memes delivered in a neat package that's easy to share with your buddy taking his morning coffee dump two stalls down.
Don't worry, we've got you covered.
What pairs better with your morning, afternoon, or 16th cup of coffee than coffee-themed memes? Aside from whiskey, nothing. So we scoured the depths of the internet just for you and came back with 10 of our favorite coffee memes. You can get your own whiskey.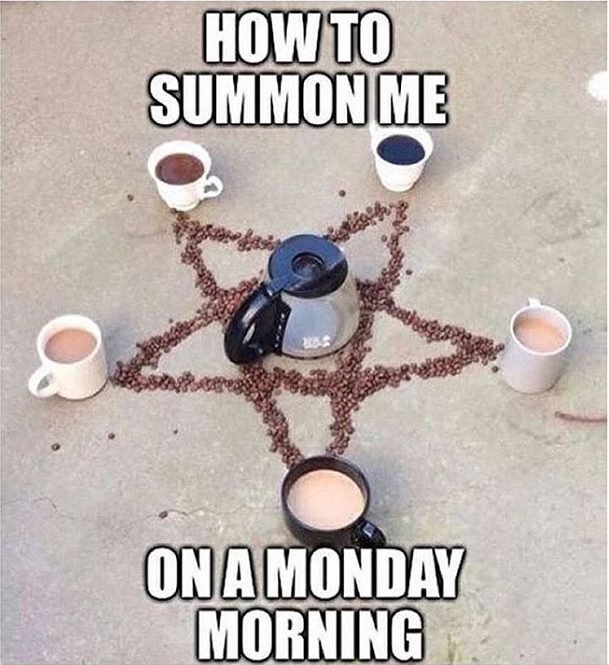 A true coffee lover would magically appear from a fiery hole in the ground and Road House-finish whoever poured milk into four of those cups and tried to pass it off as coffee.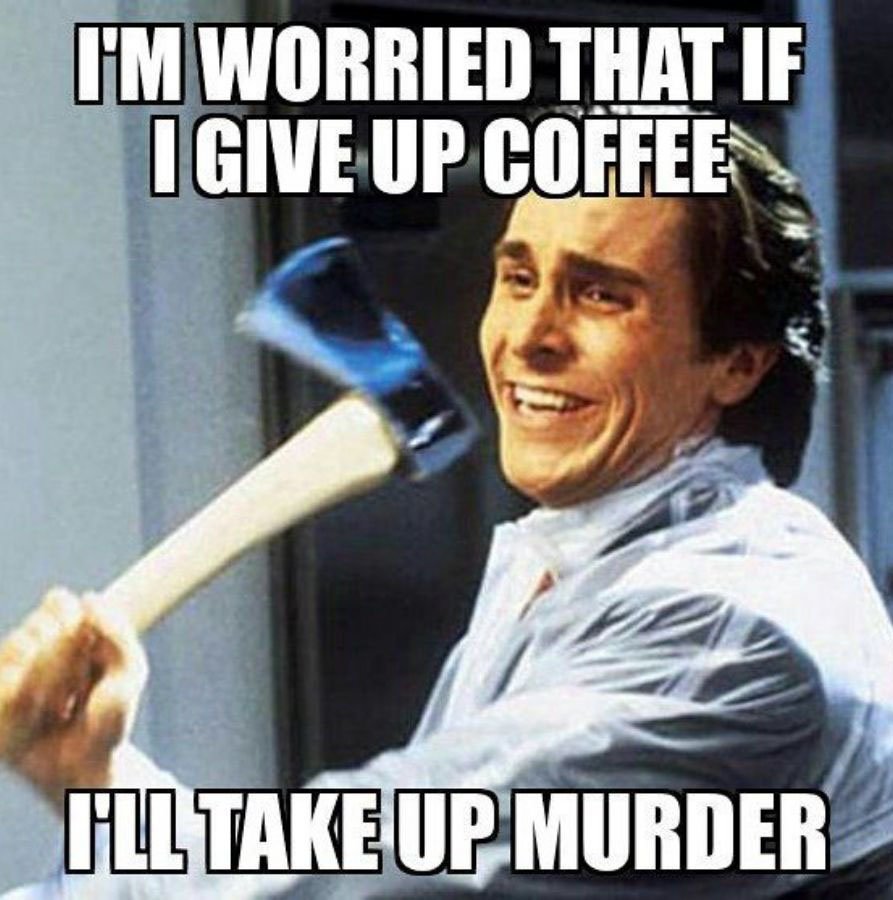 It's estimated that 10/10 Americans contemplate murder at least once a day prior to their first cup of coffee. Don't do it. Prison coffee isn't good.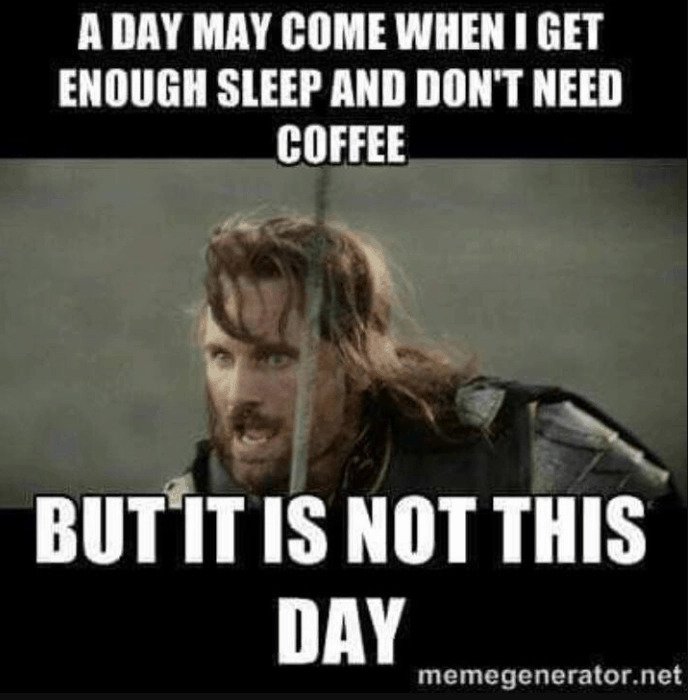 Nor is it any other day. Who needs sleep anyway? The hallucinations stop being scary and get kinda cool around day five, so hang in there. For Frodo!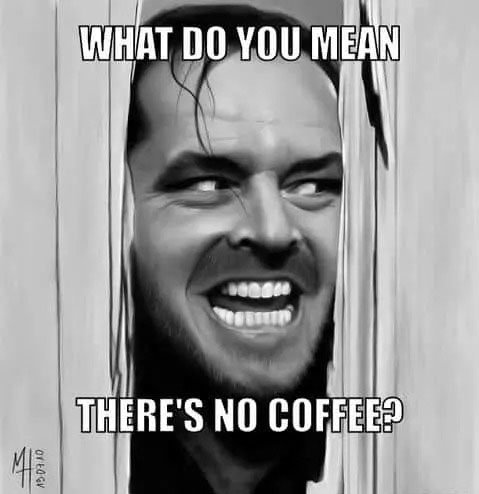 Fun fact: Every door at Black Rifle Coffee Company headquarters is like this. Closets, bathrooms, and even pantry doors. All of them.
If your friends don't drink coffee, get new friends.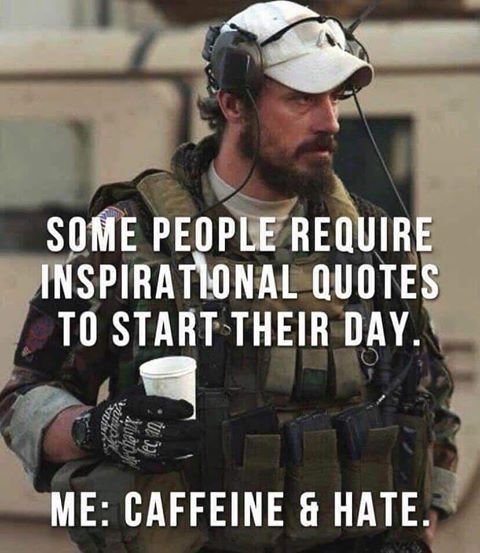 How 99% of the US military starts its day. The other 1% is Space Force. Rumor is they start their days by listening to "Rocket Man" by Elton John while riding the little 25-cent rocket ride outside of the local supermarket. Okay, we made that up. They don't listen to "Rocket Man."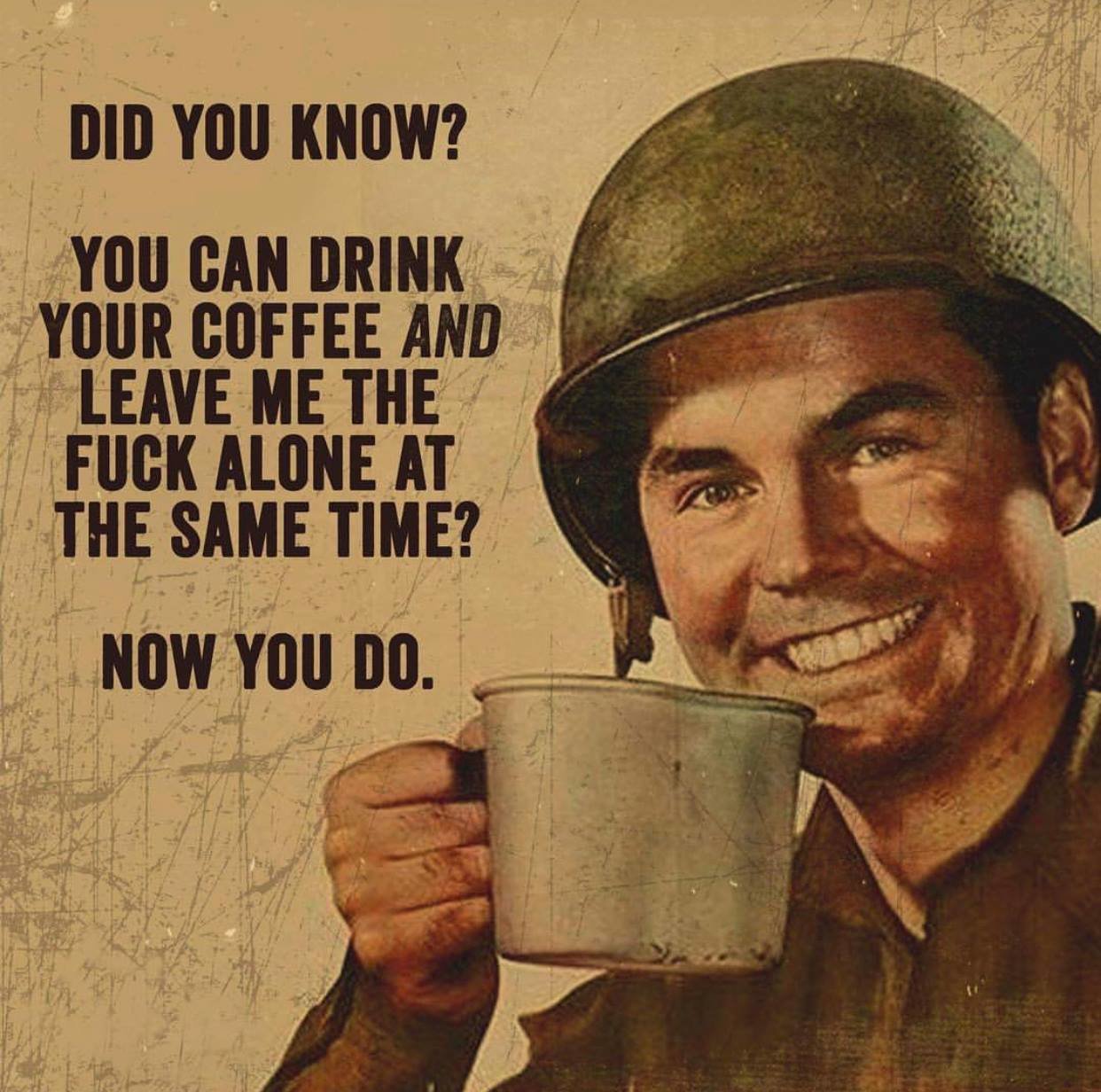 Basic coffee etiquette.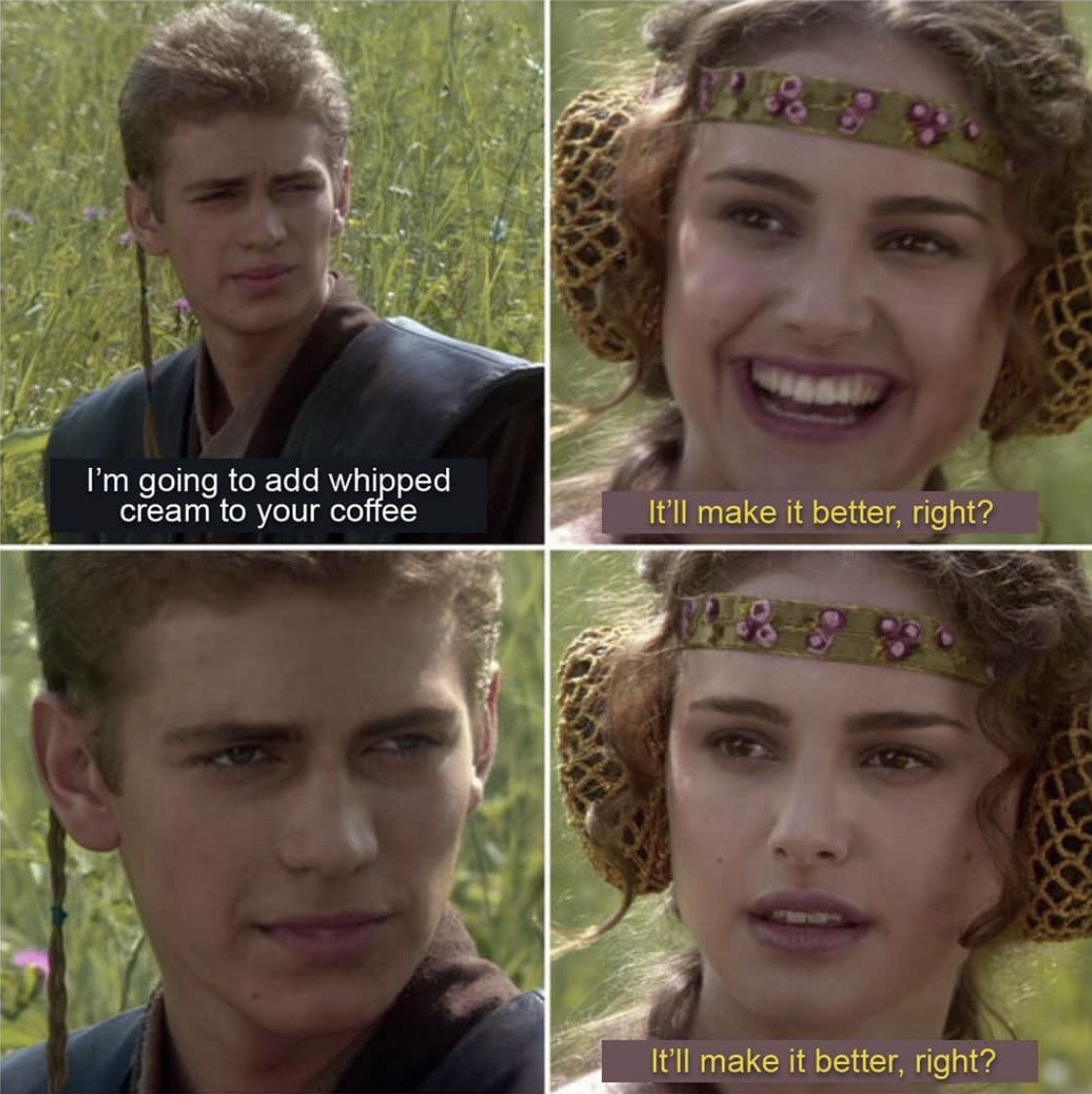 We never saw this movie, but we really hope that Frodo didn't end up doing this. They're just after his goblet of fire.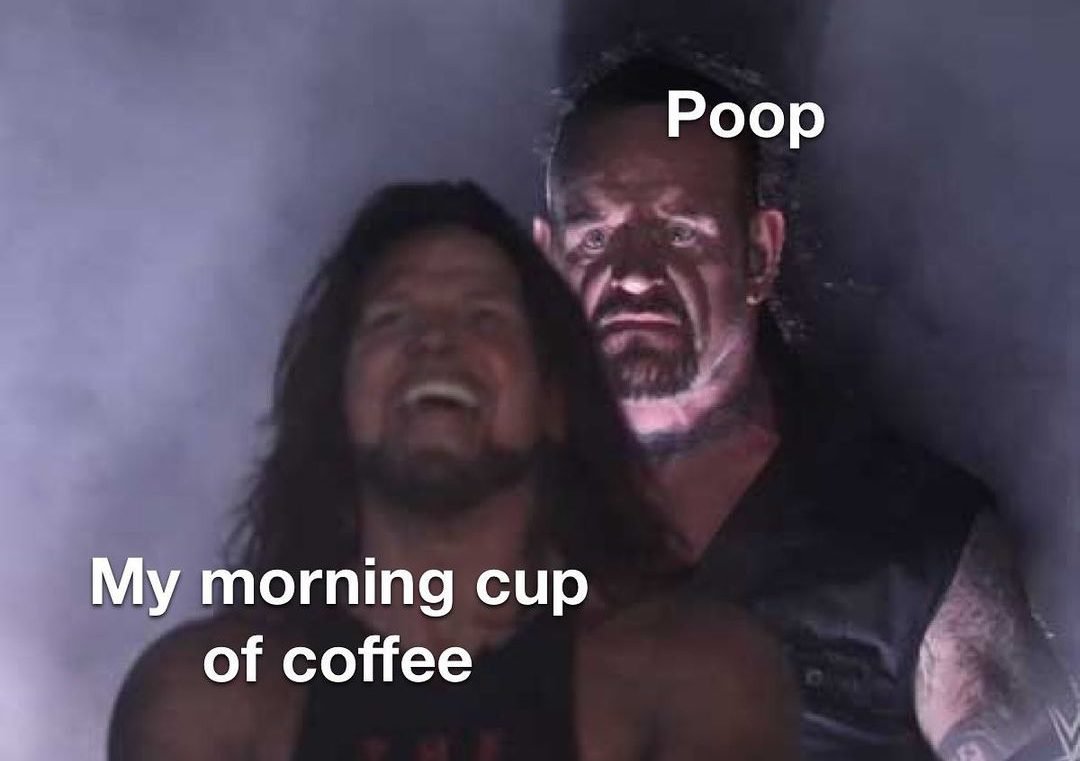 That morning dump coming over the top rope with an atomic-elbow drop straight to your butthole. It will naturally happen sometime between your drive to work and your morning meeting. It can really sneak up on you.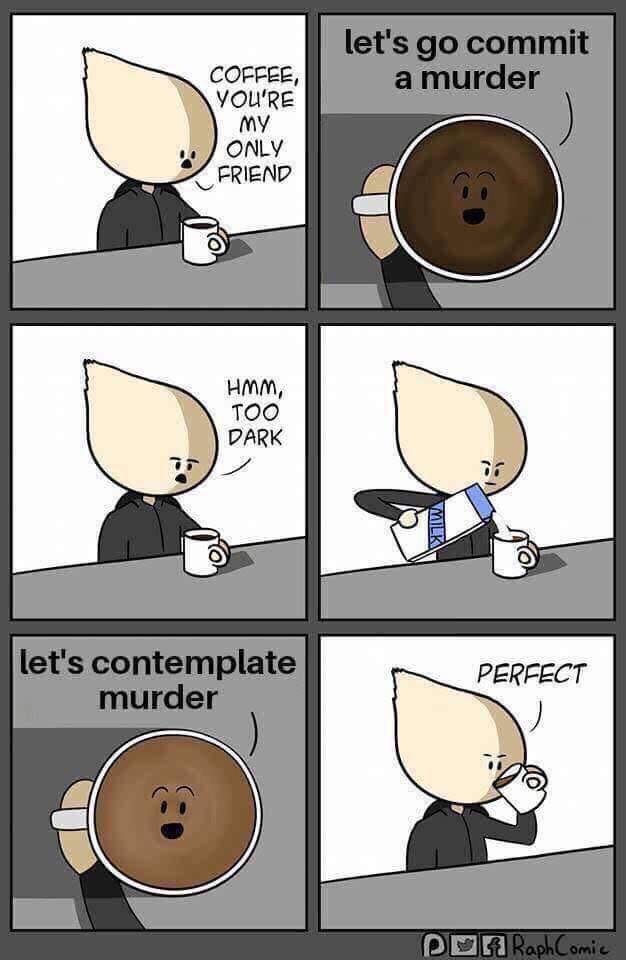 Haha! Oh, if only we had a nickel for every time our coffee tried to gently coax us into homicide. Silly coffee.
Read Next: Coffee-Flavored Whiskey? Kentucky Coffee Embodies the Cowboy Coffee Spirit