Less than a week after Adolf Hitler committed suicide, American and German soldiers formed an unlikely alliance and fought together in World War II. As Allied forces marched toward victory and the Nazi war machine crumbled into pockets of resistance, eliminating Hitler's last fanatic holdouts became a shared goal among some Allied and Axis troops.
In his book, The Last Battle: When U.S. and German Soldiers Joined Forces in the Waning Hours of World War II in Europe, Stephen Harding provides a detailed account of the unbelievable true story of the Battle of Castle Itter — the only instance of American and German soldiers fighting together in the war.
During the Nazi annexation of Austria, Itter Castle — a medieval castle nestled in the Austrian Alps — was transformed into a prison for "honor prisoners." The VIP prisoners included former French prime ministers, former military commanders, and professional athletes. The ninth-century castle was an extension of the Dachau concentration camp. When Dachau was liberated, the prison's commander and SS guards fled the Allied advance, leaving the fortress in the hands of the prisoners.
As news spread that fanatical soldiers of the Waffen-SS planned to return and kill anyone they deemed unfaithful to the Nazi cause, one of the prisoners, French athlete Jean Borotra, hopped the castle walls to find help.
Borotra linked up with German soldiers of the 83rd Infantry Division under the command of Josef Gangl. While waiting for a chance to surrender to Allied troops, Gangl's men protected nearby Austrian towns from rogue Waffen-SS killings.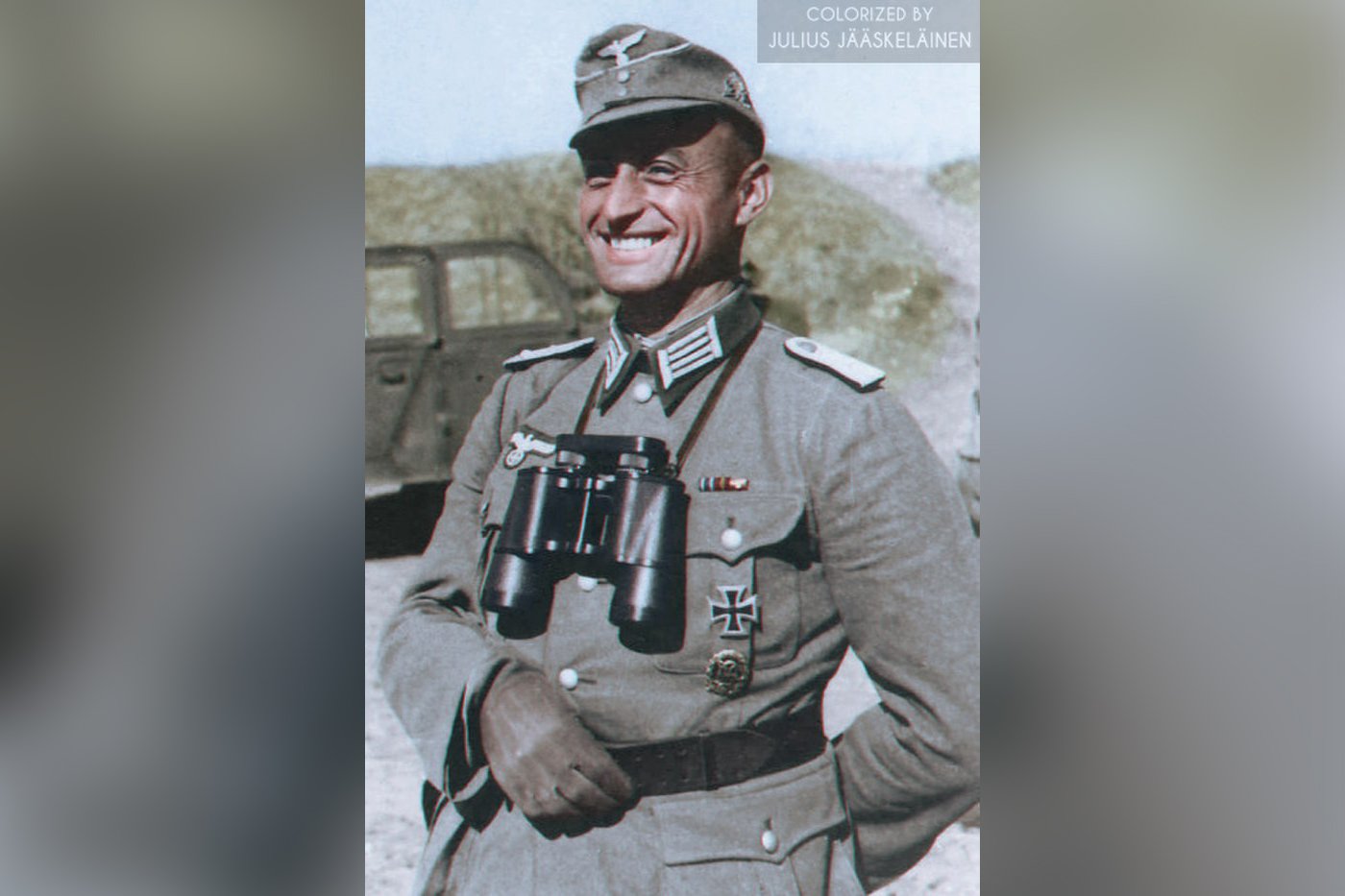 When Gangl finally encountered US Army Capt. John Lee and American soldiers of the 12th Armored Division, Gangl surrendered and promptly delivered Borotra's message of the planned SS assault to retake the castle and kill its occupants. Lee took Gangl and Gangl's men under his command and raced to Itter Castle to defend the otherwise doomed prisoners.
With Allied forces spread thin across Austria, Lee and Gangl defended Itter Castle with a mere two tanks, 14 American soldiers, and 10 German soldiers. On May 5, 1945, the Waffen-SS attacked with more than 100 men and several anti-aircraft guns. Despite the lopsided numbers, the hodgepodge force of American, German, and French fighters defeated the attacking SS at the cost of just one tank and one man — Gangl himself — killed in action.
Harding brings this footnote of World War II history to life through well-crafted characters and extensive research. He weaves a story so unbelievable, it often reads more like an '80s action screenplay than a work of nonfiction.
Read Next: The World War I Army-Navy Baseball Game Played for the King of England