In 2019, Chief Petty Officer Eddie Gallagher's court martial became yet another battleground in America's divisive culture wars as many media consumers predictably fell into one of two camps: those who believe the SEAL sniper is a war criminal and those who exalt him as a hero.
As is often the case, however, the truth was more complicated. A new four-part documentary series from Apple TV provides an in-depth look at Gallagher's case and takes the time to sift through the layers of complexity and nuance.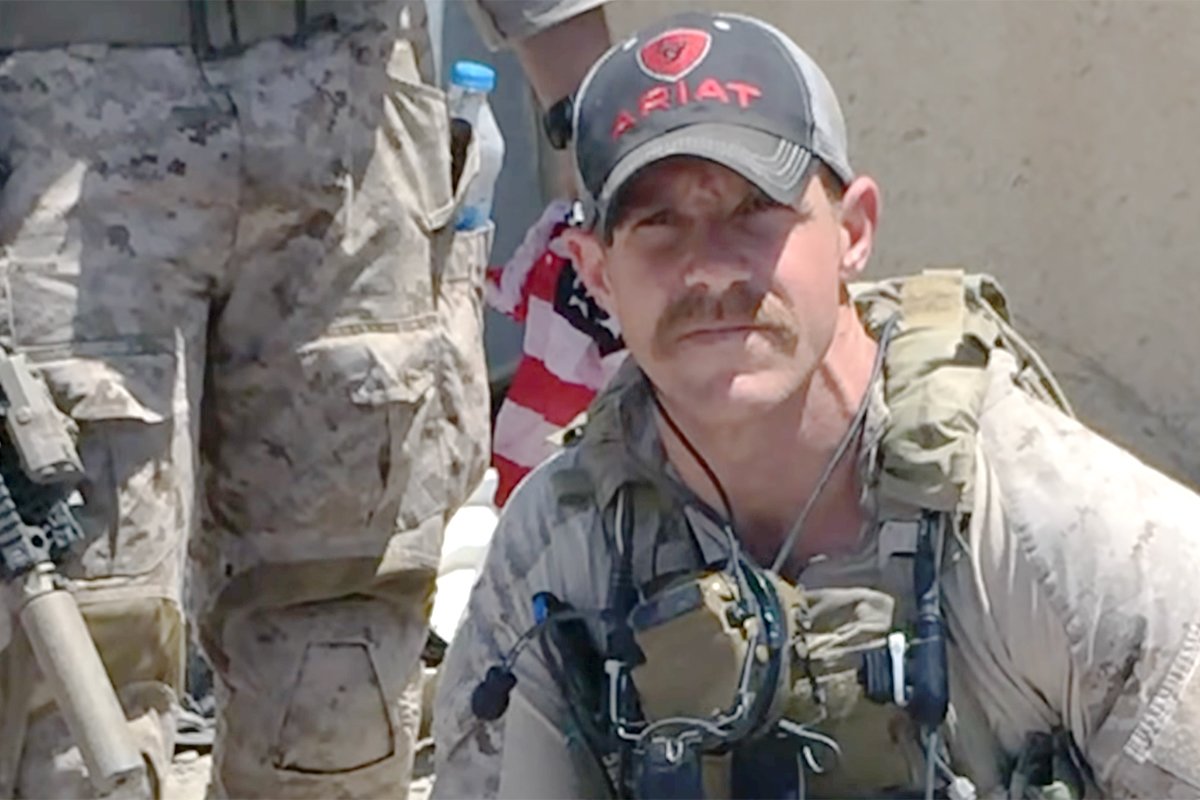 The Line, directed by Doug Shultz and Jeff Zimbalist and adapted from a podcast by the same name, features interviews with Gallagher, some of his family members and supporters, and the SEALs who accused him of committing war crimes while fighting ISIS in Mosul, Iraq, in 2017.
"Every man, woman, or child that came into his line of sight — he tried to kill them," a SEAL Team 7 sniper and one of Gallagher's accusers says in the film.
The primary issue in Gallagher's case occurred May 3, 2017, when his platoon took possession of a wounded ISIS fighter. Gallagher began treating the wounded fighter's injuries but was later accused by some of his teammates of stabbing the prisoner in the neck with a custom hunting knife and killing him. Gallagher claims he only poked the fighter in the side with the knife to see whether he was still alive.
As The Line presents a multidimensional view of Gallagher's case and the events in Iraq, it eschews any tendency toward easy answers, highlighting an important question about the morally ambiguous gray areas that often exist in combat: When does killing someone stop being an act of war and become murder?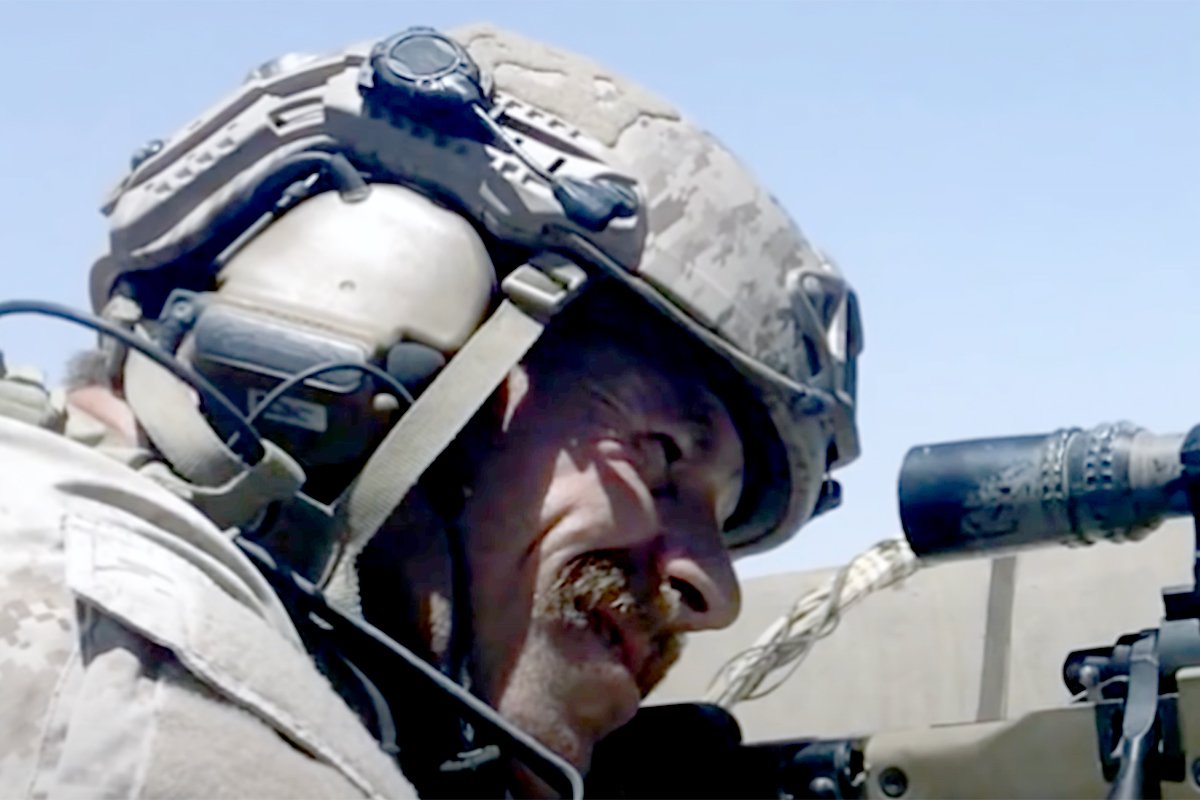 "These 1,000-foot views of morality are very easy in a boardroom. It's very easy to talk about in an office space, and it's much different when you're asking a man to become an animal for his country," says Giorgio Kirylo, an intelligence Marine who supported Gallagher's platoon in Mosul and — despite disliking Gallagher to the point of physically fighting him in Iraq — remains one of the chief's most ardent defenders.
The Line remains firmly planted in neutrality while examining the SEAL teams' unique warrior culture.
"A 'boy scout' is someone who has a good uniform, a good haircut, and follows all the rules. A 'pirate' is someone who is a little bit sloppier, messier, but is still a very effective fighter," Dylan Dille, another SEAL sniper and one of Gallagher's accusers, says in the first episode. "Eddie was definitely a pirate."
Dille also claims he and Gallagher's other accusers were ousted by their fellow SEALs for coming forward, saying "Once you turn in a pirate, you're kicked off the pirate ship."
Since President George W. Bush launched the Global War on Terror in the wake of the 9/11 terror attacks, SEALs have developed a reputation as rule-shirking seaborne gunslingers and at times have come under fire for blurring the line between professional warriors and a unit driven more by bloodlust than by duty.
"For the SEALs watching this, the one thing I want them to think about is, where's the line for you?" an anonymous SEAL told CBS News in an April 2021 interview about criminal activity within the teams. "If we can't all agree that wrong things are wrong, then it's just gonna keep going on."
At times throughout The Line, SEALs talk about killing in a way that may sound cavalier to some viewers, but what Gallagher's accusers repeatedly claim is that their decorated chief was blinded by the desire to kill and strayed too far from the team's moral compass for the rest of the platoon to follow.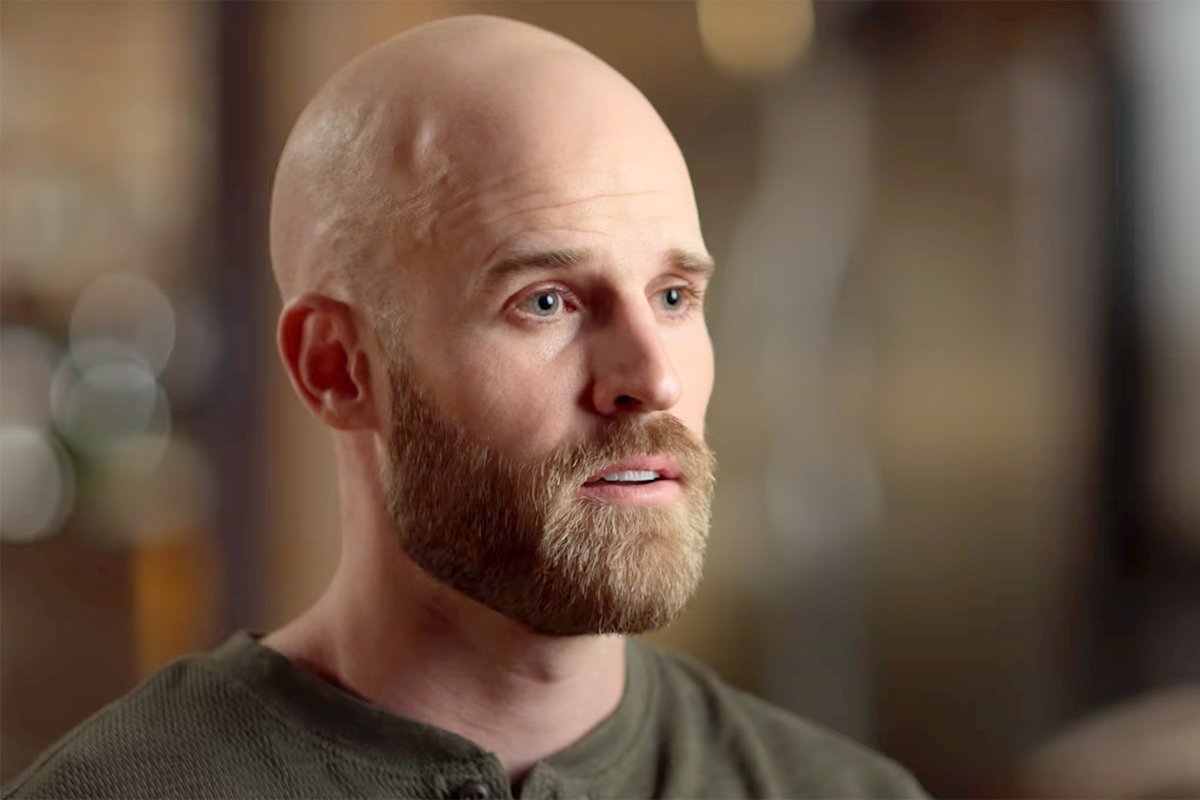 "We know when to take the shot and when not to," one SEAL says in the series. "There is gray area, but there's also an area like shooting women on the Tigris River. That is not even remotely a gray area."
Several SEALs say Gallagher killed civilians on a regular basis. Some of the platoon's snipers describe in the series how they started firing warning shots to scatter civilians and prevent Gallagher from killing them.
"Why would they not report this? […] Instead, they took it upon themselves to shoot warning shots every day to save the civilian populace? That's absurd," Gallagher says, insisting in the series he never killed a single civilian.
At one point Dille breaks down in tears as he describes failing to fire a warning shot in time to prevent Gallagher from killing an old man.
Josh Graffam, who was serving as Gallagher's spotter when the chief killed the man Dille claims was a noncombatant, refuted Dille's accusation in court.
"He had a disagreement with whether or not the shot should have been taken," Graffam testified. "I, on the other hand, was confident that the right shot was taken."
Kirylo also disputes Dille's accusations in the series.
"I know that he's not shooting civilians in Iraq," Kirylo says. "I was there each and every single day. Never once during the course of that deployment does any of these guys say, 'Eddie Gallagher purposely killed a civilian today.' That never took place. And believe me; if it did, it would have been confronted right there by multiple people, myself included."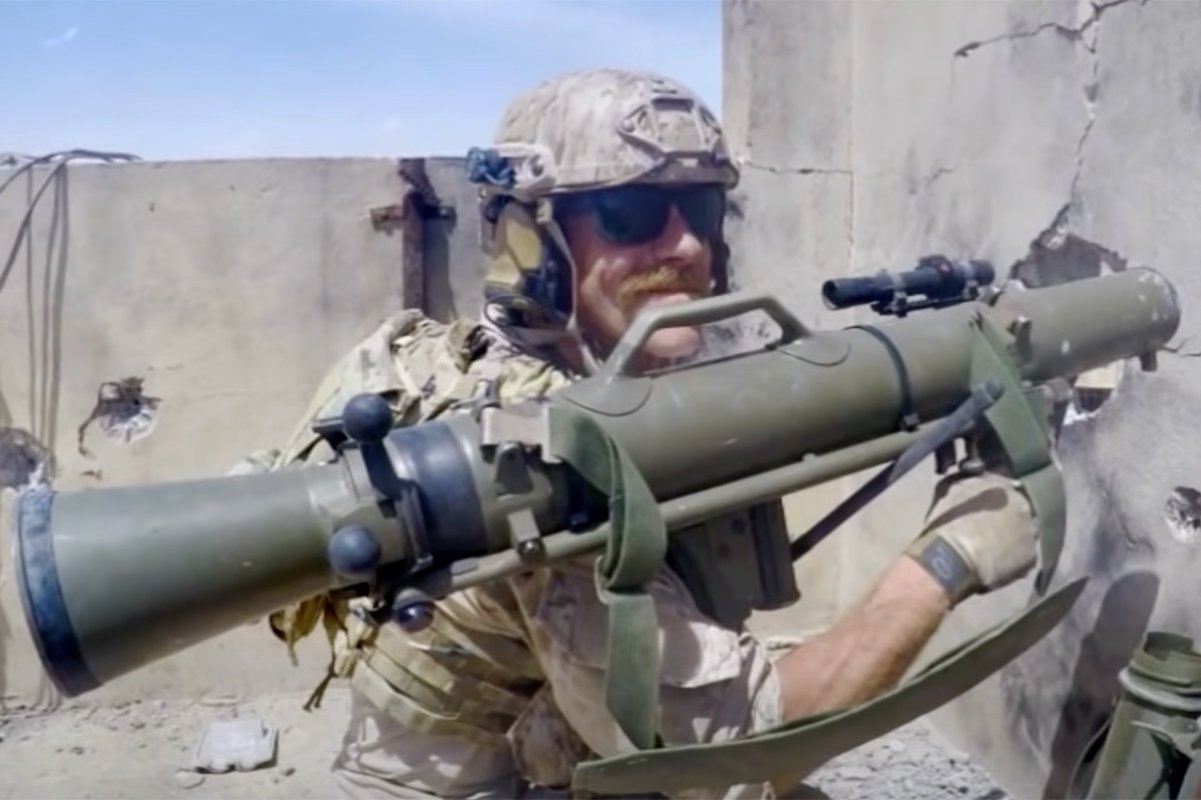 Ultimately, The Line leaves viewers feeling that where the truth lies in the Gallagher case, as with many things in combat, remains foggy. For those hoping to watch a true-crime show with an obvious villain, like The Jynx, or an investigation with an agenda, like Making a Murderer, The Line is not that. The series presents a trove of firsthand accounts and details, and viewers are ultimately left to decide for themselves where the truth and justice lie.
With no simple conclusions, the one thing that becomes obvious by the end of The Line is how the highly publicized case rattled the SEAL teams' culture of quiet professionalism.
The Line is currently streaming on Apple TV Plus.
Read Next: