At 6 feet 4 inches tall, Swedish actor Alexander Skarsgård's towering figure makes for a perfect on-screen Viking berserker. In Robert Eggers' new film The Northman, Skarsgård dons his wolfskin and teams up with Anya Taylor-Joy, Willem Dafoe, Nicole Kidman, and Ethan Hawke to create a $90 million Viking saga of epic proportions. But for its massive budget, state-of-the-art special effects, and the casting of some of today's most talented actors, it may come as a surprise that the plot of The Northman is nothing new. Its inspiration — the legend of Amleth — is over 1,000 years old.
"I came across Amleth, which inspired Shakespeare's Hamlet, and realized this is perfect," Eggers told Cinemablend. "It's a story that everybody knows, so I can make a movie for a big audience and not lose them, while still sharing with the audience everything I love about Viking mythology and culture."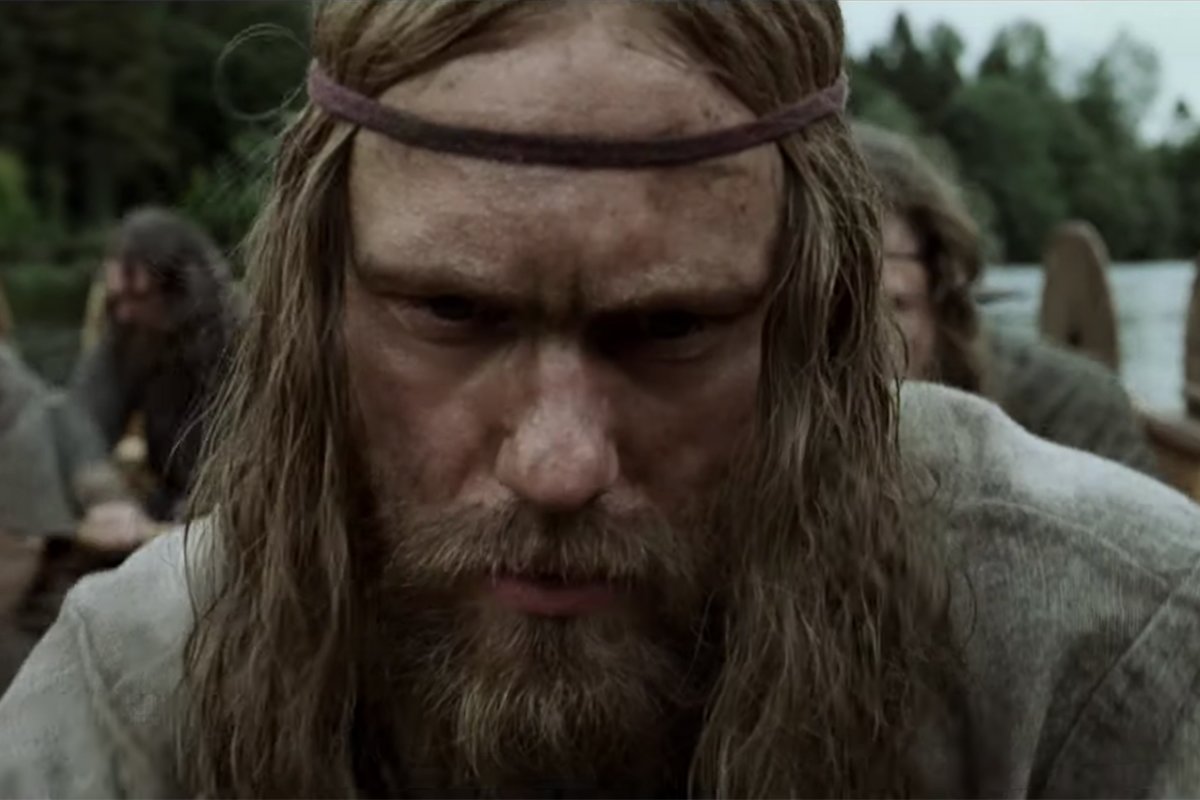 Following the murder of his father, King Aurvandil (Hawke), Amleth (Skarsgård) embarks on a quest for vengeance — vowing to avenge his father, save his mother, and kill his enemy. Believed to be an Old Norse poem from the 10th century, the legend of Amleth was first recorded in the 12th century, but it's Shakespeare's adaptation, Hamlet, which became the most well-known version of the story. Hamlet has been performed on stage for over 420 years and has inspired more than 50 film adaptations.
Skarsgård — best known for his roles in Generation Kill, Big Little Lies, and True Blood — has wanted to make a movie honoring his Norse heritage for decades. In an interview with Cinemablend, the 45-year-old actor explained why he felt Eggers was the ideal director to helm his passion project.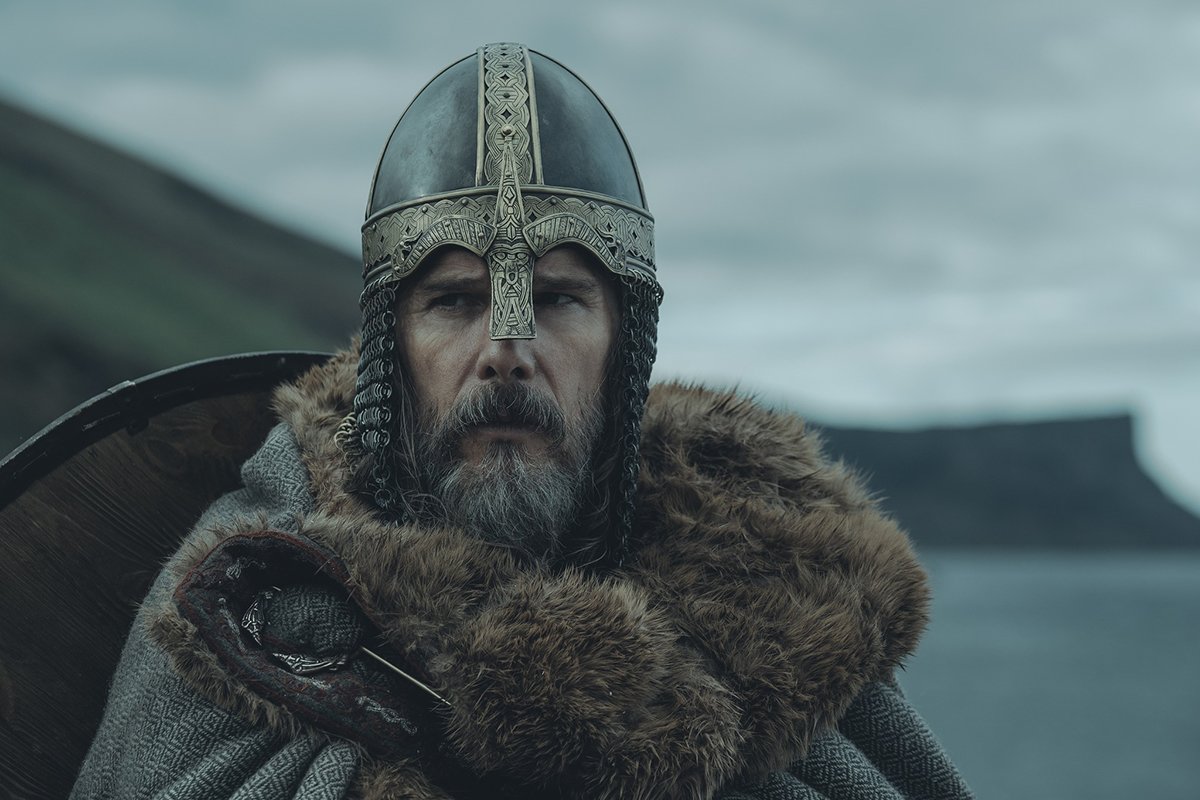 "The Witch was playing in theaters when we met, and I was very impressed with his filmmaking," Skarsgård said. "It really felt like I was transported back in time, and it was such an immersive experience. It felt so authentic and rich — the world he was able to create on a very limited budget. And those were elements I felt were essential to the Viking movie."
Staying true to history and not taking drastic artistic liberties were also priorities for Eggers. The director hired "the finest historians and archeologists in the field of Viking studies" to accurately re-create Norse culture in the eighth century. He hired Sjón, an Icelandic poet and author, to help write the movie's script. The pair ultimately settled on the Scandinavian legend of Amleth to model their script after.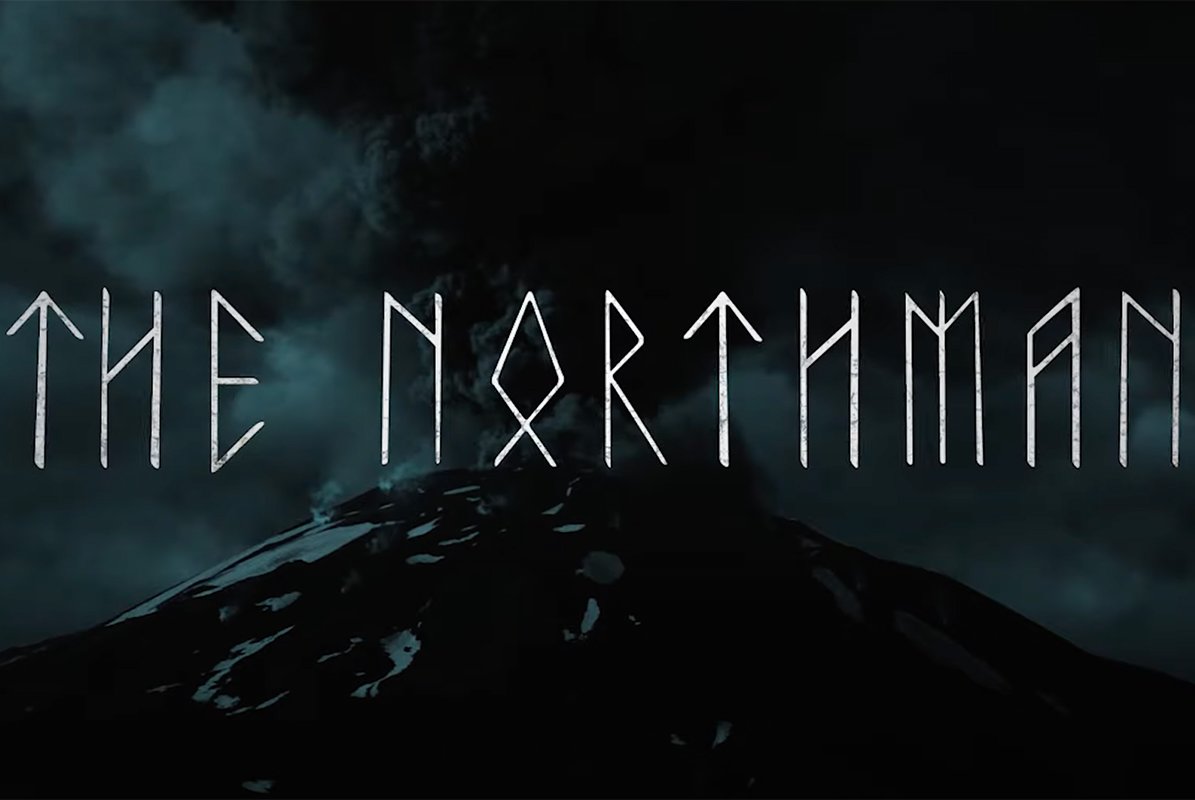 Eggers' take on the popular tragedy is served with an extra helping of gore and atmospheric horror, while Skarsgård adds 20 pounds of muscle to his imposing version of the tragic hero. Moviegoers hoping for a shallow bloodbath with stylized Vikings like the popular History Channel series will be disappointed in the two-hour, 15-minute dark odyssey, but for fans of Eggers' previous films, The Witch and The Lighthouse, The Northman is his greatest accomplishment to date. The movie is in theaters now.
Read Next: 'Peaky Blinders': Inside the Real World War I History That Made the Characters