By the pricking of my thumbs, Shakespeare's wicked Scottish king comes back to theaters on Christmas Day 2021. Macbeth and his sinister wife are getting the A24 treatment. The studio responsible for atmospheric gems like The Witch, The Green Knight, and The Lighthouse have teamed up with Joel Coen to bring Shakespeare's warrior king back to life.
The Tragedy of Macbeth marks the first time Joel Coen has directed a movie without his brother Ethan Coen. The Coen brothers are one of the most well-respected director-duos in Hollywood and have helmed such critically acclaimed titles as No Country for Old Men, True Grit, and O Brother, Where Art Thou? But Joel Coen's first solo endeavor looks promising if the new Macbeth trailer is an accurate sample of what's to come.
In the black-and-white trailer, Oscar winners Denzel Washington and Frances McDormand depict the titular roles of Lord Macbeth and Lady Macbeth. Joining them is an impressive cast including Coen brothers veteran Brendan Gleeson and A24 regular Ralph Ineson. Washington and McDormand are notably older than traditional casting choices for Shakespeare's tragedy. In an Instagram live video, McDormand revealed that Joel Coen's choice was calculated.
"We're postmenopausal, we're past childbearing age. So that puts a pressure on their ambition to have the crown. I think the most important distinction is that it is their last chance for glory," McDormand said.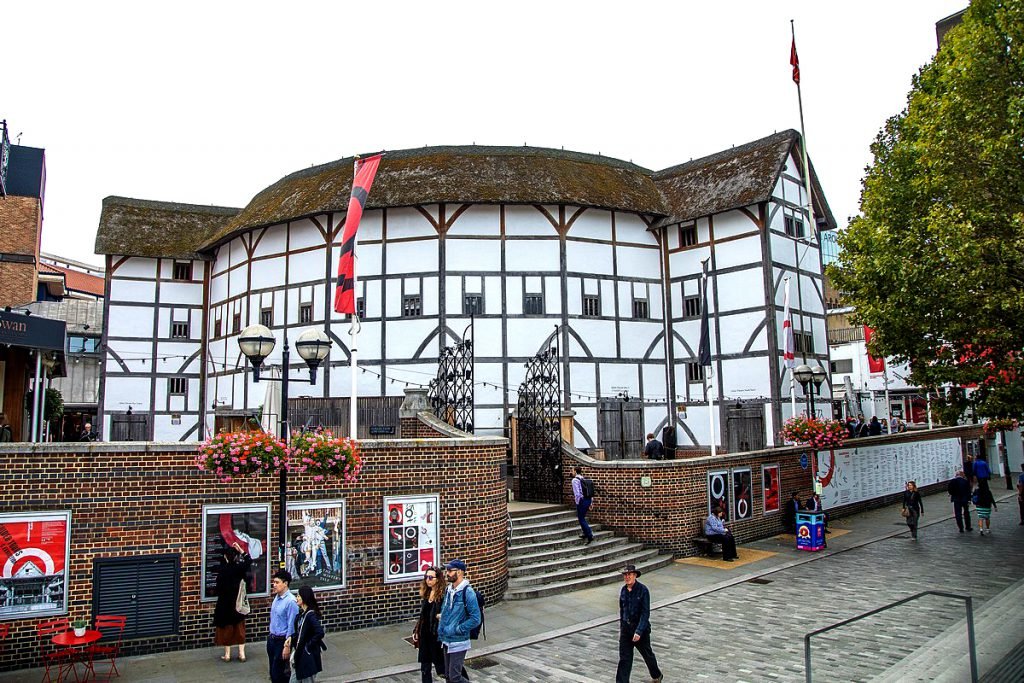 The trailer is thick with typical A24 vibes that toe the line between horror and drama. In place of dialogue, a sole drum beats ominously as vultures circle in the sky and the play's three notorious witches emerge out of a heavy fog like apparitions.
Joel Coen's creepy take on Shakespeare's classic will premiere in theaters Dec. 25 and will be available on Apple TV+ on Jan. 14, 2022.
Read Next: How Alfred Hitchcock Helped '1917' Pull Off the Single-Take Illusion