Before even reading the first page of "They Were Soldiers: The Sacrifices and Contributions of Our Vietnam Veterans" the reader is struck by the words in the dedication. New York Times best-selling authors Joseph L. Galloway, a Vietnam War correspondent who was the only civilian to be awarded the Bronze Star in Vietnam, and Marvin J. Wolf, a U.S. Army combat photographer and reporter, dedicate the book to the memory of Cyril R. "Rick" Rescorla, a Vietnam veteran of the battles of La Drang Valley and hero of Sept. 11, 2001.
"He saved the lives of some twenty-seven hundred people in the World Trade Center's South Tower," the authors wrote. "After shepherding those individuals to safety down forty-four flights of stairs, Rick Rescorla went back up those stairs with firefighters to look for stragglers and perished with them in the collapse of the building."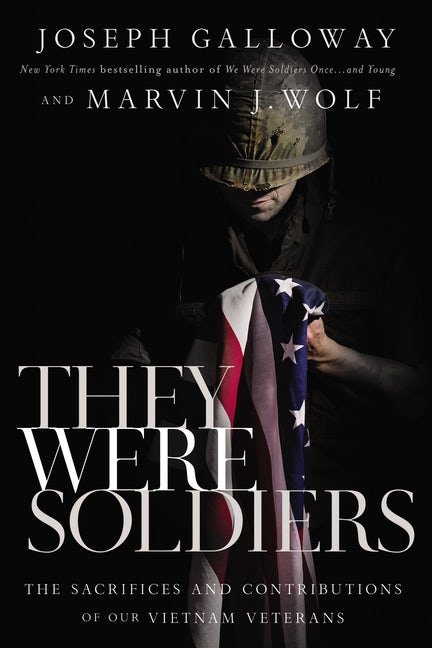 This book provides a look at the private lives of 49 Vietnam War veterans and how they navigated military service and life back home despite the negative backlash from the very country they served to protect. In the introduction, the authors expertly paint a picture of the culture of the 1960s to remind the reader how many Americans in that era were oblivious of the early happenings in Vietnam. Much of the country was distracted by rock 'n' roll and hippie culture at first, followed by a storm of political activism against the Vietnam War that sprouted disingenuous conversations discrediting the soldiers' service, patriotism, and sacrifice.
When Vietnam veterans returned from war they were labeled "baby killers" and "war criminals" and characterized in movies as crazy or ruthless. In "They Were Soldiers," Galloway and Wolf provide an alternative and refreshing perspective of inspiring true stories from artists and professionals, healers, office holders, and veterans with continued government service. Within its pages is a goldmine of information, a historical resource that will prove invaluable to future generations.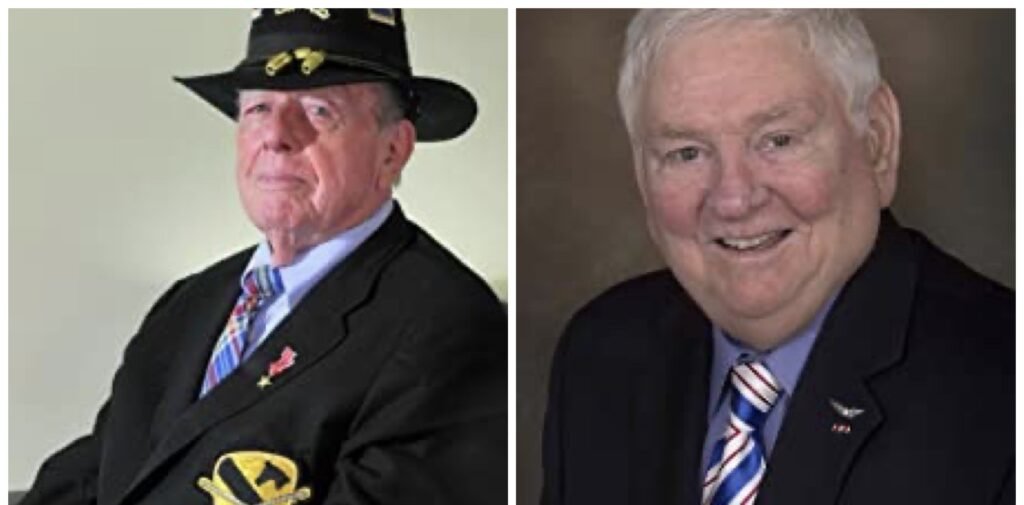 Notable names featured in "They Were Soldiers" include Jan Scruggs, who brought the Vietnam War Memorial to fruition, and FedEx founder Frederick Smith, a veteran of 3rd Battalion, 5th Marines, 1st Marine Division, who was awarded the Silver Star for running and gunning through a kill zone to rescue wounded U.S. Marines.
But what really elevates this book is the inclusion of the lesser known but equally valuable veterans such as Hal Kushner, a flight surgeon who survived a 500-mile death march and seven years as a prisoner of war in Hoa Lo Prison, often called the Hanoi Hilton. He provided medical aid to his fellow prisoners, and after the war he volunteered to provide charity surgery in third-world countries across Africa, as well as in India, Turkey, Haiti, and the Dominican Republic.
Then there was Max Cleland, a Marine who served at Khe Sanh. When he returned from Vietnam with one arm and no legs, he became an advocate for military veterans with missing limbs. He was elected to the Georgia State Senate and helped veterans navigate post-war injuries such as Agent Orange, post-traumatic stress, and other disabilities.
"They Were Soldiers" is a must-read for anyone interested in the Vietnam War and military history, and it's an uplifting resource for veterans looking for inspiration in their post-military journey.