National Coffee Milkshake Day is the day you never knew you needed in your life — until now! It's no run-of-the-mill coffee holiday; it's much more. Like bacon and eggs or peanut butter and jelly, the coffee milkshake is destined to be among the great iconic duos of our time. Some people argue that a frappe is a milkshake, and in some ways they are right. But when it comes to our coffee shake recipe, there isn't anything like it!
This recipe stems straight from the beans. A handful of beans and some other delicious ingredients create a shake that is in a class all its own. Here's what you'll need: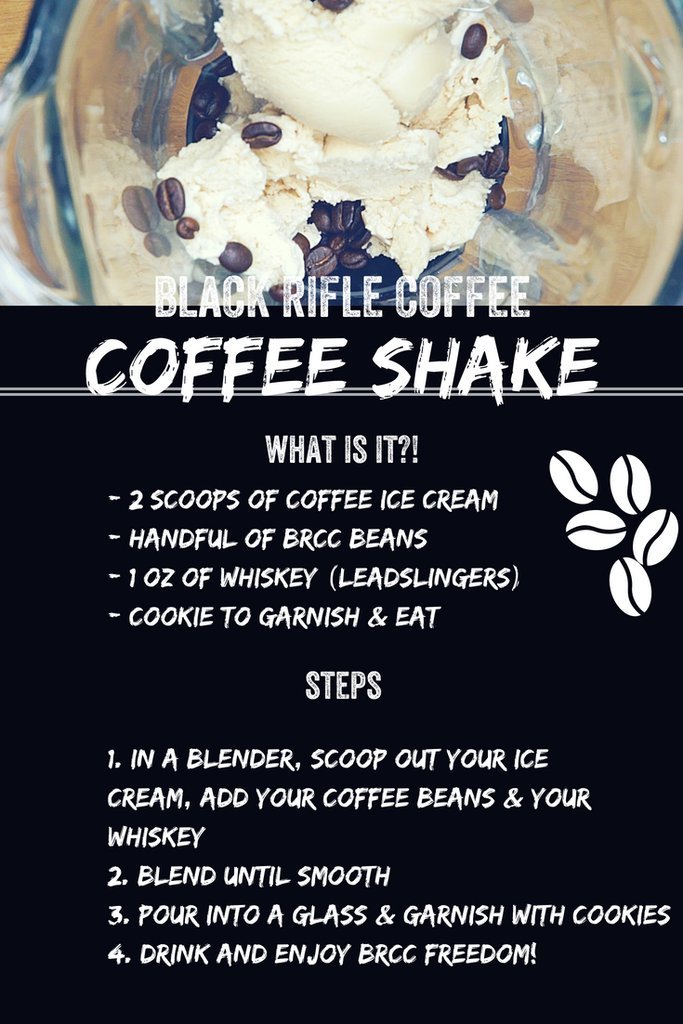 If you're scratching your head, thinking, Why on earth are we putting coffee beans in a shake?, let me give you some background. Chocolate and coffee pair perfectly together, which is why you traditionally see coffee mixed with chocolates, drinks, and brownies. Instead of using espresso, cold brew, or brewed coffee here, we tried the ground coffee beans and the depth of flavor that was added to the shake was insane!
A note on this recipe: You will need a high-powered blender to grind the beans small enough.
Garnish your coffee milkshake with a cookie, and National Coffee Milkshake Day is guaranteed to be your new favorite holiday!