A US Forward Operating Base sits nestled in a parched desert valley. Something like a discount version of the score from Terminator 2: Judgement Day builds tension as a plague-like swarm of drones emerges from behind a nearby ridge and begins to divebomb targets and pound the American position. Enter THOR.
THOR — the Tactical High-power Operational Responder — drops drones from the sky en masse in a new Air Force Research Laboratory video demonstrating the prototype weapons system's capabilities.
Though it's not actually powered by the Norse god of thunder, THOR does deploy a magic hammer of sorts. THOR is a directed-energy weapon that blankets an entire area with microwaves, soundlessly frying incoming aircraft's electronics. It was engineered to counter multiple targets — such as drones in a swarm — with rapid results, Air Force officials said in a release accompanying the video.
"The system output is powerful radio wave bursts, which offer a greater engagement range than bullets or nets, and its effects are silent and instantaneous," THOR program manager Amber Anderson said, according to a release.
The system seeks to defend against the ever-increasing threat drones pose to US forces. In April, an armed drone targeted US troops in Iraq.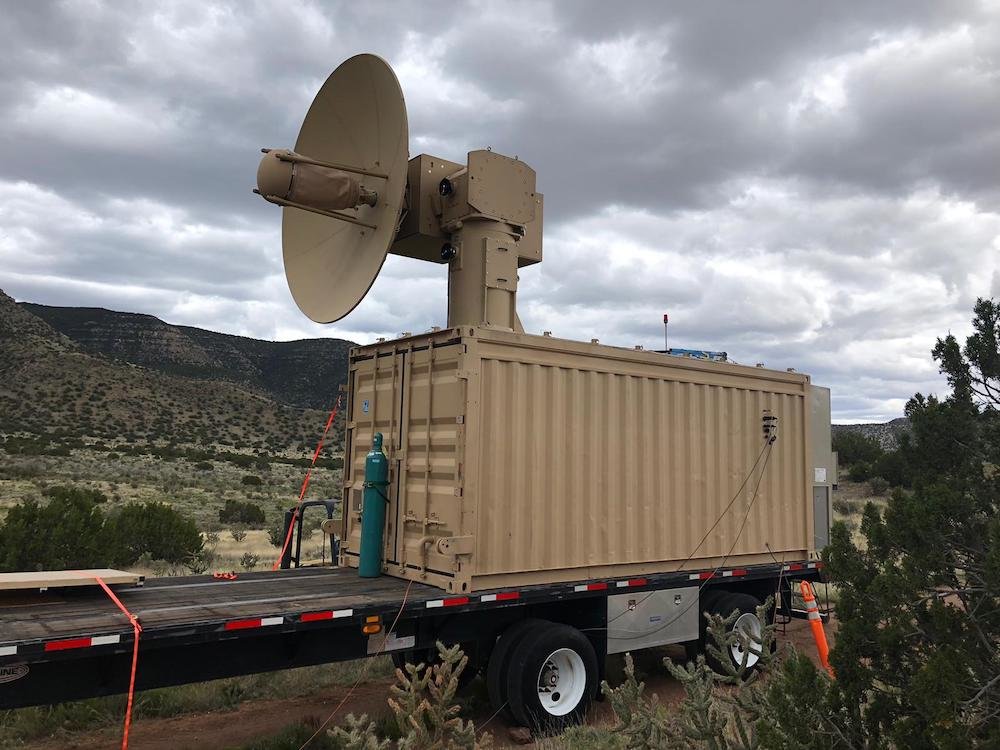 Military.com reported that THOR had already been used to take down "hundreds" of drones in a real-world test. A 20-foot-long shipping container — which can be stowed in a military cargo plane — houses the technology. According to the Air Force, THOR is simple to set up and tear down, taking a two-person crew as few as three hours to get online.
The system is also inexpensive compared with other military systems. According to the Army, THOR was developed for $15 million and went from the drawing board to a field test in 18 months.
While THOR is designed to protect large installations from drone swarms, with drones' presence on battlefields increasing, the Army hopes to deliver a variant of the technology to some soldiers by 2024.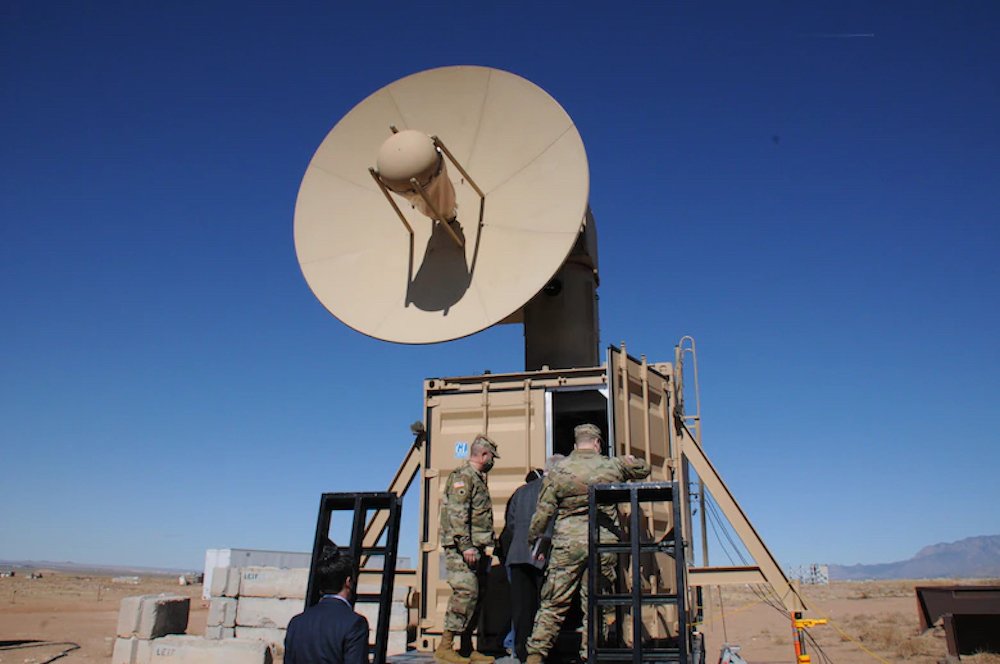 "The Army's directed energy capabilities will need to provide a layered defense with multiple ways to defeat incoming threats," Army Lt. Gen. L. Neil Thurgood, director for Hypersonics, Directed Energy Space and Rapid Acquisition, said in an Air Force release. "High energy lasers kill one target at a time, and high powered microwaves can kill groups or swarms, which is why we are pursuing a combination of both technologies.
"Keeping our soldiers safe is our number one priority, and we need to employ effective defensive weapons systems to stay ahead of the changing threats presented by our adversaries."
Read Next: Combat Veteran, National Guard Suicides Skyrocket