The same butterflies in your stomach as you're walking off that helicopter. The same anxiety and excitement, heart racing. You're confident in who you are and how you've prepared, but you can't help but have that swelling and shortness of breath in your chest of … I don't know what's coming. The octagon gate closes. The helicopter lifts up. Very, very similar feelings. And my approach to those things have been very similar. When I'm walking toward the cage, or when I'm walking toward the helicopter, I know that all the preparation I've done is the right preparation.
Husband. Father. Green Beret. Ultimate Competitor. Businessman.
It all began as a necessary survival technique — Tim Kennedy began fighting around the age of 7 and hasn't tapped out yet.
"There was literally a game called 'throw Tim in the pool,'" Kennedy said in a recent interview with Coffee or Die Magazine, regarding growing up with a giant older brother. "Tim is playing with GI Joes? Cool, throw him in the pool. Tim is like, trying to melt ants with his magnifying glass? Cool. Throw him in the pool."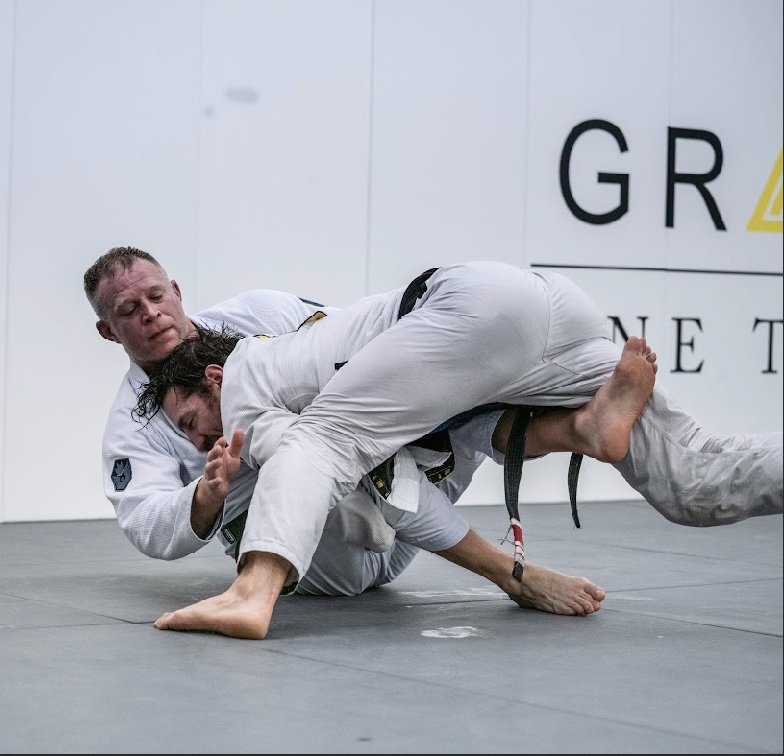 But the game later changed. "Around the time I turned 7, they're like, 'Oh shit, this guy just bit my finger off,'" he said. "My parents put me in martial arts so I wouldn't go to prison."
Fast-forward 34 years, and Kennedy is still fighting. But his career as a fighter is merely a fraction of who he is. On top of being a US Army Special Forces NCO in the 19th Special Forces Group, Kennedy owns five businesses.
There is Ranger Up, the military lifestyle company that sells everything from apparel to mugs and stickers. Woobie Shoes was inspired by the military's most beloved piece of issued equipment. The shoes are designed for all things military — special operations, airborne operations — and even have a lip to hook on scuba fins.
Sheepdog Response is Kennedy's training company based out of Austin, Texas, that specializes in defensive tactics, law enforcement, and military training, offering 24 courses a year. In addition, he has a security consultant company and a government contract and marketing firm.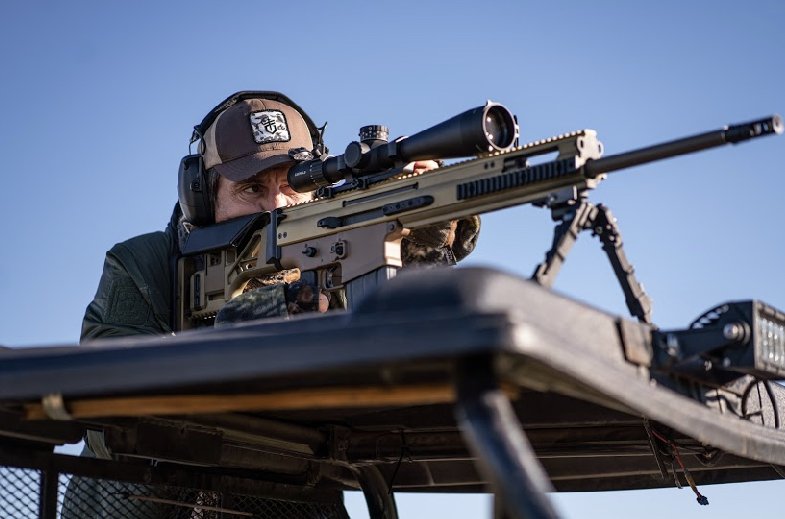 How does one man manage to do so much?
"Time management is always hard," Kennedy said. "The hardest thing is being an entrepreneur and being a good husband and father. Those have to be my top priority for how I allocate my time."
In just three short months, Kennedy will be launching yet another business. Another training program, so to speak, but the audience is a little smaller in stature: "I'm starting a kids school."
Children in first grade through sixth will have the opportunity to attend Kennedy's private school — a 16,000-square-foot building equipped with a giant recreation room and even a ship.
"We have a full-blown pirate ship that has cannons — like real cannons — on there," he said. "These kids are gonna lose their ever-loving minds."
The idea came from Kennedy's own observations of the public school system, which he called "heartbreaking." And he's recently taken his children out of public schools.
As you may expect, Kennedy's school is less like the traditional "sit in a desk all day," and more like "do some multiplication and then get moving."
"It's not unique because they've done it for thousands of years, but it's been lost in the last hundred," he said. "I don't know what happened where you think you can take a 7-year-old boy and put him in a chair for seven hours and think he's going to learn anything."
Instead of having teachers stand in front of the class presenting information, Kennedy's school will take a more Socratic approach.
"My job and all of the guides' jobs are to make the kids want to find out the answers and be able to ask the questions to get the solution," he said. "I'm not there to tell them how to do it. And neither are any of the teachers."
The school will provide a well-rounded approach to learning. Time will be spent in the classroom to master things like multiplication and division, but once that's over, the students will get up and go play — another important aspect of childhood growth.
"The joy of learning and exploration — I think that's something that's been really lost," Kennedy said. "It's been tragic to see all these kids fail and be on different prescription drugs for their energy."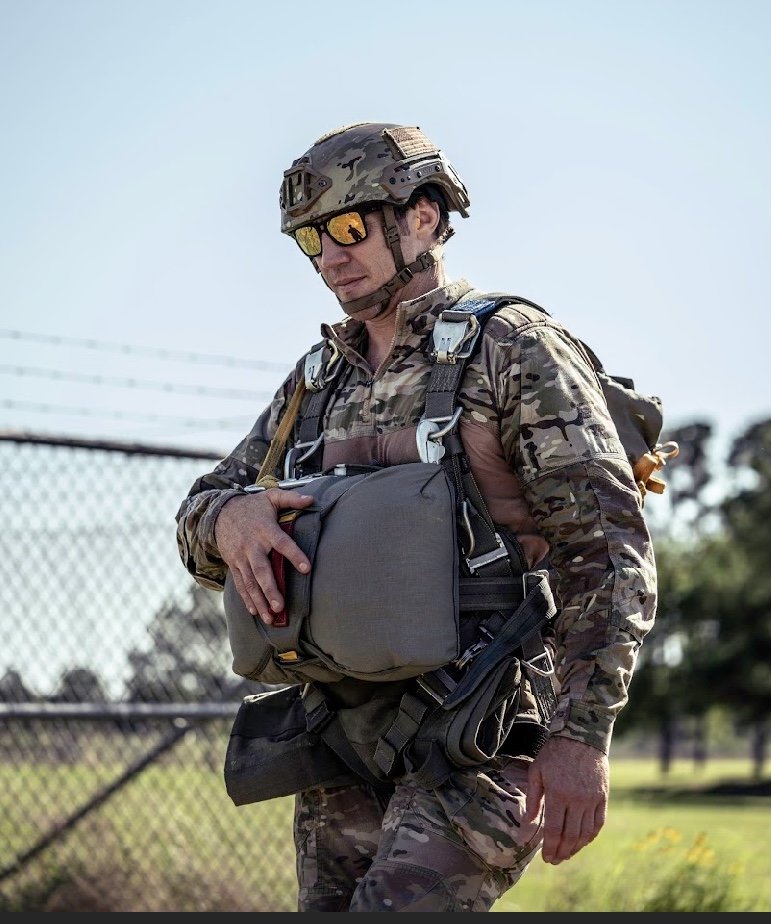 Kennedy isn't alone in his observations. Numerous studies and physicians suggest that playtime is just as important as classroom time. Play has been proven to increase language skills, promote positive relationships, support emotional health, and increase physical health.
"You're not going to just read Harry Potter; you're going to go to wood shop and make your favorite wand. Pick your wood, pick your color — all of it," he said. "You're going to present your wand. More importantly, you're going to have to tell me what it is, why it's there, and structurally what it's capable of. Welcome to first grade."
This alternative teaching method isn't the only thing that will set Kennedy's school apart from the rest.
In America, gym class is largely underfunded. In fact, the median budget for physical education in US schools is only $764 per year despite rising childhood obesity rates. Academics are taking priority in schools, and when cuts are needed, physical education is one of the first things to go.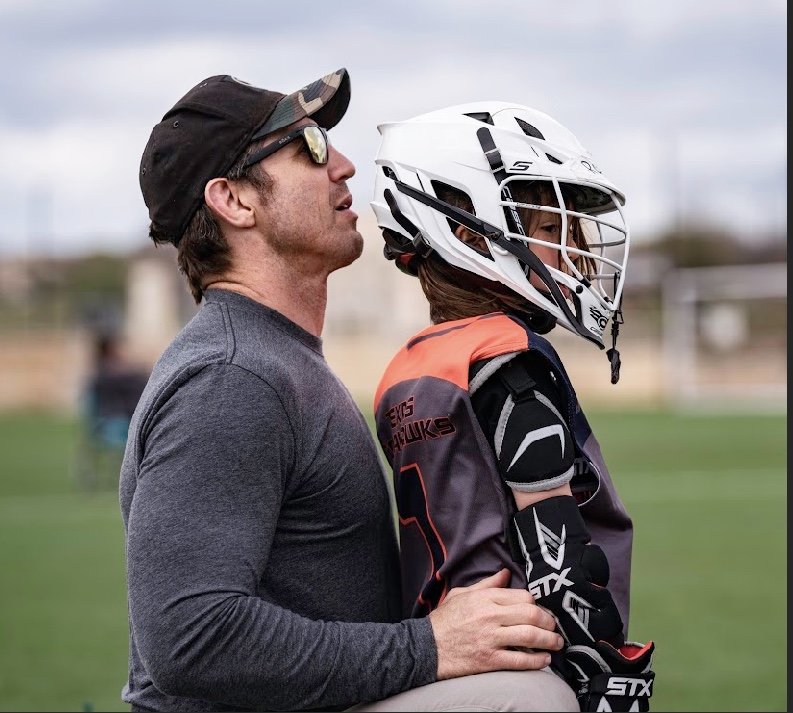 But that won't be a concern for Kennedy's future students. The school will be equipped with a giant recreation room and a full obstacle course modeled off the Army's infamous Darby Queen and Nasty Nick courses. All of the most-loved military obstacles, from the Weaver to Jacob's Ladder, will be there.
The school will initially start with three grades and serve 15 kids per grade. Eventually, Kennedy hopes to expand capacity and enroll 300 kids. Scholarships for military and law enforcement families will also be available.
He hopes to do his part in improving the education system, and his main goal is to see children flourish and to have a great America.
"I grew up in an era where I put my hand over my heart and said the Pledge of Allegiance to the flag every single morning and, you know, learned to love my country," Kennedy said. "We're going full commitment in making sure we are going to raise a whole bunch of young patriots."


---
Editor's note: The original headline for this story indicated that Tim Kennedy was starting a public school. It is a private school, and the headline has been updated.