The Marine Rapper, aka TMR, and Black Rifle Coffee Company executive vice president Mat Best just released a collaboration years in the making, and it's a total banger.
TMR, who served as a Marine combat correspondent in Iraq and Afghanistan, released the single "Hollywood" earlier this week on Apple Music — a surprise for fans who weren't expecting it until the release of the full album Culture War, which dropped Friday and is available exclusively on the rapper's website. On the first day it was released, "Hollywood" broke the top 40 in hip-hop/rap singles on Apple Music.
TMR and Best first connected when Best was working on Range 15, a crowdfunded zombie movie made by and for veterans in 2016.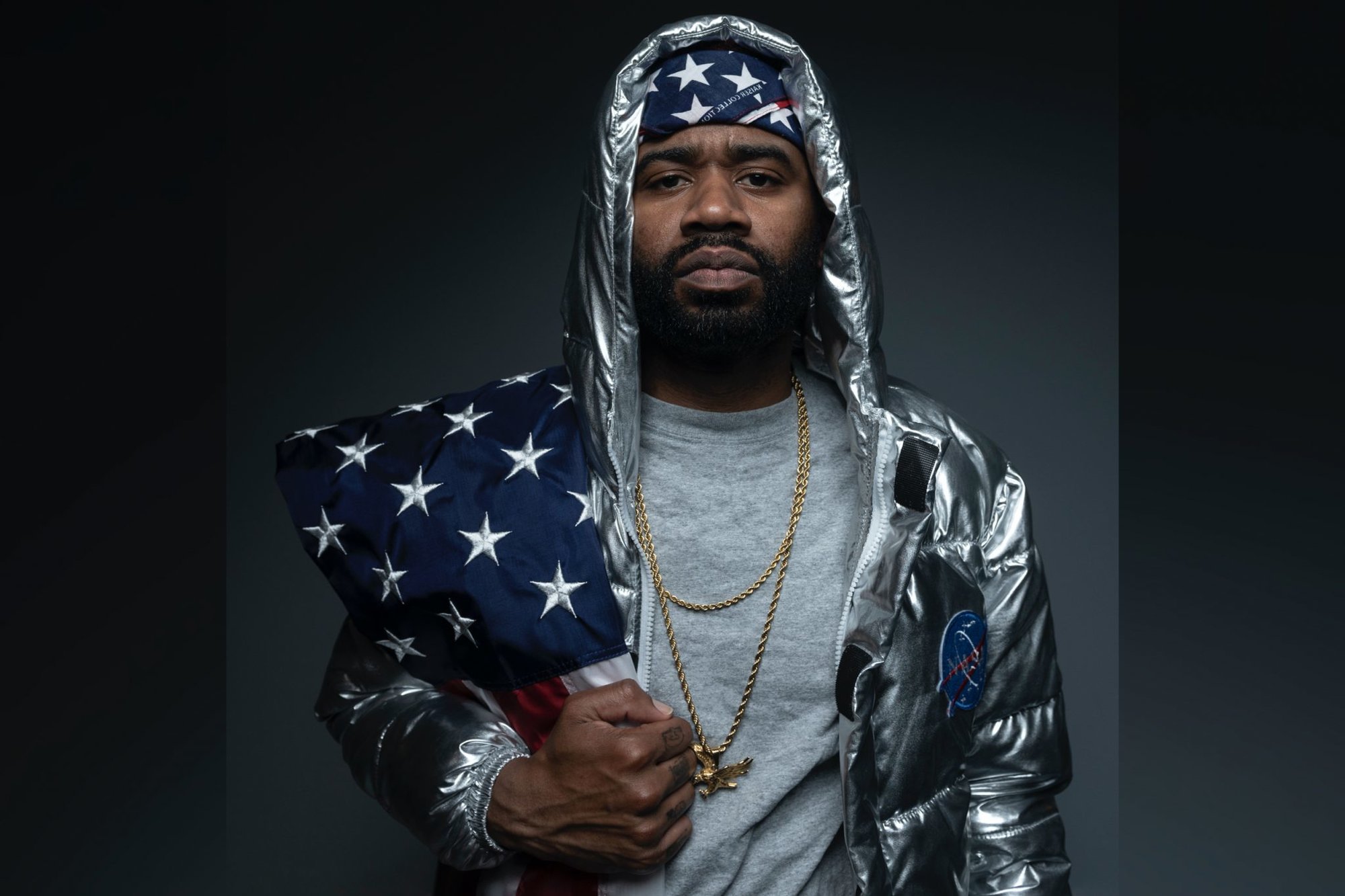 "We've been friends and acquaintances for a long time, and we've been going back and forth saying we should work on a project together," Best told Coffee or Die Magazine.
The topic arose again when TMR attended the grand opening of BRCC's new coffee shop in North Richland Hills, Texas, in June. TMR said he'd written a track and would love for Best to be on it. Best recorded the vocals shortly after, and TMR mixed a final version of "Hollywood" for the new album.
"When I was in the Marine Corps, people always knew I wanted to rap and do stuff like that, and they'd say, 'Oh, you're going to go Hollywood on us and forget about us. You're going to be bougie and nose up in the air,' and stuff like that," TMR told Coffee or Die. "So the song is playing off of an old military saying of going Hollywood and acting like you're better than everybody else, when in fact you're just trying to be a source of inspiration and motivation for other troops to do the same thing."
Best said he got to put his own spin on the song, adding a little trill as he croons "Hollywood" in the chorus.
"They say my attitude's no good," Best and TMR sing on the track's chorus. "They say I love myself too much. They say I'm full of myself too. They said I went Hollywood. Hollywood. Hollywood. I tell all my haters, I went Hollywood."
Like TMR, Best has had people accuse him of going Hollywood and said the song is a "fun way to react to people who are hating on you from their mom's basement."
BRCC's chief executives also get nods in Hollywood as well: "Shot out Tom Davin and shot out to Evan. Was brewing back then like I'm BRCC. If you ain't done it, then you should say less. I did the worst, now I rap with Mat Best."
At its heart, the new album is an analysis of what counts as culture, who owns it, and who defines it, TMR said. The rapper, who completed two combat tours and one deployment to Africa as a Marine from 2004 to 2014, is known for commenting on social issues, from politics to religion, the military, and relationships. TMR performs some songs on Culture War solo, but much of the album is collaborative.
"You can't fight a war without troops," he said. Listeners can expect both veterans and civilians, singing rock, pop, metal, and even a bit of country. "I wanted to show that it's a diverse world out there, and we're more united than divided."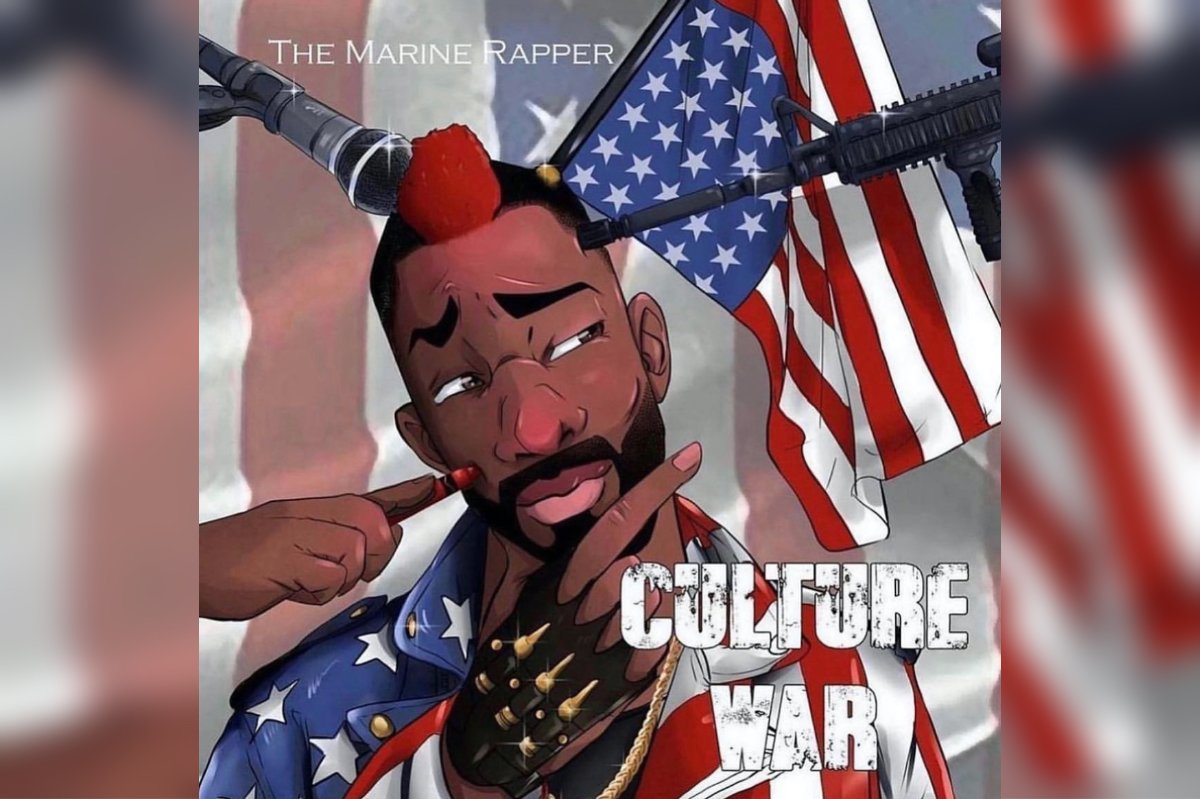 The inclusion of so many veteran artists is a big part of why Best wanted to work with TMR.
"He's an inspiration really because he's a combat veteran who is paving a completely different path in his life outside government service and consistently tries to bring other patriots and veterans up in his space," Best said. "That parallels a lot of what Black Rifle tries to do."
Listeners eager to hear more from the duo won't have to wait long. Best teased that TMR will make an appearance on one of his tracks very soon.
It's going to be a great summer.
Read Next: Conservative Rappers Fight Back as Viral Anthem 'The Patriot' Gets Canceled