Summer 2021 is now in full swing, which for many coffee enthusiasts means it's time to break out the cold brew kit and start brewing up your favorite summer cocktails. But how proficient are you with your current brewing method? Toddy Cold Brew Systems is hosting a free online trade show next month for home users and cafes worldwide to better understand the cold brewing process.
The "Better Cold Brew with Toddy: Exploring the Art & Science of Cold Brew" event takes place Thursday, July 29, targeting the United States and European audiences. The one-day event will give consumers a rare opportunity to learn insider tips and techniques that modern cafes rely on to create exceptional cold brew.
"We've missed connecting with customers and others who love coffee as much as we do," Toddy President Julia Leach said in an announcement from Toddy. "Ultimately, the Better Cold Brew digital event allows us to still meet the educational needs of our partners and other coffee professionals until we can get back to attending onsite trade shows."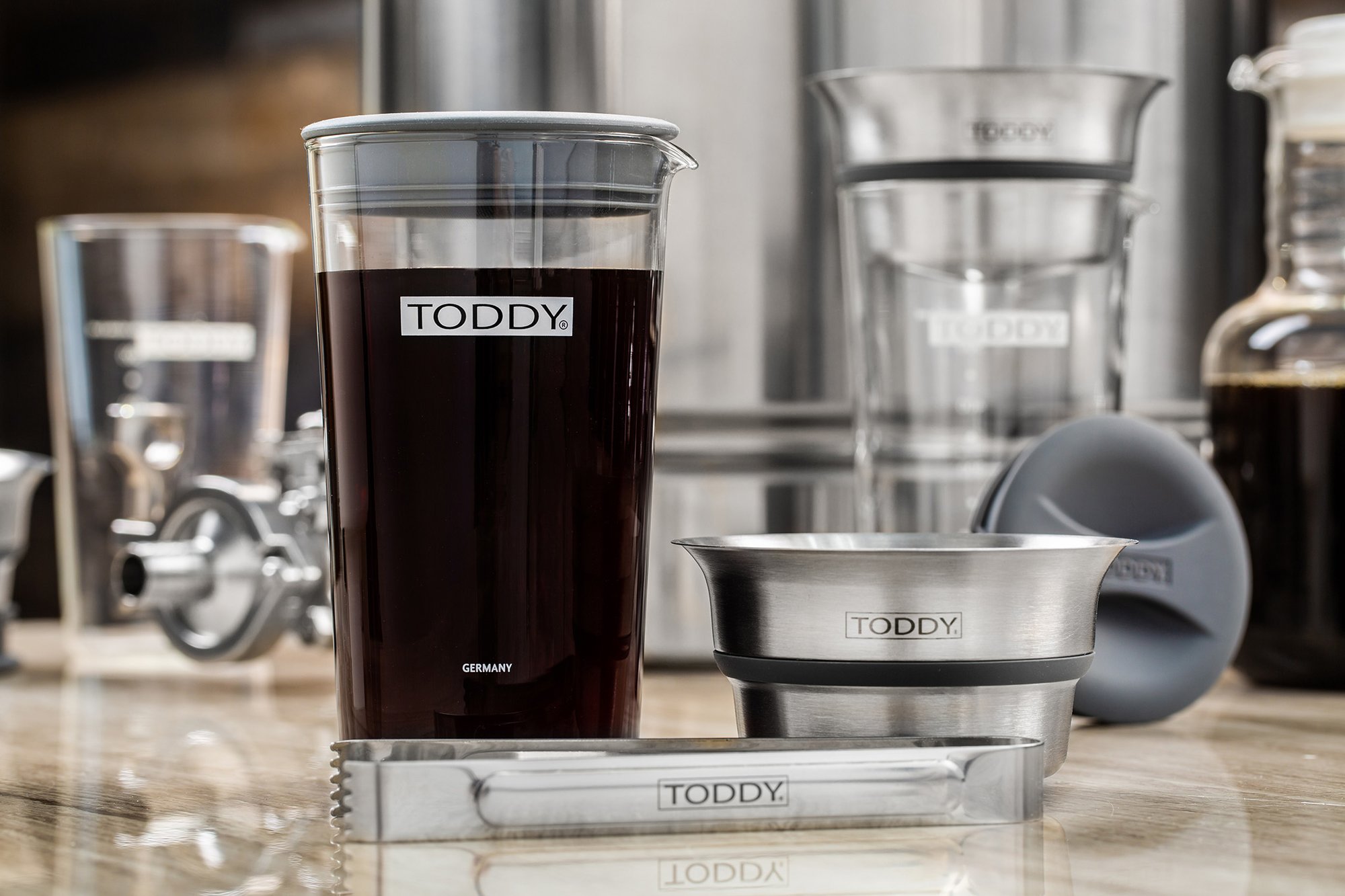 Better Cold Brew with Toddy Agenda


Cold Brew 101


Cold Brew 101 Q&A


Building a Cold Brew Program


Building a Cold Brew Program Q&A


The BARN Coffee Showcase


Cold Brew Cupping: What & Why


Cold Brew Cupping Q&A


Nitro & Kegging Overview


Cold Brew Cocktails / Happy Hour


The event is geared toward expanding your knowledge of the cold brew process and identifying the differences between coffee brewed with heat versus coffee brewed with time. Toddy also aims to give the consumer an overview of how brewing parameters impact the finished product.
Attendees may also purchase an exclusive Toddy Experience Box filled with carefully curated materials designed to support and enhance your cold brew experience during the trade show.
Coffee or Die Magazine will be attending this year's event. Registration for the "Better Cold Brew" event is available here.