The delayed Tokyo 2020 Paralympic Games are underway, and nearly two dozen veterans and active-duty service members are among the athletes representing the United States.
Team USA wore masks and waved to a mostly empty stadium during the opening ceremony Tuesday, Aug. 24, a reminder of the strict pandemic countermeasures still in place. The 240-athlete team includes 18 veterans and three active-duty soldiers.
Sgt. 1st Class Elizabeth Marks, a swimmer, is competing in four events at the 2020 Summer Paralympic Games. Marks is a two-time Paralympic medalist and a member of the Army's World Class Athlete Program.
Staff Sgt. John Wayne Joss III will shoot the 50-meter rifle prone. A combat injury in 2007 resulted in the amputation of Joss' lower right leg, but he discovered the Army shooting team in 2011 and has gone on to compete in four World Cups.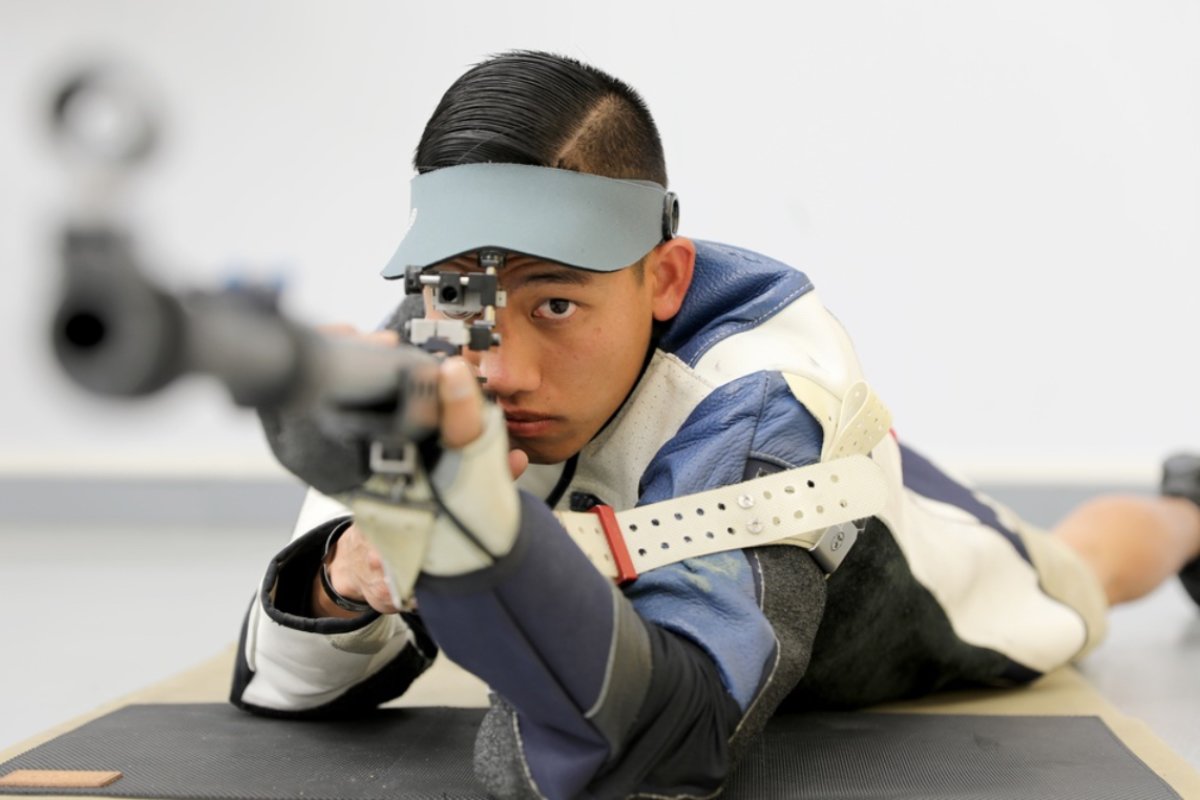 Also competing in the 50-meter rifle prone, as well as the 10-meter air rifle prone, is Staff Sgt. Kevin Nguyen. This is Nguyen's Paralympic debut after losing part of his leg to an improvised explosive device blast in Afghanistan.
Of the veterans, four athletes served in the Navy, 11 served in the Army, one served in the Air Force, and two served in the Marine Corps.
Navy veteran Will Groulx is a five-time Paralympian, appearing in every Summer Games since 2004. Groulx originally competed in wheelchair rugby after a motorcycle accident left him paralyzed from the chest down, but he switched to road cycling in the 2016 Rio Games and took home two medals.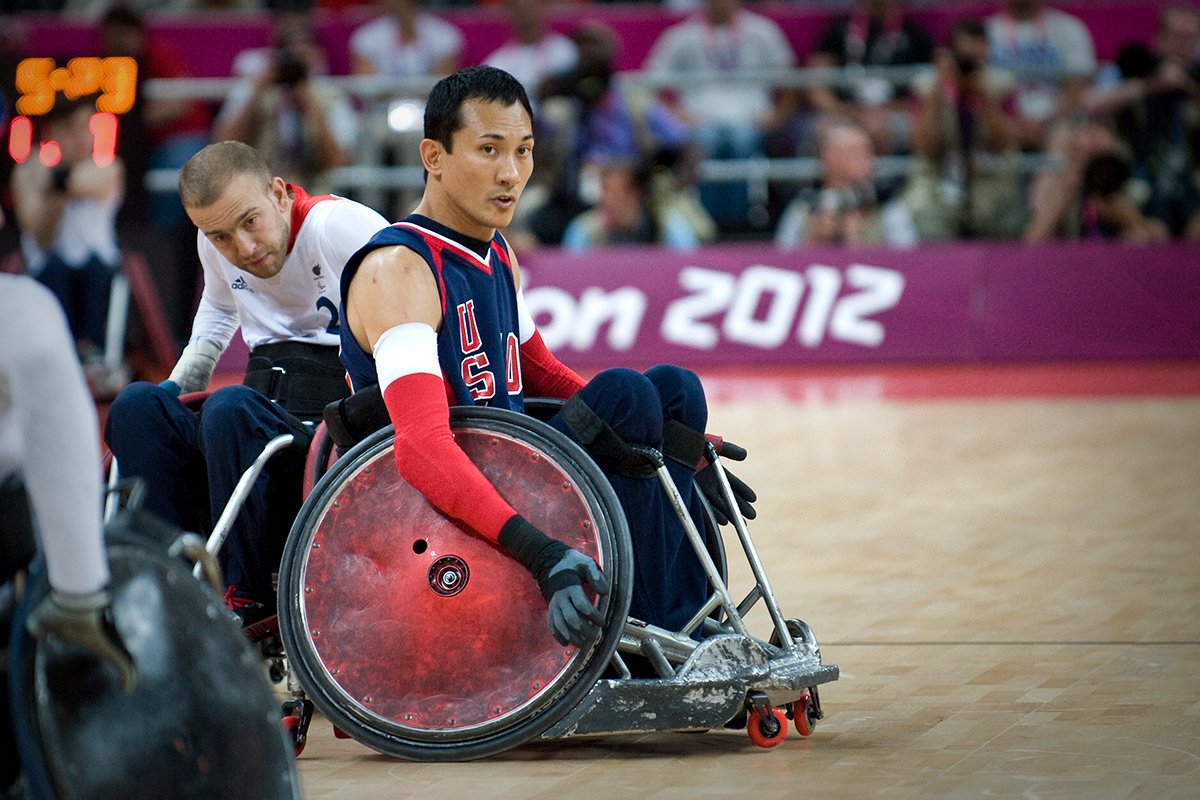 Navy vet Andre Shelby and Army veteran Lia Coryell are among the Team USA archers gearing up for the ranking rounds later this week. This is the second Paralympic appearance for both archers.
See the full list of veterans below.



Lia Coryell, Army – archery




Andre Shelby, Navy – archery




Tom Davis, Army – cycling




Freddie De Los Santos, Army – cycling




Will Groulx, Navy – cycling




Shawn Morelli, Army – cycling




Eric Ryan Pinney, Air Force – cycling




Monica Sereda, Army – cycling




Kelly Elmlinger, Army – paratriathlon




Eric McElvenny, Marine Corps – paratriathlon




Bradley Snyder, Navy – paratriathlon




Melissa Stockwell, Army – paratriathlon




Russell Gernaat, Navy – rowing




Michael Gallardo, Army – track and field




Luis Puertas, Army – track and field




Scot Severn, Army – track and field




Terry Hayes, Army – wheelchair fencing




Raymond Hennagir, Marine Corps – wheelchair rugby



Read Next: