Tom Cruise will be back in the spotlight when Top Gun: Maverick finally hits theaters later this year. The Jerry Maguire actor is perhaps best known for his incredible stunt work — like scaling the Burj Khalifa and HALO jumping for the Mission Impossible franchise — but in 2013, the Academy Award-nominated actor found himself making headlines for something more unsavory.
According to the tabloid magazine TMZ, Cruise said acting was as hard as fighting in Afghanistan. The misleading headline made the rounds during some of the heaviest fighting of the 20-year war. Unsurprisingly, Cruise faced a lot of criticism from fans, veterans, and fellow actors. Mark Wahlberg went so far as to indirectly call out Cruise during the Lone Survivor press tour, saying, "I don't give a fuck what you did. You don't do what these guys do."
But for all his flaws and quirks (like the infamous Oprah freakout), Cruise didn't deserve most of the flak he received for this particular incident. After all, he didn't actually say acting was as hard as fighting in Afghanistan.
During a 2013 deposition, Cruise was criticized for being away from his children for extended periods during film shoots. Cruise's lawyer wrote a letter in his defense.
"By your reasoning, any actor who is shooting on location in a foreign country could be charged with child abandonment, as could all of the mothers and fathers serving overseas in the military," part of the attorney's letter read.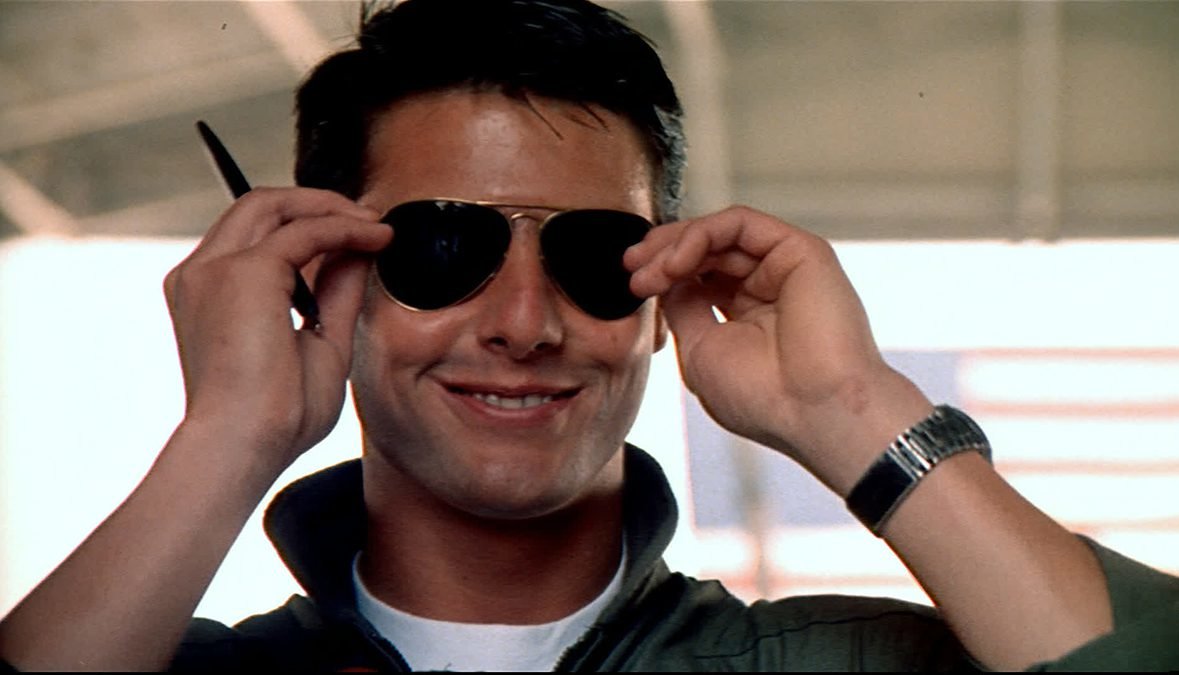 Cruise was later asked about the letter and whether he was aware that his time away from home while shooting movies was compared with serving in Afghanistan. Cruise claimed he wasn't aware of the comparison but that being away from home for extended periods felt similar to the way service members are away from their families for months at a time.
"And certainly on this last movie, it was brutal," Cruise said. "It was brutal."
The conversation went further when Cruise was directly asked whether he felt acting and serving in Afghanistan were the same.
"Oh come on. You know, we're making a movie," Cruise responded.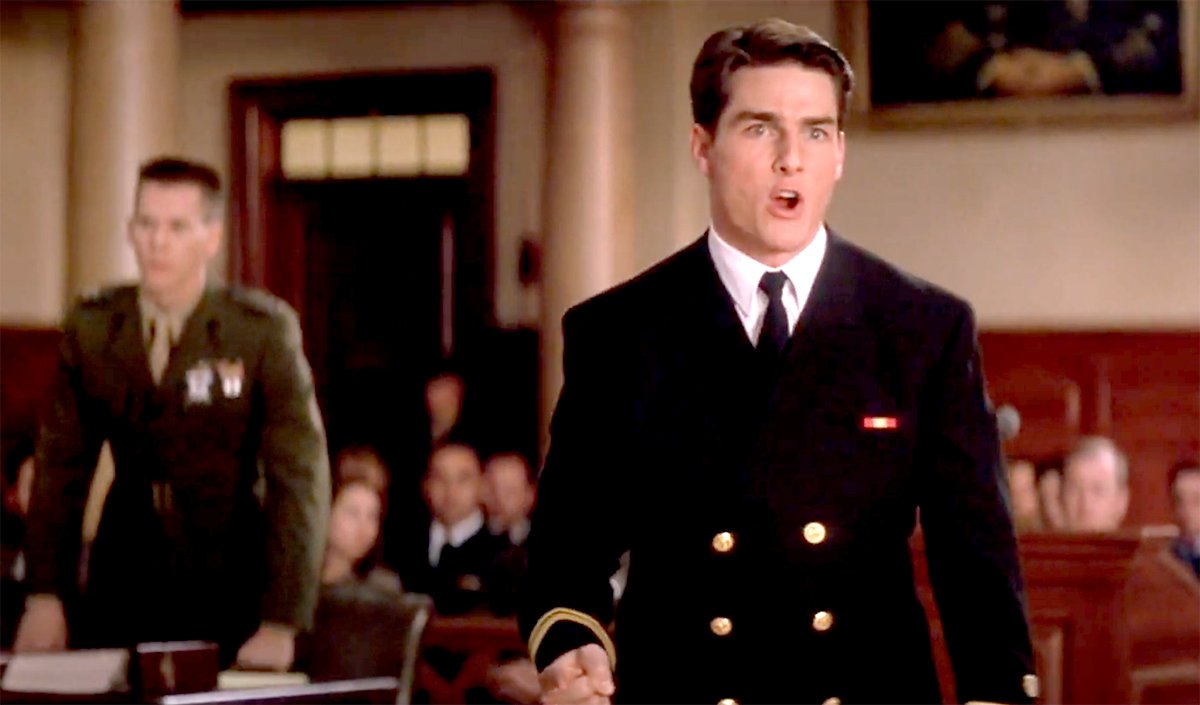 So no, Tom Cruise does not think acting in movies is as hard as fighting in Afghanistan. Other actors are a little faster to draw a clear line between portraying a soldier and being one. In 2016, Denzel Washington made sure to avoid any risk of statements getting misconstrued when he said, "People talk about the difficulty of making a movie and I'm like, send your son to Iraq, that's difficult."
Even if Cruise is still a bit of an asshole at times, knowing he's not as delusional as the tabloids make him out to be will certainly make watching Top Gun: Maverick more enjoyable. After all, the rebellious fighter pilot is one of his best roles, and it would be a real shame if the actor failed to recognize that pretending to be a high-flying badass is not the same as actually being one.
Read Next: The NASA Test Pilots Who Became Astronauts 37 Years After Touching Space