As the old military saying goes, two is one and one is none. As Black Rifle Coffee Company has experienced exponential growth since its founding in 2014, CEO and founder Evan Hafer has recognized the need to bring in additional leadership to maintain its standards as the company continues to grow. That's where U.S. Marine Corps veteran and proven leader Tom Davin comes in.
Davin has served on the Black Rifle Coffee Company board since its inception and been very involved in the success of BRCC, so asking him to step into the new role of co-CEO was a logical next step. That's the thing about Davin — he goes where he's needed like a true team player.
"I will play any position if it means success for the team," Davin said in a recent interview with Coffee or Die. "I told Evan, 'you should be focusing your time and effort on doing the stuff you are the best at, leave the rest to me.'"
Davin is no run-of-the-mill corporate suit. After graduating magna cum laude from Duke University, he commissioned as a Marine infantry officer and was selected for Marine Reconnaissance shortly after. He served in multiple levels of leadership and earned qualifications including the U.S. Army Ranger tab (he was the honor grad!), Parachute Jumpmaster, and Special Forces Combat Diver during his time in the Marines. Between Davin and Hafer, it's not an exaggeration to say that BRCC probably has the deadliest duo of CEOs in the history of business.
"Tom is a consummate professional who has been a friend and mentor to me for years," Hafer said. "His service to our nation as a Recon Marine combined with his business acumen will be a real value add to our company's mission of supplying coffee and culture to America."
Davin also holds an MBA from the Harvard University Graduate School of Business Administration and has an impressive track record of leading high-growth companies over the past 25 years.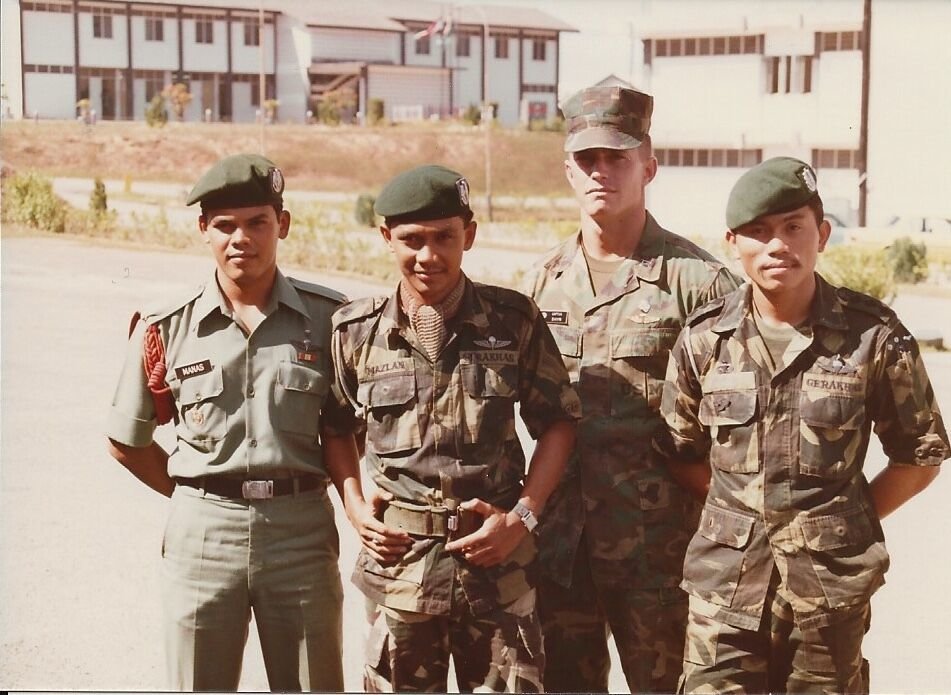 Like any good Marine, he didn't rest on his laurels while at those other companies; he ran toward the sound of gunfire and left no one behind. While working in mergers and acquisitions at PepsiCo in the early years of his career, he personally brokered the deal between PepsiCo and Starbucks to bring bottled Frappuccinos into the retail market. Panda Express had 650 restaurants when he came on board as CEO in 2004; by 2010, they had expanded to 1,300. When he assumed the role of CEO at 5.11 Tactical, the company was the leading police uniform provider, but had no brick-and-mortar presence. There are now 50 dedicated 5.11 stores across the nation, a feat for which he is directly responsible.
With a resume like that, Davin could have his pick of companies to work for. When asked what drew him to BRCC, he said, "I love their completely irreverent approach to building the brand. The irreverent humor resonates with me."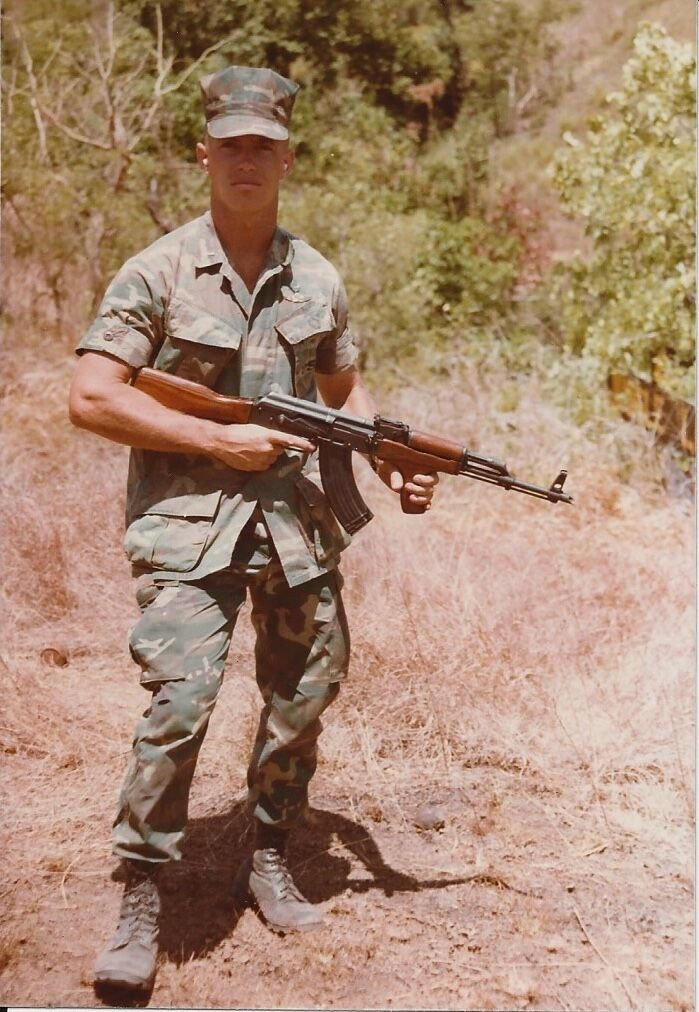 He also appreciates working for a company that allows him to be himself. "I was successful despite being a Marine at my previous companies, always having to prove that what I did in the Marines would translate to business," Davin said, describing an experience many veterans face when rejoining the civilian workforce. "Here, I can be myself … It's all about mission at this point in life."
In fact, he directly attributes his success in business to his time spent in the Marines more so than what he learned at Harvard. "Everything I learned about leadership, I learned in Officer Candidate School (OCS)," Davin said. He cited the simple stuff that anyone who has served in uniform already knows, such as leading by example and not expecting subordinates to do anything you can't or won't do yourself. You have to execute the basics really well, Davin said, while staying faithful to the culture; if the culture doesn't enable the execution of the mission, you will fail.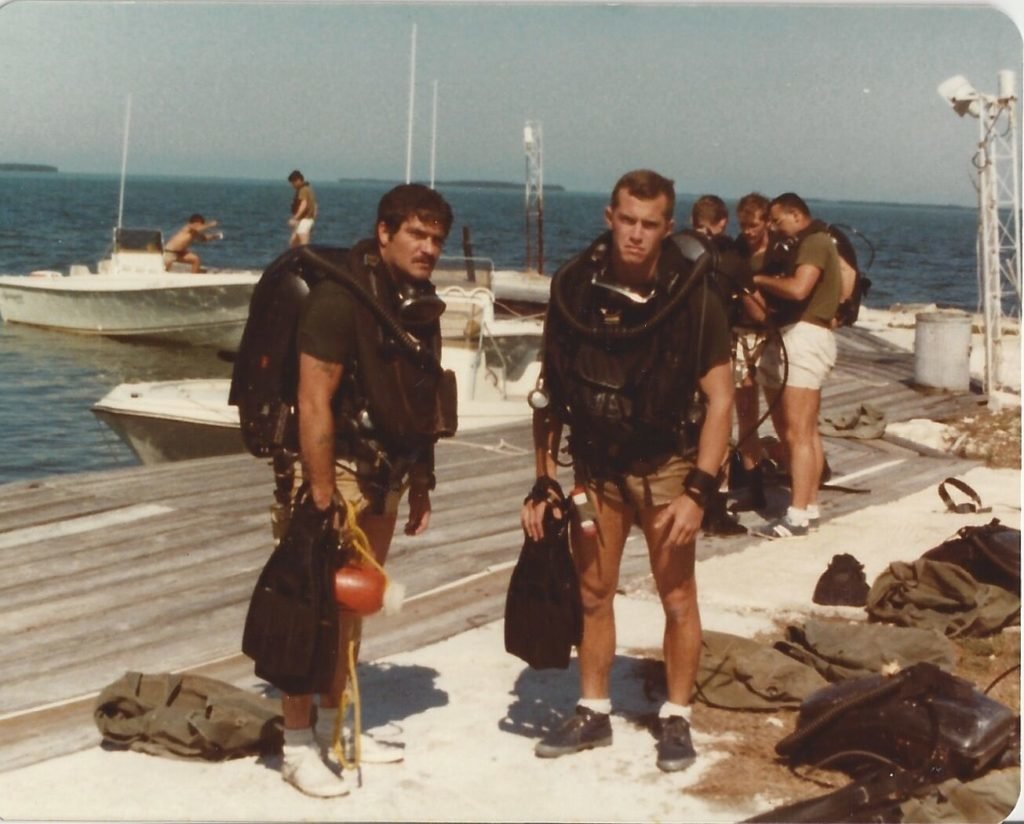 Davin's goals for the company revolve around people and processes, and he wants to make culture the No. 1 priority. "I want to drive more of the special operations mentality into the culture of the company. People who come to the company should learn things here that they won't learn anywhere else," he said. Indeed, BRCC was founded by former SOF operators, and much of the company's early success is thanks to the skills and mentality that service in that world cultivates. "To be blunt," he continued, "I want to put processes in place to allow the company to continue to scale to its full potential, and have fun along the way."
Fitness is likely to be one way that he impacts culture at BRCC. As a former Recon Marine, it's no surprise that Davin is an absolute animal in the gym, where he works out every day — literally. In fact, he's responsible for establishing the relationship between CrossFit and 5.11 Tactical and why you see 5.11 Tactical plate carriers in CrossFit gyms across the country.
"I've tried to take my enthusiasm for being fit and manifest it within the company culture," Davin said. In the past, that has meant three-mile group runs for everyone on the Panda Express corporate staff or leading lunchtime CrossFit classes in the gym he built at 5.11 Tactical. Davin said that it doesn't have to be CrossFit though — employees just need to be active, even if it's TRX, foam rolling, or hiking. "If we can make fitness part of one's workday," he said, "it's going to be a better place for everyone involved."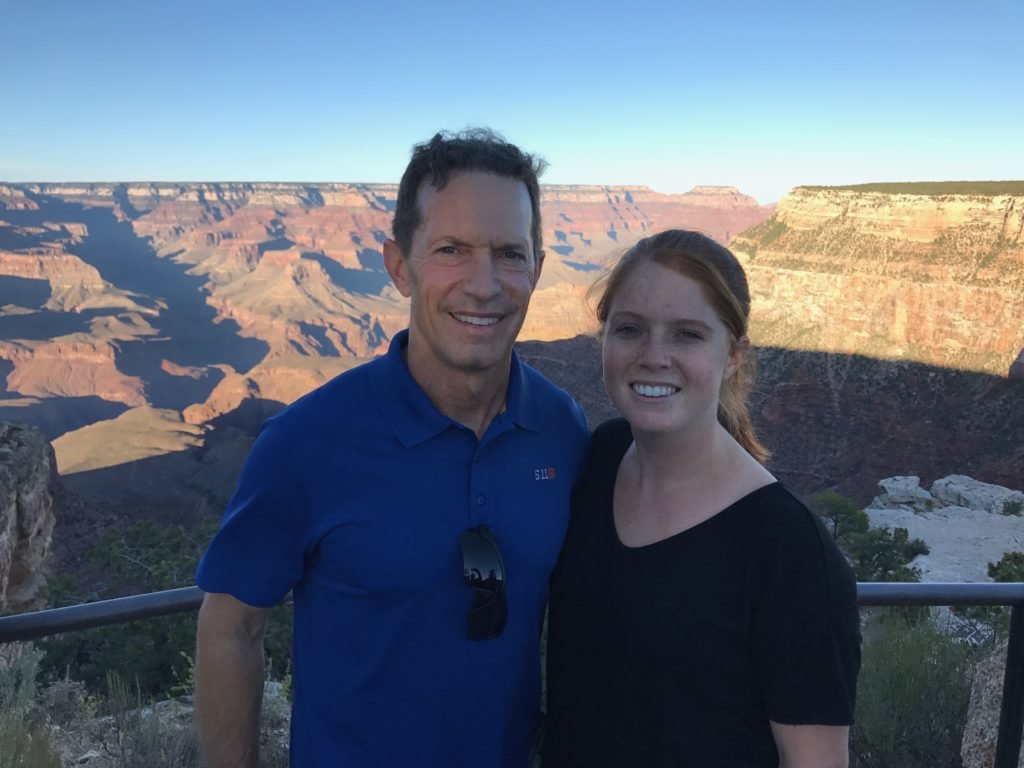 Davin's also a family man. He's been married to his wife, Molly, for over 25 years, and they've raised three daughters together. "Having three daughters has made me a better man and a better husband," Davin said.
However, as Davin joins BRCC, the ultimate challenge will be the company's continued commitment to hiring 10,000 veterans as it continues to grow. It's a lofty target, but with Davin's background, it's an achievable goal. "I think there's a lot of different ways we can get there," Davin said, remarking on how other companies have scaled at a similar pace and that there is a blueprint for that kind of growth. He noted that it takes creativity and hard work to get there — and those are attributes that BRCC has in spades.
Hafer has long said that he wants to make Black Rifle Coffee Company the greatest coffee company in America; adding Davin to the roster is a strategic move in that direction. But the Marine veteran is humble about the mission ahead of him and said that joining such a high-performing team is like jumping on a speeding train.
"I need to earn my stripes," Davin said. No doubt, he will do that and more.
---
Editor's note: It's no secret that Coffee or Die is part of Black Rifle Coffee Company. Every once in a while we'll feature a BRCC product or news — now is one of those times. Hey, at least the stuff is cool!