As the sun breaches the cracks in the curtains, the only thing that makes getting out of bed sound like a good idea is a hot cup of joe — or two — fresh from the coffee maker. But is drinking too much coffee bad for you?
Coffee is one of the most common drinks in the world. Many health recommendations and studies, including the Dietary Guidelines for Americans, state that moderate consumption of coffee poses little to no health risk and may even "help prevent several chronic diseases, including Type 2 diabetes mellitus, Parkinson's disease, and liver disease." The key word, however, is "moderate." These studies find the maximum cups of coffee a person should consume in a day is three to four.
"Coffee is the most commonly consumed stimulant in the world — it wakes us up, boosts our energy and helps us focus — but people are always asking 'How much caffeine is too much?'" professor Elina Hypponen, a researcher from the University of South Australia, said in a news release.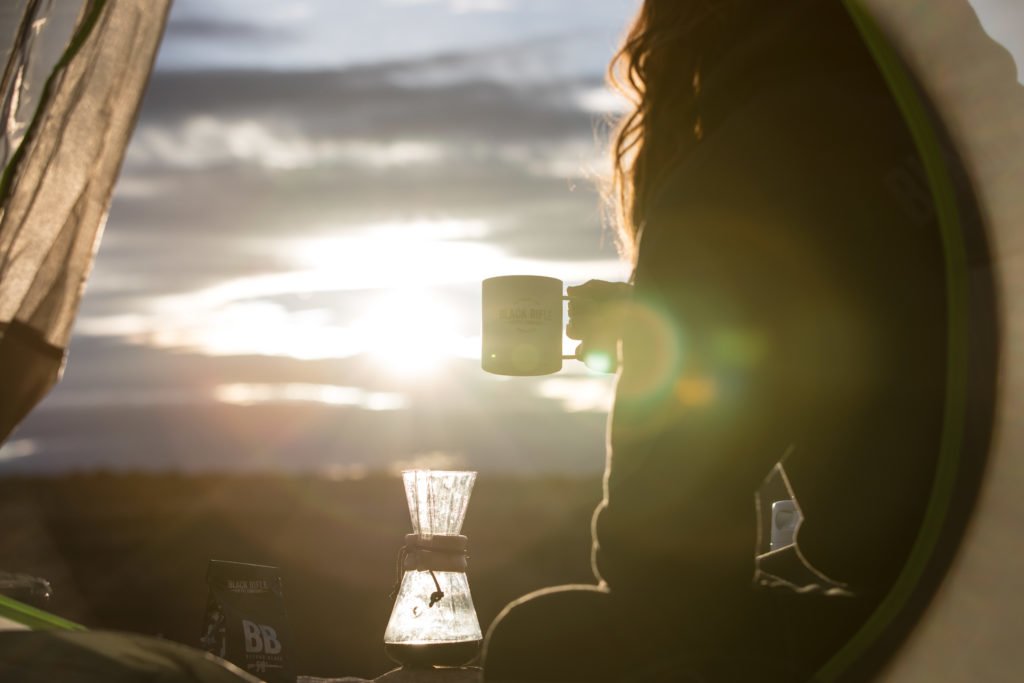 As part of the University of South Australia's study, Dr. Ang Zhou and Hypponen asked 347,077 people between the ages of 37 and 73 to self report their coffee consumption, and their health was monitored through the U.K. Biobank.
The study, recently published in The American Journal of Clinical Nutrition, found that people who drank one to two cups of caffeinated coffee a day had a lower risk of cardiovascular disease than people who drank decaf or no coffee at all. People who drank more than six cups of coffee a day were prone to a 22-percent increase in risk for cardiovascular disease with no apparent genetic cause.
The study focused on a particular gene called the CYP1A2 gene, which decides how our bodies metabolize caffeine. The CYP1A2 gene was discovered by research from Dr. Ahmed El-Sohemy, a professor in the department of nutritional sciences at the University of Toronto. El-Sohemy wanted to discover why there was so much conflicting information on the research surrounding coffee. For instance, the World Health Organization, which has for years classified coffee as "possibly" carcinogenic, recently reversed itself, saying the evidence for a coffee-cancer link is "inadequate."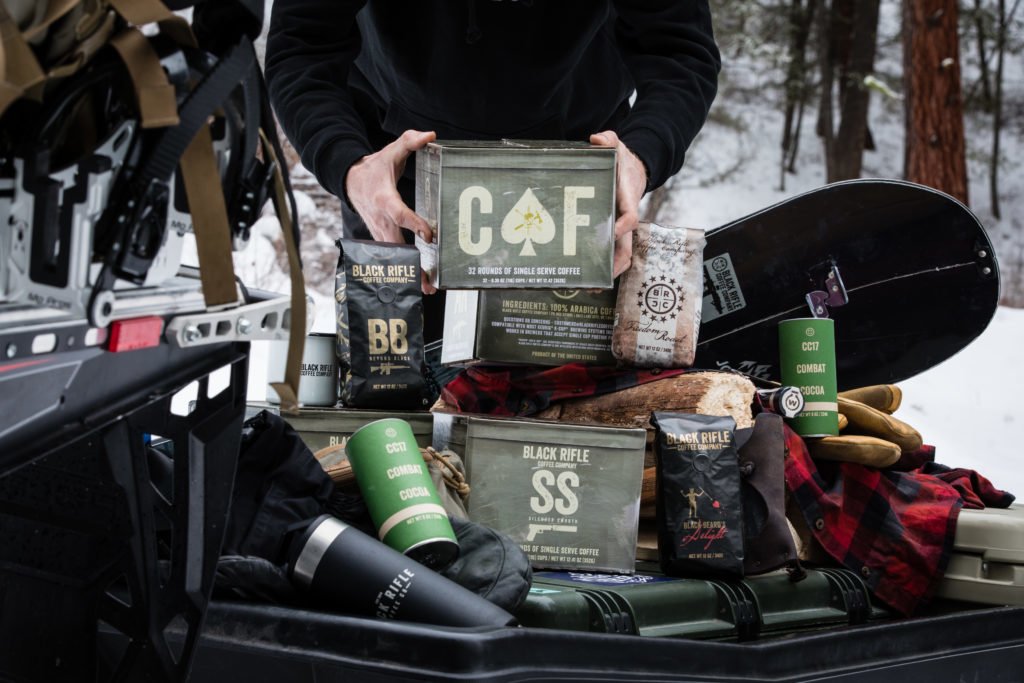 El-Sohemy found that there are two variants to this particular gene, the creatively named "fast" and "slow" variants, and that these genes decide how quickly our bodies metabolize caffeine. For example, a person who inherited two "fast" genes from their parents would metabolize caffeine twice as fast as a person who inherited one or more of the "slow" variants. El-Shemy has found that this is why a single cup of coffee may make one person jittery but four cups of coffee may not be enough for another person to stay awake.
El-Sohemy argues that the cancer risk is only found in the slow metabolizer group.
"The increased risk that we saw among the entire population was driven entirely by the people that were slow metabolizers," said El-Sohemy, who is also on the science advisory board at Nutrigenomix, a personalized nutrition company. "When you look at the fast metabolizers, there was absolutely no increased risk."
Even with the difference in gene variants taken into account, Hypponen still warns that too much coffee can be a bad thing.
"In order to maintain a healthy heart and a healthy blood pressure, people must limit their coffees to fewer than six cups a day," Hypponen said. "Based on our data, six was the tipping point where caffeine started to negatively affect cardiovascular risk."