This article was originally published July 21, 2021, by Radio Free Europe/Radio Liberty.
The Taliban controls almost half of the roughly 420 district centers in Afghanistan, the top U.S. general has said in the latest indication of the fast-deteriorating security situation in the war-wracked country ahead of the completion of the U.S. forces' self-imposed pullout by the end of August.
The Taliban appears to have the "strategic momentum" in its sweeping offensive across Afghanistan, but its victory is far from assured, General Mark Milley, chairman of the Joint Chiefs of Staff, said on July 21.
The Taliban is surging across Afghanistan, occupying territory, seizing border crossings, and surrounding urban areas in an all-out offensive that has tested the morale of the Afghan National Army.
However, Milley said that the militants controlled none of Afghanistan's main cities and Afghan security forces were "consolidating their forces" to protect residents of major cities.
"A Taliban automatic military takeover is not a foregone conclusion," he said.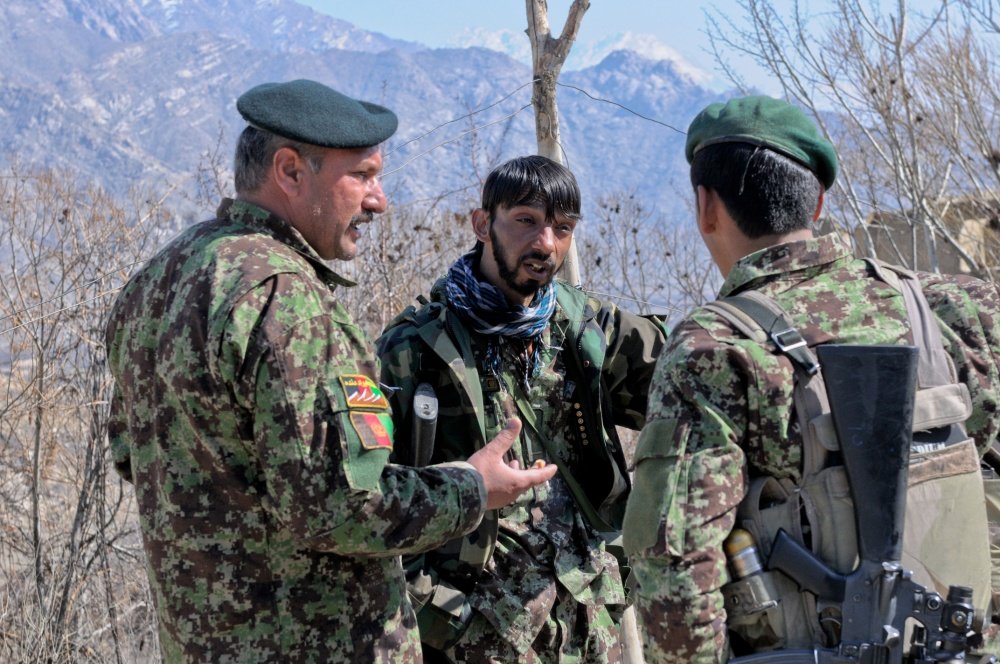 Milley said that more than 200 district centers were under Taliban control. Late last month, Milley had said the Taliban controlled 81 district centers in Afghanistan.
Milley's comments came hours after the Taliban said on July 21 it would fight only to defend itself over the Muslim holiday of Eid al-Adha but stopped short of declaring a formal cease-fire.
The Afghan Army has been trained and equipped by the United States, and estimates show it vastly outnumbers the Taliban's ranks, but Milley said numbers are not always sufficient to win a war.
"The two most important combat multipliers actually are will and leadership. And this is going to be a test now of the will and leadership of the Afghan people, the Afghan security forces, and the government of Afghanistan," he said.
Afghan President Ashraf Ghani said on July 20 that the Taliban militants had proved "they have no will and intention for peace," with negotiations in Qatar between the two warring sides achieving little.
Copyright (c)2021 RFE/RL, Inc. Reprinted with the permission of Radio Free Europe/Radio Liberty, 1201 Connecticut Ave NW, Ste 400, Washington DC 20036.