A St. Louis cop who bilked a neighborhood association while moonlighting on a security gig will spend a year and a day behind bars.
On Monday, March 21, in St. Louis, US District Judge Sarah E. Pitlyk also sentenced former St. Louis Metropolitan Police Officer Brad A. Stephens to two years of supervised release when he exits prison and ordered him to pay $24,750 in restitution for fleecing the taxpayer-funded Tower Grove South Concerned Citizens Special Business District.
In a plea deal he inked with federal prosecutors on Nov. 24, 2021, Stephens, 43, confessed to three counts of felony mail fraud. Although he was paid up to $30 per hour to patrol the neighborhood as an off-duty St. Louis cop in 2018 and 2019, he never showed up for 169 shifts. He still pocketed the paychecks mailed to him by the contracted security firm, City Wide Security. Federal investigators estimated Stephens was paid $24,750 for work he never did.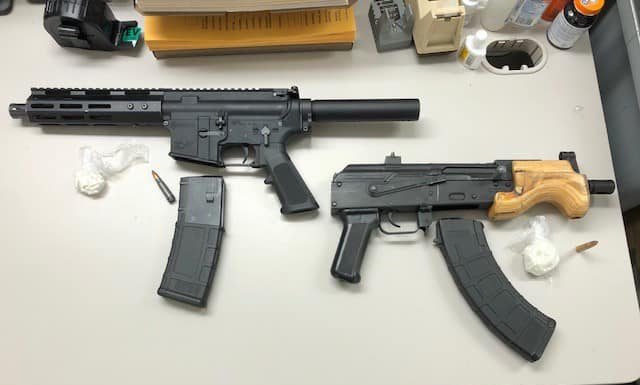 "It is impossible to ascertain how many crimes may have been committed during shifts when Mr. Stephens was supposed to be patrolling," wrote Kathryn Heitzenroeder, the chairperson of the business district, in a letter to Pitlyk. "It is impossible to know if a crime occurred that would not have occurred had a criminal seen Mr. Stephens patrolling the area."
Reached by email, Stephens declined comment.
Court filings indicate that Stephens was born and raised in Memphis, Tennessee. After a brief stint in Houston as a jail guard for the Harris County Sheriff's Office, he moved to Missouri to attend the St. Louis Police Academy in 2014 and joined the force in 2015.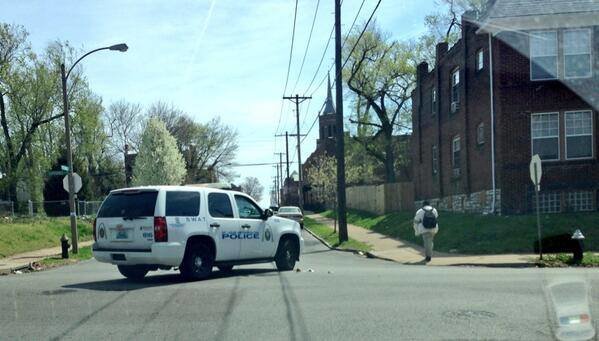 He continued to serve the St. Louis Metropolitan Police until his federal grand jury indictment on May 12, 2021.
Stephens' indictment seemed to shock fellow St. Louis Metropolitan Police Officer TyJuan Atkins. In a letter to Pitlyk, he described Stephens as a "true friend, awesome police officer and a terrific person."
Atkins recalled responding to a carjacking with Stephens. He arrived at the scene before Stephens and confronted a frantic victim he couldn't understand. But Stephens was more experienced and calmly extracted the clues they needed to locate the missing vehicle.
Stephens earned a commercial driver's license after his indictment and plans to continue operating a truck after he leaves prison, according to court records.
Read Next: