However, most didn't spend time thinking about the dangers of breathing toxic fumes.
"We had the immediate risks of, you know, IEDs, getting shot at and stuff," Olvera said. "You didn't really care about the smoke in the air or what you'd been exposed to because you were more concerned about whether or not you were gonna get your legs blown off."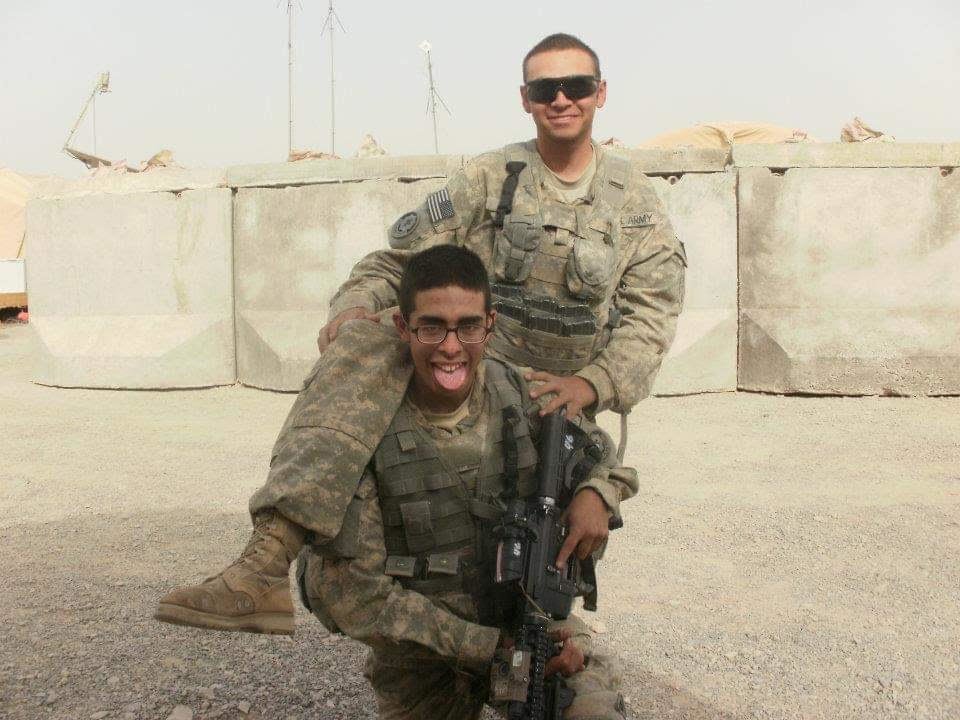 Many veterans and active-duty military members struggle to get an accurate diagnosis when they seek help.
Poisson, who is also an ER nurse, said age was part of the problem. If she sees a 30-year-old and a 60-year-old with the same exact symptoms, without knowing whether the younger patient has been exposed to toxic environments, the older patient will likely get more attention. The consequences are deadly.
Army Staff Sgt. Ron Shurer II, who was awarded the Medal of Honor in 2008 and went on to serve in the Secret Service, died at 41 from lung cancer. Doctors initially attributed his shortness of breath and debilitating hip pain to his active lifestyle, not finding the tumors covering his lungs and spine for nearly a year.
Joint Terminal Attack Controller Luke Page died at 31 from cancer that was misdiagnosed and mistreated for more than a year.
Master Sgt. Geoffrey Dardia, now 44, started suffering from fatigue, migraines, balance problems, double vision, and other symptoms in 2007.
"It was like getting hit in the head with a brick," Dardia said. He went to the doctor. The doctor said he was fine. Dardia continued teaching high-intensity courses to fellow Green Berets, spending massive amounts of time in shoot houses where he was consistently inhaling lead, mercury, and other heavy metals, he said.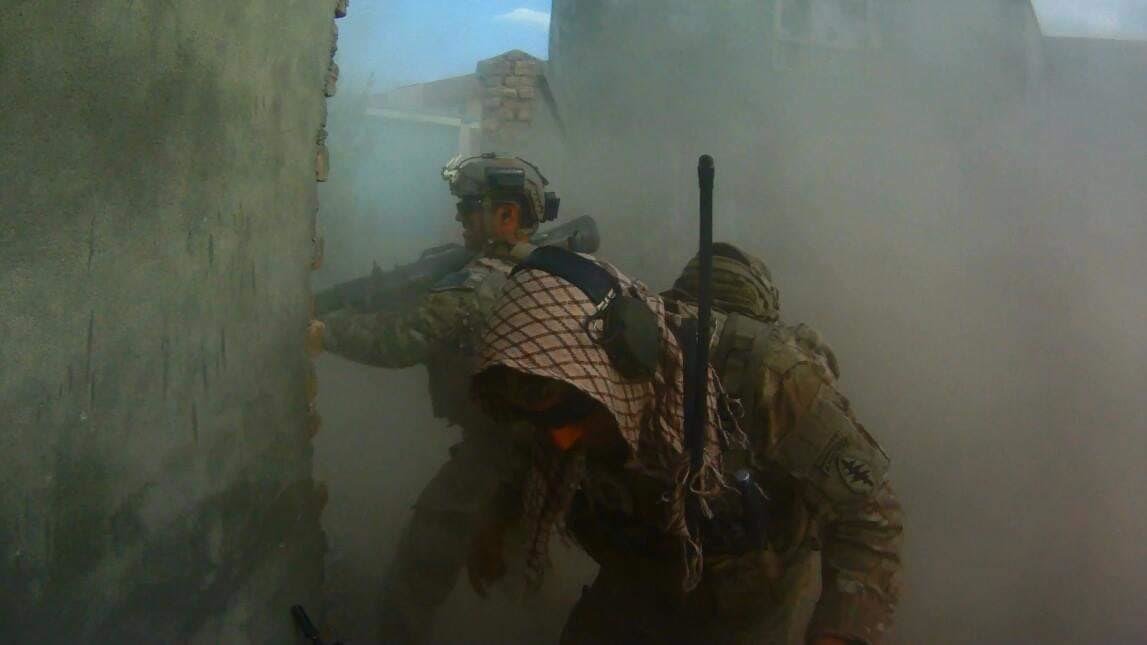 About five years after noticing symptoms, he started looking into what could be causing his problems and learned about toxic exposures. In 2012, he reached out to a doctor at Walter Reed Medical Center who agreed to evaluate him.
The results showed that his bone lead levels were about twice the normal amount, Dardia said. His mercury and arsenic levels were even worse.
"[The doctor] was like, 'What the hell happened to you?'" Dardia recalled. The doctor had just started working with special operations forces and described the group to Dardia as "packed full of toxins."
"But, you know, none of us expected to live to face the long-term effects," he said. When he'd seen that doctor, five years after returning from deployment, Dardia realized that, if he wanted to continue living, he'd have to change. "That was my come-to-Jesus moment."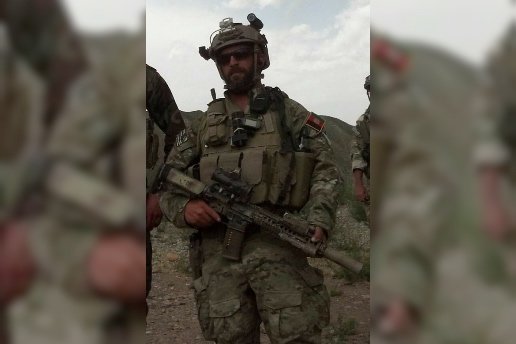 After going through a treatment called chelation, which helps the body excrete toxins, Dardia is doing much better, despite lingering cardiovascular and nervous system issues.
Dardia went on to team up with the Task Force Dagger Special Operations Foundation, which assists sick or injured US Special Operations Command members and their families. His focus is on educating military members and leadership in an effort to prevent illness in the first place.
"You can't protect yourself against something if you don't know what the threat is," he said. "People are dying right now because we're failing to educate them on these things."
Two bills recently announced by legislators focus more on education and prevention.
Congresswoman and Navy veteran Elaine Luria (D-VA) announced the COVENANT Act earlier this month. Like the Rubio-Gillibrand bill, it would presume that veterans who served in specific regions were exposed to burn pit hazards. Unlike the other bill, though, it includes a clause reading, "unless there is affirmative evidence to establish that the covered veteran was not exposed to any such airborne hazard during such service." The COVENANT Act includes a (slightly different) list of 15 qualifying diseases, including several types of cancers, but it would allow veterans to submit claims for additional illnesses, in which case they would be provided a medical examination to determine whether the illness could have been caused by a long list of airborne hazards.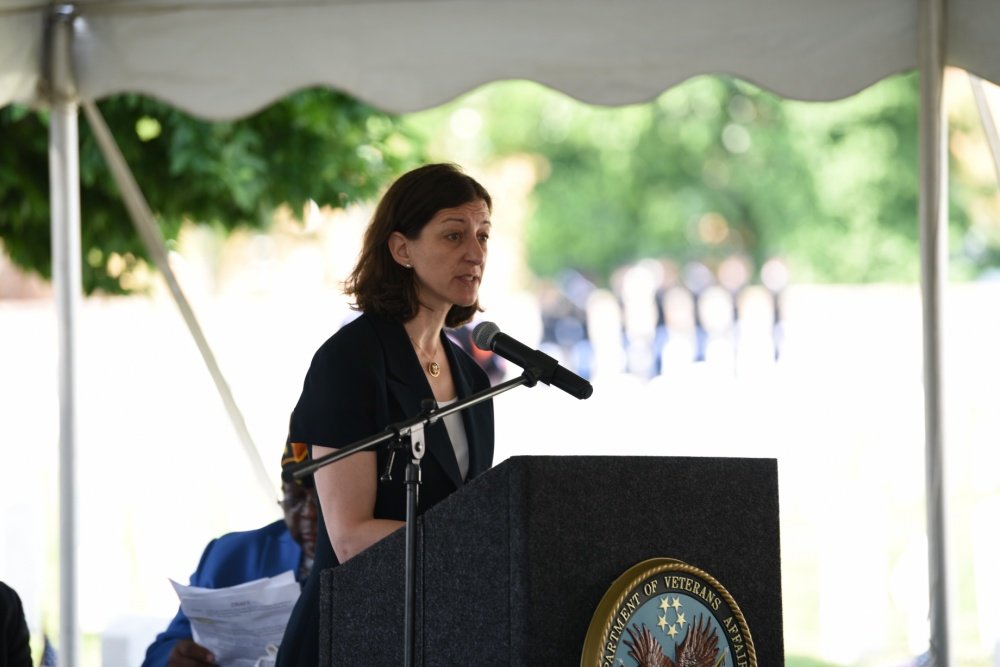 What sets the COVENANT Act apart from the Rubio-Gillibrand bill is that it would also necessitate relevant training for VA medical providers on airborne-hazard-related illnesses and unexplained, chronic, multi-symptom illnesses.
Senator Tom Tillis (R-NC) has also reintroduced his 2020 TEAM Act. Like the other bills, it would expand benefits for veterans exposed to toxic substances. It would further direct the government to study exposure to toxic substances, improve outreach to exposed veterans, and better train healthcare personnel to recognize potential exposure.
The Congressional Budget Office has not yet studied the financial impacts of any of the legislation.
Marine Corps veteran Zachary Bell, who gained internet fame as Veteran With A Sign, told Coffee or Die Magazine he's glad something is being done but feels the issue could have been addressed sooner. Bell, who deployed twice to Afghanistan, said burn pits were everywhere during his deployments, sometimes within 100 feet of sleeping areas. After leaving active duty, Bell noticed rashes and other skin problems. It turned out to be dermographism, also known as "skin writing," a condition where the skin produces an exaggerated healing tendency when stroked, he said.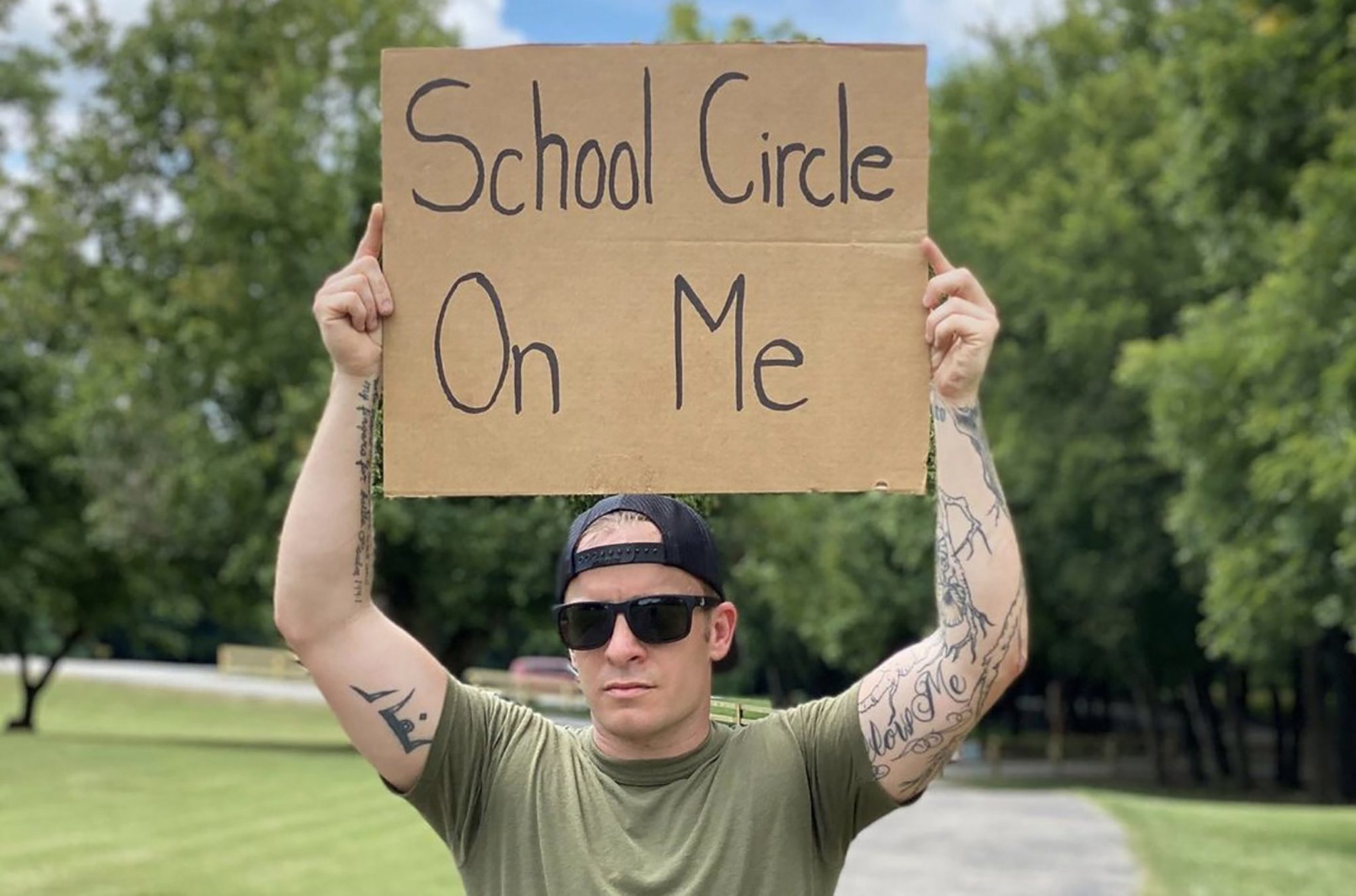 "Basically my skin is always agitated and it can get so bad that I go into anaphylactic shock," Bell wrote in an email. "When my kids were little they couldn't cuddle me because my skin would get so bad."
Bell doesn't know yet which bill is the best option, and none include his condition as a qualifying illness. But he's adamant about one thing: "We need to fix this."
Olvera, who is now in remission and plans to return to school and finish his physics degree once the side effects of chemo wear off, said no matter what happens in Congress, prompt treatment was key for helping veterans like him survive.
"There were a lot of stories out there of soldiers going to sick call with symptoms and then their symptoms being brushed aside and ignored until it's too late," he said. "That's what the VA and the military really need to focus on."
Read Next: Veteran with Lung Cancer From Burn Pits Seeks Changes to VA, DOD Benefits