President Joe Biden signed an executive order Monday overturning the Trump administration's ban on transgender individuals serving in the military.
The executive order immediately prohibits discharges and denials of reenlistment or continuation of service on the basis of gender identity or under circumstances relating to gender identity.
"The all-volunteer force thrives when it is composed of diverse Americans who can meet the rigorous standards for military service, and an inclusive military strengthens our national security," the order says.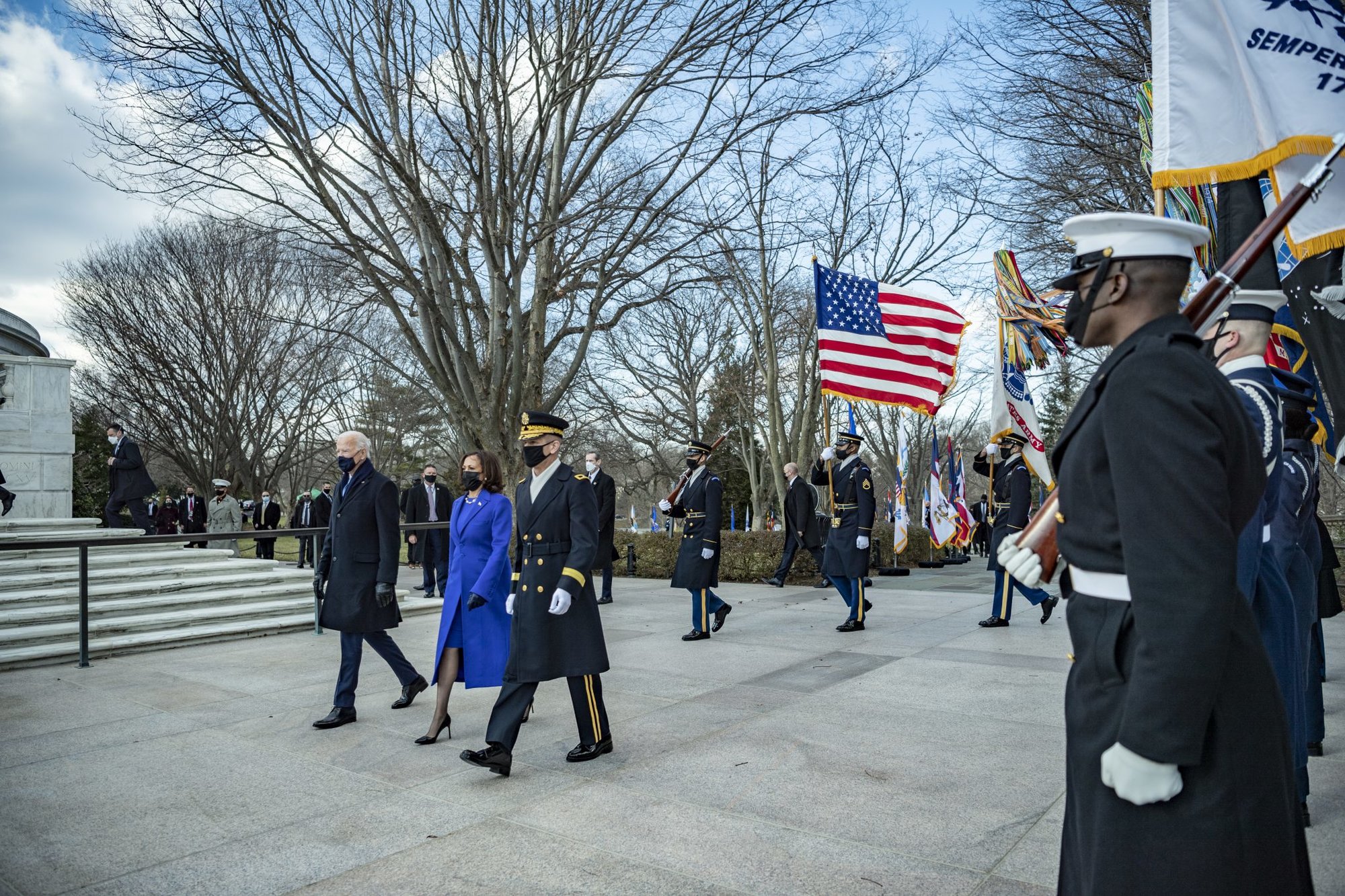 In June 2016, former President Barack Obama ended the military's ban on transgender individuals serving, but former President Donald Trump reversed Obama's order in 2017. Trump's order was initially blocked by federal courts but was ultimately upheld by the US Supreme Court in January 2019. The court voted 5-4 to allow the ban to proceed.
Secretary of Defense Lloyd Austin expressed his support for the policy change in a statement Monday, saying transgender individuals who wish to serve in the military and can meet the appropriate standards "shall be able to do so openly and free from discrimination."
"The Department will immediately take appropriate policy action to ensure individuals who identify as transgender are eligible to enter and serve in their self-identified gender," Austin said.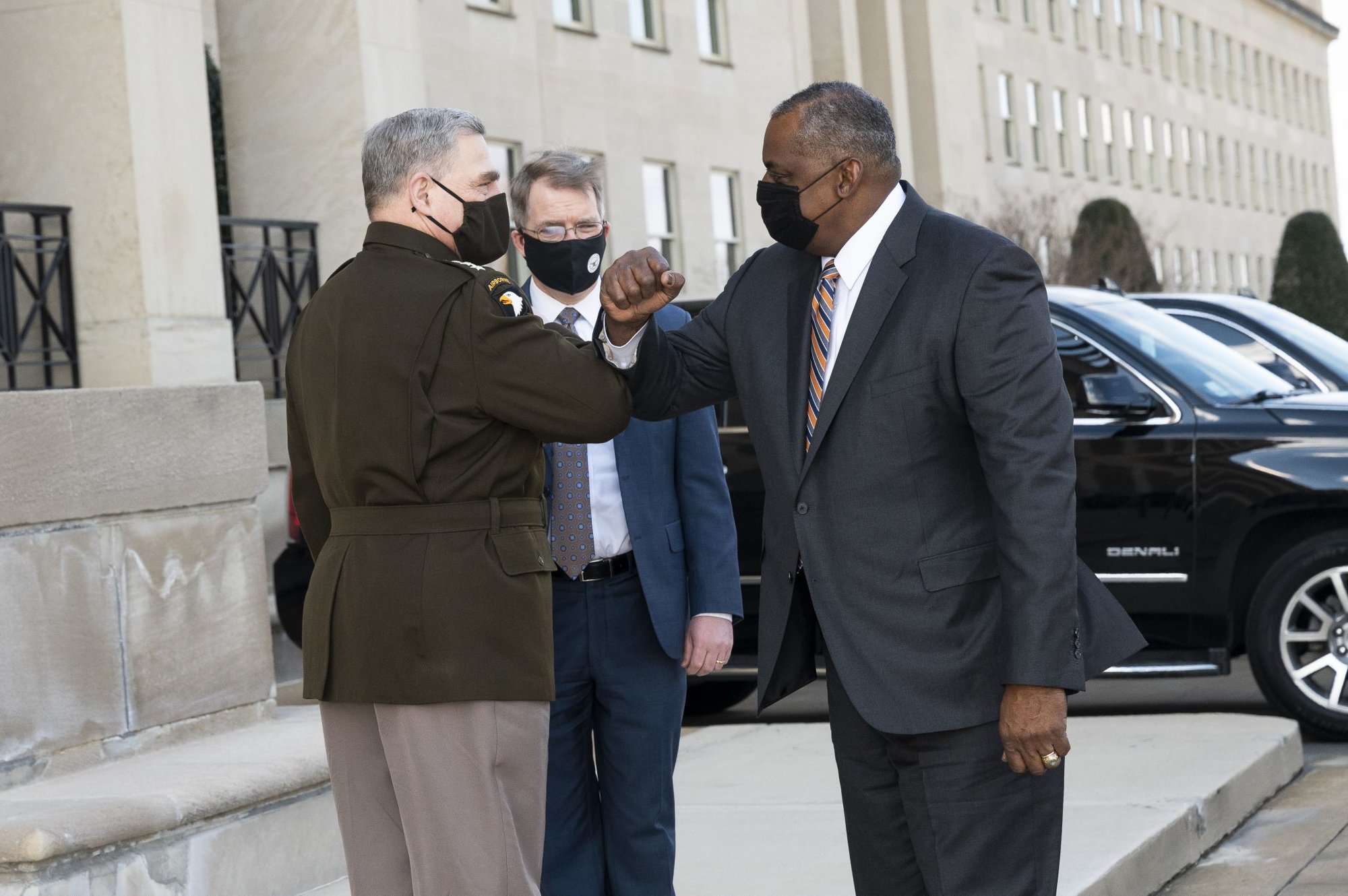 Under the new policy, no one will be separated, discharged, or denied reenlistment on the basis of gender identity, and prospective recruits who meet standards for military service can serve in their self-identified gender. The policy also ensures access for service members to all medically necessary transition-related care that is authorized by law, and officials will reexamine all cases of transgender service members that may be in some form of adverse administrative proceedings.
Capt. Tyler Adams is a Medical Service Corps officer who has served in the Army since 2016 and transitioned to his gender identity while on active duty. Adams deployed to Afghanistan in 2019 as a member of a Forward Surgical Team and was awarded the Bronze Star for meritorious service.
"Serving in the military has been the pride and honor of my life, and I wholeheartedly believe any willing and able individual should be able to serve their country in uniform," he said. "From an operational perspective, the tactical proficiency and shared purpose that soldiers bring to the mission is what drives success — not any particular demographic identifier. We are an all-volunteer force, and any person willing to serve should be welcomed and supported."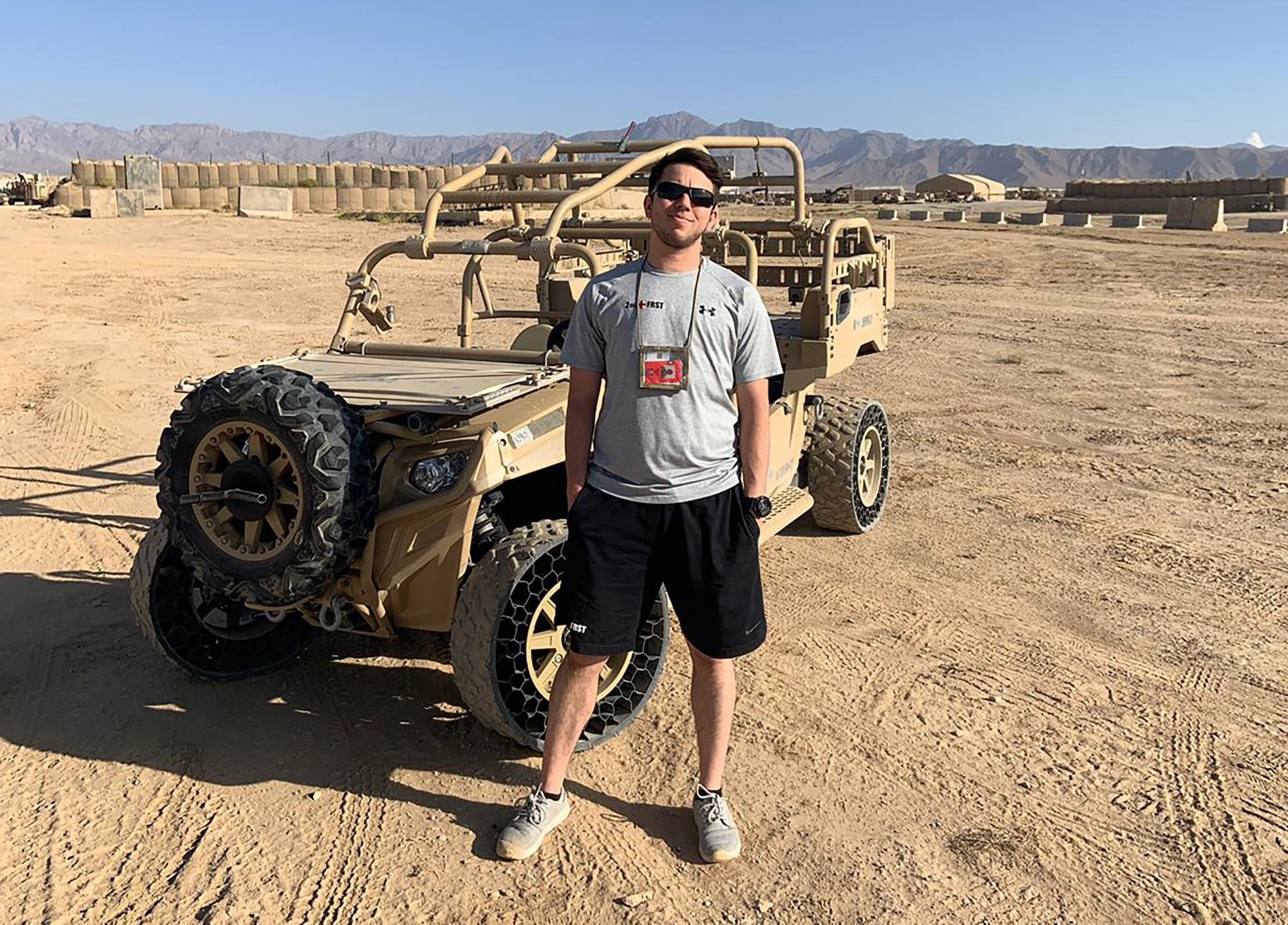 Biden's order directs the defense secretary and the secretary of homeland security to ensure that all directives, orders, regulations, and policies of their respective departments are consistent with the new order. The secretaries have 60 days to make an initial report to the president on their progress in implementing the policy's directives.
"The United States Armed Forces are in the business of defending our fellow citizens from our enemies, foreign and domestic. I believe we accomplish that mission more effectively when we represent all our fellow citizens," Austin said. "I also believe we should avail ourselves of the best possible talent in our population, regardless of gender identity. We would be rendering ourselves less fit to the task if we excluded from our ranks people who meet our standards and who have the skills and the devotion to serve in uniform."
"This is the right thing to do," he added. "It is also the smart thing to do."
Joy Ilem, national legislative director for Disabled American Veterans told Coffee or Die Magazine that lifting the ban on transgender troops serving in the military highlights the need for the Department of Veterans Affairs to be prepared to serve these veterans when they exit military service.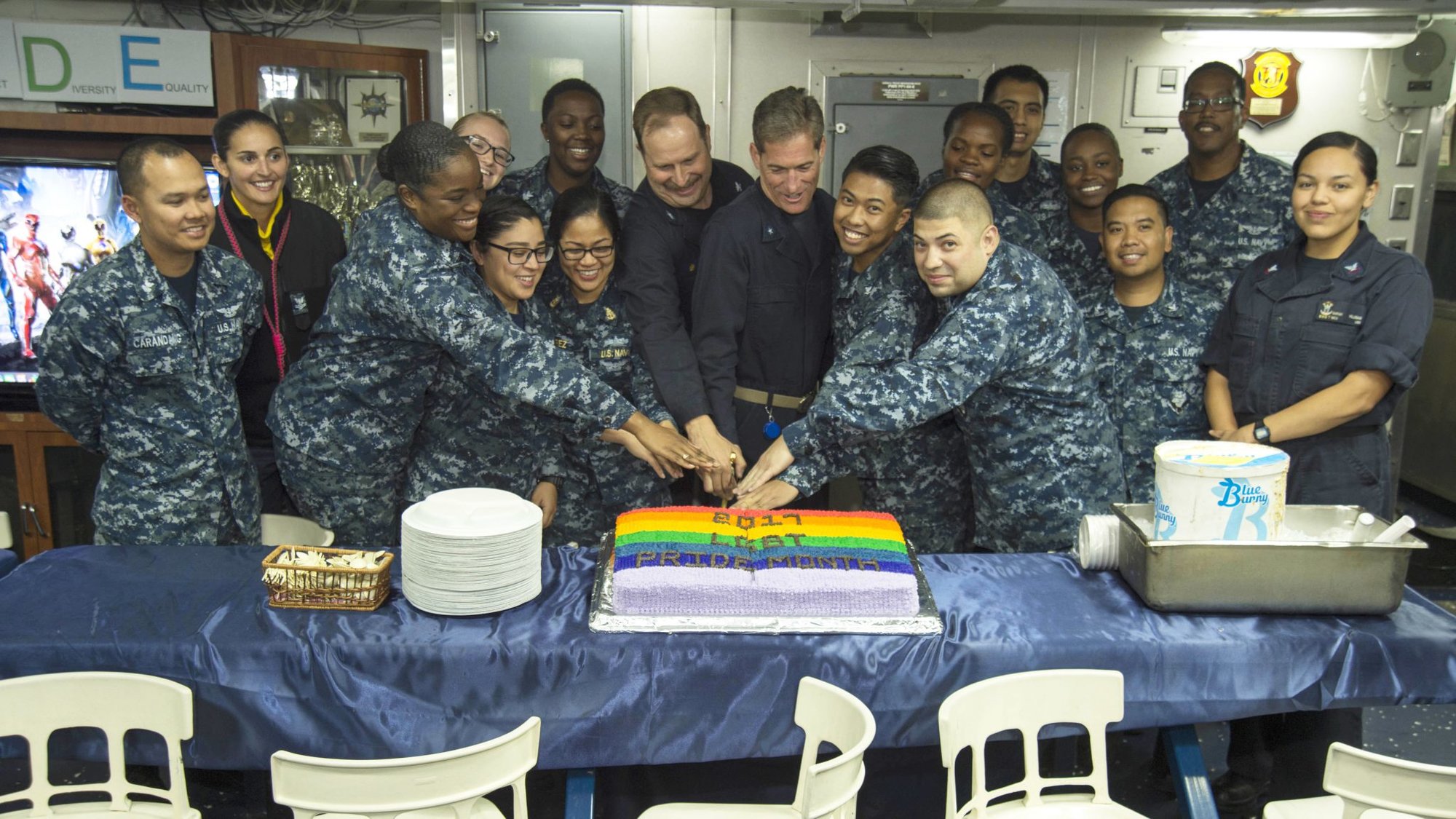 "While an estimated 9,000 transgender veterans have received health care from the Veterans Health Administration, the VA doesn't have a standardized method of collecting data on gender identity, which can unfortunately make it more difficult for medical providers to appropriately address a veteran's unique health care needs and for researchers to identify specific health disparities," Ilem said. "DAV looks forward to working with the administration to address and rectify these issues to ensure all who honorably serve in our nation's military receive the high-quality health care they earned and deserve."
While the policy shift will require coordination and adjustments within the affected departments, Adams said he believes the overall impact for the military and nation will be positive.
"The military has almost always led the way as a positive driver of social change in our nation — first with racial and gender integration and now with the reversal of the ban on transgender service members," he said. "Hopefully in the long term, this humanizes transgender individuals as fellow citizens worthy of respect and equal treatment."