The Department of Veterans Affairs plans to make gender confirmation surgery available to transgender veterans, VA Secretary Denis R. McDonough announced over the weekend at a Pride event in Orlando.
"We're making these changes not only because they are the right thing to do, but because they can save lives," McDonough said, according to The Associated Press.
The VA treats veterans based on their self-identified gender and covers hormone therapy, mental health care, preoperative evaluations, and "medically necessary" post-operative care, but does not pay for gender confirmation surgery itself. Coverage of "gender alterations" has been banned for two decades, since a 1999 medical benefits package explicitly excluded it.
The newly announced change will allow "transgender vets to go through the full gender confirmation process with VA by their side," McDonough said. The secretary said fear of discrimination often prevents LGBTQ veterans, who he said suffer high rates of suicidal thoughts and mental illness, from seeking care.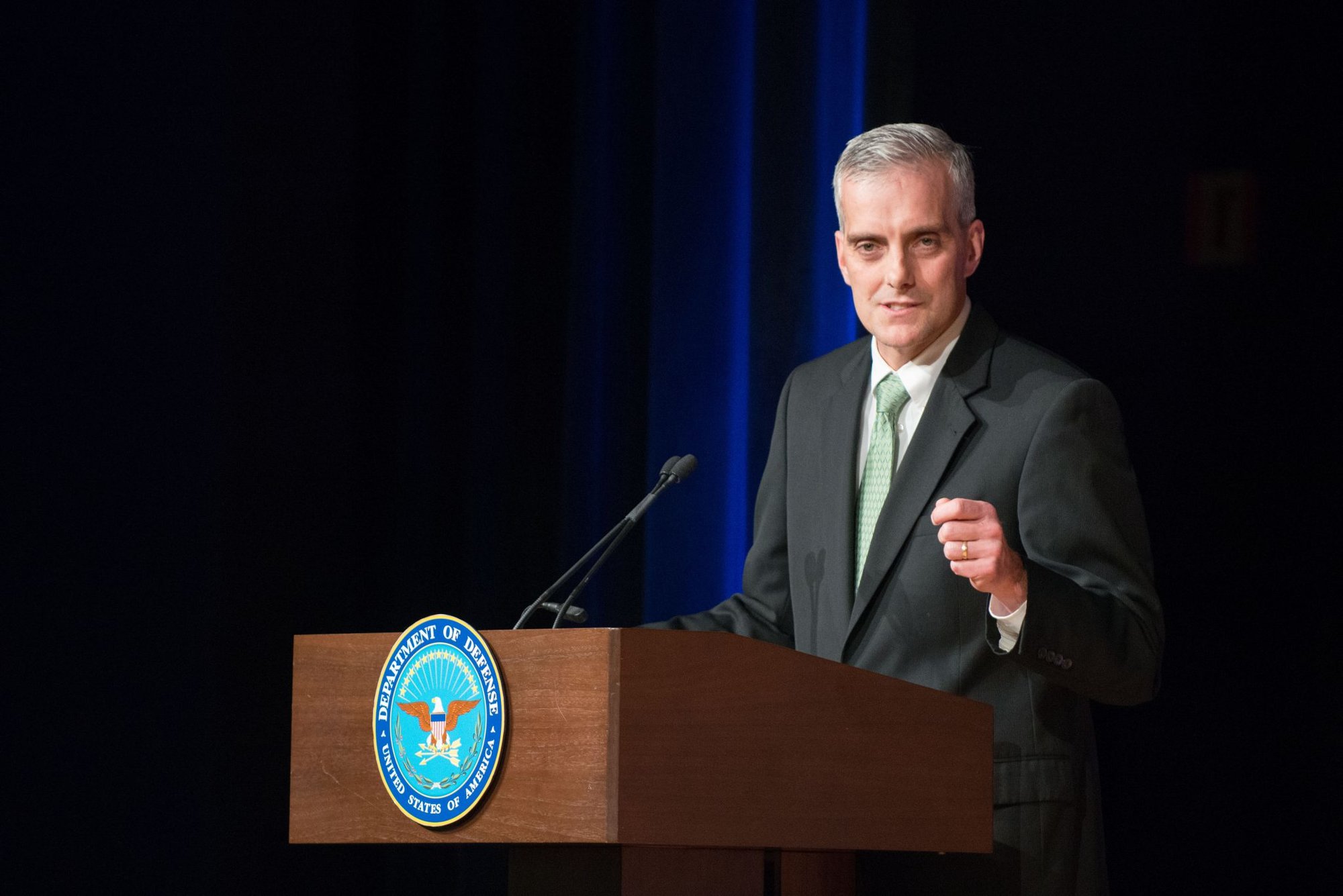 The National Center for Transgender Equality estimates that more than 15,000 trans people serve in the military, and that there are more than 134,000 transgender veterans. An administration official told The New York Times that internal estimates showed fewer than 4,000 veterans would be interested in gender confirmation surgery.
McDonough's announcement is the latest move by President Joe Biden's administration to expand benefits and protections for transgender people in the military. Biden signed an executive order against discrimination based on gender identity or sexual orientation on his first day in office. On the fifth day of his presidency, Biden signed another order repealing a Trump administration ban on transgender troops serving in the military.
The VA secretary also announced Saturday that the department will change the name of its LGBT health program to the LGBTQ+ Health Program, The Times reported, adopting language that reflects "new community standards of inclusiveness" and anticipating future changes.
"Even something as simple as displaying VA-specific rainbow magnets has proven to make our hospitals more welcoming … signaling to LGBTQ+ vets that we are here for them," McDonough said.
Read Next: Peace in the Clouds: How One of the World's Deadliest Warriors Found His Zen