The president of the Boston union representing Transportation Security Administration workers has pleaded guilty to wire fraud.
Marie A. LeClair, 59, of Lynn, Massachusetts, is slated to be sentenced by US District Court Judge Indira Talwani on Aug. 16 in Boston.
LeClair faces up to 20 years behind bars, three years of supervised release when she exits a federal penitentiary, and a $250,000 fine, but the judge isn't likely to dole out the maximum penalty.
A plea deal LeClair inked with prosecutors on April 13 caps her punishment at three to 12 months of home confinement.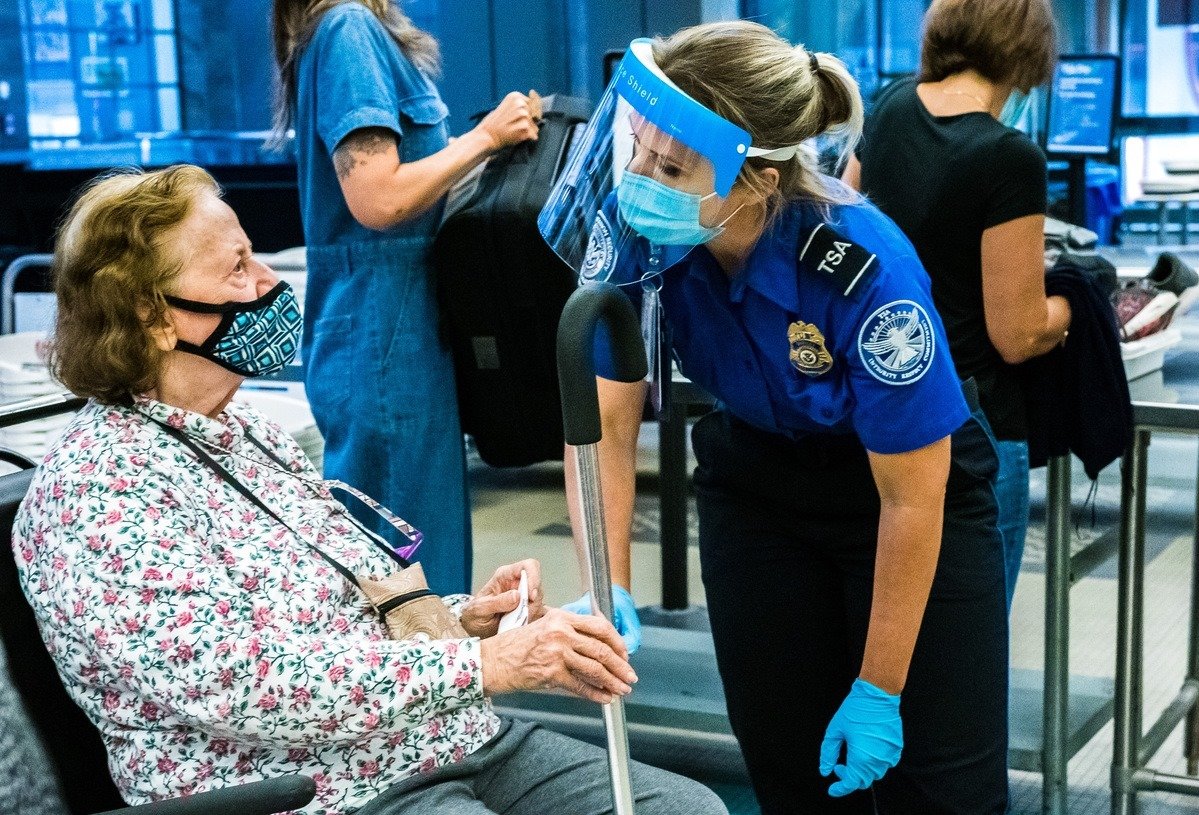 Although she pleaded guilty to wiring $3,000 in misappropriated union funds to her Texas bank account, LeClair promised to pay $29,050 in restitution to the American Federation of Government Employees, Transportation Security Administration, Local 2617, according to the agreement.
Federal investigators said LeClair was president of Local 2617 in early 2015 when she began transferring union funds to a travel debit card issued in her name. She then used the card to pay for personal expenses.
The wire fraud charge stems from a $3,000 transfer she made from union coffers to her Texas bank account on May 22, 2018.
LeClair did not respond to a text message from Coffee or Die Magazine seeking comment. Her attorney declined comment.
Read Next: