On April 8, the Facebook page for TRICARE, the government health care program that provides medical insurance for military service members and retirees, posted a message regarding April's status as a month for awareness and acceptance of autistic people.
"April is #AutismAcceptanceMonth!" the post read. "We can all work to make room for more inclusivity and tolerance with just a little patience, understanding, and education."
For Holly Duncan, the post was a stab in the heart.
"I don't 'tolerate' my kids," Duncan told Coffee or Die Magazine in the days after the post went up. "I don't 'tolerate' their autism. I learned to live in their world."
Duncan's husband is active duty in the Air Force, which means their family's health care runs through TRICARE, the government's massive health insurance program that covers active-duty families and retirees. Both of their children — Nicholas, age 9, and Alyssa, age 6 — have received a diagnosis of autism spectrum disorder.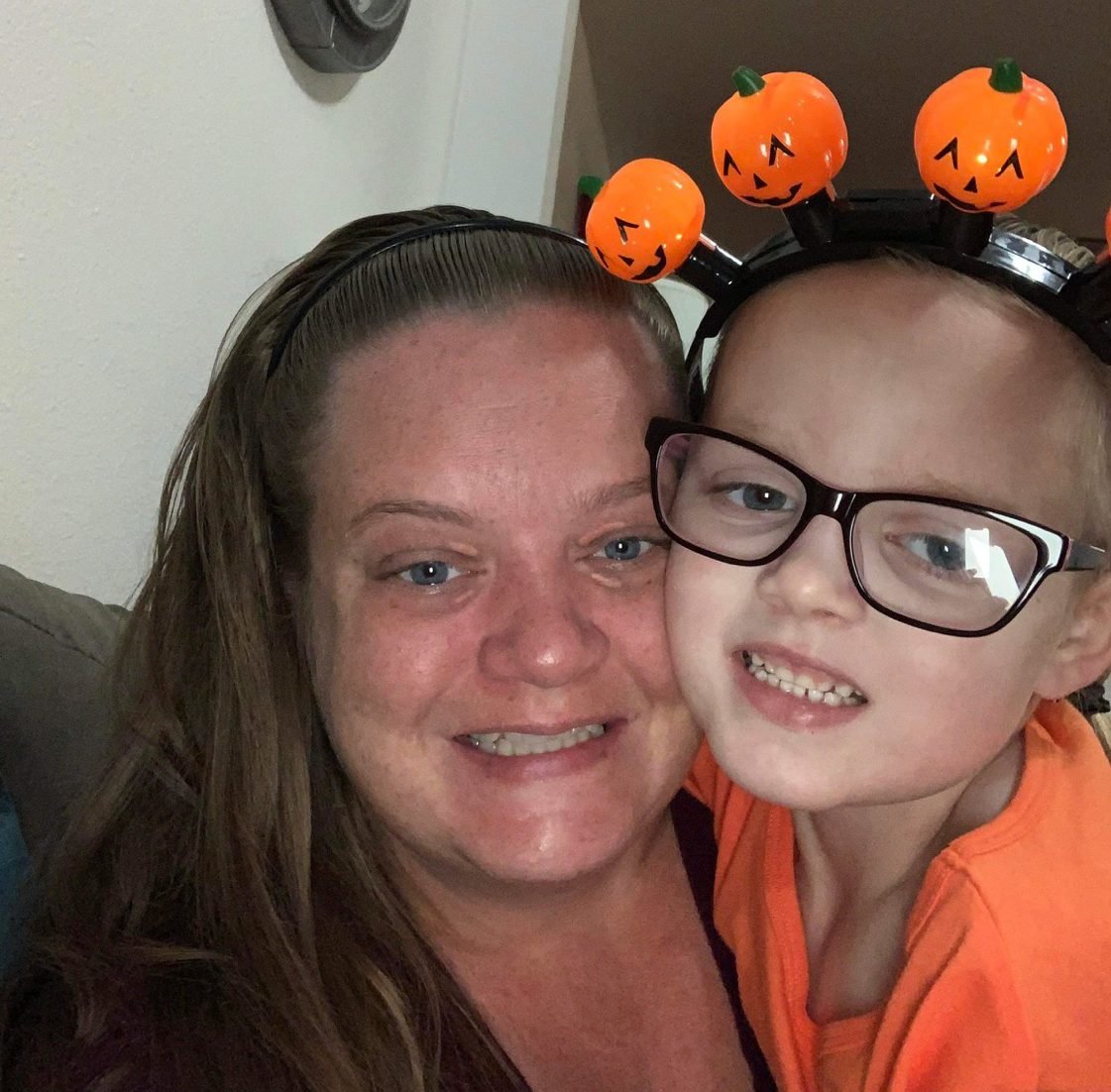 Duncan — and the hundreds of parents who reacted to the post online with similar outrage — have learned to greet April with mixed and heightened emotions.
They know that, as the month begins, they will open their social media with a mix of hope and caution, knowing that they will see a barrage of vague platitudes from organizations and corporations expressing "support" for Autism Awareness Month (or, as some have rechristened it, Autism Acceptance Month).
Most come and go quickly — it's swell, for instance, that the Seattle Seahawks want to "light it up blue" for "autism acceptance," though company PR departments rarely drive that acceptance by mentioning that one in every 44 children in the United States has been identified with autism — but every now and then, a company wades into the social media world with a post that sticks in parents' craws.
TRICARE is not just some corporate PR department looking for clicks. Rather, as demonstrated by the hundreds of responses to the post and according to parents who spoke to Coffee or Die, TRICARE has failed to deliver needed help to their families.
The reaction to TRICARE's Facebook post was instant and outraged: scores of military parents who say they have spent hours or even years fighting with TRICARE to get appropriate therapy services covered for their children.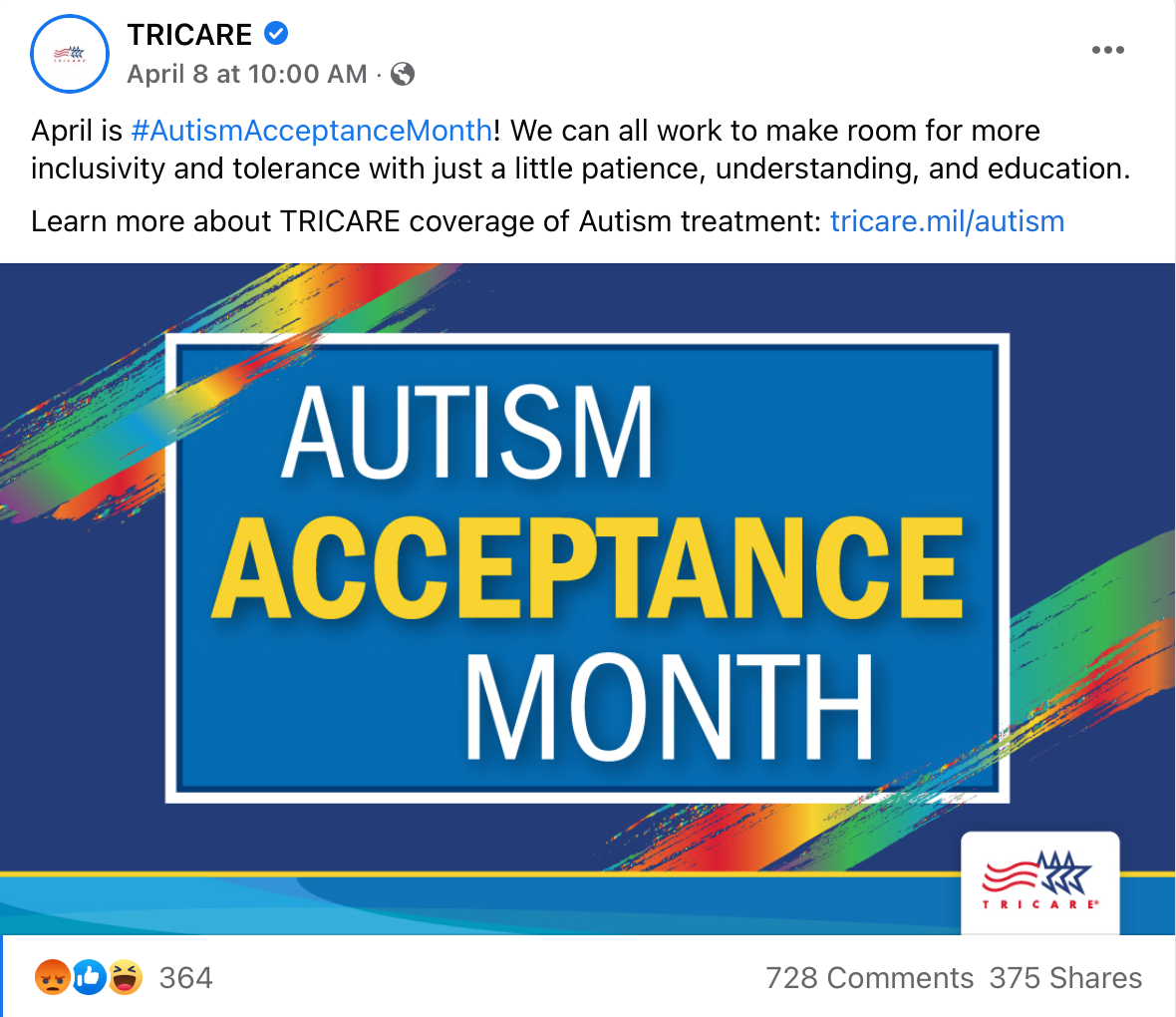 Hundreds of comments quickly piled up on the post.
"Oh, look, useless virtue signaling as they cover less for families. Thanks, TriCare," wrote a user named Rachel Dawn.
"What a slap in the face #TRICARE with this post!" Kira Barrett-Voelker commented.
"Whoever marketed this mess is an embarrassment," wrote Kristin Borg.
Duncan, along with Jennifer Bittner, co-chairs the Autism Family Advocacy Committee for Exceptional Families of the Military.
Both women are military spouses, both have two children on the autism spectrum, and both are dismayed by recent TRICARE changes that make receiving those therapies even more difficult.
"It just goes to show that TRICARE doesn't know what we go through," Bittner said. "They don't really understand it. They don't care to understand it."
"They had an opportunity and they took it," Duncan said of the commenters on the post. "The families helped make that post go viral. They were able to say, hey, it's not okay what you're doing."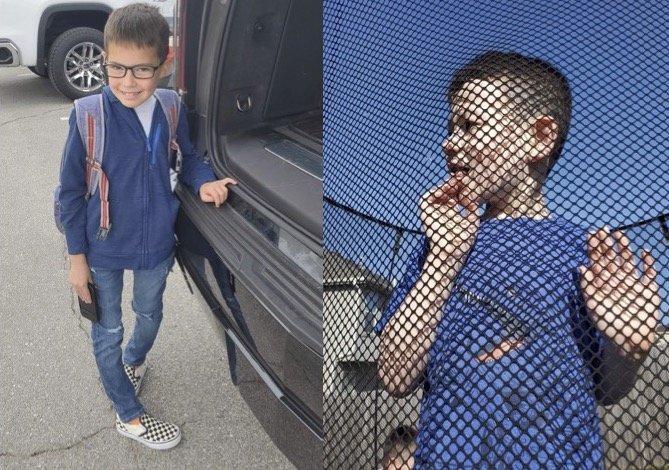 Bittner has two sons, William and Tucker, who are on the spectrum; and a daughter who is not. Her middle son began missing developmental milestones while still a baby, but when she asked the military doctor her children saw at Fort Leavenworth for a referral to a developmental pediatrician, she was initially refused.
Bittner is a former child and adolescent therapist and a community college psychology instructor. "Developmental milestones are my bread and butter," she told Coffee or Die. "I was trying to tell her he needed to be evaluated. Something wasn't … I don't want to say 'normal,' because what's 'normal' these days? They dismissed my concerns. Said he was quote unquote 'fine.'"
It wasn't until her family moved to Fort Bragg when her son was 15 months old that she found a new pediatrician willing to refer him to early intervention services. Around the same time she started seeing signs of autism in her older son, and both boys were given their diagnoses within a few weeks of each other in July 2017.
"I kept telling people, don't be afraid to tell me my kids have autism," said Bittner. "I'm not afraid of the diagnosis. I want to help. Nobody wanted to say the word autism, and I'm like, 'It's fine. It's fine.'"
Bittner's children received coverage for speech therapy, occupational therapy, and physical therapy, as well as enrollment in TRICARE's Autism Care Demonstration (ACD) program, which provides applied behavioral analysis therapy, known among autism advocates as ABA. ABA, in which therapists reward patients for progressive improvements in behavior, is the most common form of autism therapy for children.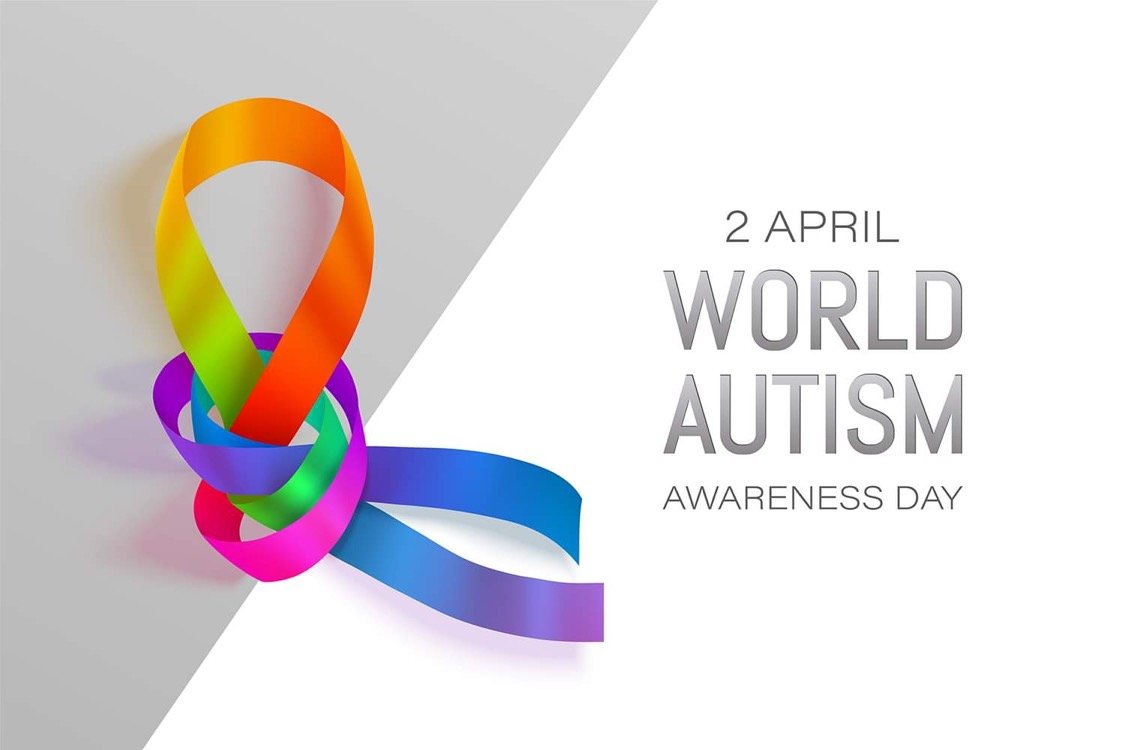 Bittner was not made aware at the time of diagnosis that by receiving ABA and enrolling in ACD, they were being made part of a pilot study that loses funding at the end of 2023.
"That's one of the reasons why I reached out to Exceptional Families of the Military, because I didn't really understand it," she said. "And then I started understanding it more, and I was like, 'Whoa, this is really wrong.' My kids are in a pilot study that I never signed off on?"
She was dismayed by this revelation, and it led her to activism. "I'm 39, and I've been a psychology instructor since I was 27. You can ask any one of my students, if they learned anything from my classes, it's ethical research."
Coffee or Die sought comment from TRICARE on both the Facebook post and its coverage of autism-related therapies three times in the week prior to publishing this story. TRICARE did not respond.
Peter Graves, spokesman for the Defense Health Agency, told Military Times earlier this week, "Tricare's autism benefit is one of the most robust available and provides coverage for occupational therapy, physical therapy, physician services, psychological services, psychological testing, prescription drugs and speech therapy." He added that "Tricare is consistent with commercial and medical plans regarding the exclusion of ABA services in the school setting."
Bittner's two sons, now 9 and 7, are living examples of why autism is considered a spectrum. They have the same diagnoses — autism spectrum disorder, sensory processing disorder, receptive language disorder — but are vastly different. William, the older son, is what is known as sensory avoidant and cannot stand loud noises, while Tucker is a sensory seeker and craves as much sensory input as possible.
"So you have one kid who is banging on pots and pans, and another who is …" Bittner said. She paused, then asked: "How do you balance that?"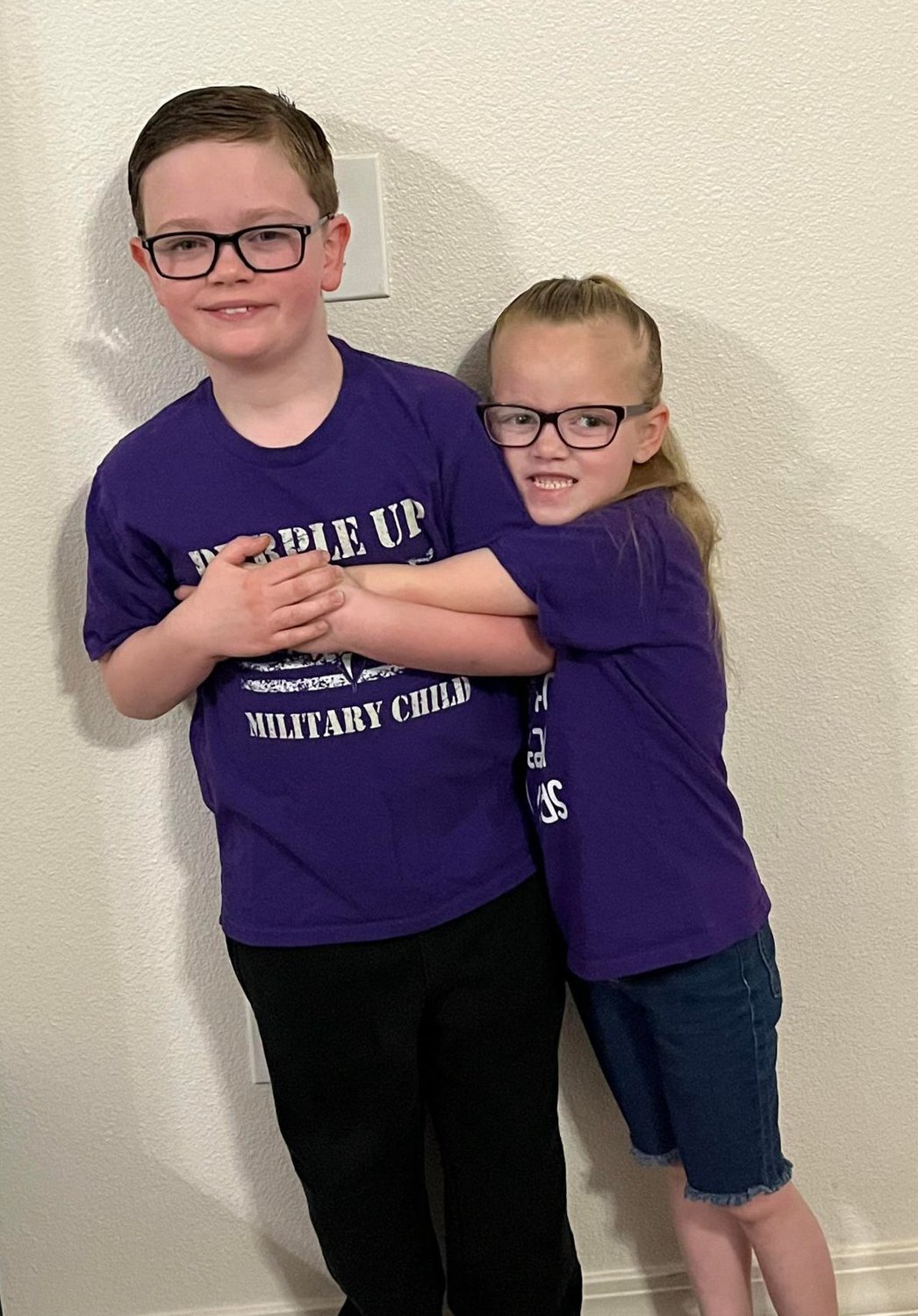 Many parents of multiple autistic children struggle with similar issues, including Duncan. Her son showed classic signs that the general public would recognize as autism — an inability to speak and perplexing, self-harming behaviors caused by his inability to communicate verbally. Meanwhile her daughter, who was found to be on the spectrum a few years later, also exhibited unsafe behaviors but was able to speak.
"She was very vocal, very attention seeking," Duncan said. "So it was a different side of the spectrum that I wasn't used to. It wasn't something that immediately brought my attention to 'We should get her checked out.'"
Duncan said both of her children have improved with speech therapy, occupational therapy, and ABA. But starting last spring, TRICARE removed coverage of ABA in "community settings" like schools, parks, or other public places — a common technique in autism therapy, which allows kids to interact in social spaces as part of their therapy. Under the new rules, therapists were no longer allowed to provide therapy except in homes or in a clinic.
"That's when my family had to make the hardest decision," Duncan said. "Do I [participate in] full-time ABA or do I do school? My husband and I thought it was important for them to have socialization. So we chose school. With that we went from 30 hours of ABA to nine hours a week."
Duncan believes both of her children benefited immensely from ABA in a school setting, and she is angry that TRICARE eliminated that option. "The reason why I'm advocating … is for the families that are just starting off. When my kids were diagnosed, they benefited from having ABA in the school. They benefited from ABA in the community. And it's not fair for the families that have to make that difficult choice [between] education or their medical needs."
Both Duncan and Bittner also find it frustrating that speech therapy, occupational therapy, physical therapy, and ABA are the only options covered by TRICARE.
"Autism is a spectrum and ABA is not a one-size-fits-all therapy," said Duncan. "So families should have options, and unfortunately that's not something the military has."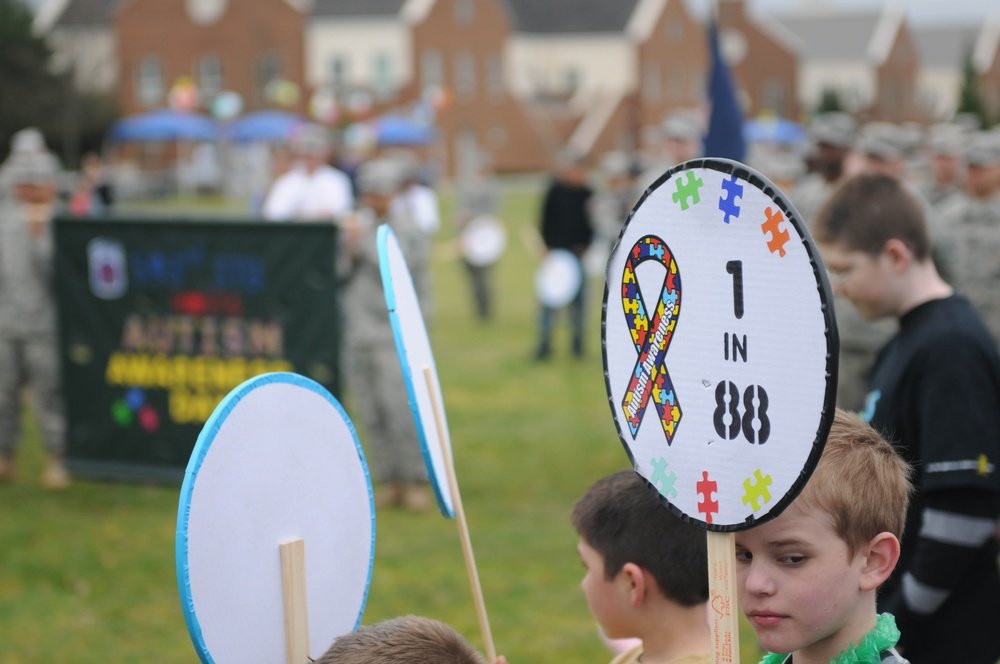 While the use of ABA is considered the gold standard for behavioral therapy by all insurance providers, it is somewhat controversial in the autism community. Some adult autistics, many of whom were treated by ABA methods as children, believe ABA methods can cause long-term harm for some.
The debate in the autism community has led many parents of autistic children to seek other forms of therapy, like FloorTime/DIR, Son-Rise, and SCERTS.
None of those are covered by TRICARE.
"For any family that has an exceptional needs child, I understand if [ABA] is against their ethics," Duncan said. "It's unfair that they don't have other options offered to them. It's not okay."
Duncan said she's even sought alternatives on her own.
"I would give anything for a social skills group," Duncan said. "They do have a program here. You would have to pay out of pocket. It is $300 a month for each kid for one day a week."
Bittner agrees that the focus on ABA can be detrimental to some children. "It's not just ABA," she said. "They're not covering social skills. They're not covering FloorTime/DIR [relationship-based therapy]. They're not covering play therapy. They're not covering any other option that children could benefit from."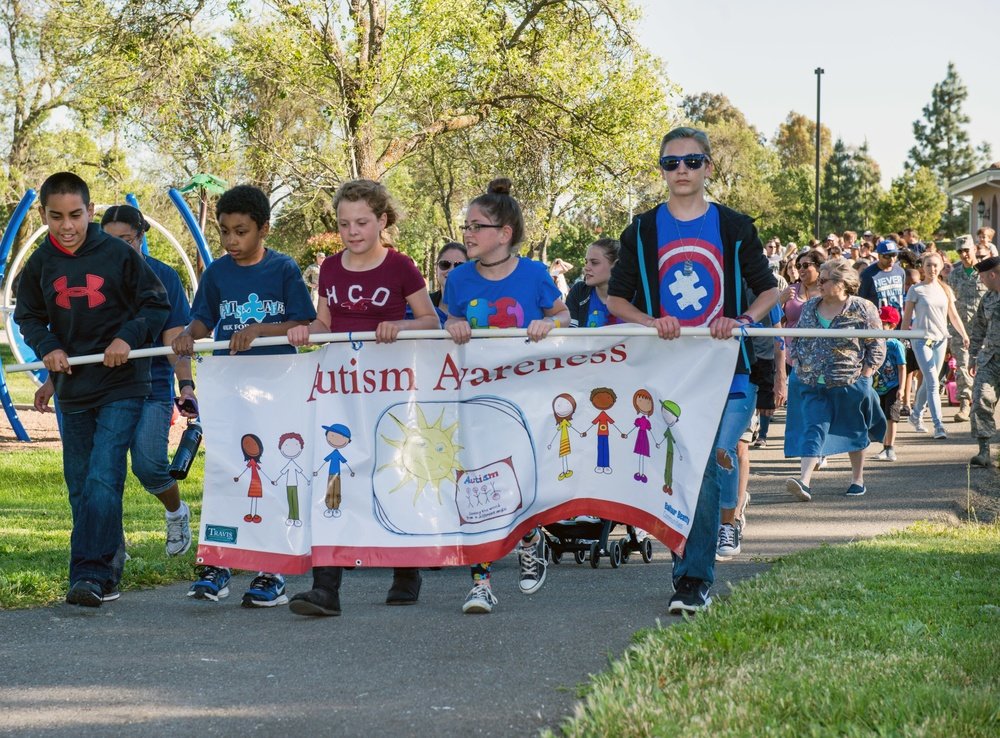 The gaps and frustrations in coverage, Duncan believes, explain why the TRICARE Facebook post about autism acceptance drew such passionate reactions.
"It's disgusting that you claim you care with a generic post about acceptance when any of these parents can tell you that the amount of time you care was only the 15 seconds it took for you to post this pic," commented Andrea A-Jay Cervantes on the TRICARE post.
The post went up last Friday. By Saturday, Bittner had to stop reading the hundreds and hundreds of comments that had piled up.
"When you're seeing stories that are similar to yours, you're essentially ripping the Band-Aid off. You're constantly opening up those old wounds that you went through when you were trying to get your kids help. And that's hard. It's just hard to see that you're not the only one that has to go through this. But it was also nice to know I'm not alone."
---
Note: Coffee or Die contributing editor Maggie BenZvi reported this story. She has two children, ages 13 and 10, who have been given a diagnosis of autism spectrum disorder, but her family does not have and has never had an association with TRICARE.
Read Next: Remembering Kate Thomas: Marine Corps Vet, Champion of Burn Pit Legislation Dies From Breast Cancer