Shootings are now the leading cause of death for children and teenagers, prompting the military to implement a new policy aimed at troops who own gun safes. By making it easier to ship gun safes between assignments, officials hope service members' personal firearms will be less likely to be used accidentally, in suicide, or in domestic violence.
The Department of Defense changed the Joint Travel Regulations in May to allow troops switching assignments — known as a permanent change of station, or PCS, in the military — to ship empty gun safes weighing up to 500 pounds without that weight counting against their household goods allowance. The military typically pays to ship anywhere from 5,000 to 18,000 pounds of belongings for a PCS, depending on the service member's rank and family size.
In a release announcing the policy, Air Force officials said they'd heard from some airmen that the cost of going over their household goods weight limit had discouraged them from using gun safes in their home.
"We want to ensure our servicemembers have a safe home," Secretary of the Air Force Frank Kendall said in the release.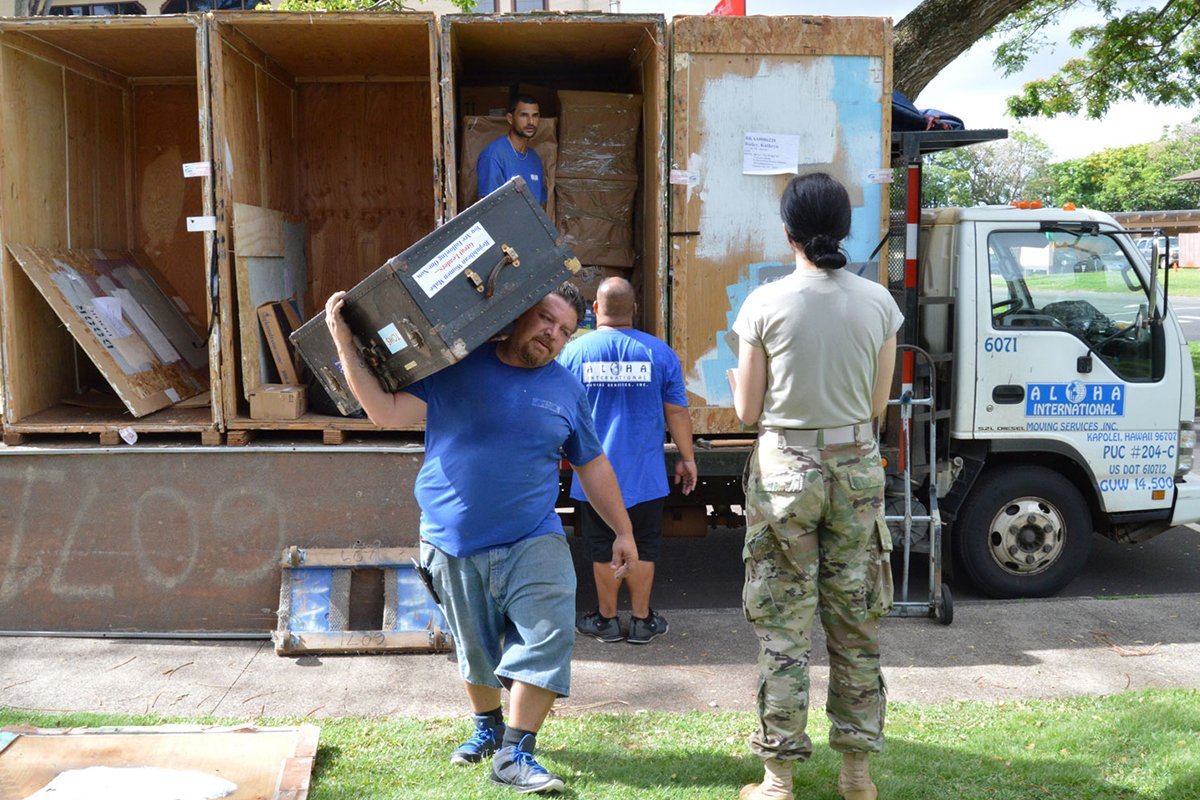 Gun safes can range from 200 pounds to more than 1,000 pounds, which military officials say has created a conflict between safety and convenience. Depending on their size and features, safes can cost as little as $100 or more than $1,000.
Along with reducing accidents, officials said they hope the policy will help decrease military suicides.
The DOD's 2020 Annual Suicide Report found that firearms were the most common method of suicide for both service members and their family members. Studies show when a service member uses a gun in a suicide, it is nearly always a personally owned firearm rather than a military-issued weapon. But only about a third of service members keep their firearms locked up and separate from ammunition at home.
"We know that increasing the time between one's suicide ideation and one's access to a firearm can play a critical role in preventing a suicide. If this policy change prevents just one suicide, it'll be a success in my eyes," Undersecretary of the Air Force Gina Ortiz Jones said in a statement.
Research has suggested that the presence of a firearm in a home may significantly increase the risk of death by suicide, but the effect that storing guns in a safe has on those figures has been harder to gauge.
A 2004 study from researchers at Brown Medical School found safer firearm storage practices had no impact on those classified as having the "highest intention to die." Keeping firearms locked or unloaded at home had the biggest effect on individuals with low suicidality, or risk of suicide, suggesting safe firearm storage may be most helpful in reducing impulsive suicidal acts.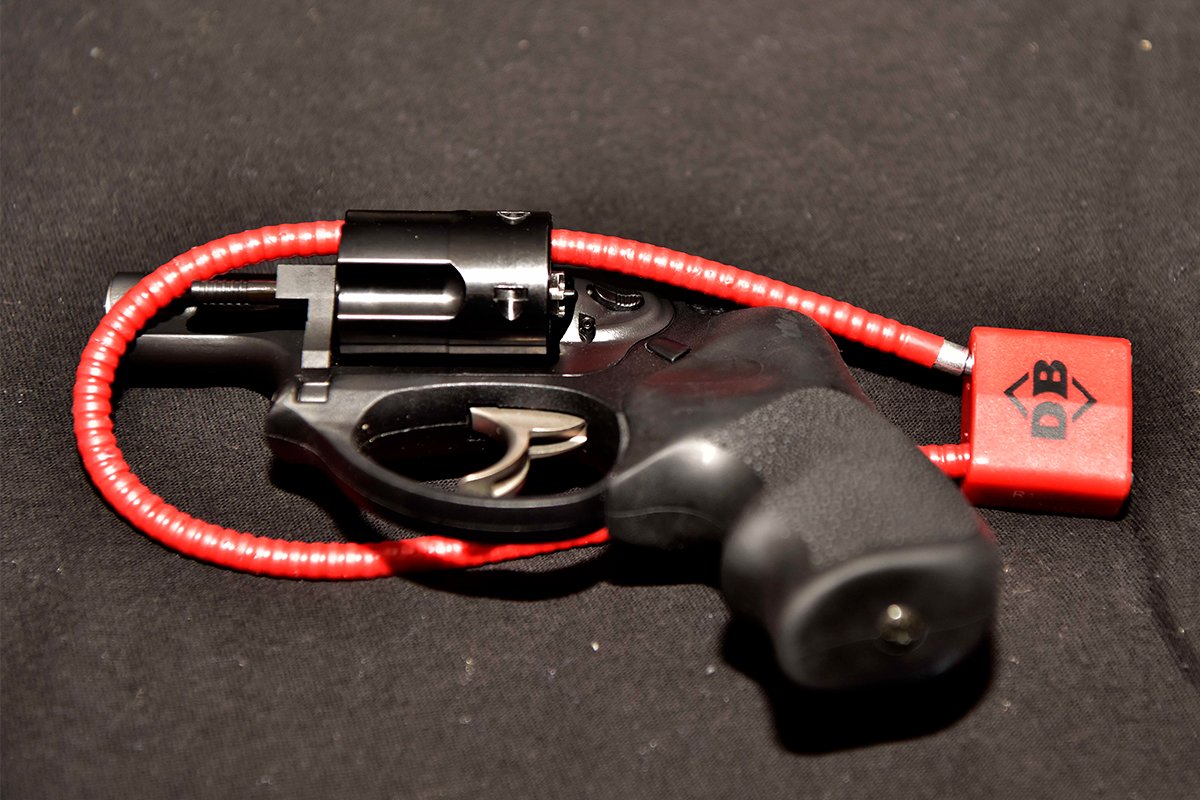 A 2019 study of 135 suicide deaths among Army soldiers found that storing a loaded gun with ammunition at home or carrying a personal gun in public was associated with a fourfold increase in the odds of suicide, but that the use of safety locks at home did not have a significant protective impact. The researchers suggested at-risk soldiers should be advised to store guns and ammunition separately and limit their carrying of firearms in public.
But it is with accidental deaths and injuries, including those of children, where the new policy may have its largest impact.
Decades of research appear to show a strong connection between accessible, loaded guns in a home — such as in bedside tables, closets, or unlocked gun cabinets — and unintentional shootings involving children. Guns surpassed car accidents as the leading killer of children and teenagers in 2020, according to the Centers for Disease Control and Prevention, largely driven by a spike in firearm homicides.
Only about 30% of gun-owning households with children keep their weapons unloaded and locked up separate from ammunition.
Safe firearm storage is also a key part of President Joe Biden's military and veteran suicide prevention strategy, unveiled in November 2021.
The policy change comes just as PCS season is getting into full swing — most moves happen between late spring and the end of summer. Reaction to removing safes from the household goods weight limit was largely positive on social media, with one soldier calling it "good common sense" in a Facebook comment.
Read Next: