The US military is moving to base thousands of new troops in Central and Eastern Europe, the Pentagon announced Wednesday, June 29.
President Joe Biden announced at the NATO Summit in Madrid that the US would move, beef up, or solidify the troop numbers in several European countries as part of an increased commitment to NATO in the wake of Russia's invasion of Ukraine.
The US will soon:


Establish a permanent Army headquarters for the Army's V Corps in Poland, the first permanent basing of US troops in that country.


Make the rotation of a Brigade Combat Team in Europe based in Romania permanent.


Increase deployments to the Baltic region from a wide range of military forces, including armored, aviation, air defense, and special operations forces.


Move forward with negotiations to increase the number of US destroyers stationed in Rota, Spain, from four to six.


Base two squadrons of F-35 aircraft in the United Kingdom.


Move air defense units to Germany and Italy.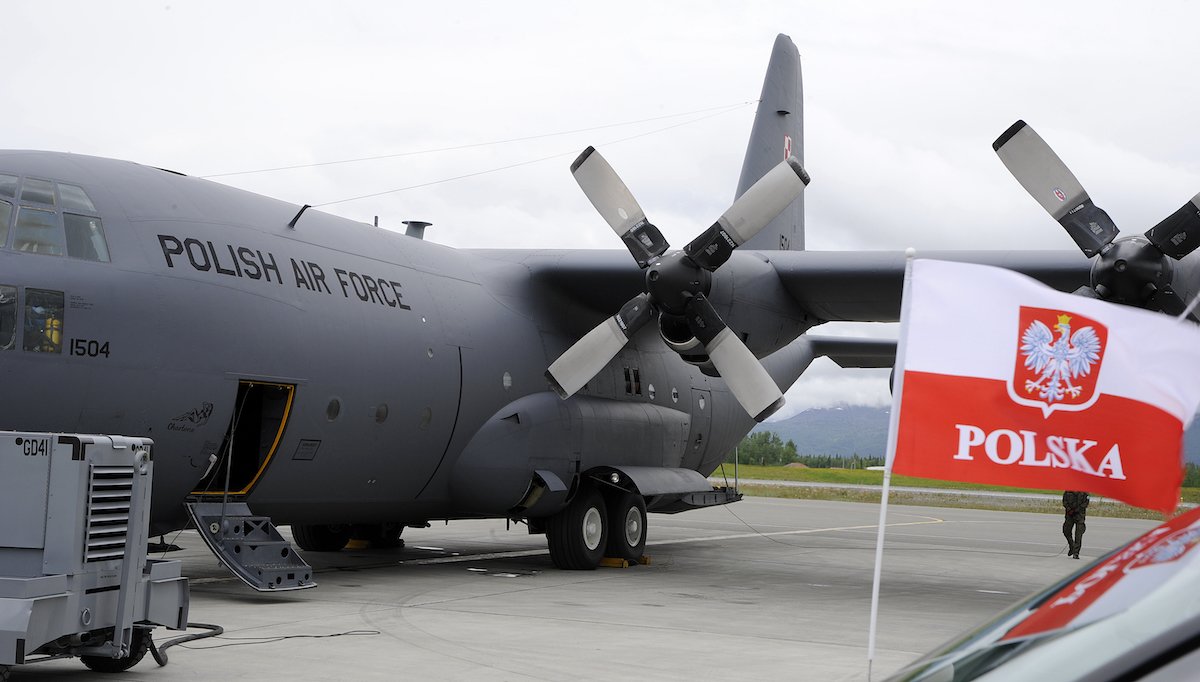 The largest movement of troops is expected to be the basing of the Army's V Corps headquarters in Poland. The move will establish a forward command post, an Army garrison headquarters, and a field support battalion, said Department of Defense officials traveling to Madrid with Secretary of Defense Lloyd Austin. V Corps was reactivated in 2020 at Fort Knox and has since moved its headquarters to Ansbach, Germany.
NATO also announced it would officially invite Finland and Sweden to join the alliance, bringing the total number of countries in the organization to 32. The two nations' bid to join had been blocked by Turkey. But that nation dropped its objections this week as the US agreed to allow it to purchase US F-16s.
Pentagon officials would neither say which current US units would fill the roles outlined in the announcement nor speculate what US bases might see troops reassigned. National Security Council spokesperson John Kirby said that, while the total firepower involved in the new basing would be permanent, most of the manpower would be troops rotating through the new locations.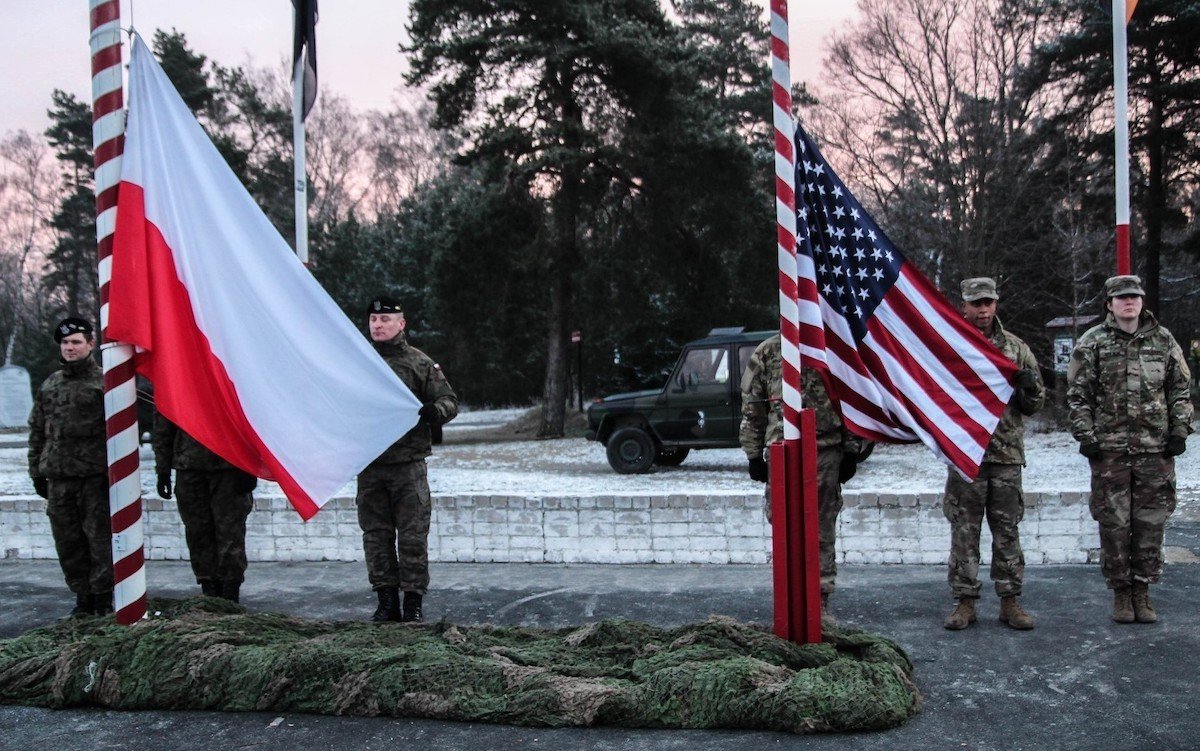 "The presence will stay persistent, but it won't always be the same brigade combat team for years and years and years or — or any other aircraft squadron," Kirby said. "We're setting this up in such a way that we can rotationally deploy at higher levels in Europe than we had before the invasion."
The moves come on top of previously announced moves of a Stryker brigade combat team from Germany to Romania, Bulgaria, and Hungary; Patriot batteries from Germany to Slovakia; and F-15s from the UK to Poland.
For the first time, Australia, Japan, New Zealand, and the Republic of Korea participated in the NATO summit.
Read Next: