Several veterans service organizations are banding together to urge Congress to restore funding for a program that helps veterans transition from the military to careers as K-12 educators.
Congress authorized the Troops to Teachers program in 1993 with the dual objectives of helping veterans find employment and alleviating teacher shortages, especially in high-need schools and specialized subjects such as math, science, and career technical education.
The program quietly ended on Oct. 1, nearly three decades after its inception, because the Defense Department "realigned Troops to Teachers (TTT) resources to higher priority programs more closely aligned to the National Defense Strategy," according to an Army benefit fact sheet.
Supporters of TTT champion it as an "outstanding, time-tested transition program for servicemembers who are looking to make a difference in communities that need them," John Kamin of the American Legion told Coffee or Die Magazine Tuesday in an email. "With COVID-19 exacerbating the problem of teacher shortages across the country, we need to be looking to expand programs like Troops-to-Teachers — not eliminate them."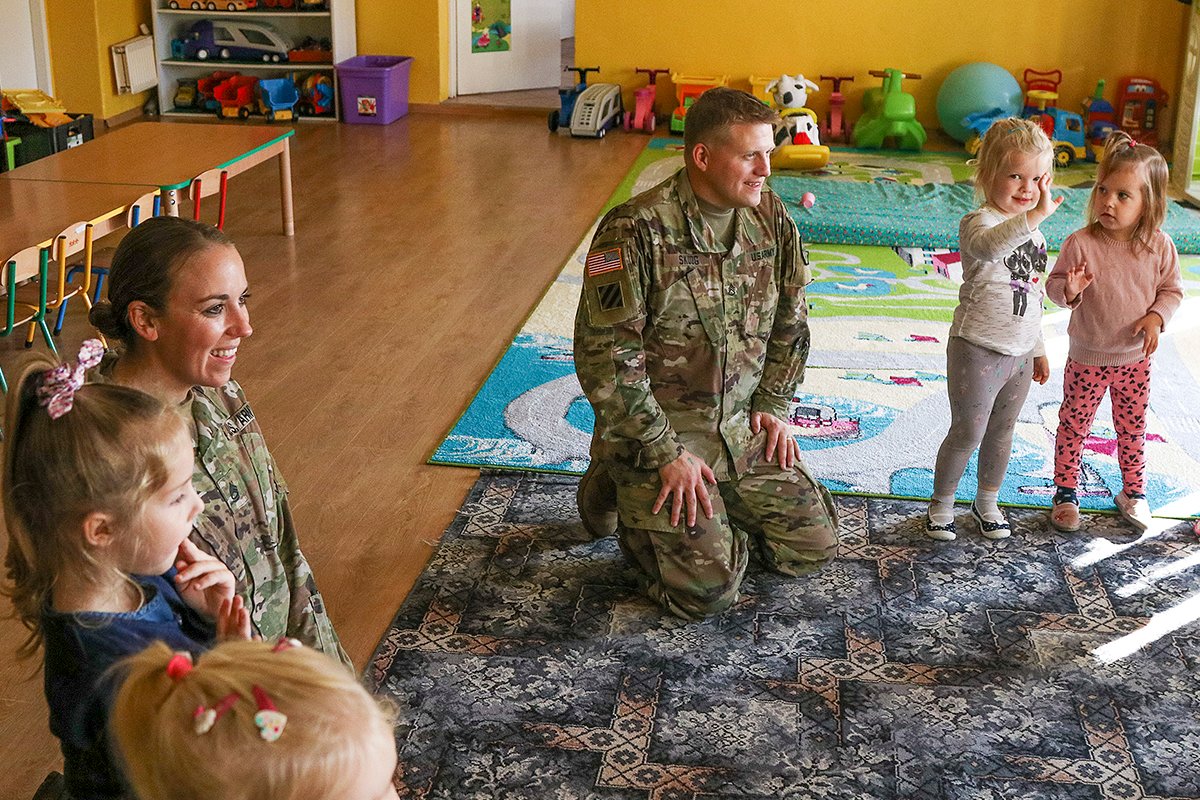 TTT has placed more than 21,000 veteran teachers in classrooms since it started, according to the DOD. It provided stipends to help veterans obtain educations and certifications, as well as bonuses as high as $10,000 for accepting full-time positions in eligible schools.
In 2015, the program paid $3.7 million in stipend and bonuses to more than 1,300 participants and provided $4.4 million in grants to states for recruitment and employment of eligible veterans, according to the Department of Defense Office of Inspector General (DODIG).
However, a 2017 DODIG report found mismanagement of funds within TTT.
In a sample of 63 stipends and bonuses valued at $212,000, DODIG found approximately 40% were improperly paid. Program administrators also failed to establish a debt-collection process for participants who did not fulfill program requirements, resulting in $381,000 going uncollected, according to the report.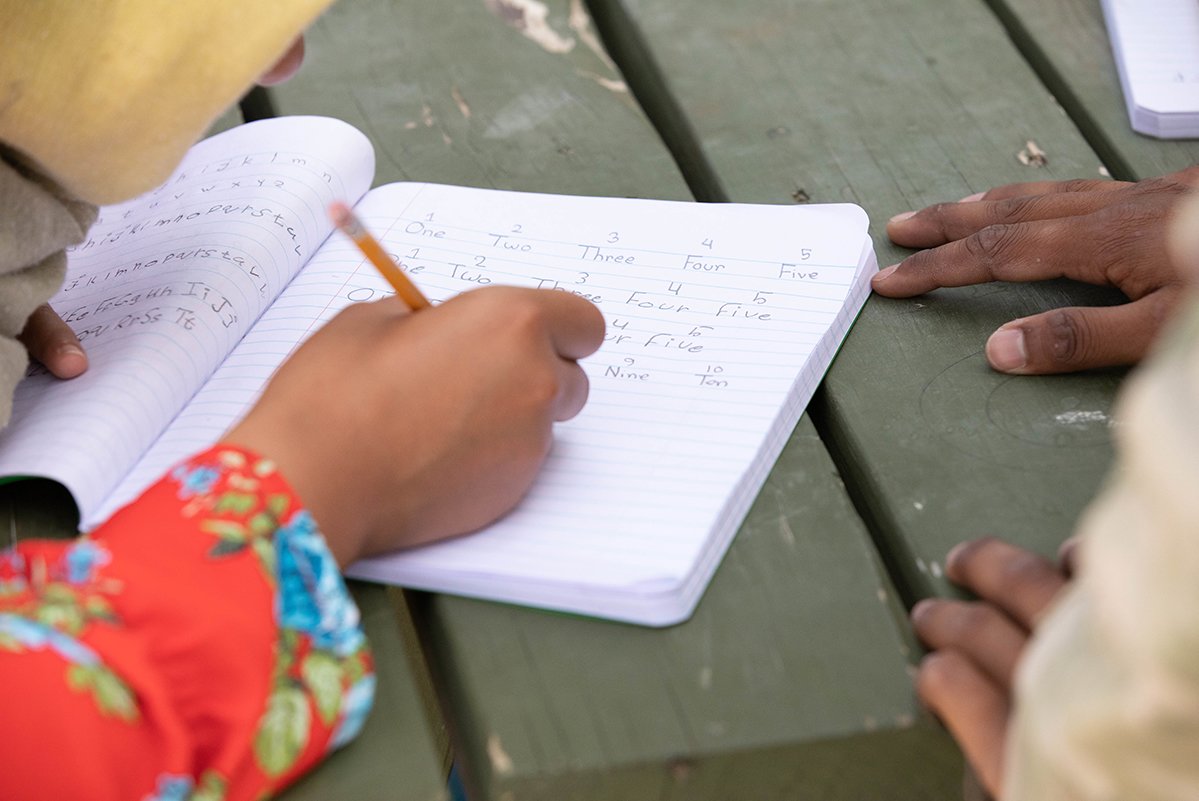 In August, representatives from five VSOs, including the American Legion, Veterans of Foreign Wars, and Student Veterans of America, wrote a letter to the House Armed Services Committee, urging lawmakers to reauthorize funding for the program.
"Allowing the Troops for Teachers program to sunset would go against America's critical need to support our children's education," the groups wrote.
They never heard back, and the House did not address TTT in the massive defense spending bill it passed Sept. 23, Kamin told Coffee or Die. The Senate Armed Services Committee's version of the National Defense Authorization Act does allocate $15 million to restart the program for another four years, but that bill must still be approved by the full Senate and then reconciled with the House NDAA.
Applications are no longer being accepted for TTT, but service members and veterans can sign up online to be notified of any funding changes.
Read Next: