Called to assist a troubled teen, Bath County Deputy Sheriff Joshua Eugene Preece told the girl's mom he was taking her to a friend's house. Instead, he drove the 17-year-old to a Kentucky barn, sexually assaulted her, and later pestered her to send him nude photos.
What began in Preece's patrol vehicle on Nov. 5, 2018, ended March 28, 2022, in a Lexington courtroom. US District Judge Karen K. Caldwell sentenced the ex-deputy to 25 years behind bars for enticing a minor victim to engage in sexually explicit conduct for the purpose of producing child pornography.
Under federal guidelines, Preece, 40, must serve at least 85% of that sentence. He had faced up to 30 years in prison.
"The conduct in this case is simply disgraceful," US Attorney for the Eastern District of Kentucky Carlton S. Shier IV said in a prepared statement. "The offense itself — a brazen act of child exploitation and abuse — is abhorrent, but the fact that he did it while he was a law enforcement officer makes it even more so. He abused a vulnerable victim, while also betraying a public trust and doing enduring disservice to the dedicated efforts of all law enforcement. I am grateful for hard work of our law enforcement partners, whose efforts made this prosecution possible."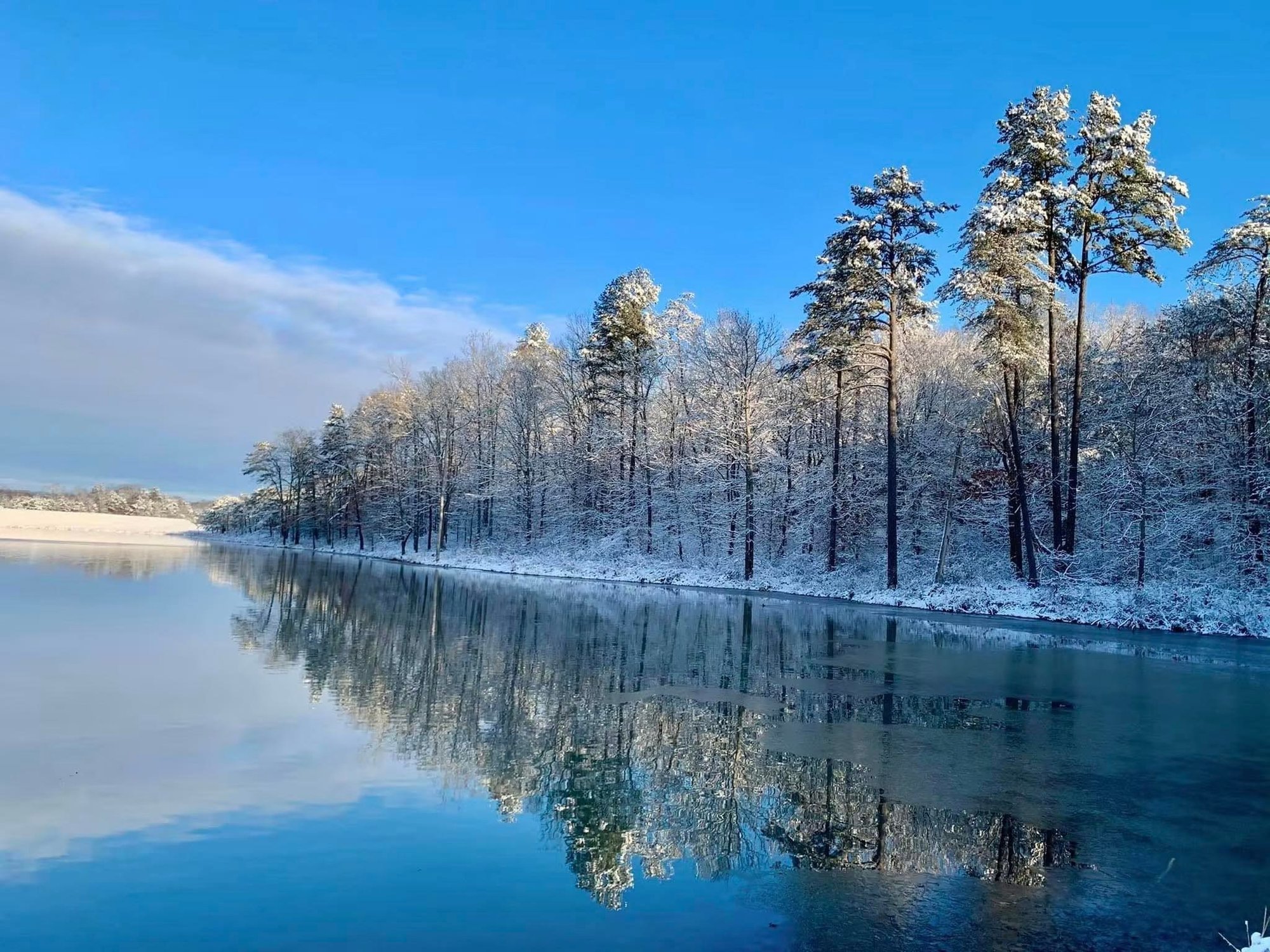 Preece's attorney didn't respond to messages seeking comment. According to Kentucky records, Preece is also being prosecuted on state criminal charges.
In a plea deal inked Oct. 12, 2021, with federal prosecutors, Preece confessed that he'd lied to the mother, who was reluctant to let him take her daughter away. He admitted he'd intentionally driven the girl past her friend's house to a remote area of Bath County. He began rubbing her thigh and private areas and ordered her to drop her pants and underwear. He removed his gun belt and pistol, placed them on his console, went over to her side of the vehicle, and sexually assaulted her.
He asked for her phone number, but the girl refused and instead gave him her Snapchat information. Later that night, he messaged her, asking for nude photos. He told her she had "nice boobs." He begged for more sexually explicit images. She sent them, and the next day she told her mother and grandmother what the deputy did to her.
That sparked investigations by the Kentucky State Police and US Secret Service. They uncovered evidence that Preece had for months been posing as a boy and a girl on the social app Whisper to solicit nude images from at least six other minors, according to court records.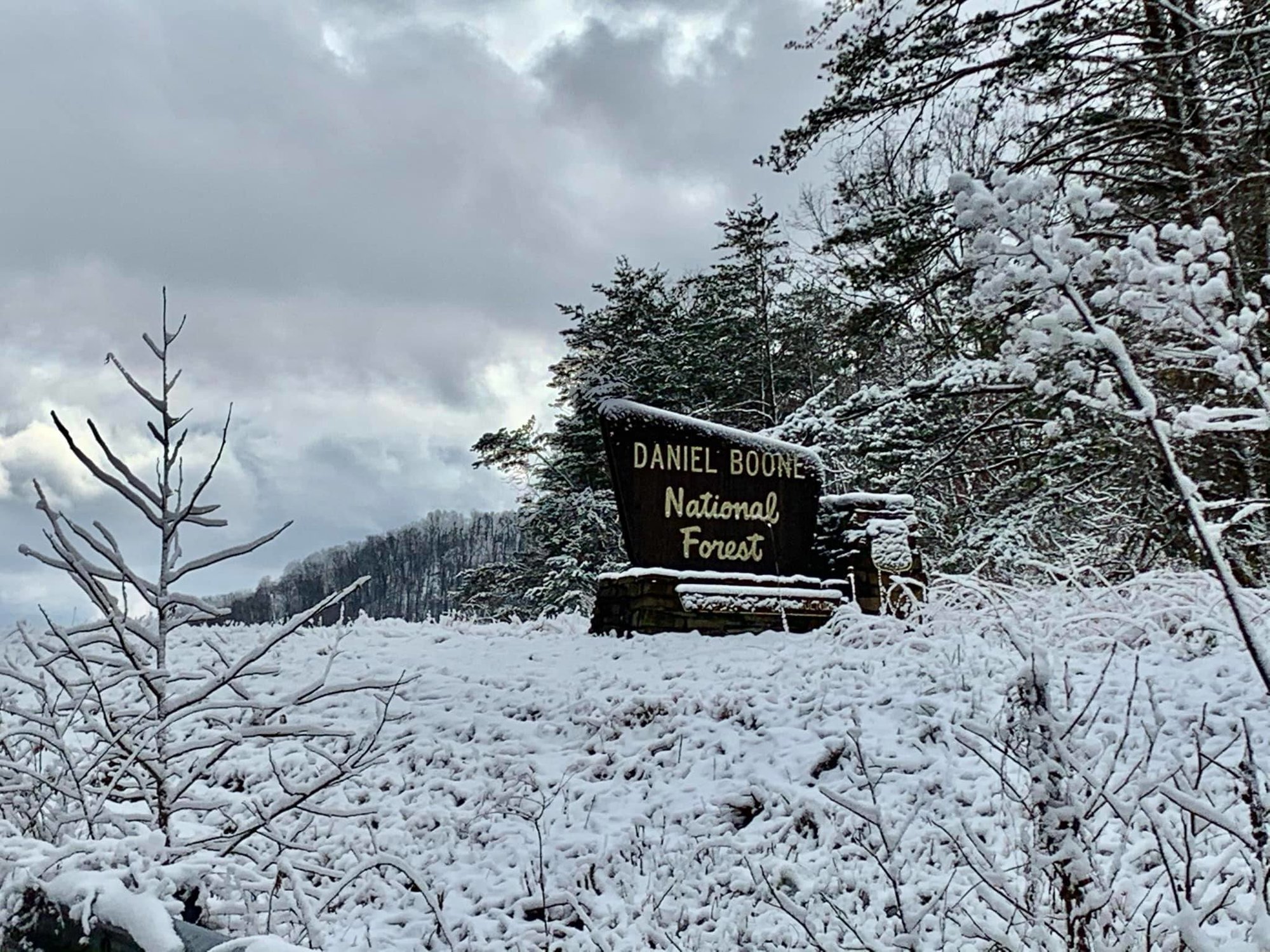 Preece wanted to serve fewer than 18 years behind bars. In his pitch to the judge for leniency, his legal team mustered testimony from 10 witnesses who swore by his good character. They described him as a man who had a bad childhood, with a distant father and a mom who struggled to make ends meet, but praised him for growing up to pursue a 12-year career in law enforcement.
They described Preece as a good student at Lawrence County High School and Morehead State University; a man who took care of the elderly and the sick; and a former Kentucky State Police trooper and an entrepreneur who started his own jewelry business.
"There is no doubt his conduct in this case is the greatest shame of his life," his Lexington defense attorney, Jarrod J. Beck, wrote. "Mr. Preece will never again be able to serve his community as he did before. Instead, he will spend the rest of his life trying to regain the trust of those he betrayed."
But federal prosecutors urged a much tougher sentence.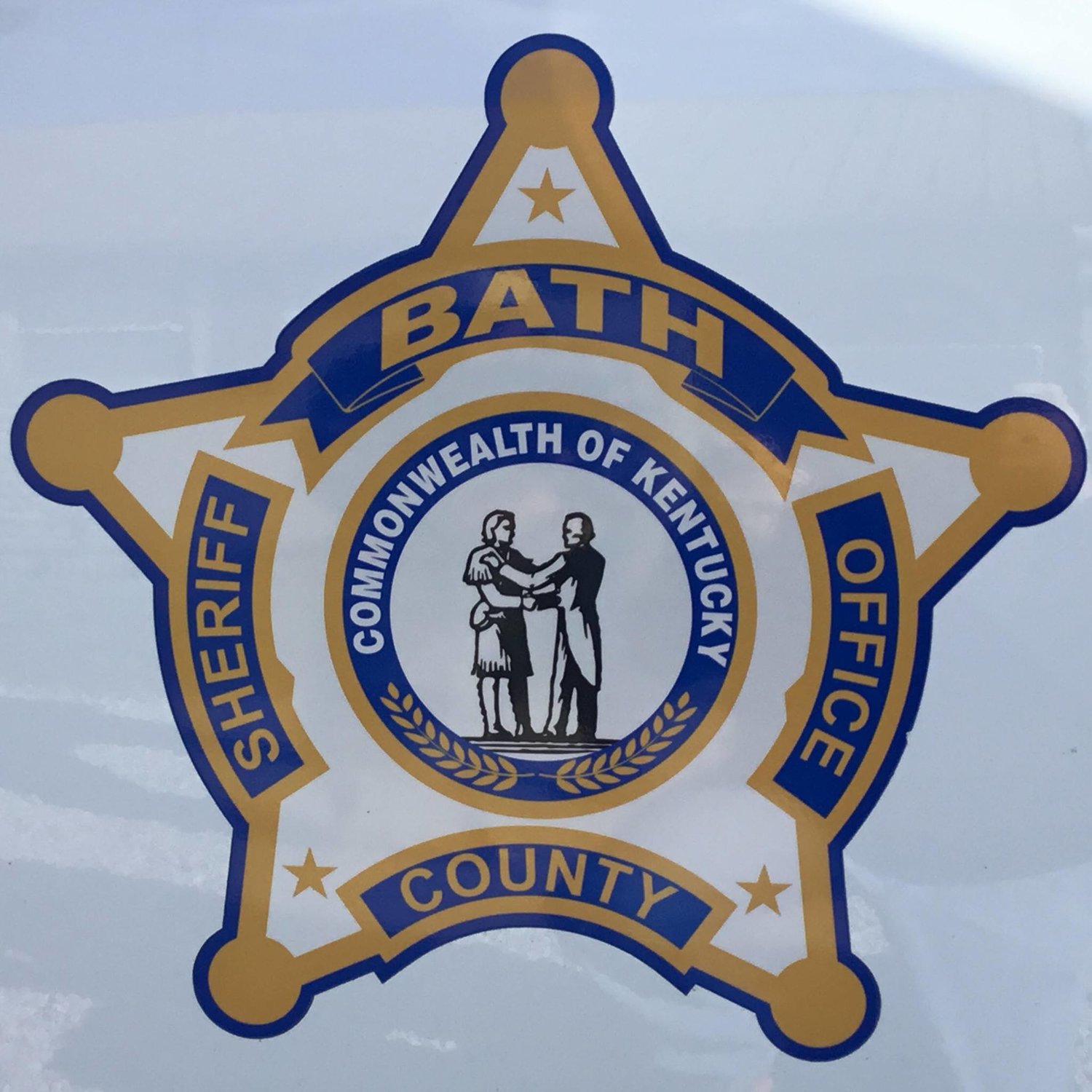 "Learning of Preece's substantial sentence will perhaps reduce the abuse of children by others in this district who would consider producing, receiving, possessing and trading such material," Assistant US Attorney David A. Marye wrote in his motion to the judge.
Under the terms of Preece's plea deal, he's allowed to challenge any sentence longer than 20 years in prison, but no appeal has been filed, according to the federal docket.
He remains incarcerated at the Grayson County Detention Center in Leitchfield, Kentucky, pending transfer to a federal facility by the US Marshals Service.
Read Next: