President Donald Trump signed a new executive order implementing constructive police reform during a Tuesday press conference at the White House.
"We have to break old patterns of failure," he said from the Rose Garden. "We will prioritize federal grants from the Department of Justice to police departments that seek independent credentialing, certifying that they meet high standards, and, in fact, in certain cases, the highest standard."
Accreditation for police departments includes deescalation training, proper use of force, and enhancing police officers' ability to better engage the community. This portion of the executive order is aimed to enhance training of law enforcement to decrease excessive force and in-custody deaths.
Much like the Justice in Policing Act of 2020 that Nancy Pelosi introduced, Trump's executive order will establish an information sharing database that provides transparency for police misconduct and excessive force. The recorded information will follow a police officer to any department they apply to.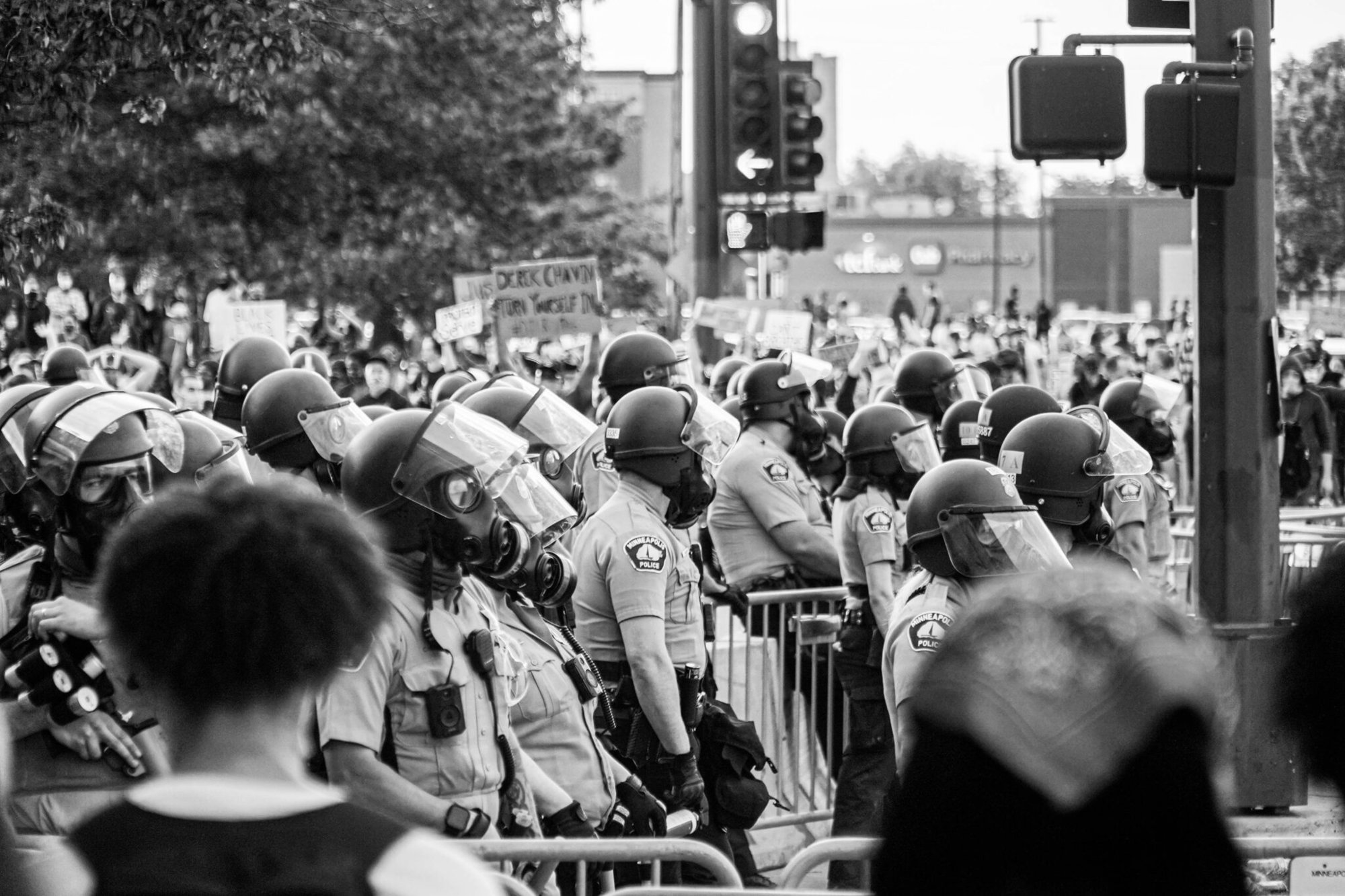 In addition to federal funding for an incentive structure for better training, the order will ban LE's use of choke holds. The only caveat to this is that LE can use a choke hold if they feel their life is at risk.
The funding for police departments will also help embed social workers to respond with LE on calls that involve homelessness, mental health issues, or substance abuse problems. Trump said during his speech that he will continue with this initiative by working with Congress on additional measures to aid in constructive police reform.
"We will have reform without undermining our many great and extremely talented law enforcement officers," Trump said.