The Tunnel to Towers Foundation, which provides housing for Gold Star families, announced it would commemorate the 20th Veterans Day since 9/11 by reading the 7,059 names of all the American service members who have died fighting since the War on Terror began. TTF will hold the event in front of the Lincoln Memorial.
Frank Siller, the TTF CEO, said that several Gold Star families, congressmen, and injured veterans would participate.
"We at the Tunnel to Towers Foundation believe it is our responsibility and our honor to— to make sure that their sacrifice and the sacrifice made by so many other families are never forgotten," Siller said.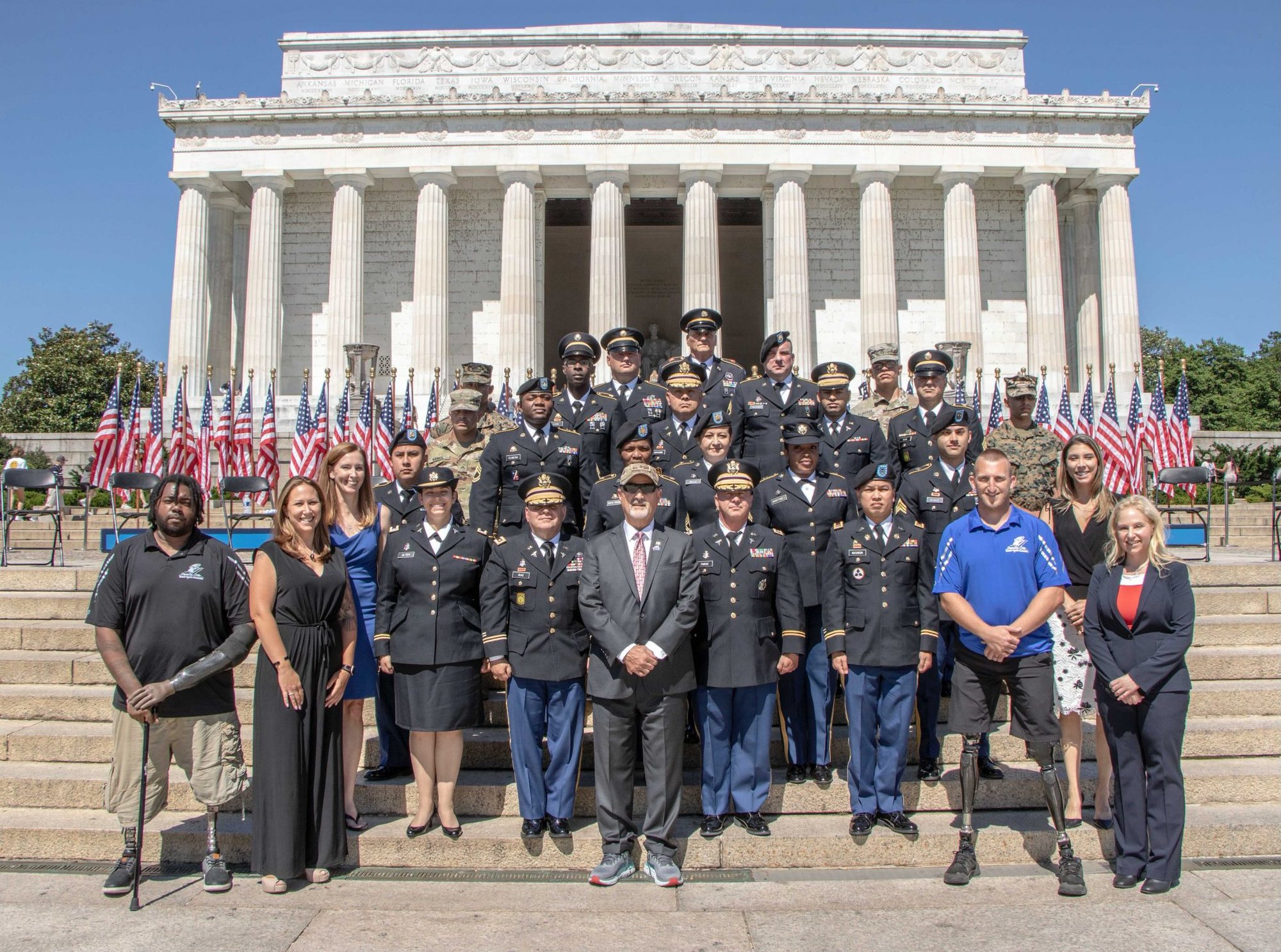 US Rep. Brian Mast, a 12-year Army veteran, said at the announcement that he hoped that hearing the full list of more than 7,000 dead service members' names would bring home the battles that feel far away for many Americans.
"War can be distant," Mast said. "But for those families that lost somebody, it is anything but distant."
Coffee or Die Magazine spoke with Jill Stephenson, whose son, an Army Ranger, was killed in 2009 in southern Afghanistan.
"As we approach the 20th anniversary of Sept. 11th, we must remind our nation of the thousands of men and women who laid down their lives," Stephenson said. "Saying their names keeps their spirits alive and reminds their families and brothers and sisters in arms that they will not be forgotten."
Read Next: Black D-Day Veteran Awarded Purple Heart After 77 Years