On April 24, 2021, President Joe Biden addressed the nation about America's withdrawal from Afghanistan, delivering what would prove to be a stream of empty promises.
"We will not conduct a hasty rush to the exit," Biden said. "We'll do it — we'll do it responsibly, deliberately, and safely. And we will do it in full coordination with our allies and partners, who now have more forces in Afghanistan than we do."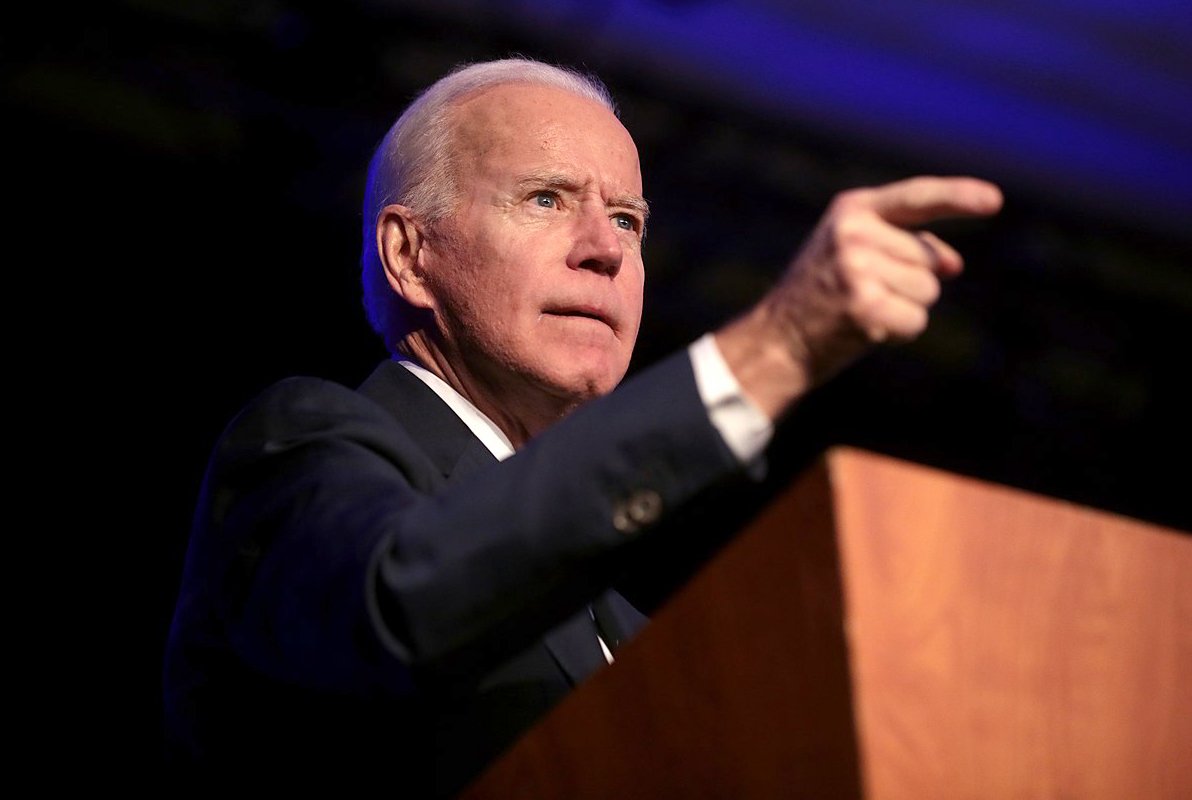 Four months later, the world watched as Afghans desperate for a way out of their Taliban-controlled country fell from a C-17. On Aug. 26, US forces suffered their deadliest attack in Afghanistan in a decade. Crowds of refugees were left behind as the last military aircraft took off from Kabul Aug. 30, leaving a humanitarian disaster in its wake.
In a new Netflix documentary series, Turning Point: 9/11 and the War on Terror, the calamitous end to America's longest war stands as a warning against foreign policies with no clear objectives.
Biden's inaccurate assessments from April 24 are preserved in the final episode of the five-part series that examines the attacks on Sept. 11, 2001, and America's 20-year response. The clip from Biden's address is one of many of the series' uncomfortable reminders of how wrong all four presiding US presidents were about the Global War on Terror.
Shot and edited in a way that mimics trendy true-crime shows, with a strings-heavy score and lots of aerial establishing shots, Turning Point is an engaging yet somber reflection on what it felt like to be American in the shadow of 9/11 and how the hasty US response led to two decades of failed foreign policy in the Middle East.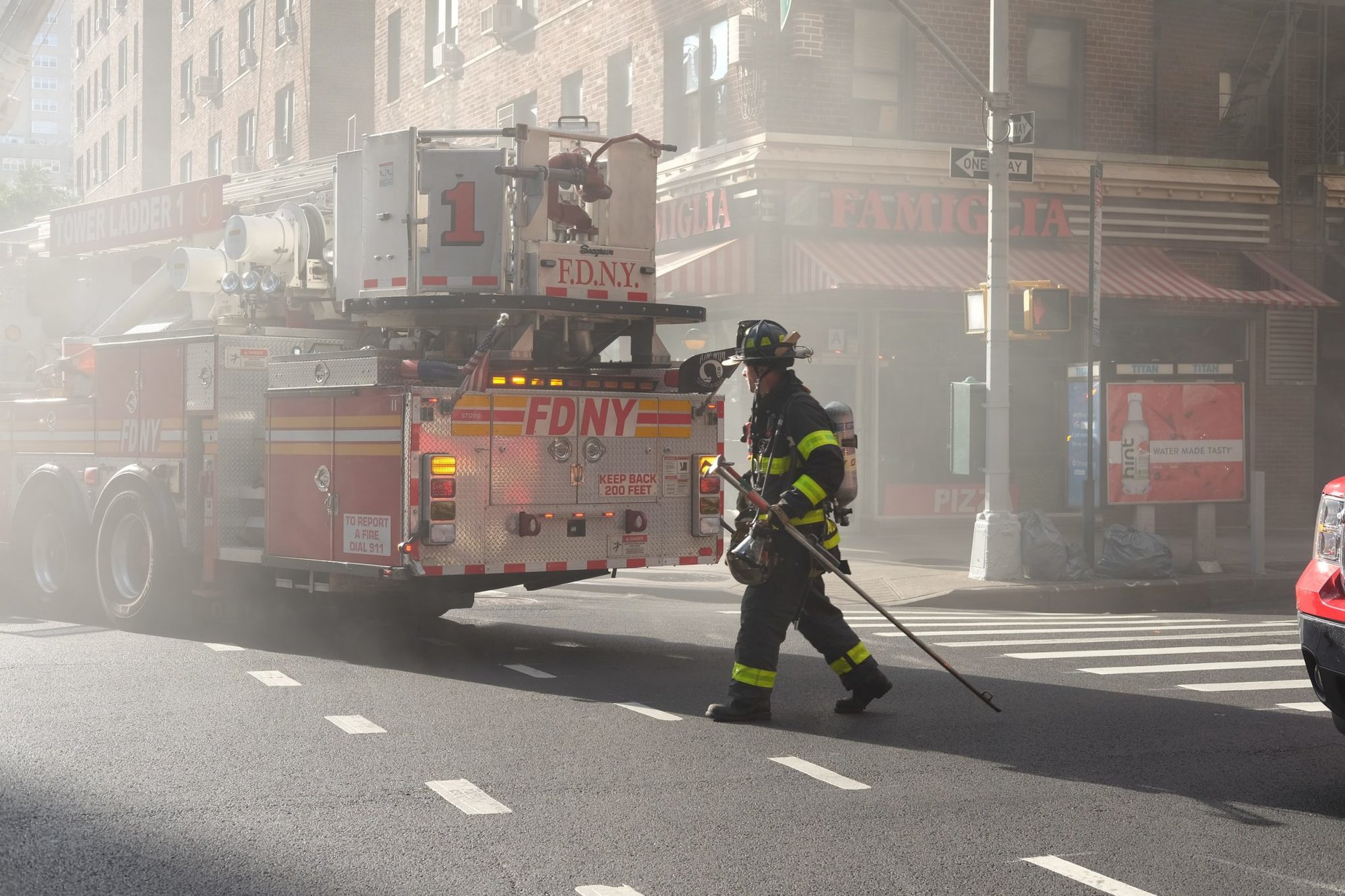 Each episode of the five-part series opens with found-footage-style video from Sept. 11, 2001. There are no new revelations, but the way director Brian Knappenberger combines the footage with survivors' interviews packs an emotional punch few documentaries about the tragedy have pulled off. The events of 9/11 are told chronologically during each episode's introduction, while the remainders of the five segments are dedicated to covering the Global War on Terror.
Turning Point examines the last 20 years critically, warning against the dangers of allowing a lust for revenge to determine foreign policy strategies. When Rep. Barbara Lee describes getting thousands of death threats for being the sole dissenting vote against military action in the days following 9/11, Knappenberger uses her plea to make audiences with the gift of hindsight shift uneasily in their seats. Watching video from May 1, 2003, in which then-President George W. Bush stands on the deck of the USS Abraham Lincoln to claim the mission accomplished in Iraq and Rumsfeld declares victory in Afghanistan, it's heartbreaking to know the statements were mere publicity stunts followed by thousands more US troops killed in action.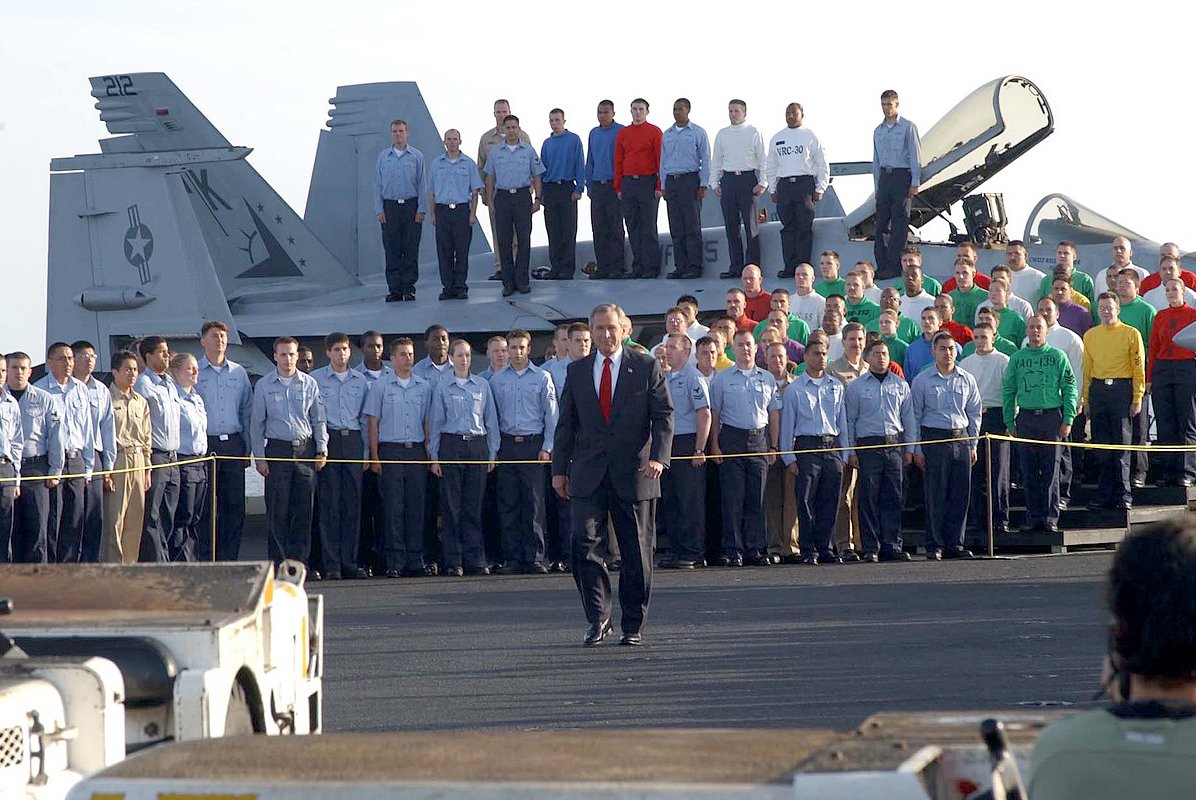 The series includes interviews with key figures from America's role in the Middle East, including mujahedeen leaders Gulbuddin Hekmatyar and Ismail Khan; intelligence operatives Milton Bearden and Ali Soufan; and Gen. David Petraeus, the former commander of the International Security Assistance Force in Afghanistan and former director of the CIA. Each notable figure adds a sense of legitimacy to Turning Point that other 9/11 films and series lack.
Juxtaposed with the recognizable names are interviews with 9/11 first responders and service members who fought in Iraq and Afghanistan. Knappenberger selects stories like that of Gregory Frederick — an engineer working in the Marriott World Trade Center on Sept. 11 who saved two disabled women unable to escape ground zero on their own — to highlight the good that took place in the middle of so much disaster.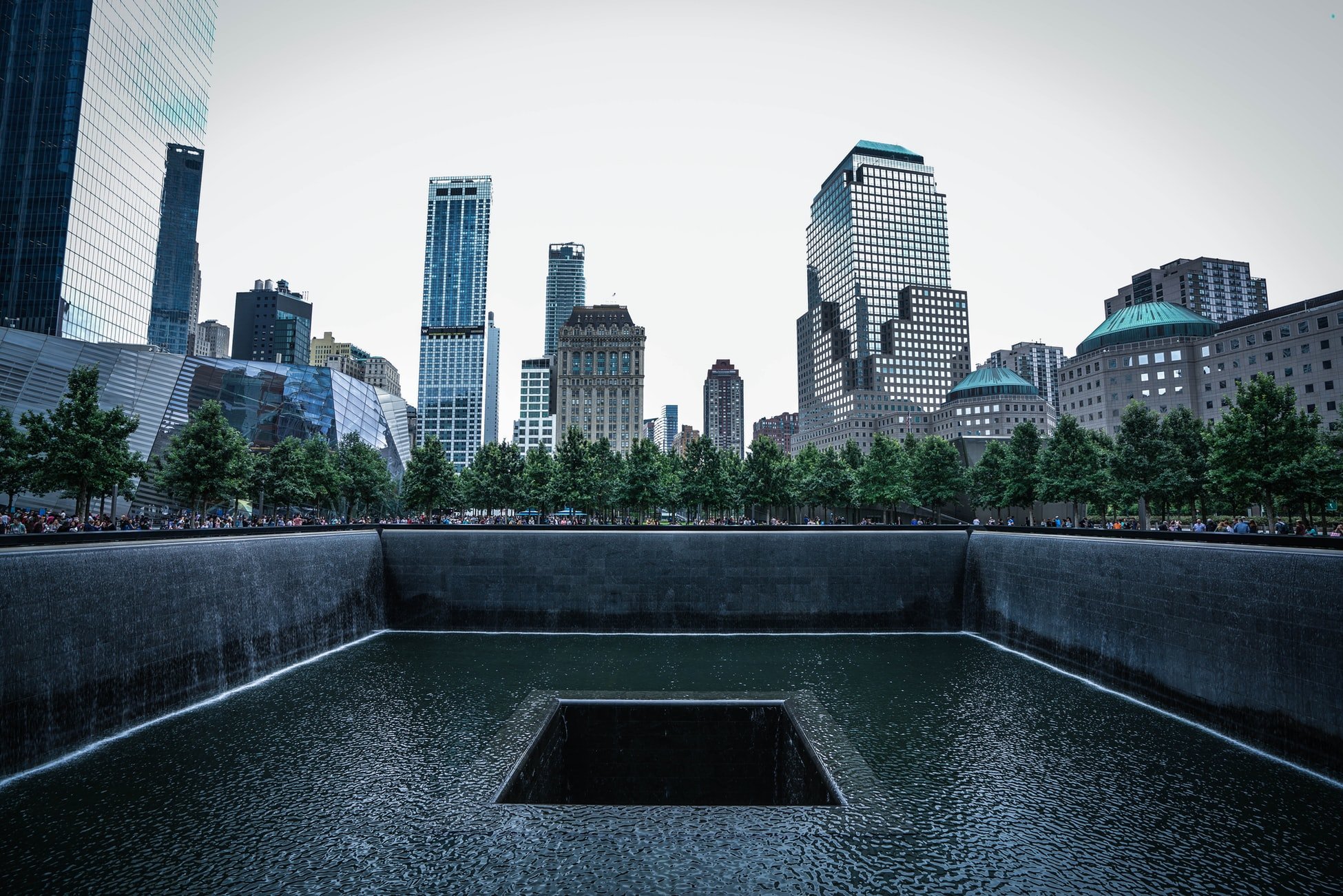 "I hope what we don't forget about 9/11 is how our country tried to come together on 9/11 to help each other," retired New York City Fire Department Capt. Brenda Berkman says in the final episode, choking back her emotions. "This was before we decided we were going to retaliate or take action against whoever was responsible. We have so many lessons we can learn from 9/11, but we should not think that hate is ever a good response. It's only love. That's it."
With Turning Point, Knappenberger reflects on the terrorist attack that launched America into its longest war and succeeds in creating an honest criticism of the nation's apparent lack of direction in Iraq and Afghanistan while simultaneously praising the men and women who bore the brunt of America's failure in foreign policy.
Read Next: The Famous Actor You Didn't Know Was a Hero Firefighter in the Wake of 9/11