The new Twin Cities Violent Crime Task Force (VCTF) was announced Wednesday by United States Attorney Erica H. MacDonald. This decision comes after gun violence and violent crime has sky rocketed in the cities of Minneapolis and St. Paul, Minnesota, following the death of George Floyd while in police custody in May.
"This increase in violence, particularly the shootings, is unacceptable and it must end – that is why I am launching a new Twin Cities Violent Crime Task Force to help turn the tide," MacDonald said in a press release from the District of Minnesota U.S. Attorney's office. "The goal of this Task Force is not to flood our communities with law enforcement, but rather to leverage law enforcement's collective resources to allow for focused and effective enforcement actions. Bringing safety and security back to our cities requires collaboration, and we need law enforcement, city leaders and community members all working together toward the common goal of bringing an end to this violence."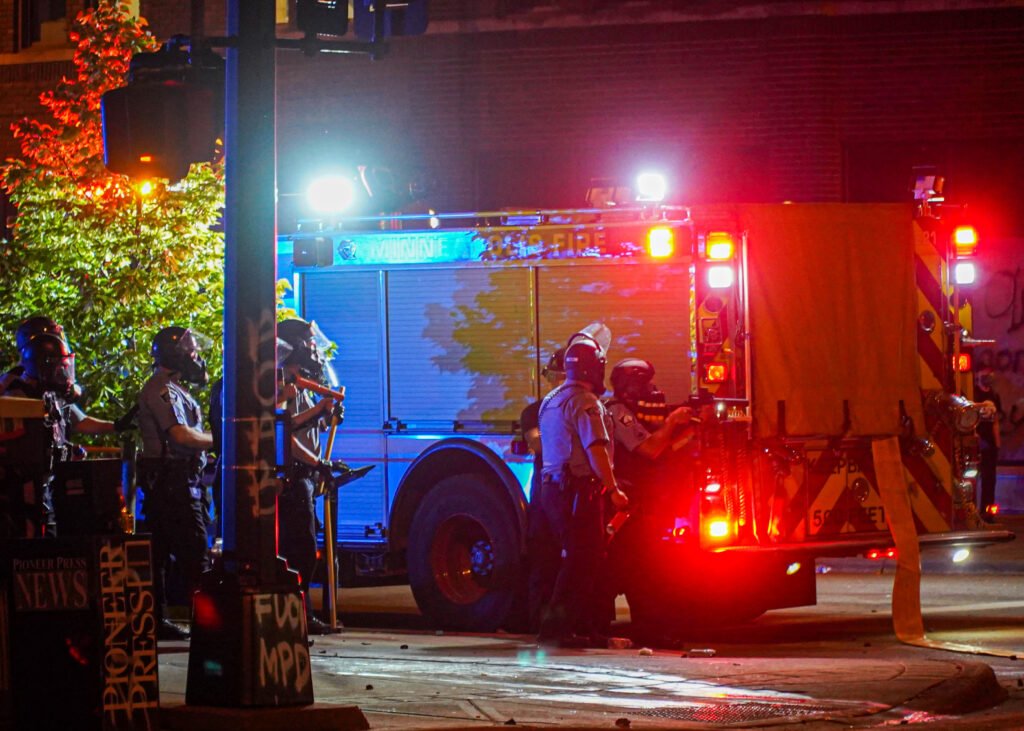 The VCTF is a combined agency command center and includes personnel from federal agencies, including the FBI; U.S. Secret Service; U.S. Marshals Service; Bureau of Alcohol, Tobacco, Firearms and Explosives (ATF); and others. Federal and state prosecutors will work with the federal agencies and state and local law enforcement agencies.
The combined task force will organize intelligence to streamline law enforcement's capabilities to find, investigate, and charge people committing violent crimes. According to the Minneapolis Police Crime Data, there have been 879 violent crimes reported since George Floyd's in-custody death on May 25. During the same timeframe last year, 760 violent crimes were reported, marking a 15 percent increase.