Ukraine's air force has returned 20 planes to duty in the last three weeks, a senior defense official at the Pentagon said Wednesday, April 20, thanks to a recent influx of spare parts.
The official was quick to note that none of the 20 planes were new "whole" airframes given or otherwise delivered to Ukraine from another nation, but were rather fixed-wing aircraft already on hand in Ukraine that had fallen into disrepair under the strain of daily combat flying. A shipment of spare parts had allowed all 20 to be restored in the last three weeks.
The report of the repaired planes contradicts what a Pentagon official told reporters Tuesday, that a third country had sent new planes to Ukraine. But Wednesday that official corrected themselves. "I was mistaken," the official told reporters in a background briefing. "They have not received whole aircraft. I had been given to understand that an offer made by another nation had been effected. It has not."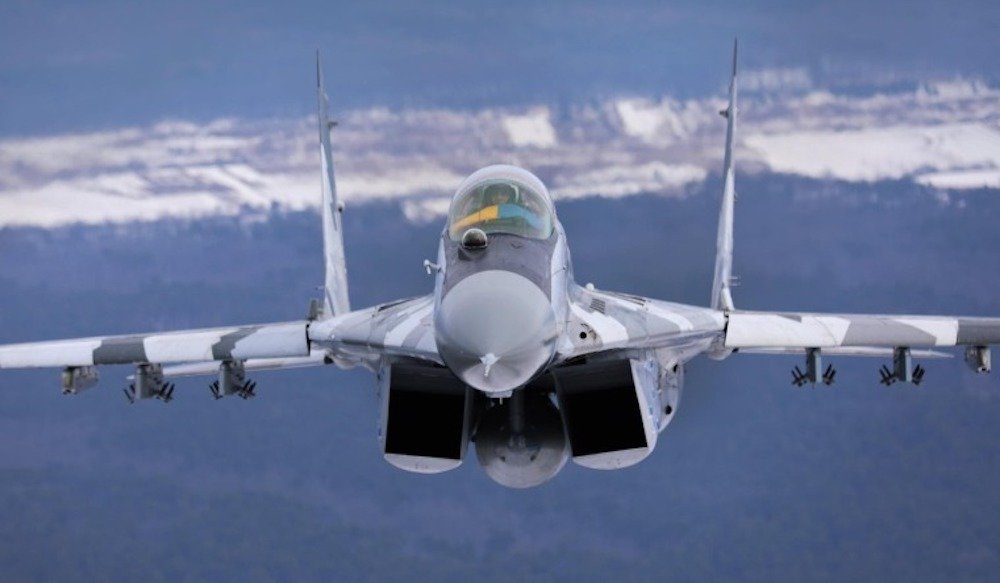 But 20 resurrected planes would be a bonanza for Ukrainian air power, which began the war with, at most, roughly 70 fully capable fighter and fighter/bomber jets, according to the World Directory of Modern Military Aircraft, or WDMMA. Along with combat losses, the sheer number of flying hours would quickly make many of those planes unflyable without constant maintenance and a stream of spare parts.
According to the WDMMA, Ukraine began the war with Russia in February with just 74 modern fighter or attack jets, which included 21 MiG-29s and 28 Su-27s, advanced fighter jets akin to US F-15s and F/A-18s that can both shoot down other aircraft and attack ground targets. The remaining two dozen or so were Su-24s and Su-25s, planes made specifically to attack ground units, roughly akin to the US A-10 or A-4.
Given those numbers, a jump of 20 available aircraft represents a huge spike — perhaps even a doubling — in Ukrainian air power. Numbers on Russian air forces are harder to come by, and it has been unclear how many aircraft in Russia's fleet are committed to the invasion.
The Pentagon has routinely reported that the Russians are flying 10 times as many daily sorties of combat aircraft as the Ukrainians.
Though none of the replenished jets are new, Ukraine may also be in line for entirely new jets, as well. A Pentagon official said that a third country was close to sending jets to Ukraine but had not yet done so.
In early March, several rounds of proposals to send jets from Poland fell through.
US Soldiers Training Ukrainians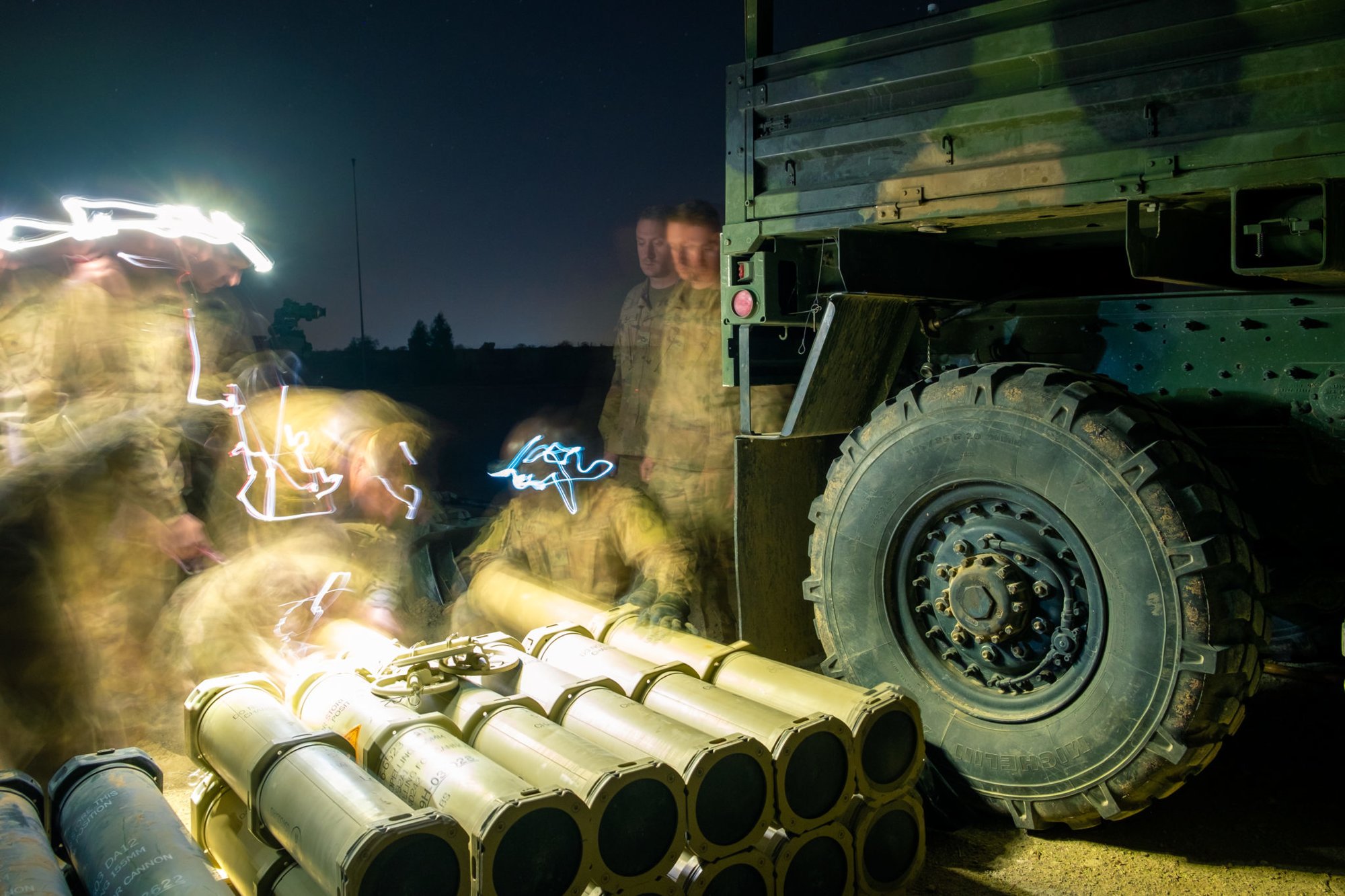 The Pentagon official also said that training was underway by American soldiers to Ukrainians on how to operate a slew of 155 mm howitzers that are on their way to Ukraine from US stockpiles. The cannons were part of an $800 million aid package approved last week, which also included Mi-8 helicopters, Switchblade drones, and 500 Javelin missiles.
"This will be a 'train the trainer' situation," the official said, meaning US troops will be training Ukrainians how to return to front-line units and, in turn, train soldiers who will use the howitzers. The training, said the official, is not taking place inside Ukraine.
Read Next: