For three decades, the California Air and Army National Guard forged a close friendship with an ex-enemy from the Cold War. And now that former foe, Ukraine, is battling Russian invaders in the most brutal combat to sweep Europe in generations.
"I was shocked at the news of the invasion, and it breaks my heart to see this happening to Ukraine. However, I am extremely proud of the Ukrainians fighting to protect their sovereignty and way of life. They are fighting with dignity and honor, while showing the world how resilient and courageous Ukrainians are," said Lt. Col. Brandon Hill, a Cal Guard spokesman and the commander of the 1-184th Infantry Battalion in Modesto.
Hill also spent more than two years as the bilateral affairs officer in Kyiv, administering California's State Partnership Program with Ukraine. While National Guard units in states nationwide are tied to 89 countries across the world, few partnerships have been as important as California's links to Ukraine.
They began in 1993, less than two years after the US recognized the independence of the former Soviet republic. And they never stopped.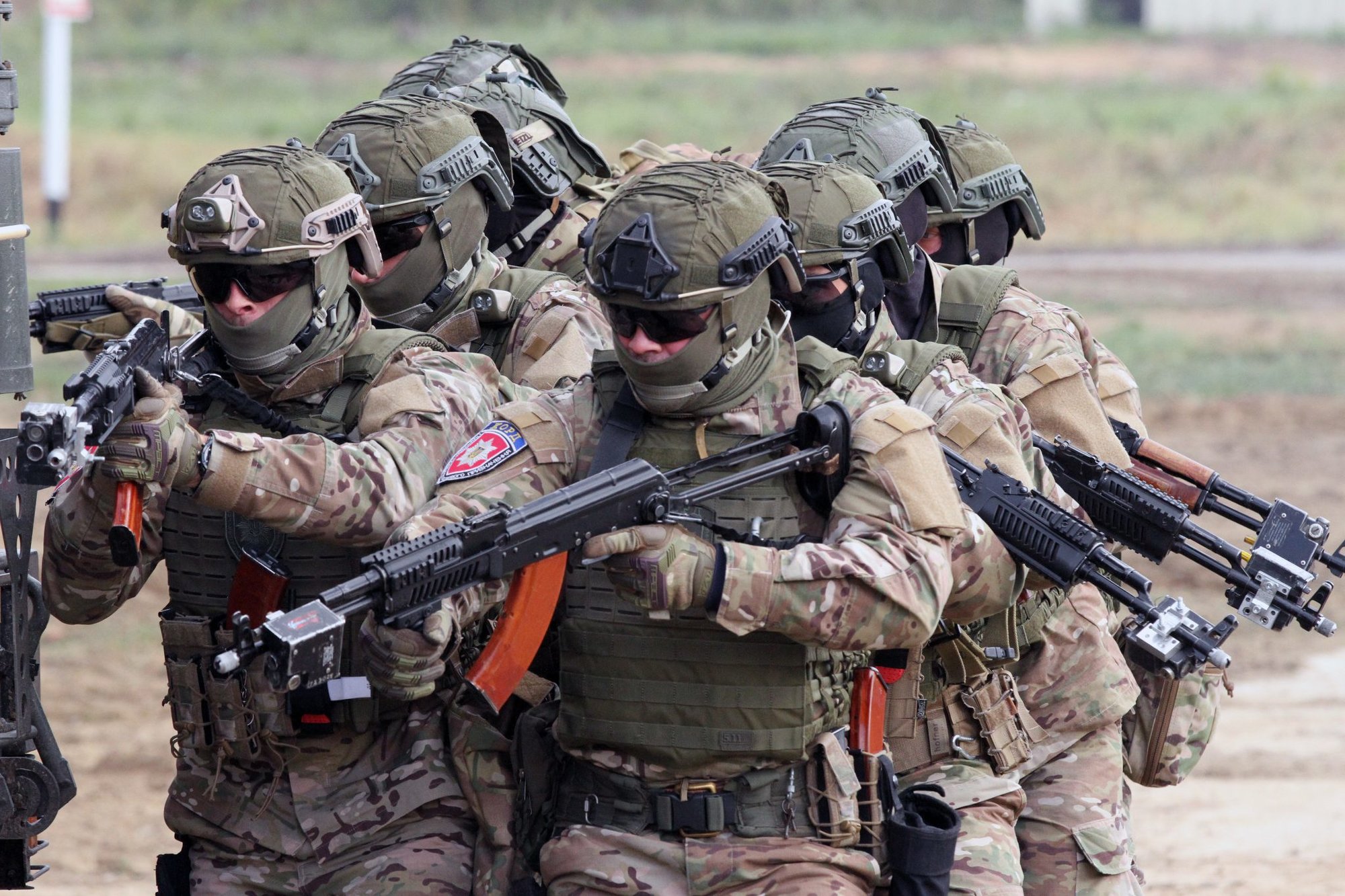 Despite a tight-lipped Guard policy about staying out of the politics of the conflict, Hill quickly noted that when Russia launched its invasion of Ukraine on Feb. 22, California military leaders and staffers immediately began handling the "requests and information flow" from their peers in Kyiv.
Hill told Coffee or Die Magazine the Cal Guard became a "touchpoint for critical communication" between US and Ukrainian forces, and Guard leaders quickly activated its Joint Force Headquarters in Sacramento to "run 24/7 operations and continue to do so" to aid their counterparts overseas.
The White House has delivered or pledged more than $2 billion in military aid to Ukraine, including over 1,400 Stinger anti-aircraft systems; 11,600 Javelin, AT-4, and LAW missiles; and 40 million rounds of small arms ammo.
On Thursday, March 17, Ukraine's Ministry of Defense announced its forces over the past three weeks had killed more than 14,000 Russian troops and destroyed or captured 444 enemy tanks, 1,435 armored personnel carriers, 273 artillery and rocket systems, 43 anti-aircraft batteries, 864 trucks, and 60 fuel tankers.
Commanders also claim they've shot down 86 Russian planes, 108 helicopters, and 11 aerial drones, denying the Kremlin air supremacy over Ukraine.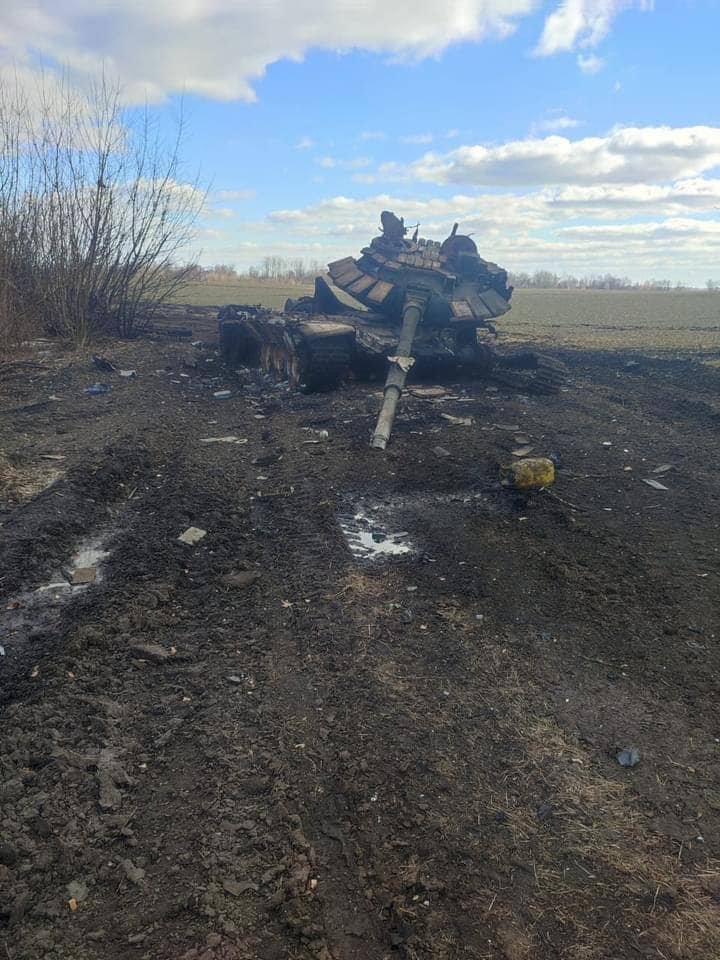 Coffee or Die can't independently verify the details of the mauling, but Russian leaders are trying to hire mercenaries and import foreign fighters, especially forces from Syria. For nearly seven years the Kremlin has propped up the Damascus government of Bashar Assad during a bloody civil war, and Russia maintains a permanent naval presence in Syria.
"We are not surprised about what we are seeing now on the battlefield with the success and the resiliency of the Ukrainian military," Hill said.
Long before Russian troops crossed Ukraine's border, Kyiv's military leaders routinely visited and trained at California's bases, just as Guard personnel consistently rotated over to the Eastern European country to work alongside Zbroini Syly Ukrainy, the Armed Forces of Ukraine.
The thousands of military-to-military events, exchanges, and war games have focused on developing noncommissioned officers, joint staff, base operations, vehicle maintenance and sustainment programs, military police and English language training, strategic communications, and behavioral health and medical support, according to a written National Guard mission briefing provided to Coffee or Die.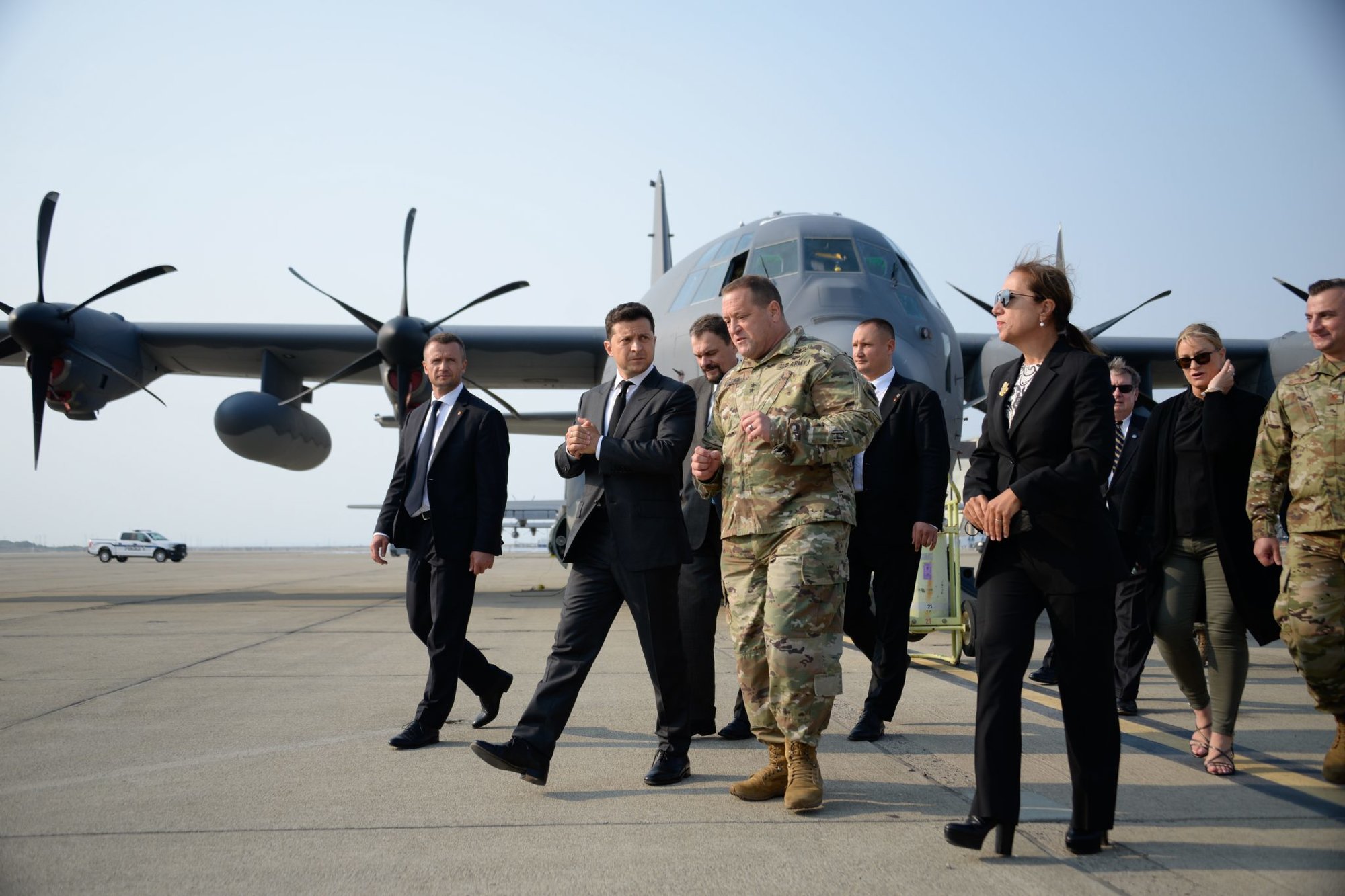 There's long been an emphasis on teaming up with the Ukrainian air force, including programs involving fighter tactics, rescuing downed crews, airfield security, and tower operations. On Sept. 2, 2021, Ukrainian President Volodymyr Zelenskyy visited Moffett Federal Airfield in Mountain View and met with California Lt. Gov. Eleni Kounalakis and Maj. Gen. David S. Baldwin, the adjutant general of the California Guard.
Hill believes the growing threat of Russia spurred efforts over the last several years to modernize and professionalize Ukraine's military. In late 2021, shortly before all US National Guard troops exited Ukraine, California soldiers and airmen were working inside the country on cybersecurity, strategic and professional military development, combined air and land operations, and a wide range of logistics support efforts, the briefing indicated.
Travel restrictions triggered by the global COVID-19 pandemic created the only obstacles to the partnership program over the past two years, Hill said. Before the outbreak, the program averaged between 35 and 40 partnership events annually, including the large Rapid Trident exercises with Ukraine and NATO allies. Hill added that before the Russian invasion, there was a constant presence of Cal Guard personnel in western Ukraine.
"We have no other challenges in our almost 30-year relationship with our Ukrainian counterparts and look forward to continuing our partnership after this war is over," Hill said.
Read Next: