Coffee or Die Magazine's Nolan Peterson appeared on Fox News to discuss his front-line reporting in Ukraine on Wednesday, Jan. 26, the same day that the US State Department issued its strongest warning yet for US citizens to leave the country. Peterson has lived in Ukraine for eight years, reporting on the conflict there with Russian forces, and has embedded with numerous Ukrainian military and paramilitary units in recent months as they prepare for a possible Russian invasion.
"I'm from Florida and the best analogy I can give you for the mood here right now are those days before a hurricane," Peterson told Fox hosts Bill Hemmer and Dana Perino. "You have to decide whether you are going to stay or whether you are going to go."
Peterson was on Fox to discuss his recent Wall Street Journal op-ed on likely civilian resistance within Ukraine and to report on military preparations. Russian forces are in the midst of massing what is estimated to be 100,000 troops on Ukraine's borders with both Russia and Belarus, positions that essentially encircle northern Ukraine, including the capital of Kyiv. The Belarus-Ukraine border is about 80 miles from Kyiv.
"Millions of citizens are dealing with this choice: Do I flee and become a refugee in the middle of winter, or do I stay put in my home and risk being trapped in a Russian siege," Peterson said.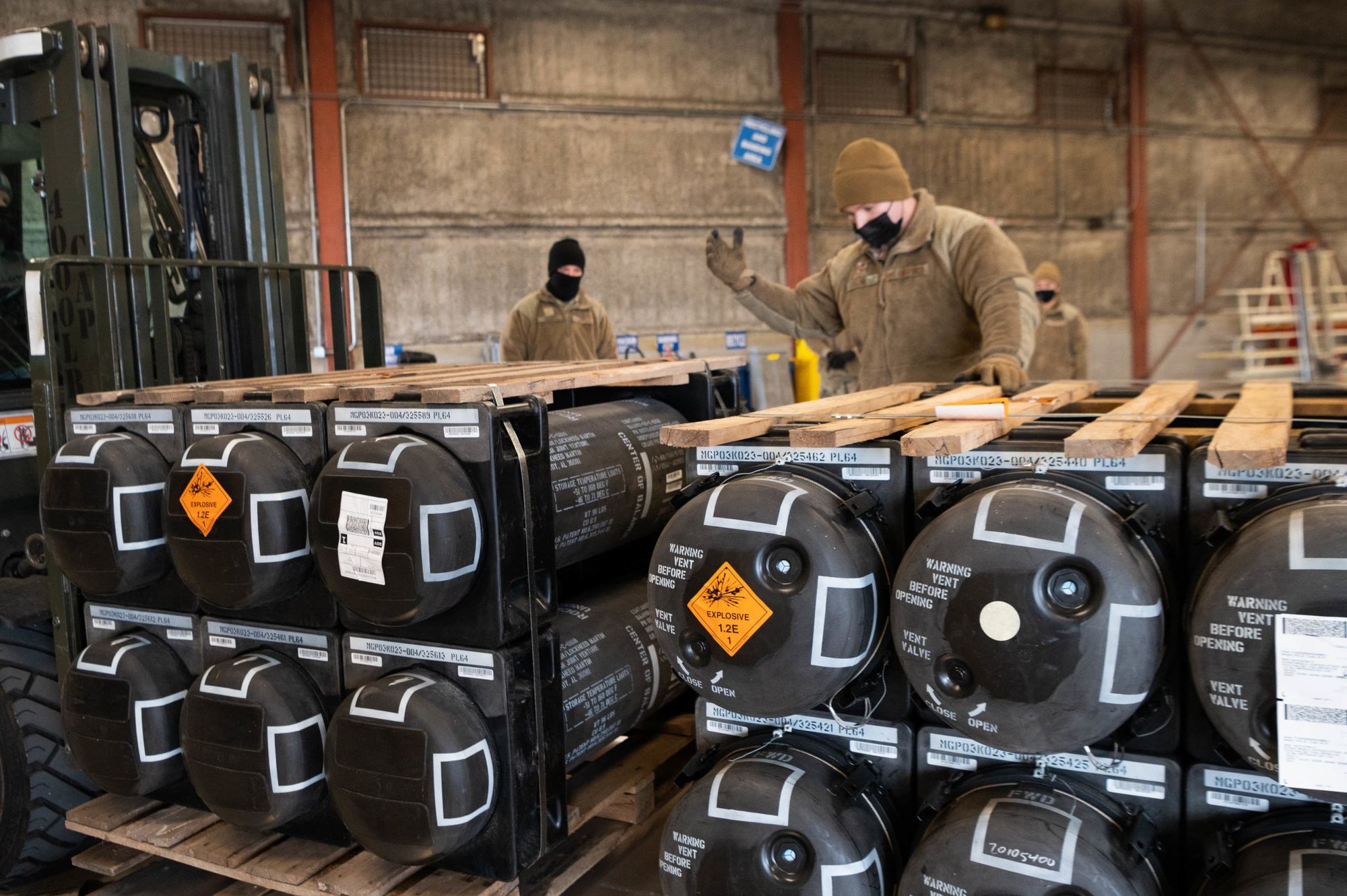 For two years, Peterson has been filing reports from the Ukraine-Russia front for Coffee or Die, visiting front-line units as they exchange sniper and mortar fire with Russian units sometimes as close as 50 meters away. He has chronicled how Ukrainian citizens are rushing to arm themselves and form militias.
Peterson said he had been at Kyiv's airport Tuesday night as shipments of US arms arrived, part of a $200 million package that includes 300 Javelin anti-tank missiles.
"We are not looking at a repeat of Afghanistan," Peterson said, referencing the collapse of Afghan resistance when US forces withdrew. "I have no doubt […] the Ukrainian nation is going to go on fighting until they have their freedom."
Elsewhere, the US Embassy issued its sternest warning yet for US citizens to leave. The State Department had previously issued a Do Not Travel advisory earlier this week and announced it had begun to evacuate families of diplomats, but the statement urging US citizens already in Ukraine to leave represented a higher level of warning.
Due to the increased threat of Russian military action, the statement said, "The U.S. Embassy urges U.S. citizens in Ukraine to consider departing now using commercial or other privately available transportation options."
Read Next: Nolan Peterson's Reports From Ukraine
Read Next — Peterson's Reports From Ukraine:
​
_Watch the latest video at foxnews.com