KYIV, Ukraine — A batch of US military aid worth about $60 million arrived in Ukraine on Wednesday, underscoring US support for the post-Soviet country as it continues to wage a static, trench war in its east to hold a Russian invasion force at bay.
Wednesday's American aid delivery included radios, ammunition, and Javelin anti-tank missiles.
"The United States stands strongly with Ukraine in support of its sovereignty and territorial integrity in the face of Russian aggression," the US Embassy to Kyiv said in a Facebook post.
In its eastern Donbas region, Ukraine's military continues to fight against a combined force of Russian regulars, pro-Russian separatists, and foreign mercenaries. The war, as it currently exists, is a low-intensity, stalemated conflict, characterized by intermittent, indirect-fire potshots. It's trench warfare not unlike World War I in terms of what daily combat looks like — albeit on a much smaller scale.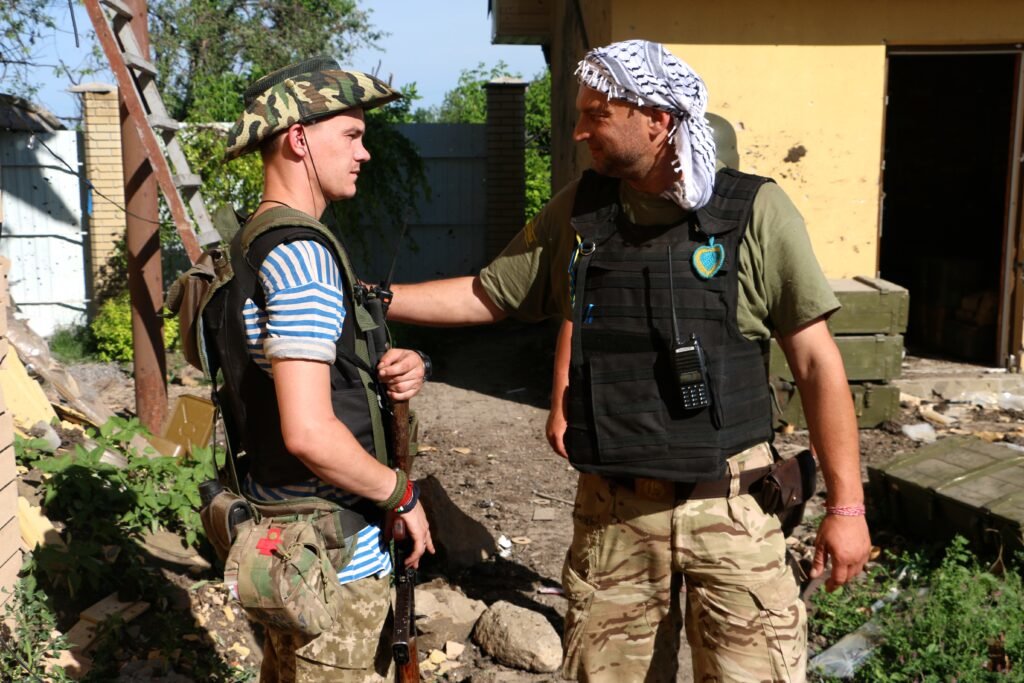 Since the war's outset in 2014, Ukrainian officials solicited America for lethal weaponry — the Javelin anti-tank missile in particular — as a way both to defend itself from Russian aggression on the battlefields of the Donbas and to deter Moscow from future offensives.
In December 2017, the Trump administration approved a Javelin weapons package for Ukraine reportedly worth $47 million, comprising 210 anti-tank missiles and 37 launchers. When Ukraine took possession of its first US Javelins in 2018, it was with the caveat that the weapons would remain in storage outside the war zone and would not be used in the Donbas conflict under its current conditions.
To date, Kyiv has not deployed Javelins to the Donbas battlefield.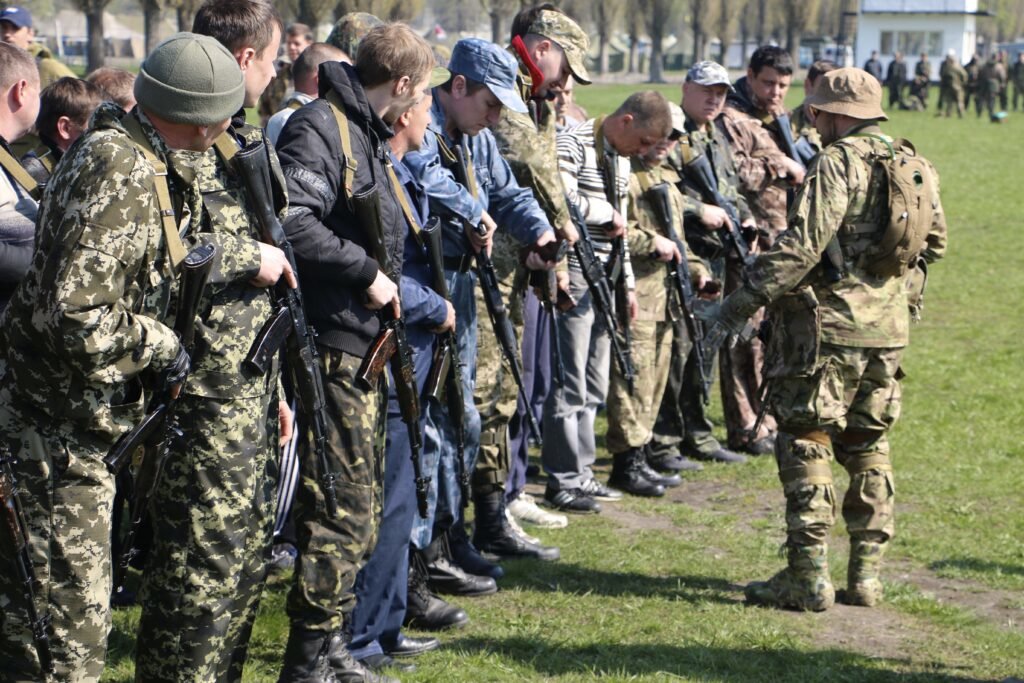 The delivery of US anti-tank weaponry has not affected the overall outcome of the war in the Donbas nor given Ukraine the means to repel a full-blown Russian invasion. However, some Ukrainian troops say the Javelin deliveries have sent a deterrent message to Moscow.
"The Ukrainian military is allowed to use the Javelins only in the event of direct Russian aggression. Therefore, the transfer of lethal weapons by the United States for use in the event of aggression is a serious warning to Russia against direct invasion of Ukraine," said Edmond Saakyan, a sergeant in the Ukrainian military who served for two years in the Donbas war.
"However, this does not help in the war against the separatists and Russian mercenaries in the Donbas, because Russia is actively supplying them with weapons and ammunition, both obsolete and modern," Saakyan told Coffee or Die, referring to the Javelins.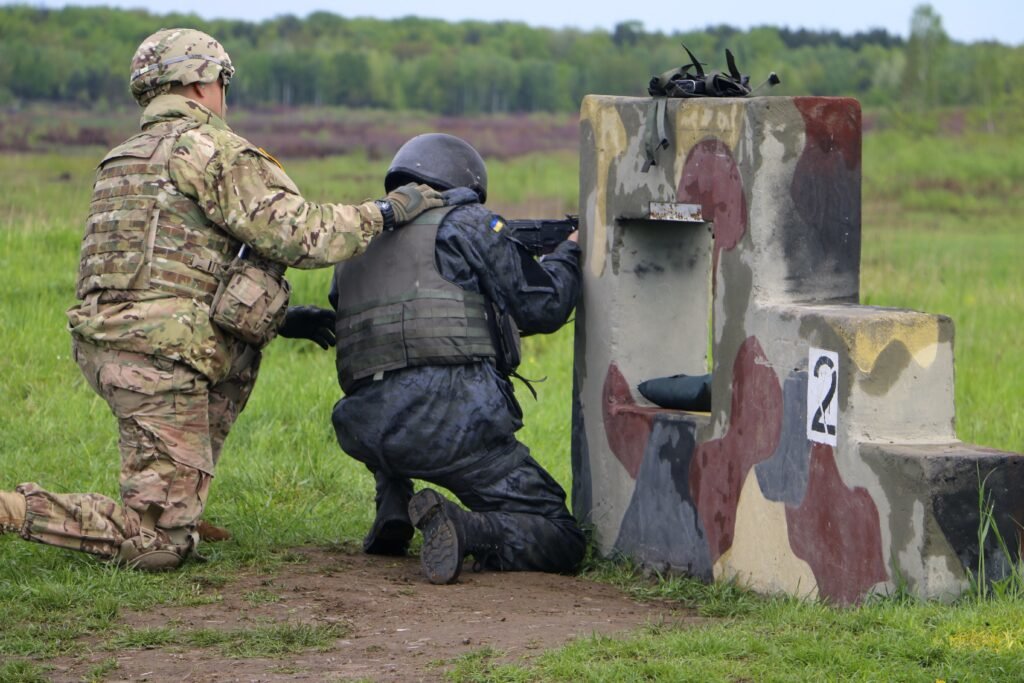 The US announced on June 11 that it was delivering an additional $250 million in security assistance to Ukraine. The funds are to "strengthen Ukraine's capacity to more effectively defend itself against Russian aggression," the Pentagon said in a statement.
Those funds are tagged for a wide range of programs, including the development of Ukraine's special operations forces, navy, and air defenses — as well as technology and medical supplies to help Ukraine's land forces engaged in the Donbas war.
In 2014, Moscow annexed Ukraine's Crimean Peninsula after a hybrid warfare invasion. Russia subsequently instigated a war in Ukraine's eastern Donbas region.
A February 2015 cease-fire known as Minsk II failed to stop the fighting. Today, the war is mostly fought at a distance using indirect fire weapons like artillery, rockets, and mortars. Snipers also frequently engage targets across no man's land, which can vary in width from a few kilometers in some places to others where the two sides are so close they can shout insults to one another.
More than half of the war's nearly 14,000 combat-related deaths have occurred since the Minsk II cease-fire went into effect. The war has also wounded more than 30,000 people and displaced about 1.5 million more from their homes.
Within the two breakaway territories in the Donbas, combined Russian-separatist forces maintain a fleet of roughly 700 tanks, of which about 500 are operational, according to Ukrainian military officials. That's about three times more operational tanks than the number currently possessed by the United Kingdom, according to data from Jane's 360.
Moreover, Moscow has deployed about 80,000 troops along Ukraine's borders capable of launching an armored invasion within two to four weeks, current and former Ukrainian defense officials say. An additional 40,000 Russian troops are currently garrisoned in Crimea, along with missiles and bombers capable of striking mainland Ukraine.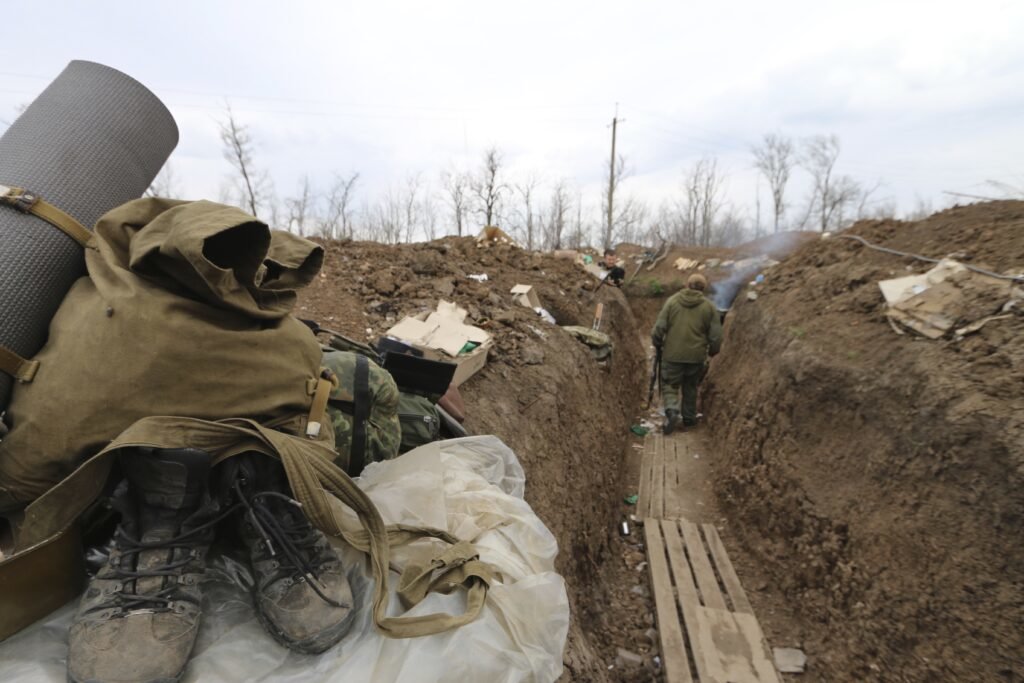 To date, US military aid has helped Ukrainian forces improve their survivability against Russian forces in the east. In particular, among units using counter-battery radar systems the US sent Ukraine in 2015, casualty rates dropped from 47% to about 18%, Ukrainian officials said.
The US has also provided Ukraine with tactical RQ-11 Raven drones, which can be hand-tossed by a single soldier for use in combat.
American assistance goes beyond Ukraine's immediate war needs in the Donbas. It also helps Ukraine prepare to repel a full-blown Russian invasion, as well as to adopt NATO interoperability standards.
To that end, US aid plays a key role — particularly with better air defenses and the rebuilding of Ukraine's air force and navy, both of which were crippled in the early days of the war.