Officials in Ukraine say a mayor who was abducted by Russian forces on Friday, March 11, has now been released following a "special operation," and a video shared on social media appears to show President Volodymyr Zelenskyy speaking with the freed mayor.
Ivan Fyodorov is the mayor of Melitopol, a city of more than 150,000 in southeastern Ukraine. Last Friday, around 10 Russian soldiers broke into his office, placed a black bag over his head, and dragged him away, according to Ukrainian officials.
A video posted to Twitter Wednesday by Ukraine's defense department appears to show Zelenskyy speaking with Fyodorov on speakerphone. Coffee or Die Magazine translated the audio.
"Thank you, Mr. President, for not abandoning," Fyodorov says.
"We don't abandon our people," Zelenskyy responds.
Russian forces launched an assault on Melitopol on the first day of the invasion and seized the city within days. However, Fyodorov remained defiant and encouraged resistance against the Russian soldiers whom he labeled "occupiers," according to The New York Times. In Facebook posts that have now been made private, the 33-year-old mayor gave live broadcasts updating residents on the invasion and efforts to help displaced families. He also made sure the Ukrainian flag remained flying over the city's main square, even after the Russians' arrival.
"We are not cooperating with the Russians in any way," Fyodorov told the BBC just days before his disappearance.
After Fyodorov's kidnapping, hundreds of his citizens took to the streets, shouting "Free the mayor!" As soon as the demonstrations began, Russian forces moved to quash them, detaining at least one woman believed to have organized the protest, the Times reported.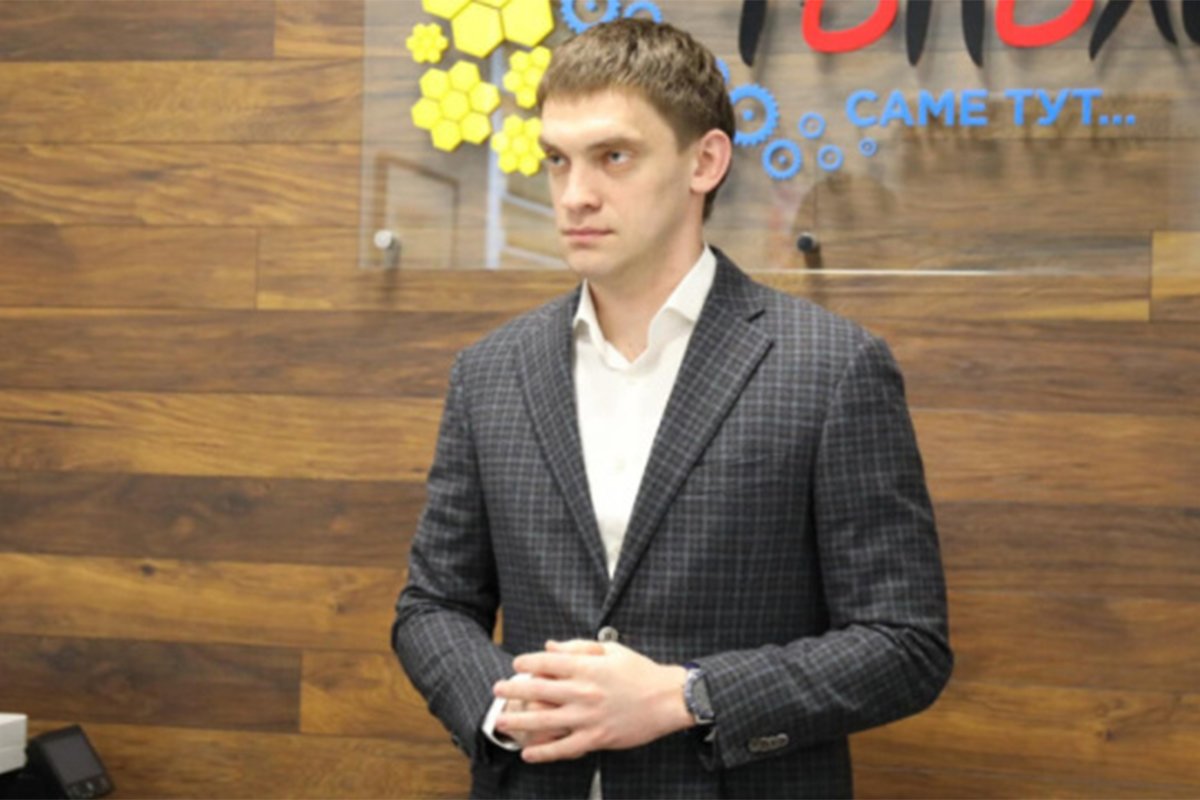 Details about how Fyodorov came to be released were not immediately clear, though Deputy Head of the Ukrainian President's Office Kyrylo Tymoshenko seemed to indicate he had been rescued by Ukrainian forces, announcing on his Telegram channel that a "special operation to release [Fyodorov] has just been successfully completed."
In the phone call with Zelenskyy, Fyodorov tells the president he'll "need a day or two to recoup" but then will be back in service to get to the "victory day" and return the flag that the Russians removed.
Zelenskyy jokes that Fyodorov is young so "one day should be enough," and later adds, "I'm very happy that you're alive. You are the man. Please get well."
Fyodorov isn't the only mayor who appears to have been targeted by Russian forces. Ukrainian Foreign Minister Dmytro Kuleba wrote over the weekend that Russian soldiers abducted Yevhen Matveyev, mayor of Dniprorudne, a small city just north of Melitopol.
Read Next: