KYIV, Ukraine — Leaders in Ukraine's armed forces plan to create a corps of "cybertroops" to resist Russian cyberwarfare.
Oleksiy Danilov, the secretary of the National Security and Defense Council of Ukraine, told a Ukrainian media outlet that Kyiv had approved the establishment of a security force dedicated to operations in the cyberwarfare domain.
"Today we considered issues related to cybersecurity. We approved the Cybersecurity Strategy of our country," Danilov said, describing a Friday meeting of Ukraine's National Security and Defense Council.
"Today, we really secretly considered the issue of creating cybertroops in our country," Danilov said. "And this decision was unanimously supported by 21 members of the National Security and Defence Council who were present."
Danilov added that Ukrainian President Volodymyr Zelenskiy would soon issue an order to create the country's dedicated cybersecurity force.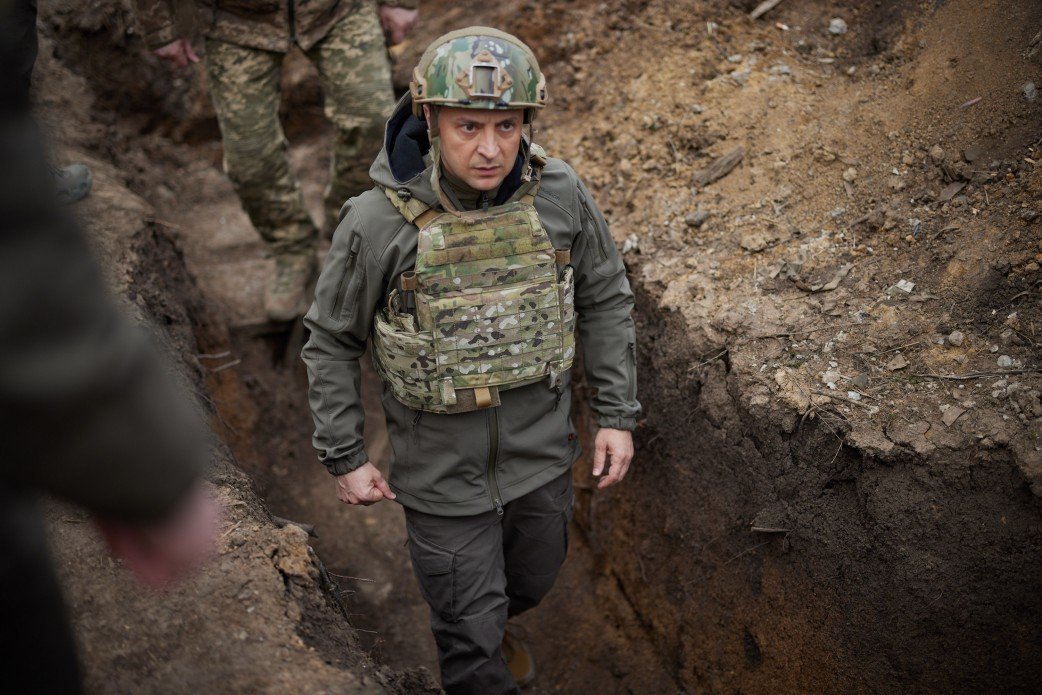 In 2014, Russia invaded and seized Ukraine's Crimean peninsula and then launched an unconventional warfare invasion of Ukraine's eastern Donbas region. Two successive cease-fires stalled the conflict along an entrenched, roughly 250-mile-long front line. Fighting is now mostly done at a distance with indirect-fire weapons and snipers.
"[The war] will end very soon, as soon as [Russian President Vladimir Putin] takes his troops, takes his tanks, takes his transporters from [the Donbas] and leaves for his territory," Danilov said.
The physical effects of the war are mainly geographically limited to a distance on either side of the front lines equal to the range of the weapons used. Far from the front lines, however, Russia has maintained a steady cyber offensive against Ukraine. Since 2014, Russian cyberattacks have targeted Ukraine's power grids, banking systems, water supply systems, airports, and elections.
In February, Kyiv accused Russia of launching massive cyberattacks on Ukraine's defense and security-service websites. In 2021, the Security Service of Ukraine, or SBU, reported more than 600 cyberattacks on the country. This year, Ukrainian security officials reported an uptick in Russian cyberattacks during the period in which Russia massed thousands of troops on Ukraine's borders.
"Ukraine is at the forefront of the fight against hybrid aggression, and our task is to strengthen cooperation in the cybersecurity sphere with NATO structures and member states, as Russia has recently significantly intensified the information war," Danilov said in a May 5 press release.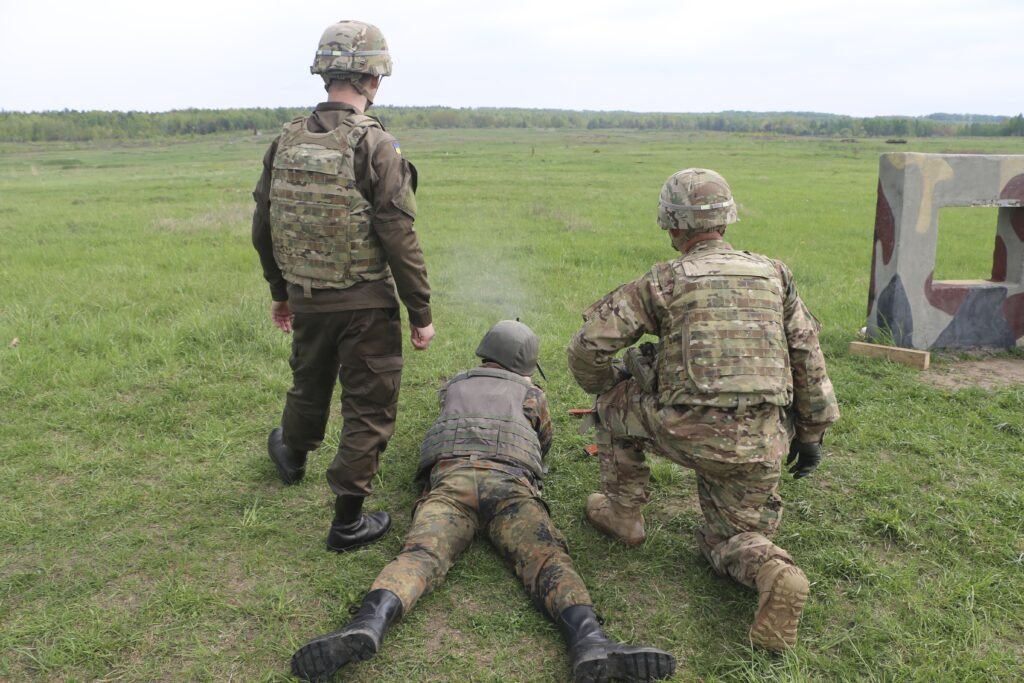 In the eyes of Ukrainian security officials, the internet has become as much of a battlefield as the trenches in the Donbas region are. In December 2016, a cyberattack, which Ukrainian officials attributed to Russia, took down one-fifth of Kyiv's electrical grid. Since 2014, Ukrainian security services have thwarted numerous cyberattacks attempting to steal classified information from Ukrainian government networks.
Russian cyberattacks have turned commercially available computer software into tools for espionage and cyberwarfare against Ukraine. Russia has also exploited smartphones to spy on and wage psychological warfare against Ukraine's military forces.
The main goal of Russia's information war is to incite civil unrest and to undermine the Ukrainian government's credibility, Ukrainian security officials said.
Ukrainian officials have banned Russian internet search engines, commercially available Russian software, and popular Russian social media sites such as VKontakte.
To counter the cyberthreat, Ukraine established a Situation Center for Cybersecurity in 2018, and Ukrainian officials have fostered closer ties to Western intelligence agencies to bolster Ukraine's cyber defenses.
The war in Ukraine has also shaped how NATO forces are training for the next military conflict. In 2017, NATO and Ukraine launched a joint center to counter so-called "hybrid" warfare.
Read Next: