The State Department updated its official travel advisory for Ukraine Monday, Dec. 20, amid increased threats of military action from Russia, issuing a "Do Not Travel" warning for two regions in the country.
The advisory warns that the deteriorating security situation on the ground in Ukraine — especially along the Russian border — along with spiking COVID-19 numbers could leave travelers stuck in the country with little help. The bulletin cites high rates of crime against foreigners, civil unrest, and health threats. According to the advisory, US diplomats and embassy employees may have difficulty aiding Americans attempting to flee and would likely be unable to provide emergency services to US citizens in Ukraine's Crimean Peninsula, which has been under Russian control since 2014.
"Occupation authorities continue to abuse and arbitrarily imprison foreigners and the local population, particularly individuals who are seen as opposing Russia's occupation of the peninsula," the State Department said.
According to the travel advisory, Russian-led forces in Donetsk and Luhansk, part of Ukraine's Donbas region, are stopping individuals at checkpoints. Some individuals — including American citizens — have been threatened, detained, and even kidnapped for hours after arriving at the checkpoints.
US intelligence agencies warned of a Russian invasion into Ukraine earlier this month, predicting some 175,000 troops could push into Ukraine as soon as early 2022, Coffee or Die Magazine previously reported.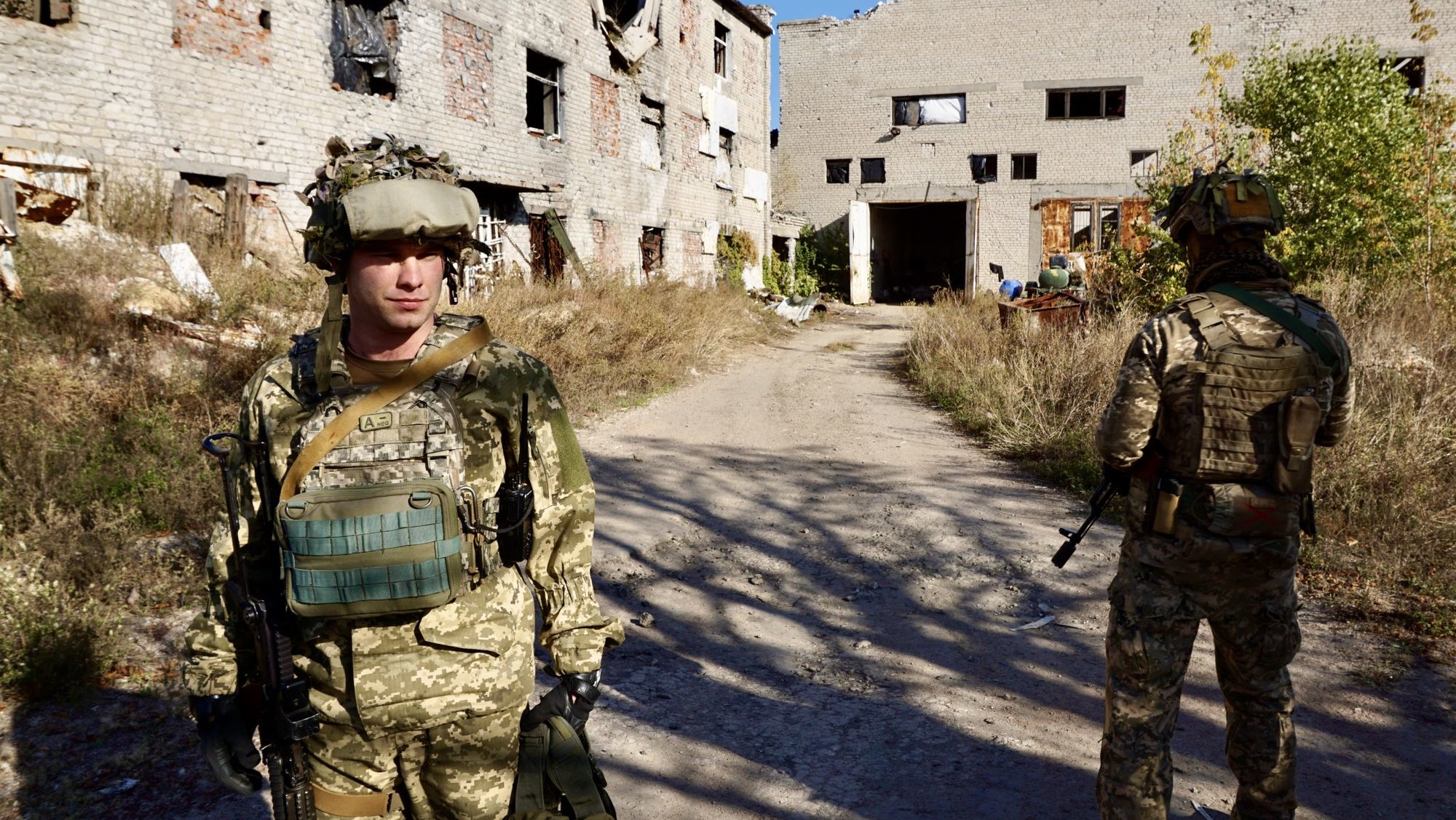 Coffee or Die's Nolan Peterson has been reporting in Ukraine for more than a year. Last week he reported that Russia has positioned enough military firepower along the border to launch a major offensive with little warning.
Ukraine gained its independence in 1991 and has since pushed to align with NATO. Voters expelled the last Russian-friendly leader of the country in 2014, leading to a Russian invasion of Crimea and other parts of Ukraine that continues in active combat today. Russian President Vladimir Putin, who sees Ukraine as an extension of Russia, doesn't want to see the former Soviet republic join NATO or continue to be swayed by Western influence.
Putin has also argued that the buildup along its border is in self-defense and has denied any plans of military action against Ukraine.
Read Next:
---
More of Nolan Peterson's Reports From Ukraine