The United States is promising Ukraine a new $1 billion weapons package that will include more artillery, ammunition, coastal defense weapons, and rocket systems, President Joe Biden announced Wednesday, June 15. The US will also send an additional $225 million in humanitarian assistance to help Ukrainians access safe drinking water, medical supplies, food, and more, the White House revealed in a written statement.
The new security assistance will be the 12th drawdown of equipment from US military inventories for Ukraine since August 2021, Deputy Assistant to the Secretary of Defense J. Todd Breasseale said in a statement.
The Pentagon said the latest batch of weapons pulled from Defense Department stockpiles is valued at $350 million and will include: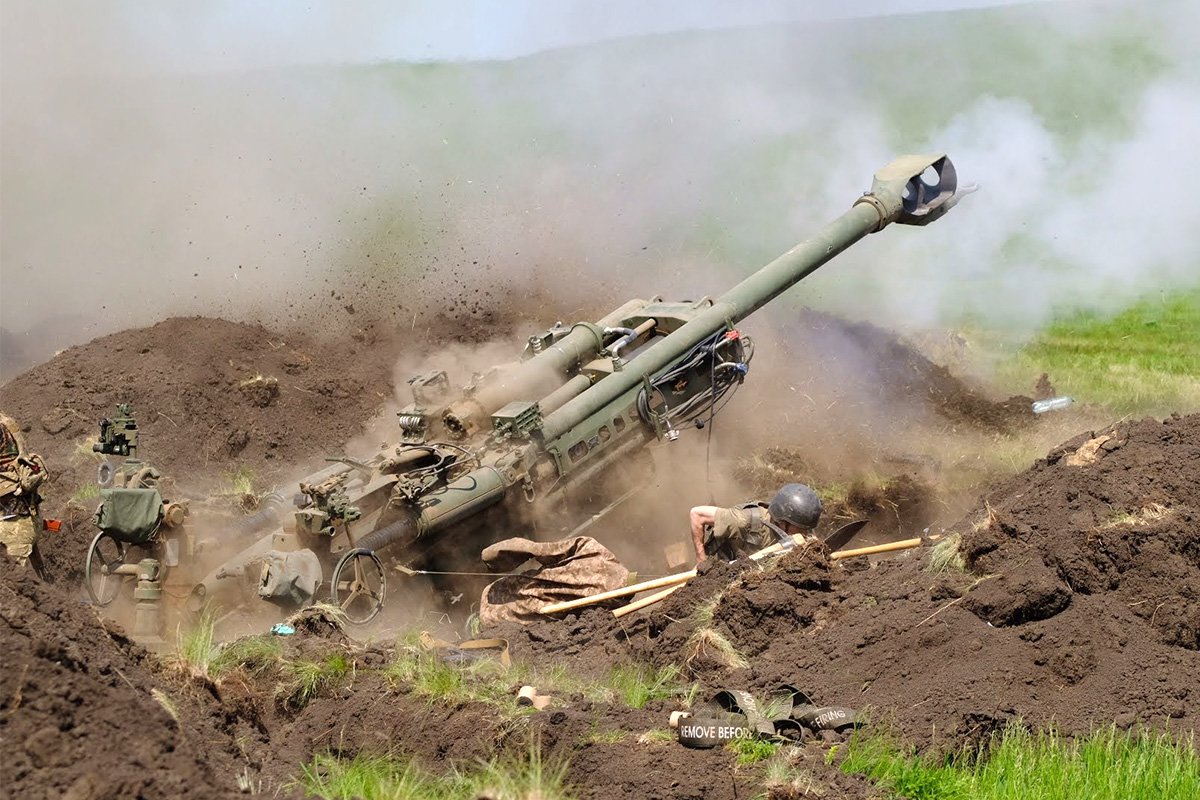 The US will also buy two harpoon coastal defense systems for Ukraine, as well as thousands of secure radios, night vision devices, thermal sights, and other optics, as well as fund training on and maintenance of the weapons. That portion of the package is valued at about $650 million and represents the beginning of a contracting process to provide Ukrainian troops with more capabilities, according to the Pentagon.
Since Russia invaded Ukraine on Feb. 24, the US has pledged more than $5.6 billion in security assistance and sent Ukrainian forces thousands of weapons ranging from anti-aircraft missiles and drones to artillery and small arms. More than 100,000 American troops are also deployed in NATO-member countries across Europe.
President Biden spoke with Ukrainian President Volodymyr Zelenskyy Wednesday before making the aid announcement and reaffirmed his commitment that the US would "stand by Ukraine as it defends its democracy and support its sovereignty and territorial integrity in the face of unprovoked Russian aggression," according to the White House release.
Read Next: