The season two premiere of United States of Al, the CBS sitcom about an Afghan interpreter living with an American veteran in the US, brings the fall of Afghanistan back into American living rooms.
The show places main characters, Al, an Afghan immigrant and former interpreter for US forces, and Riley, a Marine veteran, in the middle of the rush to evacuate Afghans from the sweeping Taliban takeover.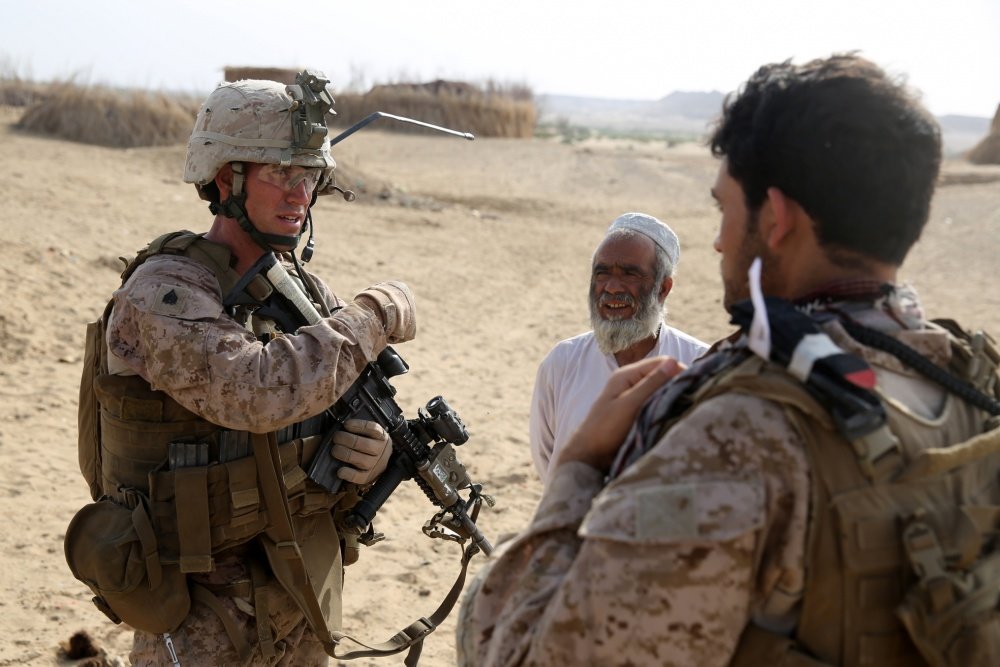 The episode begins on Aug. 12 as the Taliban take control of Herat with shocking ease. Al and Riley desperately try to coordinate between Marines in Kabul and Al's sister in an attempt to safely evacuate her from Afghanistan. The episode concludes on Aug. 26, the day 13 US service members and 169 Afghans were killed in a suicide bombing outside Hamid Karzai International Airport.
Airing less than two months after the real events unfolded, United States of Al succeeds in bringing the fight to evacuate America's allies to "the nation's most-watched television network." According to The Associated Press, CBS averaged 6.28 million prime-time viewers who watched a show live or within a week of it airing during the 2020-21 television season. CBS' wide reach puts the story in front of a massive audience.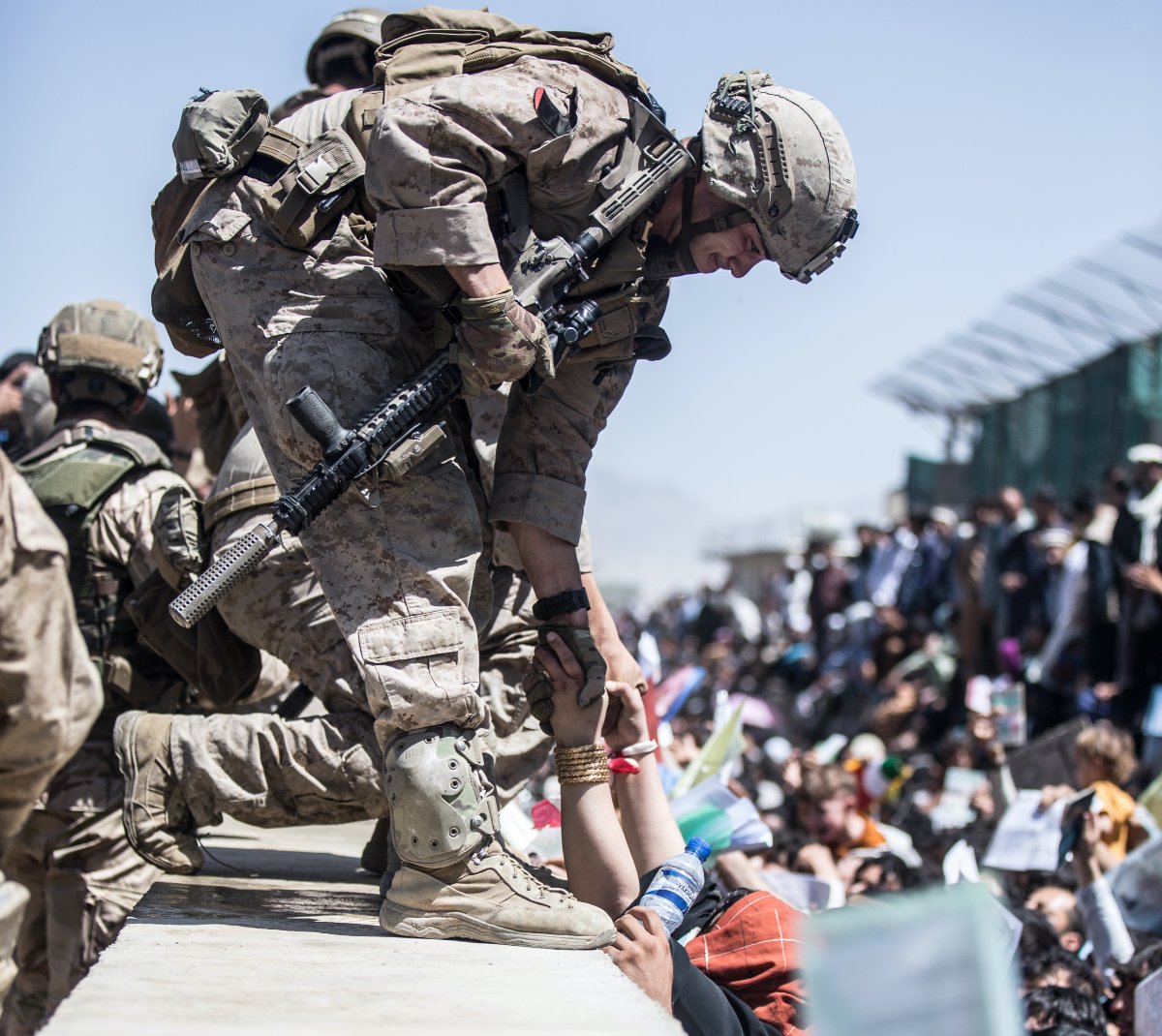 The sitcom leverages its status as a family-oriented television show to make the tragedy of the Afghan evacuation approachable to all audiences. Tension rises throughout the 20-minute episode as Al's sister gets closer to freedom while the Taliban simultaneously close her finite window for escape. The gravity of the situation cuts through the lighthearted baseline of the show and portrays the Afghan's plight in an impactful way.
In future episodes, United States of Al will likely return to the comedic ups and downs of Al navigating the unfamiliar American culture, but the bold choice not to shy away from the botched American withdrawal demonstrates the showrunners' desire to use their sitcom to tell a more serious story.
Read Next: DISPATCH: Newly Appointed Taliban Official Claims Role in Extortion 17 Shootdown