The emergency management director of one of Pennsylvania's largest universities stole thousands of medical masks at the height of the COVID-19 pandemic and sold them on eBay.
Christopher D. Casamento, 42, the ex-emergency management director for the University of Pittsburgh, pleaded guilty Wednesday, Feb. 9, in federal court to one count of interstate transport of stolen property. He faces up to 10 years behind bars, three years of supervised release after he exits prison, and a $250,000 fine, according to the plea deal he inked with prosecutors Friday.
He's slated to be sentenced June 15 in Pittsburgh by Senior US District Judge Arthur J. Schwab. In his plea agreement, Casamento agreed to make restitution for the personal protective equipment, which was intended to be used by physicians, students, and others at the sprawling Iron City institution.
A phone message left with Casamento in Pittsburgh was not returned. His attorney did not respond to an emailed request for comment.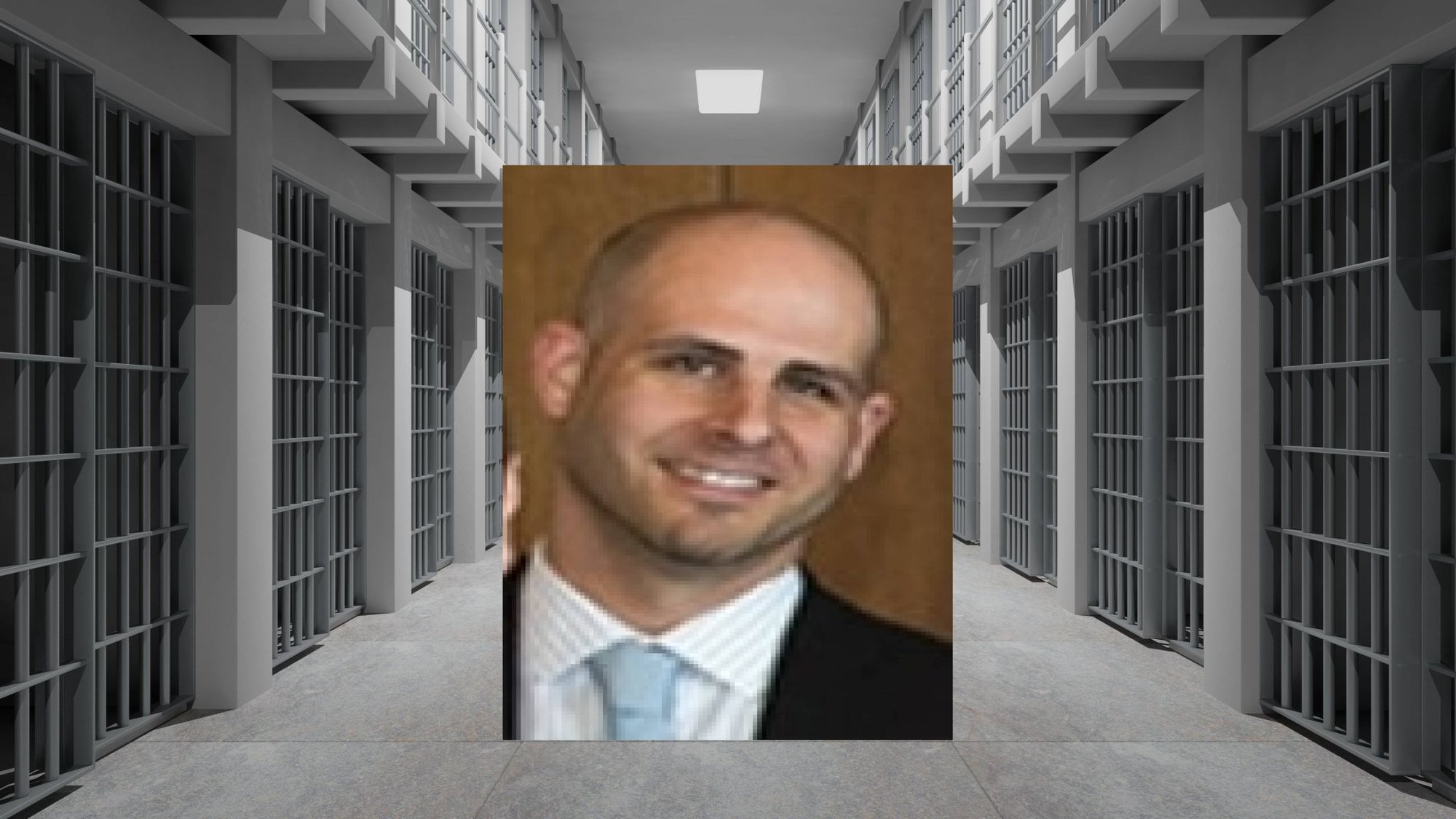 Casamento remains free on a $10,000 bond set on April 1, 2021.
According to his indictment, in early 2020, Casamento stole 13,615 3M Aura N95 respirator masks, surgical face masks, and other particulate respirator masks and flipped them "at significant price mark ups" to eBay customers outside Pennsylvania.
After PayPal reported his transactions to federal agents, FBI investigators traced Casamento's online shop, Steel City Motor Toys, back to him. But by, then the emergency management director had vended at least $18,783.50 worth of the masks. Casamento's plea deal estimates his potential profits ran between $15,000 and $40,000.
Following an internal audit of its mask stockpiles, Pitt officials fired Casamento on July 17, 2020. He had worked for the university for 13 years and admitted his misconduct, they said.
His thefts never triggered any mask shortages there, University of Pittsburgh officials added.
Read Next: