The U.S Army W.T.F! Moments Facebook page is a veritable gold mine of painfully relatable and overall ridiculous photos that Army brass probably wouldn't want the public to see.
The site is dedicated to providing a platform for soldiers to have their voices heard via anonymously submitted emails, texts, and photos that reveal what life in the Army is actually like. We've taken the liberty of scanning the page and curating eight of the most hilarious and painfully accurate photos that perfectly capture the unseen reality of Army life.
Ignoring the Signs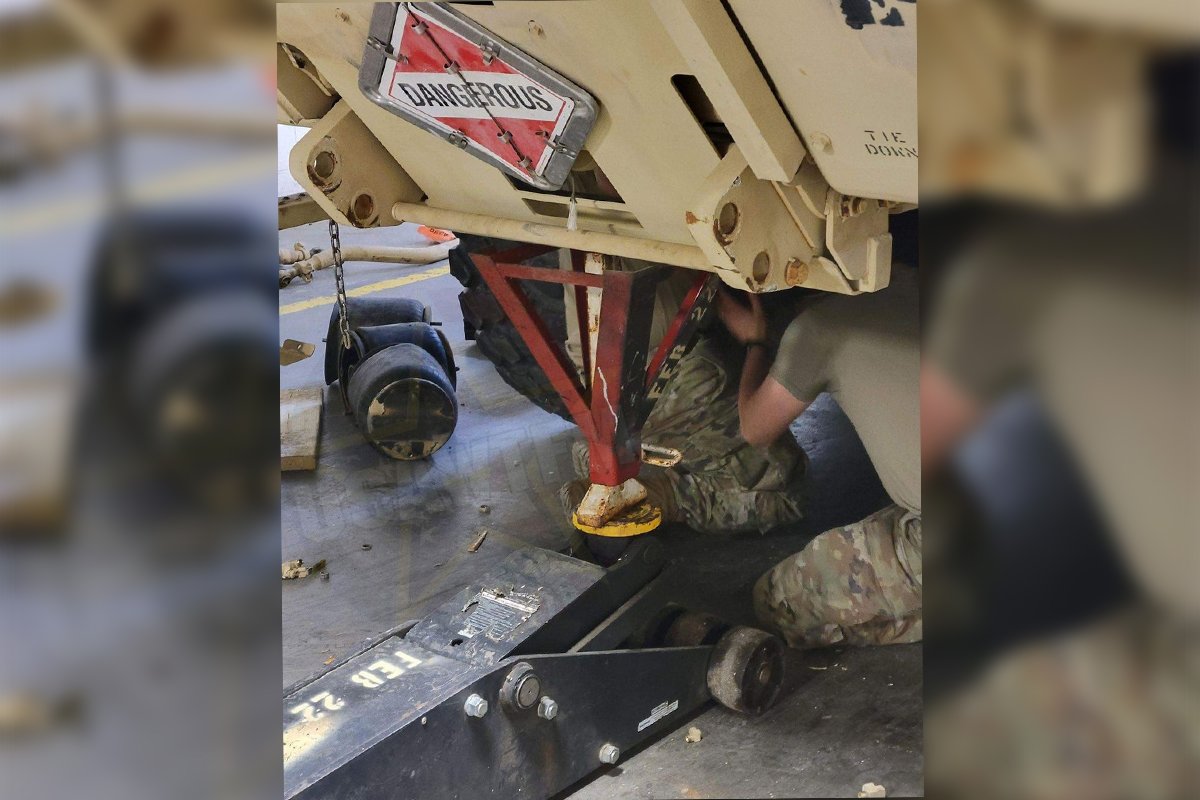 Safety is the No. 1 concern of everyone in the Army not working on a deadline. All jokes aside, we all cut corners from time to time, but this is honestly one of the best worst ideas we've ever seen. Don't do this unless you're willing to die or get out of work before 1600.
Pulling Security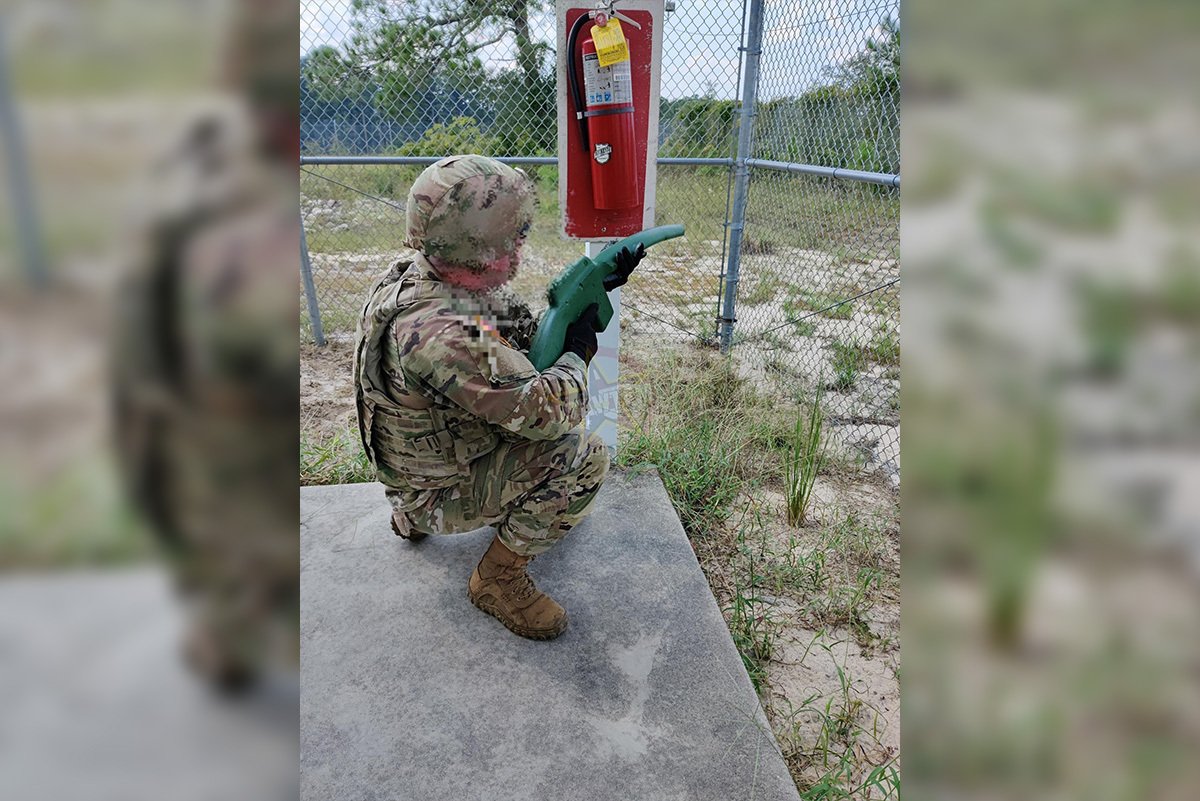 Let's set aside the fact that this soldier is pulling security on a fire extinguisher for a moment and just appreciate that somehow he got his hands on a life-sized replica of a little green Army man's flaccid rifle.
The Chow Hall Experience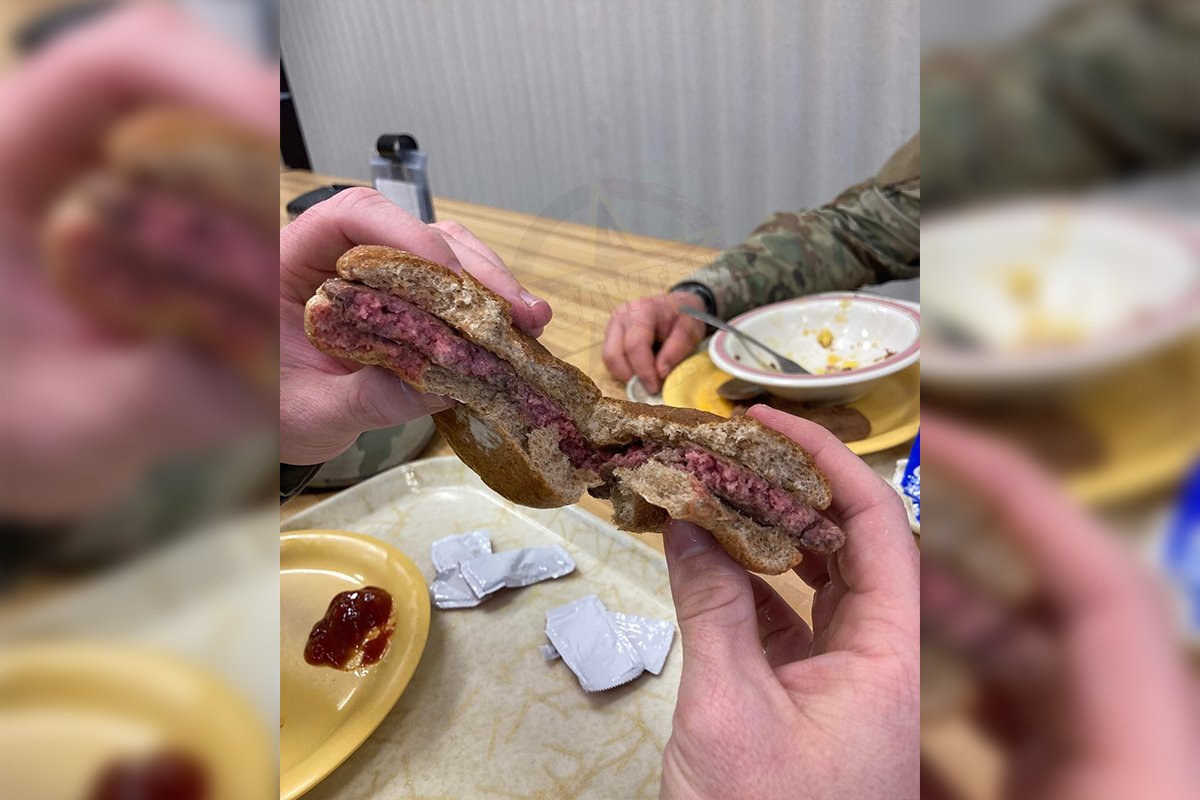 Salmonella isn't so bad once you've had it a couple times. You'll get used to it.
Army Life Summed Up in One Photo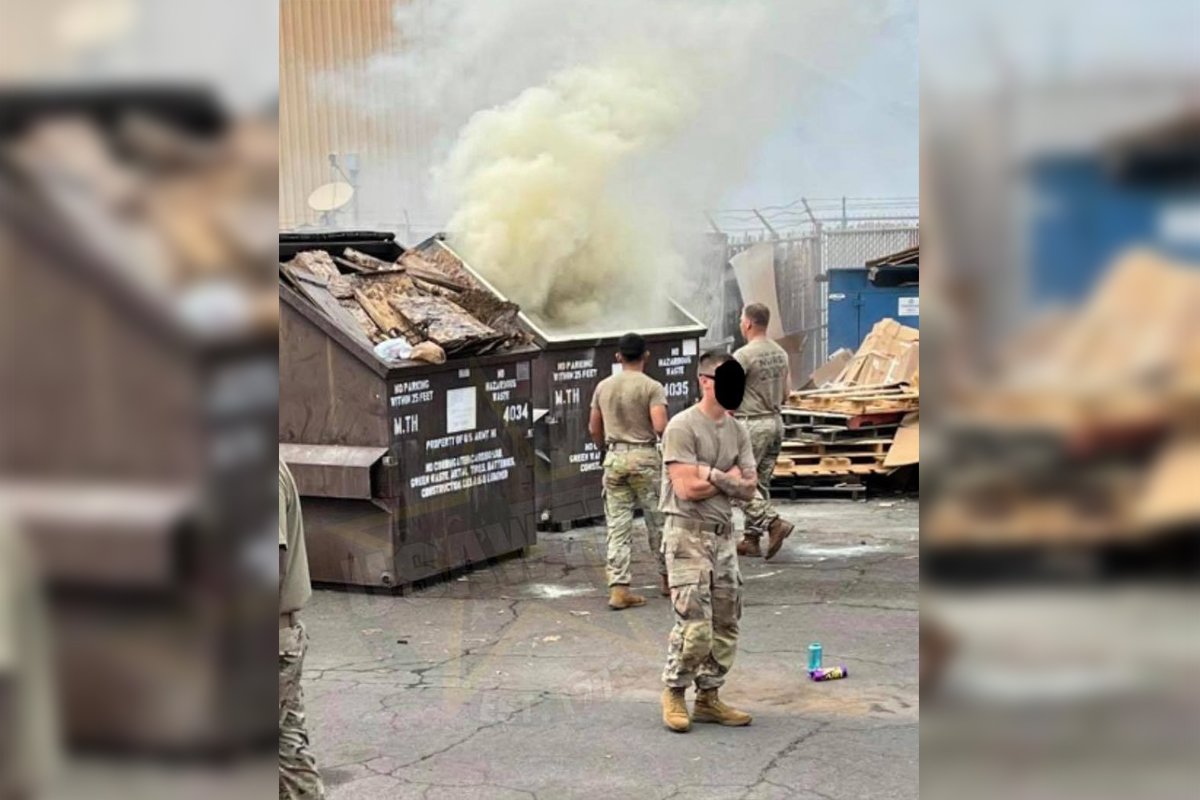 You know that a whole shitstorm followed this incident. There was likely a lengthy investigation that ultimately found nothing, but several joes and NCOs were probably blamed regardless. A 24/7 security detail was likely assigned to all dumpsters in the AO. At least three different safety briefs were given on it, and most likely, an SOP was written for proper utilization of the dumpster. Tell me I'm wrong.
Seems Legit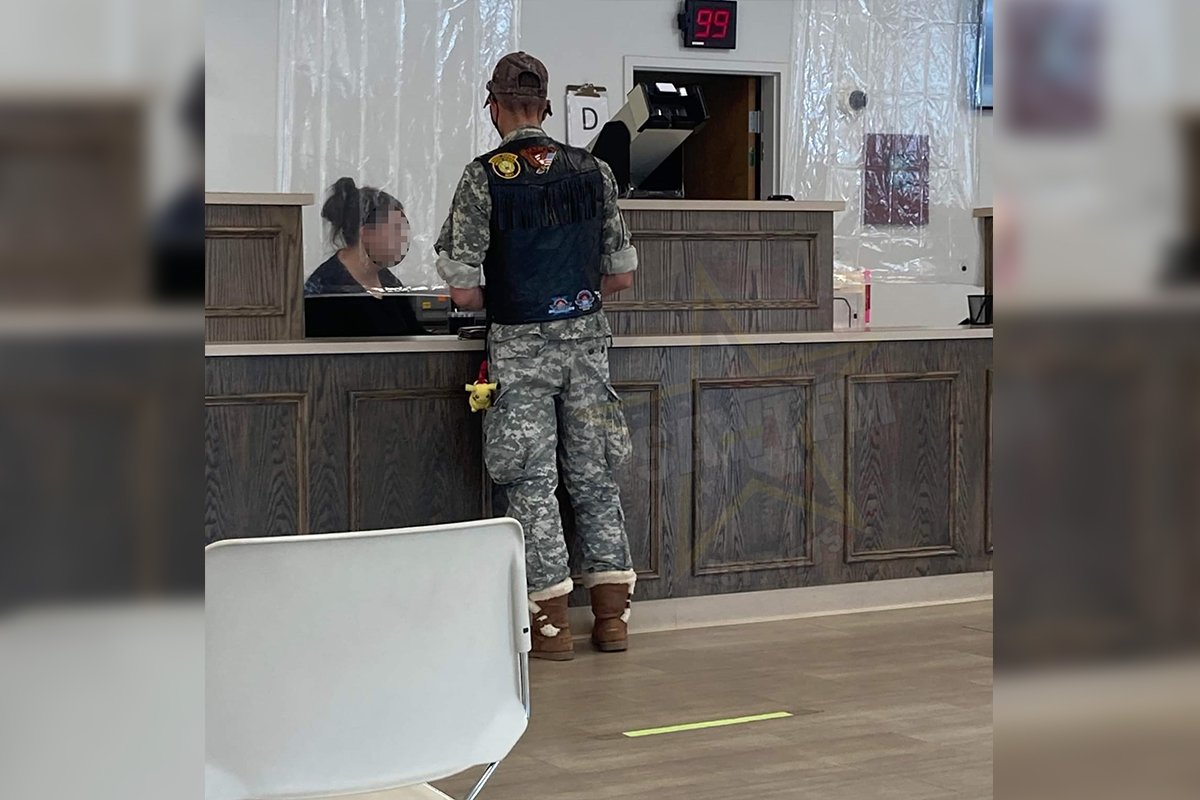 Considering the fact that there isn't a disgruntled first sergeant actively trying to feed that Pikachu to this man, we're going to go out on a limb and say that he isn't currently serving in the active-duty Army.
They Were So Close!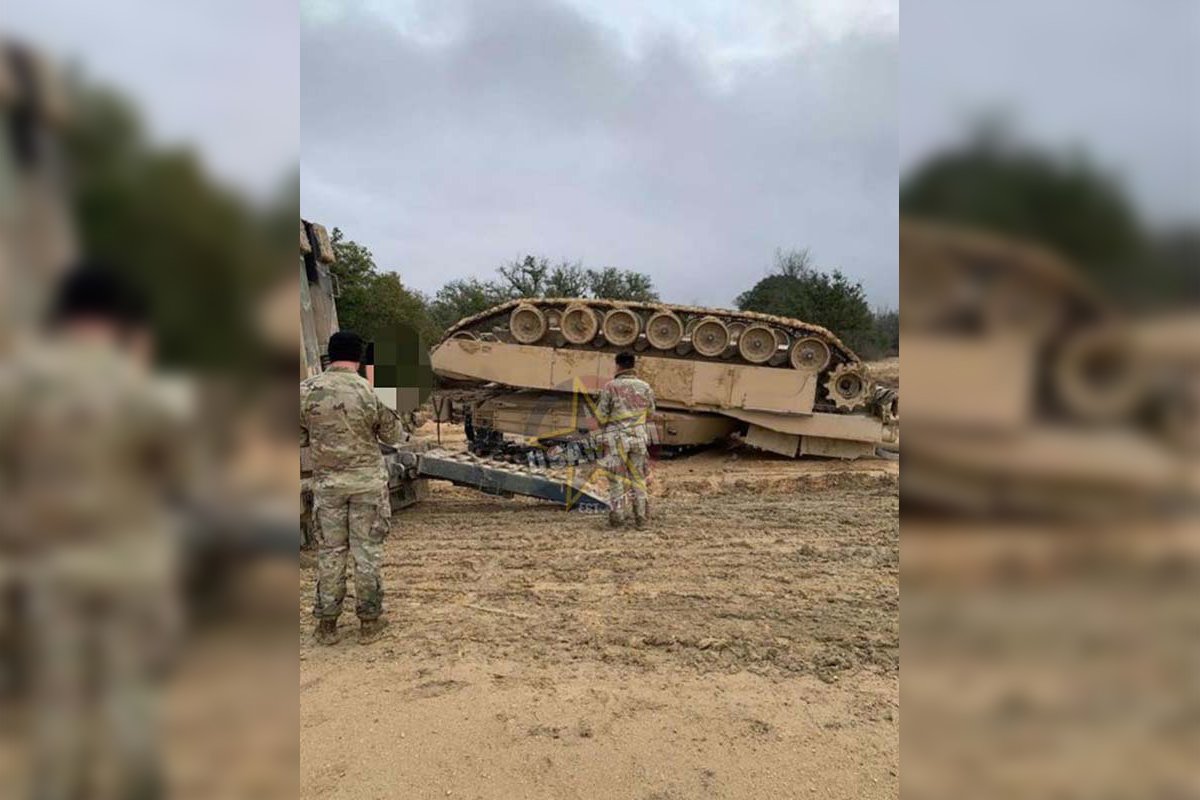 The most unfortunate thing about this photo is that they were soooo close to actually flipping a tank. Better luck next time, fellas.
Gotta Love Officers
Fun Army Fact: A salute is typically rendered from the position of attention but can also be rendered from that weird chair at your aunt's house.
Does This Coffee Taste Funny to You?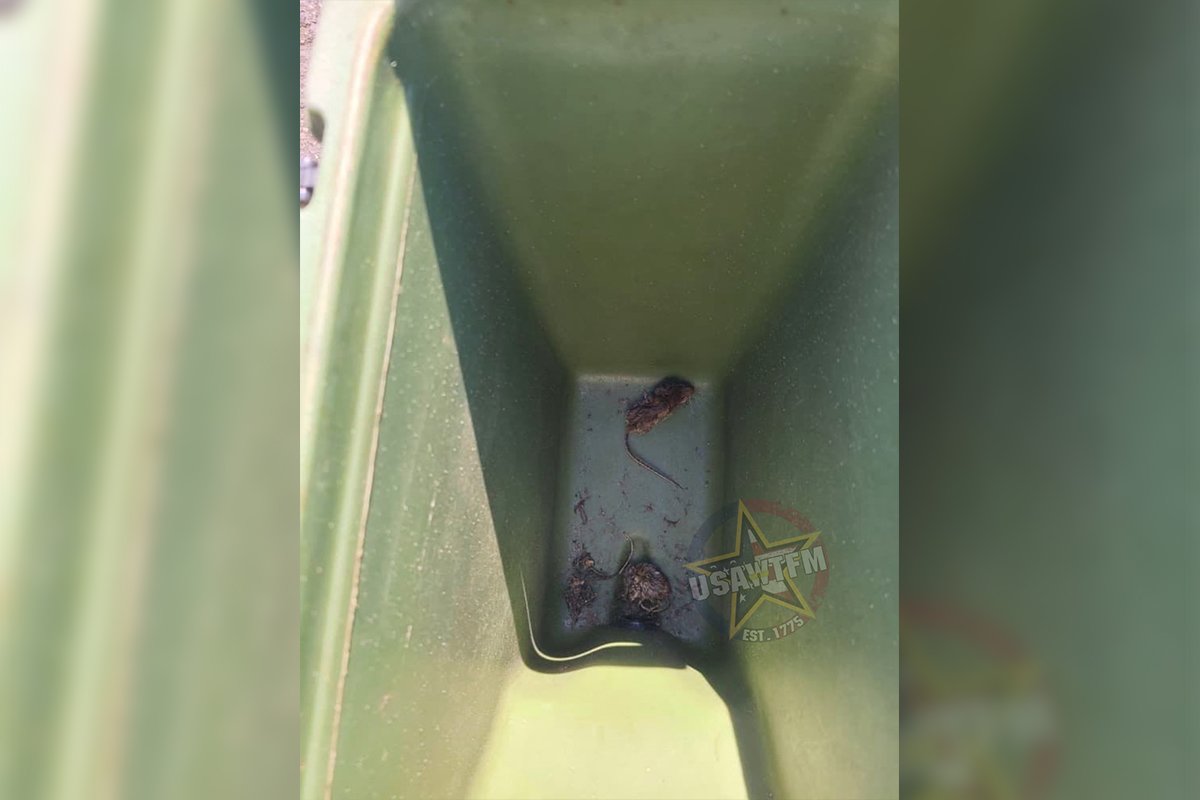 For those who don't know, this is one of those green beverage containers from the chow hall that typically contained drinks like coffee, orange juice, or if you were really lucky — the bubonic plague.
Read Next: