An official from the Afghan Ministry of Defense confirmed Friday that the US had handed the Kandahar Airfield over to the Afghan National Army. In a tweet, Afghan deputy spokesperson of the Ministry of Defense Fawad Aman said, "The Kandahar Airfield was handed over from US forces to the Afghan National Army, this week. After this, Afghan forces will use the base."
The handover, conducted without a ceremony and during the night, marks a major milestone for retrograde operations in Afghanistan. According to NBC News, the airfield and attached base complex had housed more than 26,000 US and international troops at the height of the war.
"Right now, as you and I are talking, the retrograde is continuing apace," Pentagon press secretary John Kirby told reporters at a Thursday press briefing.
News of the Kandahar handover has left some veterans of the war with mixed feelings regarding both the future of the country and whether the US is actually ending its involvement after nearly 20 years.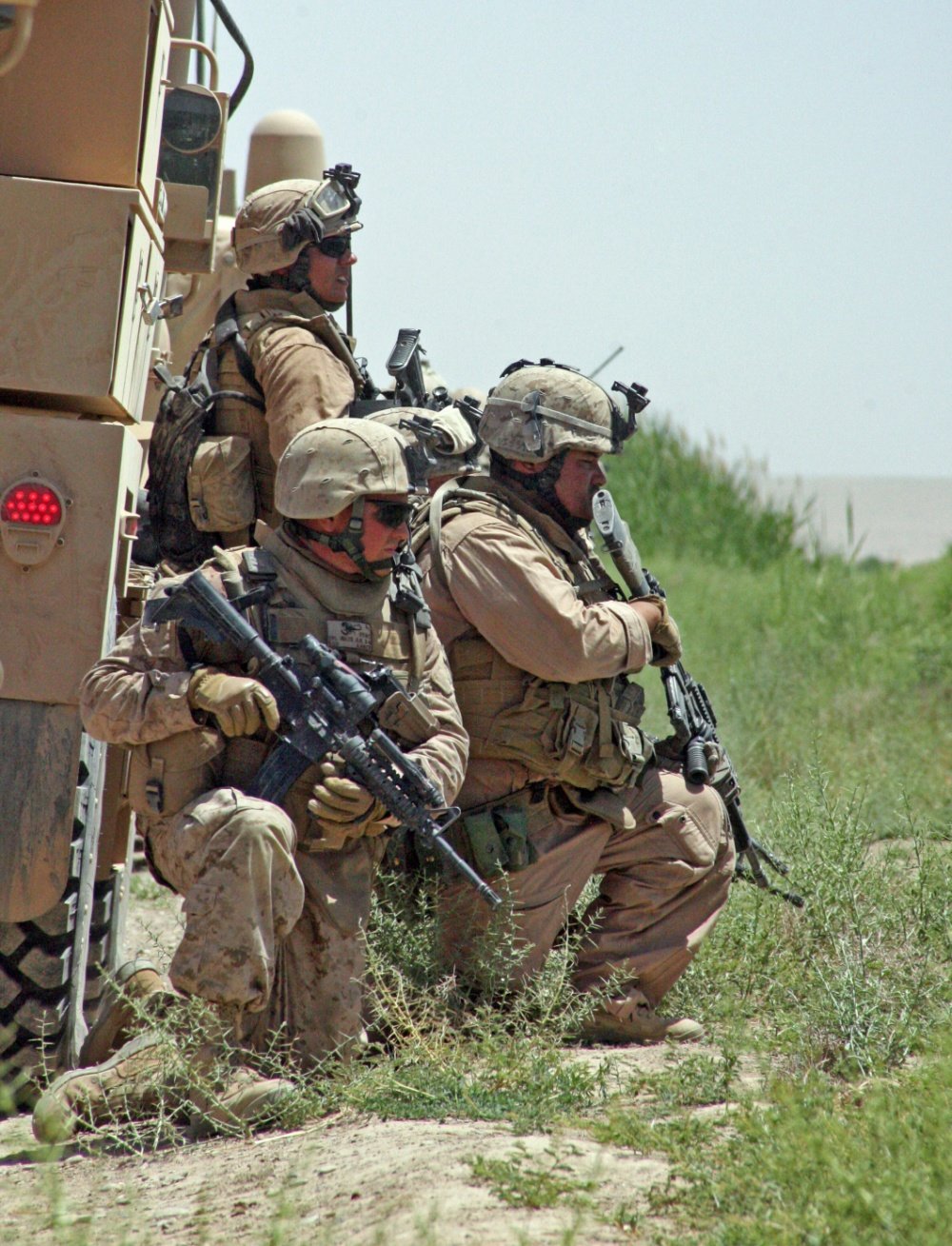 "I hope it's for real — it's a decade too late," Justin Van Houten, a Marine infantry sergeant who fought in Helmand province in 2008, told Coffee or Die Magazine. "But I also don't see an articulable plan to prevent extremists from filling the void we leave. Training and advising never worked. So, are we pulling out to just redeploy boots on the ground in the near future?"
Van Houten's concerns came as Voice of America reported that US officials suspect Islamic State militants, who have become progressively more active in Afghanistan over recent years, are behind an attack on a Kabul girls school last week, which killed dozens of people and injured about 150 more, including many women and children.
On Tuesday, US Central Command released its weekly report on the withdrawal from Afghanistan. As of Monday, CENTCOM estimates that 6% to 12% of "the entire retrograde process" is now complete, up from 2% to 6% from the week before.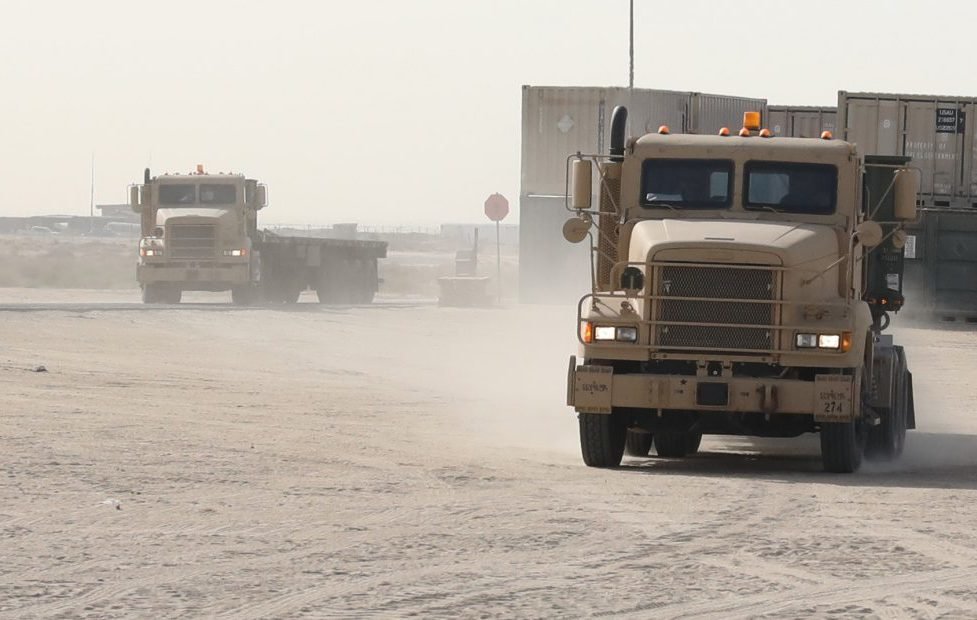 President Joe Biden announced April 14 that all US forces would be withdrawn from Afghanistan by Sept. 11, 2021, with more recent reports suggesting a US exit by July 2021. However, Richard Fowler, a Marine infantry sergeant, is skeptical.
"I believe nothing of what they [the DOD] tell me. We're pulling out of Afghanistan like we pulled out of Cuba, like we pulled out of Germany, like we pulled out of Japan, like we pulled out of Korea, like we pulled out of Somalia, and on and on and on," Fowler, who fought in Helmand province in 2008, told Coffee or Die.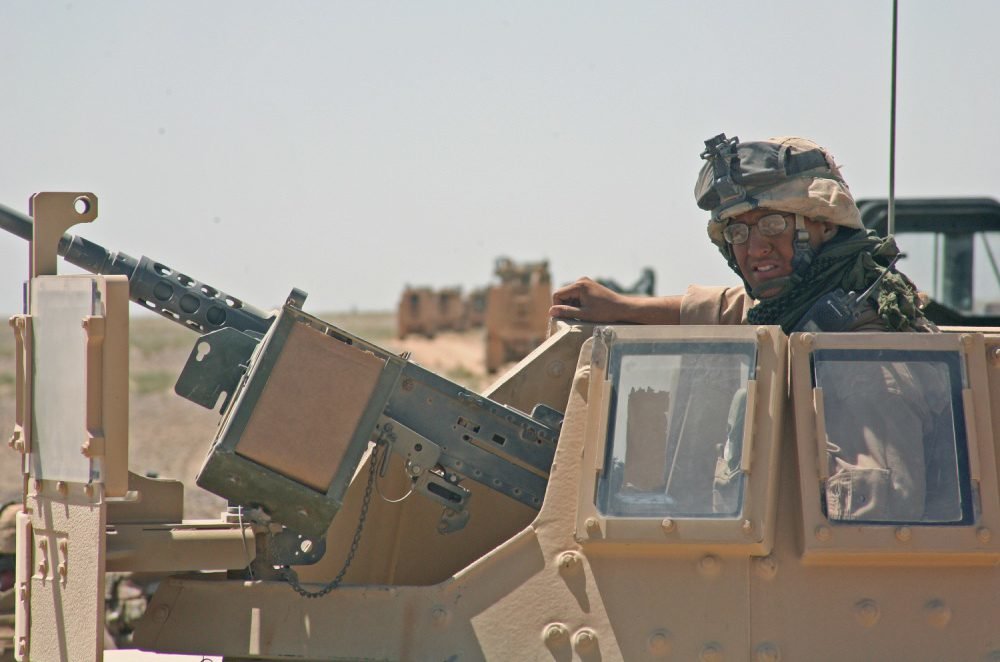 The news of the Kandahar Airfield transfer comes during the second day of an Eid holiday cease-fire between the Taliban and the Afghan government. According to VOA, the truce has seen no recorded attacks by the Taliban and a notable reduction in violence compared with the situation just a week ago. However, there have been at least two major incidents in which civilians were killed, although the Taliban deny responsibility.
According to VOA, an explosion at a Kabul mosque killed 12 and injured more than 15 people early Friday. Additionally, Afghan officials claimed that at least 11 civilians were killed in a string of separate roadside bombs Wednesday, with no groups claiming responsibility for either incident.
Additionally, while US officials have reported little violence directed at American forces, Kirby maintains that US troops on the ground will respond with force if necessary to protect the continued pace of retrograde operations.
"We are as always mindful that it's a very dynamic environment," Kirby said. "And that's why the secretary has made sure that [Commander of NATO Operation Resolute Support] Gen. Miller has options at his disposal, should he need to use them […] to protect the retrograde and […] the people participating in it."
Read Next: