Prodded by nationwide calls for police reform, all members of the US Marshals Service will now wear body cameras when capturing federal fugitives.
The first phase of the camera mandate began with interim policy guidance signed Oct. 6 by the service's director, Ronald L. Davis.
"The Marshals Service is committed to enhancing our transparency and accountability," Davis said in a recent press release. "This interim policy directive is a critical step towards achieving that goal. We look forward to working on expanding the program, especially in our fugitive apprehension operations, where we capture nearly 75,000 fugitives each year."
But when contacted by Coffee or Die Magazine, the US Marshals Service wouldn't provide a copy of the new policy guidelines.
It remains unclear when deputy marshals and police officers assigned to task forces led by the USMS will be allowed to turn off their body cameras or whether they'll be disciplined if they stop taping when confronting fugitives.
Critics have long dogged what they describe as "cowboy" tactics used by fugitive-task-force personnel — tactics including shootouts with felons they've tried to collar.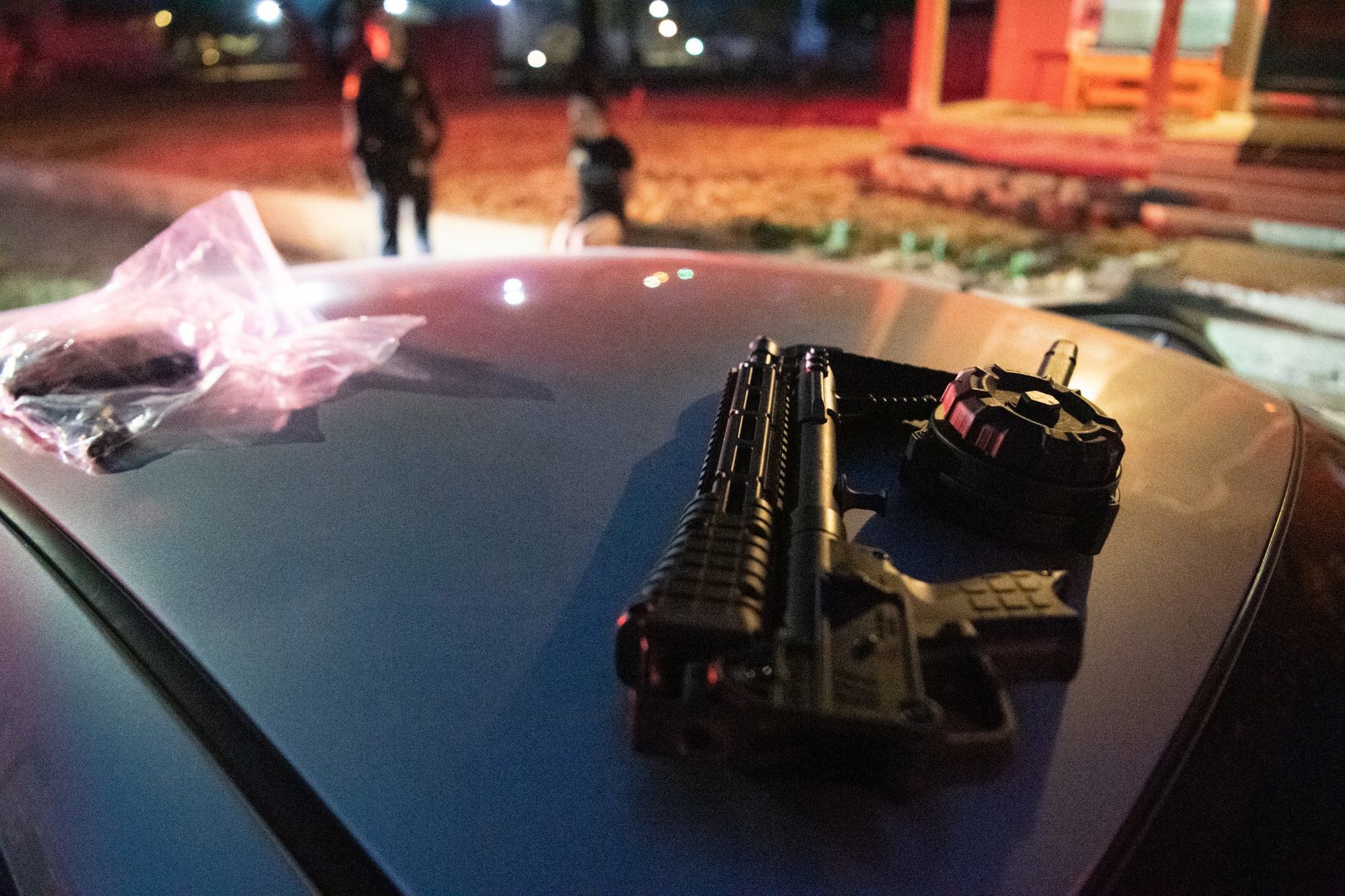 Supporters of the task forces contend that pursuing criminals on the run or who are wanted for violent crimes might naturally trigger exchanges of gunfire.
This won't be the first time marshals have worn body cameras. Personnel in Georgia, Minnesota, New Hampshire, and Texas have been doing a trial period with the cameras to help sculpt national policy, according to the release.
On June 7, US Deputy Attorney General Lisa Monaco directed the USMS, the FBI, the US Drug Enforcement Administration, and the Bureau of Alcohol, Tobacco, Firearms and Explosives to develop policies for wearing the cameras.
Monaco wanted agents to activate their cameras during planned arrests and when executing search warrants. She also urged the agencies to release recordings of conduct that led to serious bodily injury or death as soon as was practical.
Police officers on FBI-led task forces were supposed to begin wearing the body cameras in October 2020 while serving arrest warrants and other "planned arrest operations."
ATF agents in Phoenix and Detroit began wearing the cameras Sept. 1, according to the US Department of Justice.
Read Next: