The US Marshals Service was the first established federal law enforcement agency in the United States, known for its ability to track down fugitives of the law, especially the most wanted. US marshals are constantly following leads on escaped murders, rapists, and various other types of criminals on the run. They've even applied their fugitive-hunting skills to finding missing and endangered children, who sometimes fall victim to child trafficking.
The US Marshals maintain and update the top 15 most wanted fugitives list as often as possible. Currently, only 12 fugitives are currently on the list. One of the previously listed fugitives was arrested early Wednesday morning. John DiFazio, 64, was wanted for breaking the conditions of his supervised release following his conviction and sentencing for a 2005 bank robbery charge. He was arrested in Manchester, New Hampshire.
Coffee or Die Magazine put together a list highlighting the top fugitives wanted by the USMS based on its website. The website does not indicate a ranking order of the fugitives.
"The following individuals are considered armed and dangerous," the website warns. "Do not attempt to apprehend any of these fugitives yourself. Anyone with information is urged to contact the nearest USMS District Office, the U.S. Marshals Service Communications Center at 1-800-336-0102, or submit a tip using USMS Tips."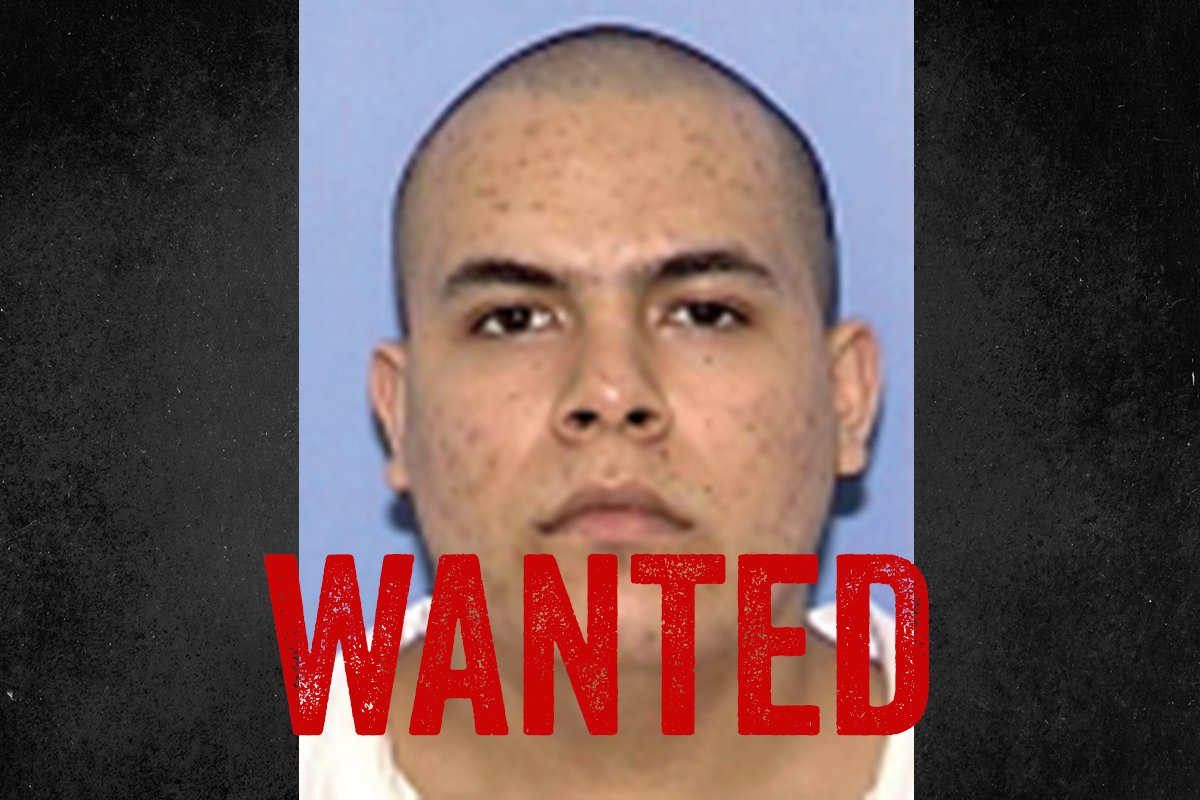 The USMS recently intensified its search for a fugitive by the name of Jose Bustos-Diaz, 32, who escaped prison in 2010. Bustos-Diaz was serving a 35-year sentence for his conviction on a murder charge at the time of his escape. He and a fellow inmate slipped out of prison through a hole in a fence on April 6, 2010. His fellow inmate was arrested not long after in Reynosa, Mexico. Bustos-Diaz was able to elude authorities and is considered to be armed and dangerous, according to his wanted poster.
"Jose Bustos-Diaz poses a significant threat to the public as a fugitive who was convicted for murder and sentenced to 35 years in prison in a court of law," US Marshals Service director Donald Washington said. "We added Bustos-Diaz to our 15 Most Wanted fugitive list because locating and apprehending this violent escapee is a top priority, and we will use every available resource to bring him to justice."
Bustos-Diaz is described as a 5-foot-8 "white/Hispanic male" with black hair and brown eyes. He weighs approximately 160 pounds. Unique identifying physical features are facial acne scars, a tattoo on his left hand of a heart with a cross, a tattoo of "Vanessa" on the inside of his left wrist, and a tattoo of "Lizeth" on the inside of his right wrist.
Just before his trial for weapons smuggling, Raymond Abbott-Baerga, 38, aka "Robo-Cop," escaped custody. A USMS press release stated, "He pled guilty to weapons smuggling in April 1992, and was scheduled to be sentenced in Federal court when he escaped, amid a hail of gunfire, from the maximum-security penitentiary in Rio Piedras, Puerto Rico on July 3, 1992."
Abbott-Baerga is labeled by the USMS as armed and quite dangerous, and they believe he is still actively involved in weapons smuggling. He is described as 5 feet 10 inches, approximately 160 pounds, a white male, born on April 7, 1961, in Miami, Florida. He has brown eyes, black hair, and scars on both wrists described as "slash marks."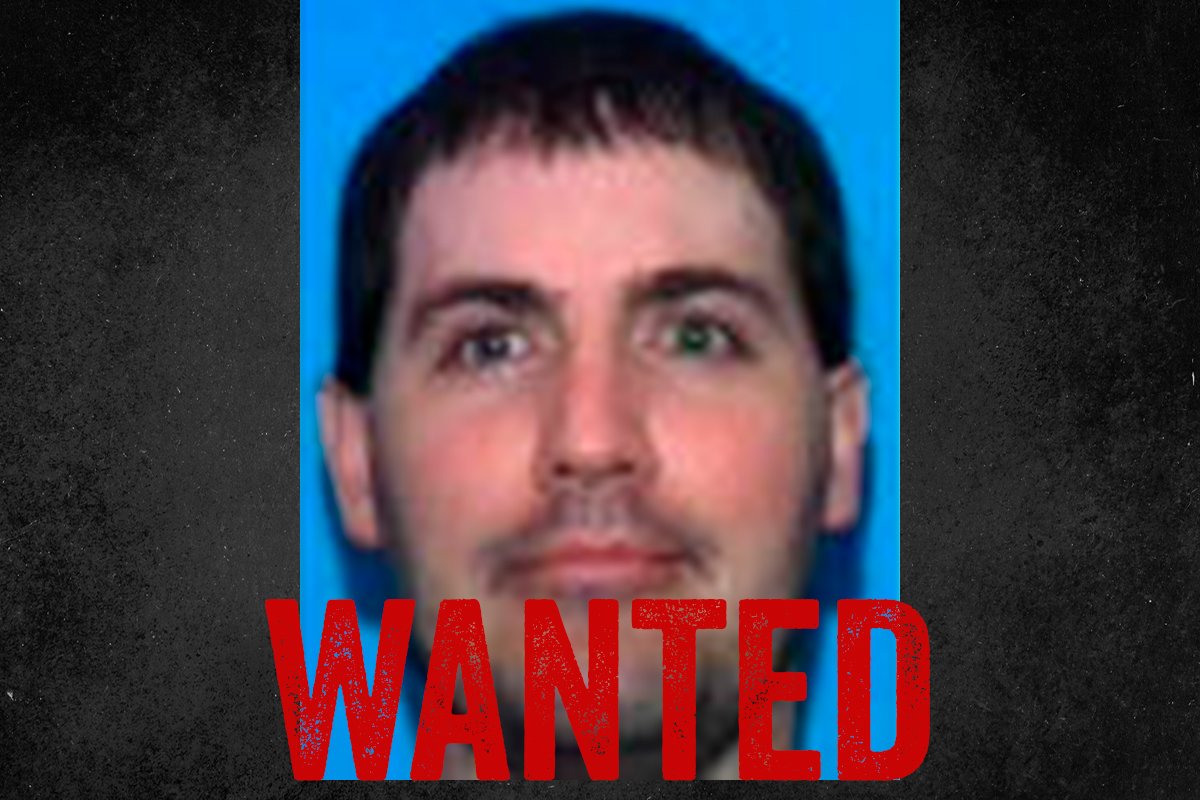 According to a USMS press release, David Bonness, 48, is a fugitive from South Dakota wanted for allegedly sexually assaulting a 12-year-old girl. The USMS said he is now one of the country's most wanted fugitives. His pending charges from the Pennington County Sheriff's Office and the Pennington County State's Attorney's Office includes two counts of criminal pedophilia, seven counts of second-degree rape, three counts of third-degree rape, four counts of fourth-degree rape, and sexual contact with a child under 16.
After the young girl reported Bonness to authorities, he was brought in to the police department for questioning. During the initial interview, he walked out after authorities requested a sample of his DNA. By the time law enforcement was able to acquire a search warrant the next day, Bonness had skipped town and hasn't been found since. He is described as a white male weighing approximately 180 pounds and is 5 feet 9 inches in height. He is considered a significant threat to the public, but especially to children.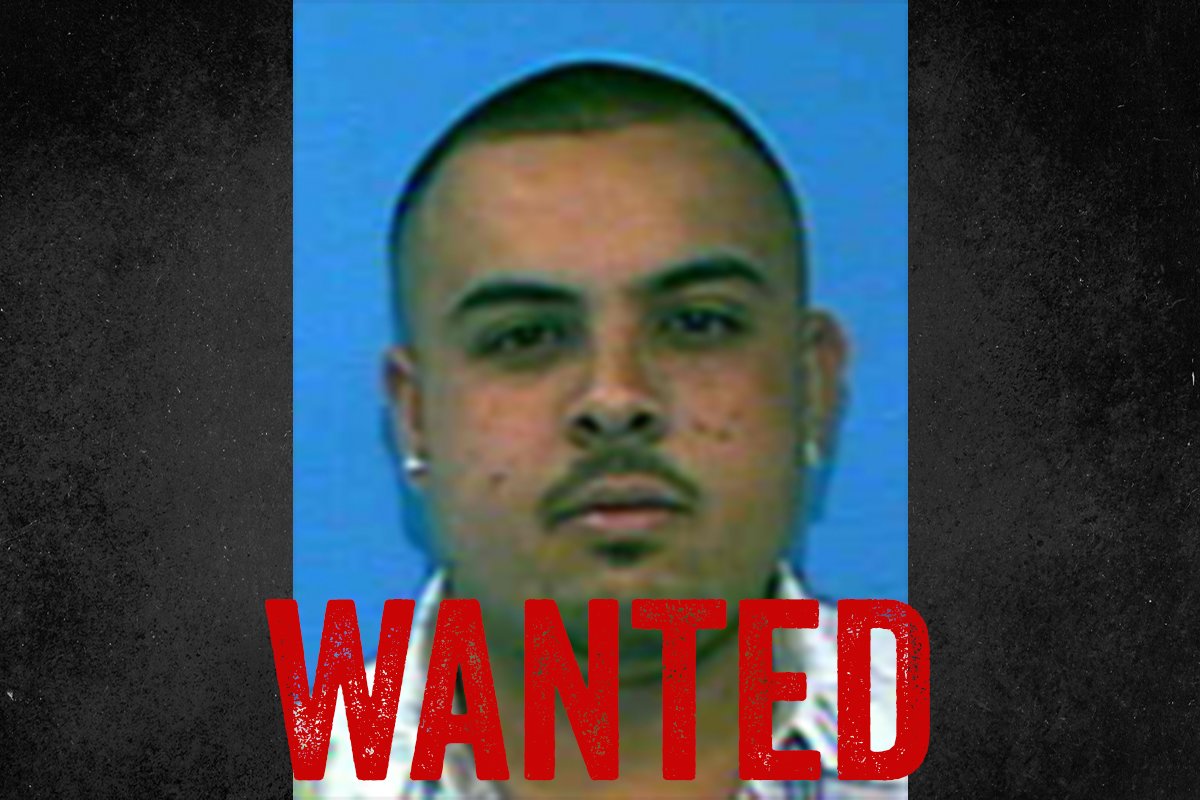 Anthony Seth Burroughs, approximately 42 years old, has been on the run for more than 20 years. He is wanted for a charge of first-degree murder. On April 30, 2000, Burroughs allegedly shot Ruben Rodriguez, 19; they were both in attendance at a house party in Tucson, Arizona.
He is described as a white male of Filipino descent with brown eyes, black hair, and several identifying tattoos. His tattoos include "Adriana" located on his chest, "Burroughs" on his back, "Hate" on his left arm, and "Love" on his right arm. The USMS said that he is potentially working as a tattoo artist.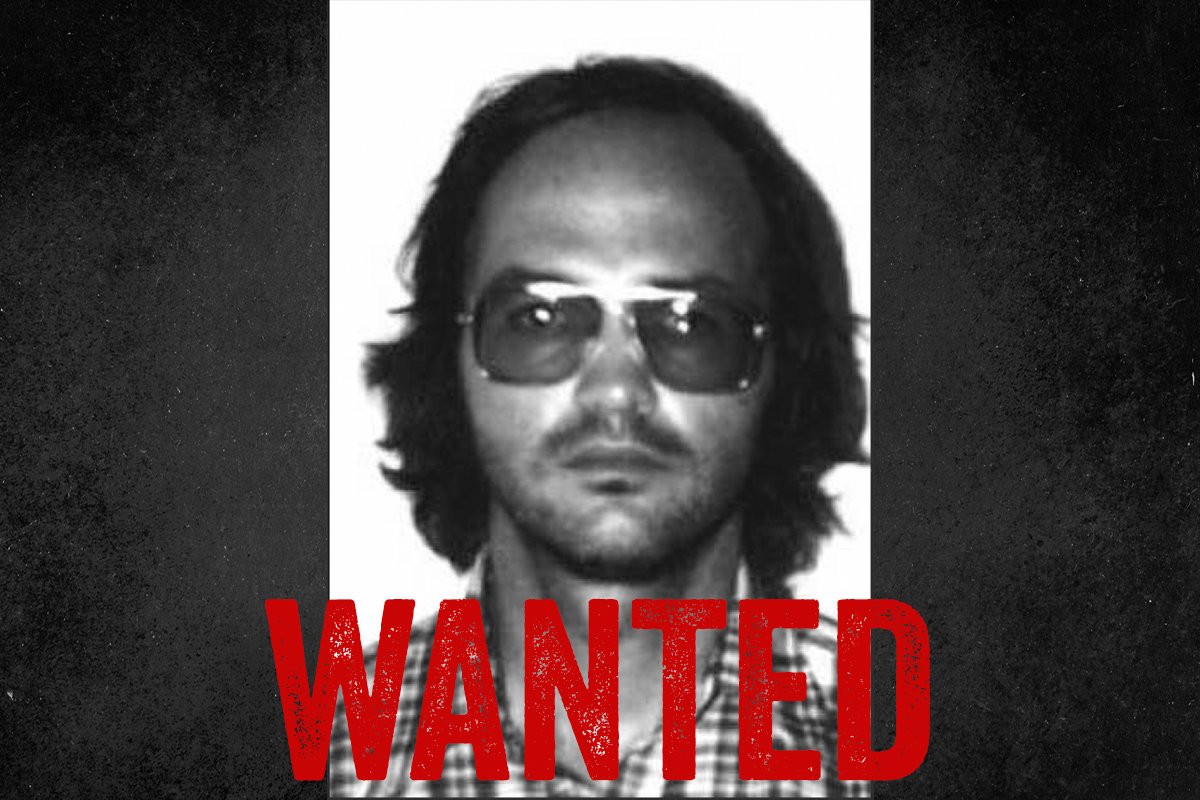 Under Larry Porter Chism's photo on the USMS top 15 fugitives list there is only a wanted poster listed and little information. Chism has been on the run for 33 years after escaping from the Lonoke County Jail in Arkansas in December 1978, reaching the attention of the USMS in 1988. He was serving a 40-year state sentence for armed robbery and narcotics violations, plus another 30-year federal sentence for kidnapping and hijacking an airplane.
Chism is described as a white male with black hair and brown eyes and was born on Dec. 19, 1948. He is estimated to be 160 pounds and approximately 5 feet 10 inches in height. His identifying features are listed as scars on his right and left arm.
You can check out the others listed under the USMS 15 Most Wanted fugitives list here. The USMS did not respond to requests for further information on why there are only 12 fugitives currently listed by the time of publication.