Approximately 8,500 troops from at least 10 US military bases are now in a heightened readiness posture in anticipation of war between Russia and Ukraine.
Defense Department press secretary John Kirby said in a press conference Thursday, Jan. 27, that elements of the 82nd Airborne Division from Fort Bragg have been placed in heightened readiness for potential NATO support, as well as the 18th Airborne Corps from Fort Bragg and Fort Campbell, the 101st Airborne Division from Fort Campbell, and the 4th Infantry Division from Fort Carson.
Other bases with troops now at increased readiness include Davis-Monthan Air Force Base, Fort Hood, Fort Polk, Joint Base Lewis-McChord, Robins Air Force Base, Fort Stewart, Wright-Patterson Air Force Base, and "select additional locations," Kirby said.
Kirby said the troops on the call-up list include medical support, aviation support, logistics support, and combat formations. Kirby indicated most would be dedicated to the NATO response force if they are deployed, and further breakdowns in units and numbers would be available if they are activated.
"These forces are on a heightened preparedness to deploy. They have not deployed," Kirby emphasized.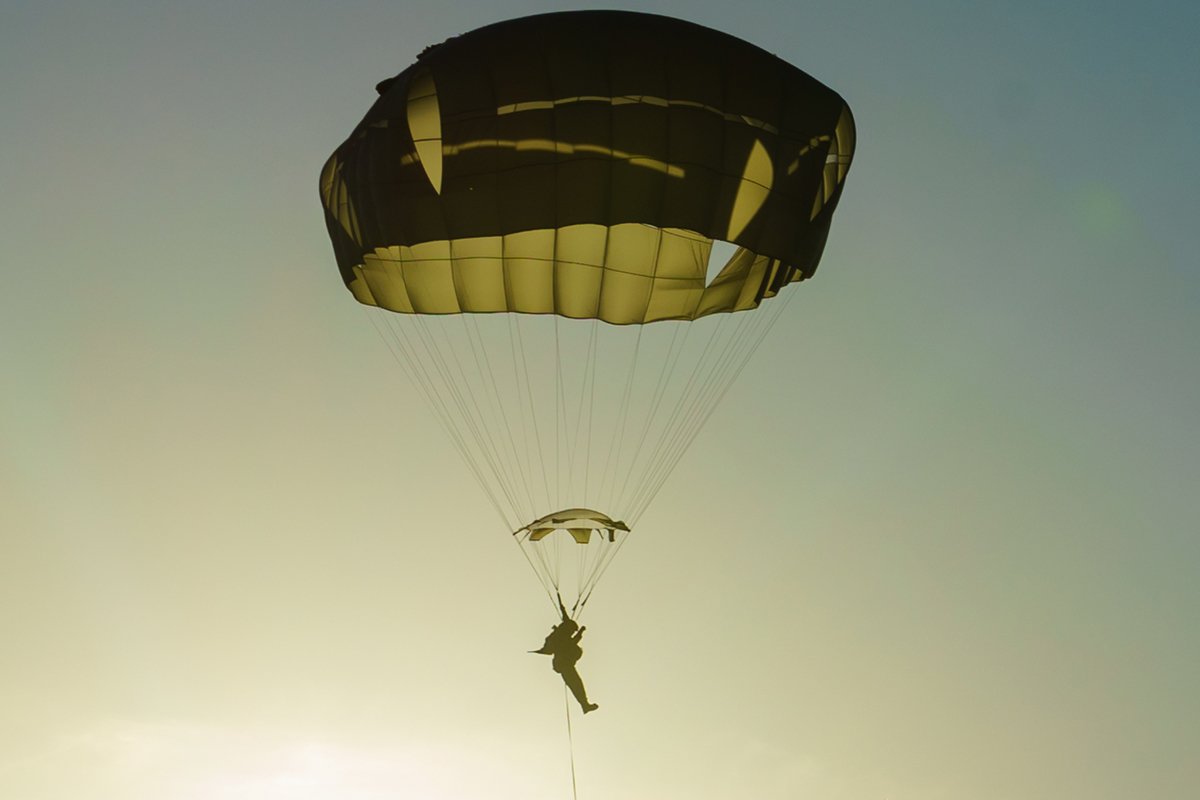 Though not part of the activation, at least 150 members of the Florida National Guard's 53rd Infantry Brigade Combat Team are already in Ukraine to provide training and support, according to WFLA in Tampa. The Air Force Times also reported F-15E Strike Eagles from the Air Force's 4th Fighter Wing out of Seymour Johnson Air Force Base are now in Estonia to supplement NATO's air policing mission in the Baltics.
Though Kirby would not say which units on various bases were under the alert, many frequently deployed combat forces are stationed at the bases he noted.
Davis-Monthan Air Force Base in Arizona is home to 83 A-10 anti-tank aircraft as well as the 563rd Rescue Group's combat rescue forces of HC-130s, HH-60s, and pararescue operators. Robins Air Force Base is home to E-8C Joint Surveillance Target Attack Radar System aircraft, or JSTARS, which serve as flying command posts for coordinating air forces.
Among the affected Army posts, Fort Hood is home to 1st Cavalry Division while Fort Polk houses the 3rd Brigade Combat Team of the 10th Mountain Division, as well as a field hospital unit. Fort Stewart is the base of the 3rd Infantry Division; Hunter Army Airfield, a subordinate installation at Fort Stewart, is home to the 1st Ranger Battalion.
Read Next: