The US Navy released new details Tuesday, Nov. 16, revealing the role that a squadron best known for its secret missions hunting enemy submarines played in the Thursday rescue of six missing mariners in Micronesia.
"It was incredibly rewarding to be able to help save lives and ensure they made it home safely to their family and friends," Lt. Alex Shaffer, the commander of the Boeing P-8A Poseidon aircrew credited with locating a skiff that had been missing for eight days, said in a prepared statement emailed to Coffee or Die Magazine.
The 23-foot vessel had lost power off Oneop Atoll in the Federated States of Micronesia and began drifting across the South Pacific. At 9:17 a.m. Chamorro Standard Time on Nov. 3, the mayor's office on the atoll requested help from the watchstanders of US Coast Guard Forces Micronesia.
The Coast Guard scrambled a pair of Air Station Barbers Point HC-130 aircraft and diverted the cutters Frederick Hatch and Sequoia to join the patrol boat FSS Micronesia, an aircrew from the Caroline Islands, and an armada of local ships already hunting for the missing boat.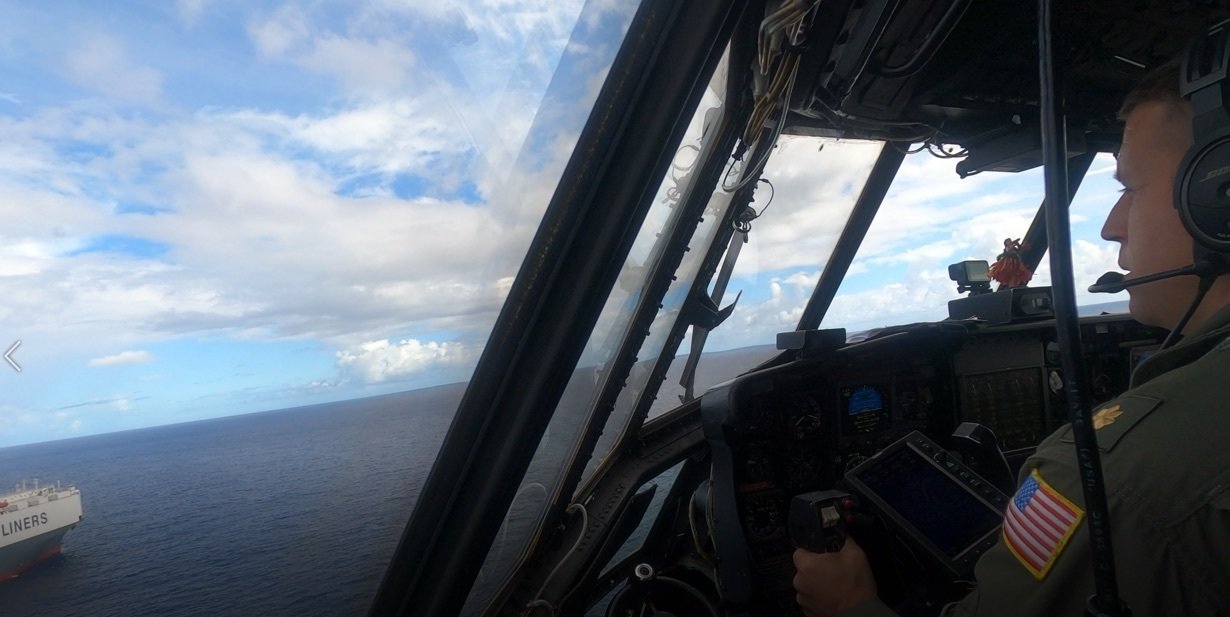 After four days, the US Coast Guard turned to the Navy. Shaffer's Poseidon aircrew found the skiff roughly 40 nautical miles southeast of the Mortlock Islands, and FSS Micronesia diverted from its search pattern to retrieve the six mariners.
Shaffer's plane dropped a Uni-Pac II search and rescue kit. It contained an eight-man inflatable life raft, survival supplies, and a location beacon.
The mariners came aboard FSS Micronesia around 11:30 p.m. Thursday, according to the US Coast Guard. Their skiff had drifted about 196 nautical miles off course. Micronesian authorities listed the mariners as in "stable" condition.
"The combined efforts displayed by our partners in the Federated States of Micronesia resulted in the success of the saving of the six mariners and bringing them back to safety," said Cmdr. Greg Sickels, who helms US Coast Guard Forces Micronesia.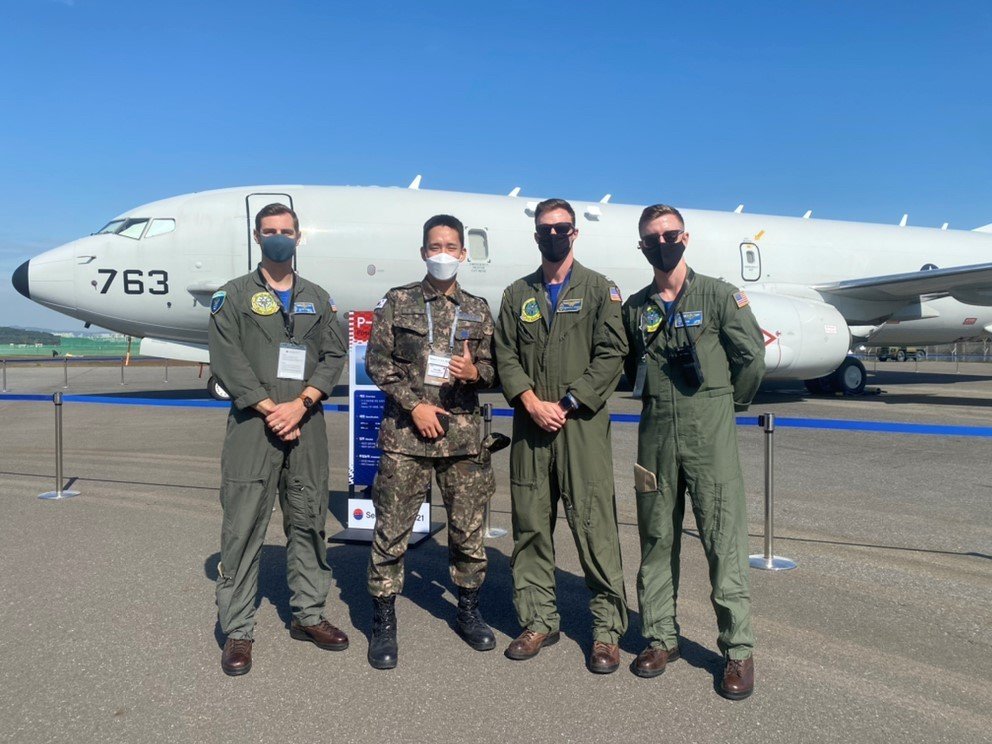 The US Navy's P-8A was assigned to the "Tridents" of Patrol Squadron (VP) 26, which is based out of Naval Air Station Jacksonville in Florida but is forward-deployed to Kadena Air Base on the Japanese island of Okinawa.
Team Trident's primary mission is anti-submarine warfare, but it is also trained and equipped to support attacks against enemy surface warships, deliver sea mines, collect maritime intelligence, recon coastal and overland targets, carry out electronic warfare, conduct battle damage assessments, detect drug traffickers, and conduct search and rescue.
Although the P-8A can carry an arsenal of cruise and anti-ship missiles, mines, depth charges, and torpedoes, it relies on its highly advanced search radars, camera system, and airborne sensors. VP-26 credited that snooping system and a lot of teamwork with saving the missing mariners.
"We once again successfully demonstrated the capability of the Maritime Patrol Reconnaissance Aircraft community to react quickly and effectively to operational requirements in the farthest corners of the globe," said Shaffer, who also served as the Navy's mission commander for the rescue. "None of this could have been possible without the tireless effort and support from the maintenance crew, aircrew, combat support crew, and partners on station."
Read Next: