The US will provide payments to the family of 10 civilians — including seven children — who were mistakenly killed in an Aug. 29 drone strike in Kabul, Afghanistan, according to the Pentagon.
The drone strike came just days after 13 American service members and 169 Afghan civilians died in a suicide bombing at the Kabul airport. Following the strike, American officials insisted the target had been another ISIS-K suicide bomber, but last month, top US officials reversed course and admitted that on-the-ground intelligence about an imminent attack in Kabul was flawed, and the strike, which killed aid worker Zemari Ahmadi and nine members of his family, had been "a tragic mistake."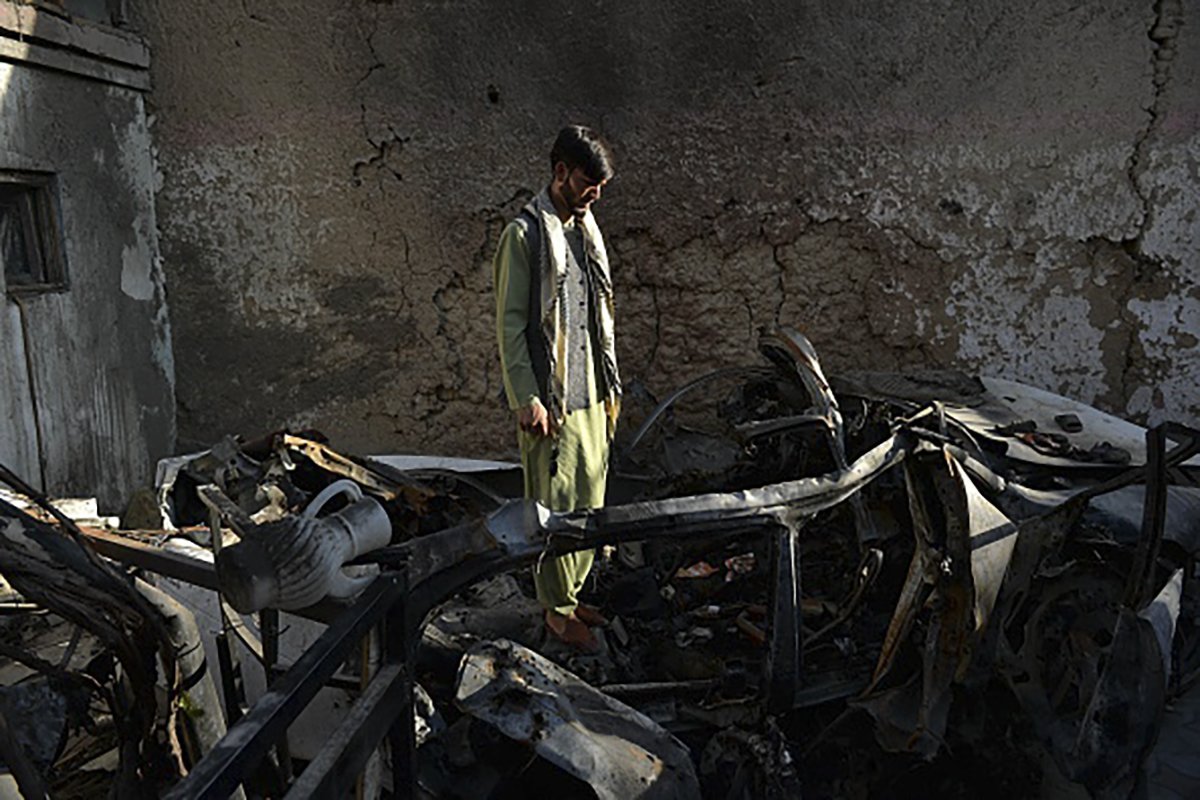 In a statement released Friday, Pentagon press secretary John Kirby said US officials were working with the head of the charity that employed Ahmadi to possibly help surviving members of the family relocate to the United States, The New York Times reported. The aid organization Nutrition & Education International and its lawyers are negotiating on behalf of Ahmadi's family.
No specific amount of money for condolence payments has been determined yet, according to the Times, but the Pentagon said there would be more discussions between the US government, the charity, and its lawyers.
Congress has authorized up to $3 million per calendar year for so-called "ex gratia" payments for damage, personal injury, or death caused by US military action.
In late September, Secretary of Defense Lloyd Austin announced the Air Force inspector general would review the botched drone strike and US Central Command's investigation of it. The inspector general will report any recommendations and lessons to be learned.
Read Next: