In February 2020, then presidential candidate Joe Biden was answering questions from would-be voters in New Hampshire when a young college student asked him to explain his poor performance in Iowa and why voters should believe he could win a national election.
Surely someone like Joe Biden who's spent the majority of his life in the political arena has been hit with harder questions, but for whatever reason, the future president responded with one of the strangest jabs anyone has ever heard: "You're a lying dog-faced pony soldier."
Several analysts and experts at Coffee or Die Magazine (me) have examined Biden's statement and determined it was an attempted "burn" — a statement meant to disrespect someone in a humorous way. While Biden's comment fails in both departments and is pretty confusing to boot, no two presidents are alike, and there are numerous examples throughout history of American presidents demonstrating their quick wit with some sick burns.
Here are our picks for the sickest burns by US presidents.
Lyndon B. Johnson
"Jerry Ford is so dumb that he can't fart and chew gum at the same time."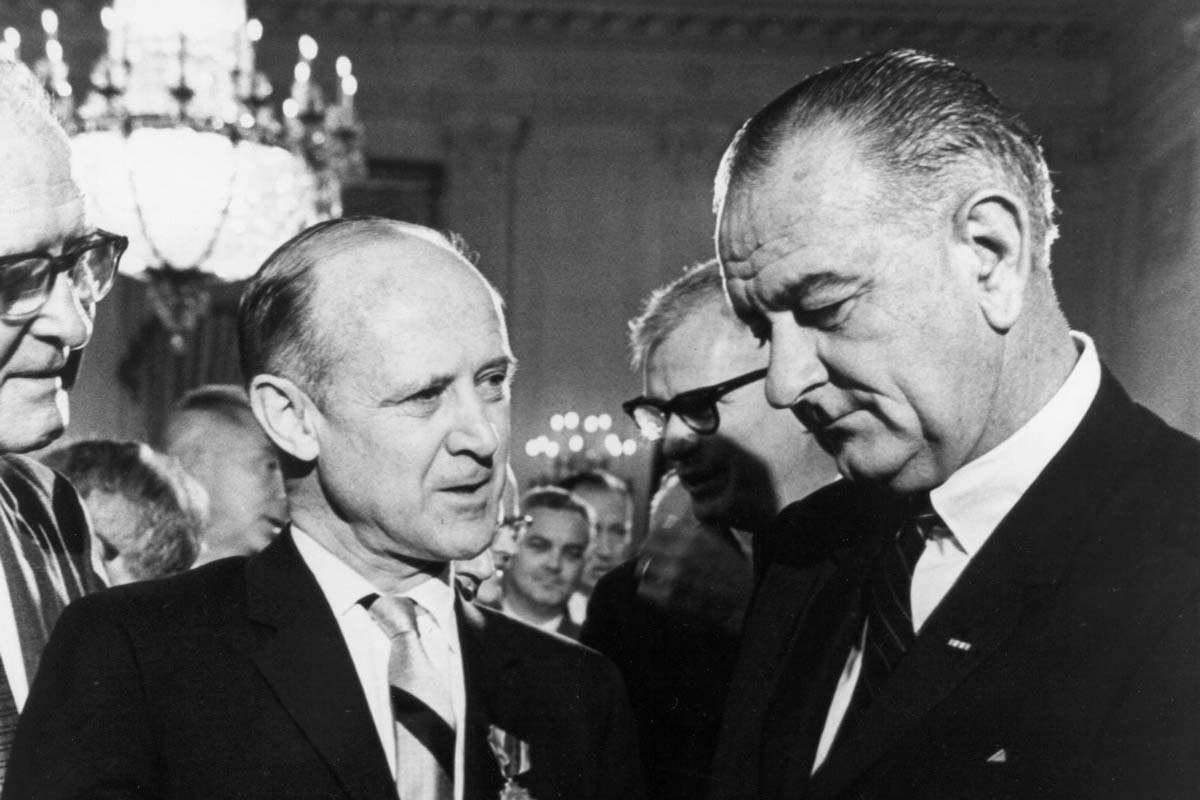 Ronald Reagan
"You know, it has been said that politics is the second oldest profession, and I've come to realize over the last few years, it bears a great similarity to the first."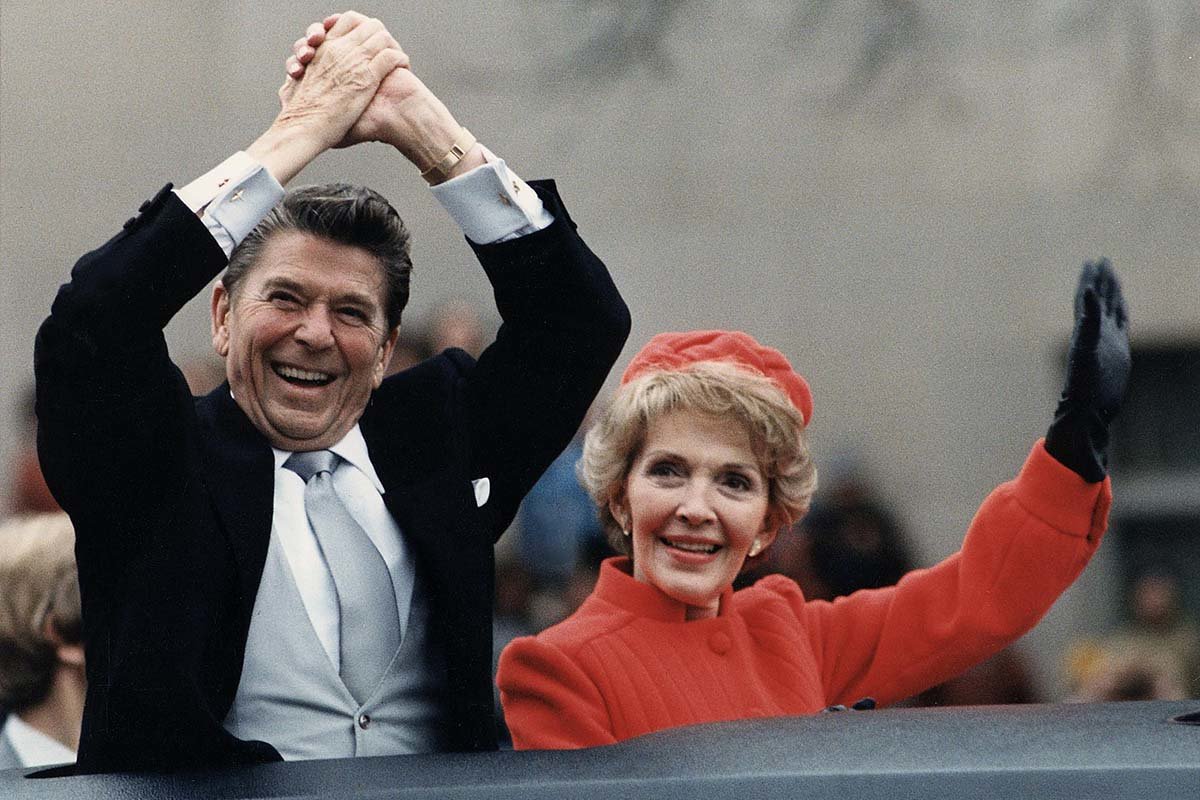 Abraham Lincoln
"The trouble with Hooker is that he's got his headquarters where his hindquarters ought to be."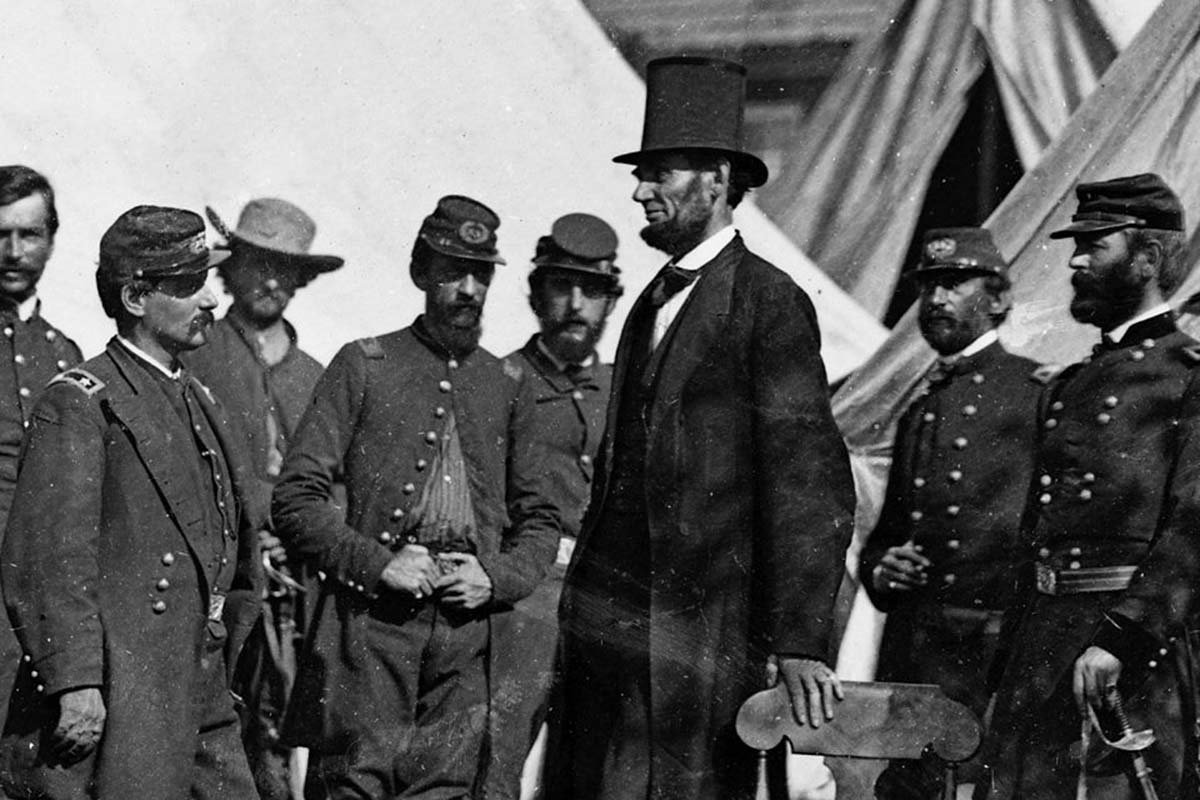 Barack Obama
"These days, I look in the mirror and I have to admit, I'm not the strapping young Muslim socialist that I used to be."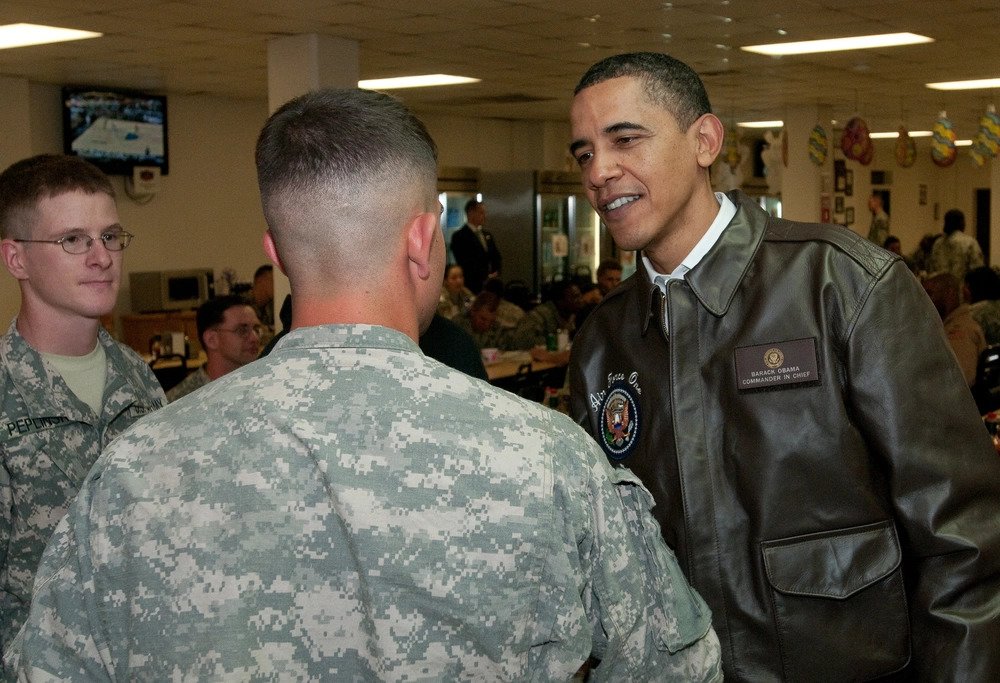 Ronald Reagan: Part II
On Clint Eastwood's bid to become mayor of Carmel, California.
"What makes him think a middle-aged actor who's played with a chimp could have a future in politics?"
Andrew Jackson
"John Calhoun, if you secede from my nation I will secede your head from the rest of your body."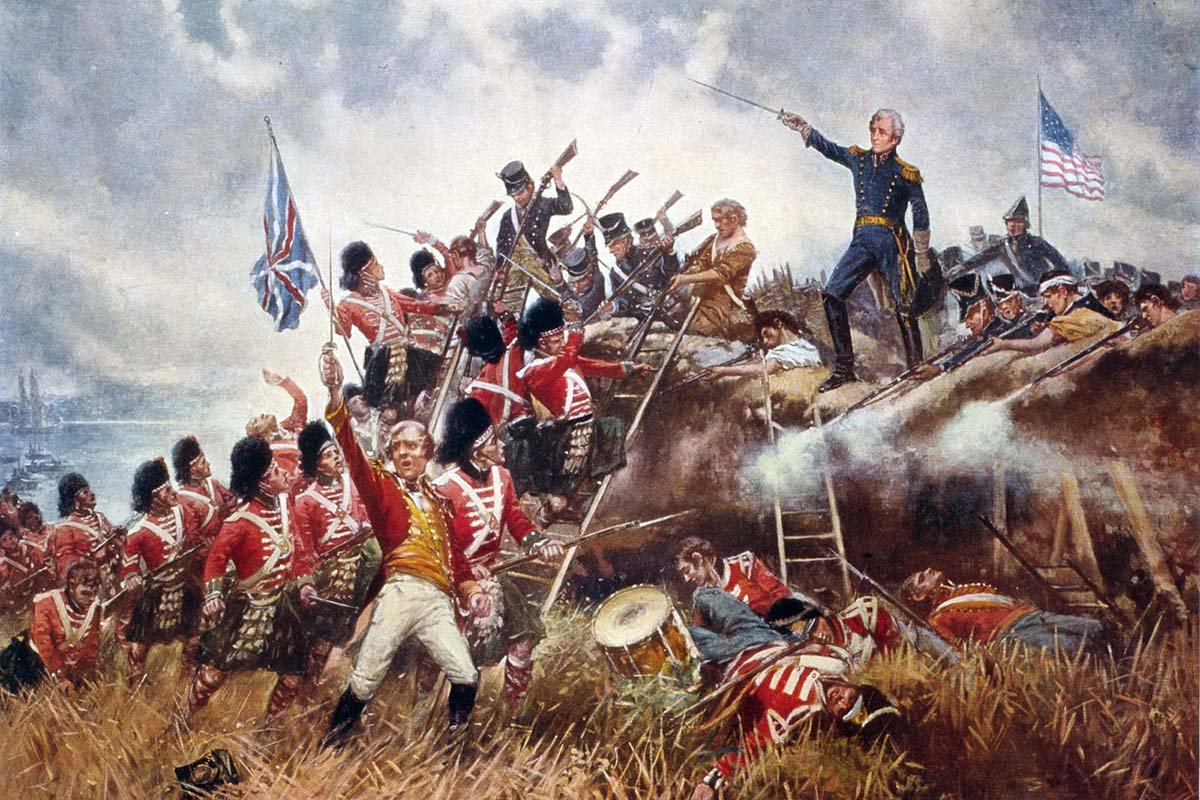 Theodore Roosevelt
"When they call the roll in the Senate, the senators do not know whether to answer 'present' or 'not guilty.'"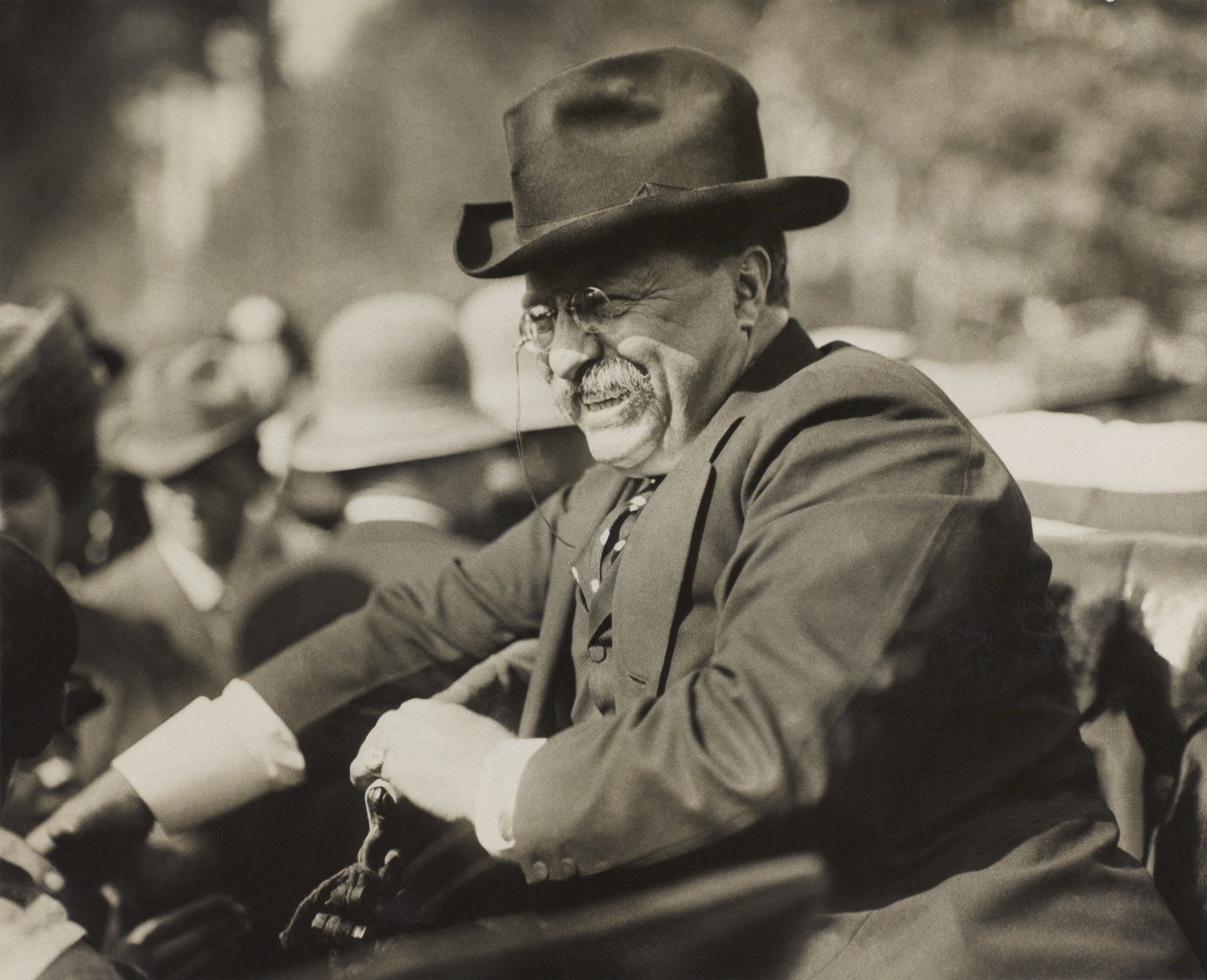 George W. Bush
"Cheney's a good man. He's got a good heart. … Well, he's a good man."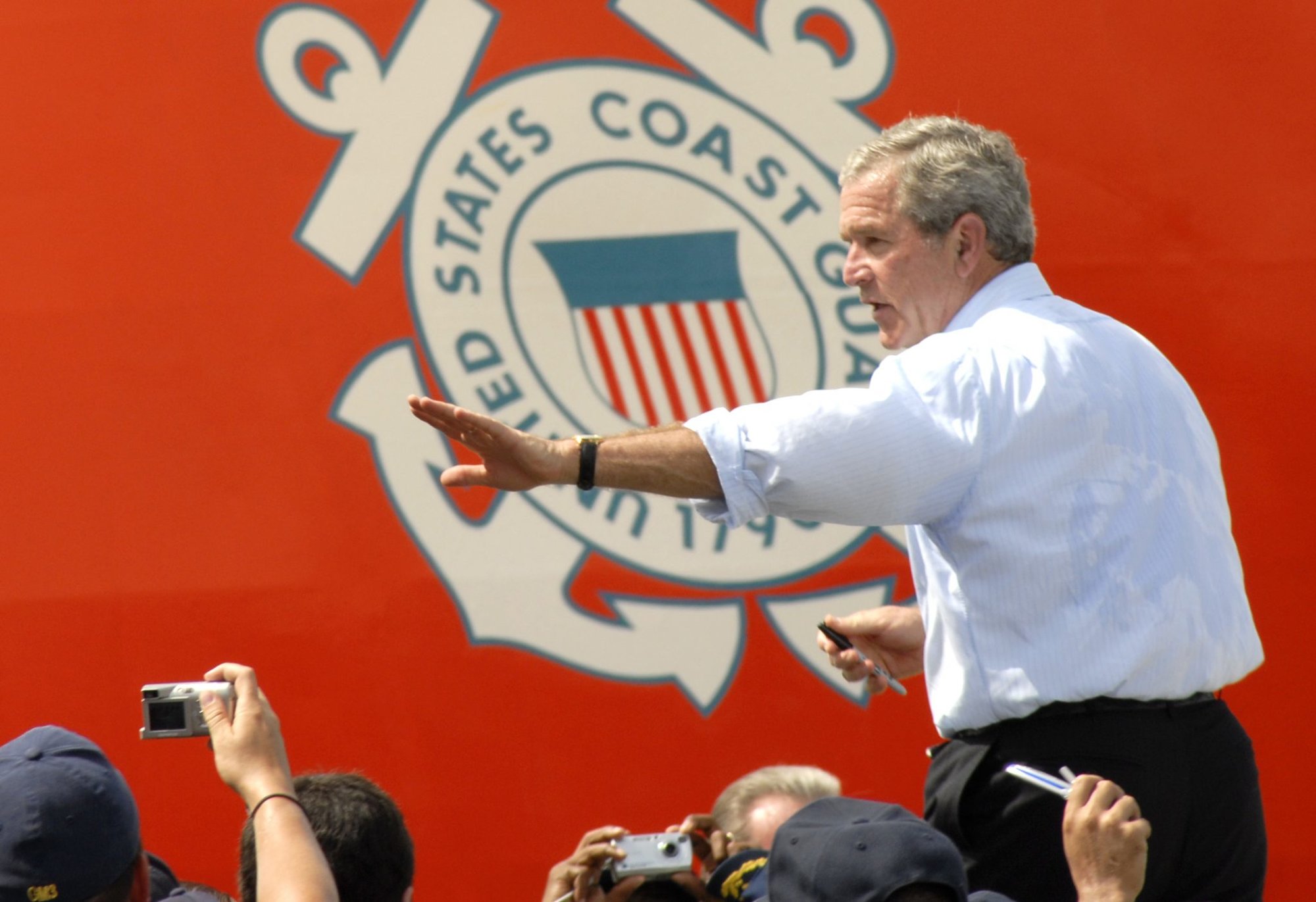 Ronald Reagan: Part III
This whole list of presidents delivering sick burns could have been Reagan. Love or hate him, you have to admit, the Gipper had a quick wit and good sense of humor.
"Recession is when your neighbor loses his job. Depression is when you lose yours. And recovery is when Jimmy Carter loses his."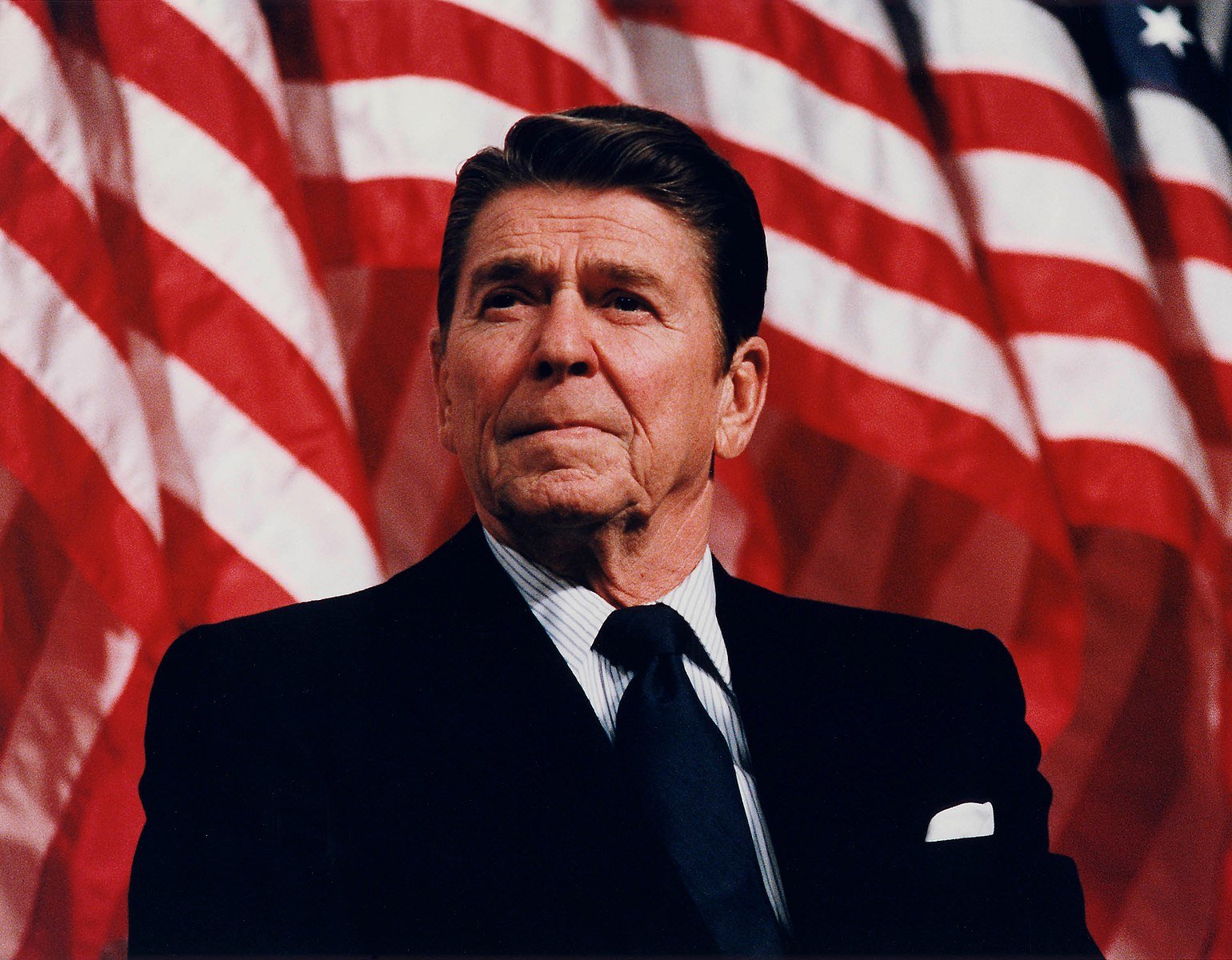 Jimmy Carter
"I have often wanted to drown my troubles, but I can't get my wife to go swimming."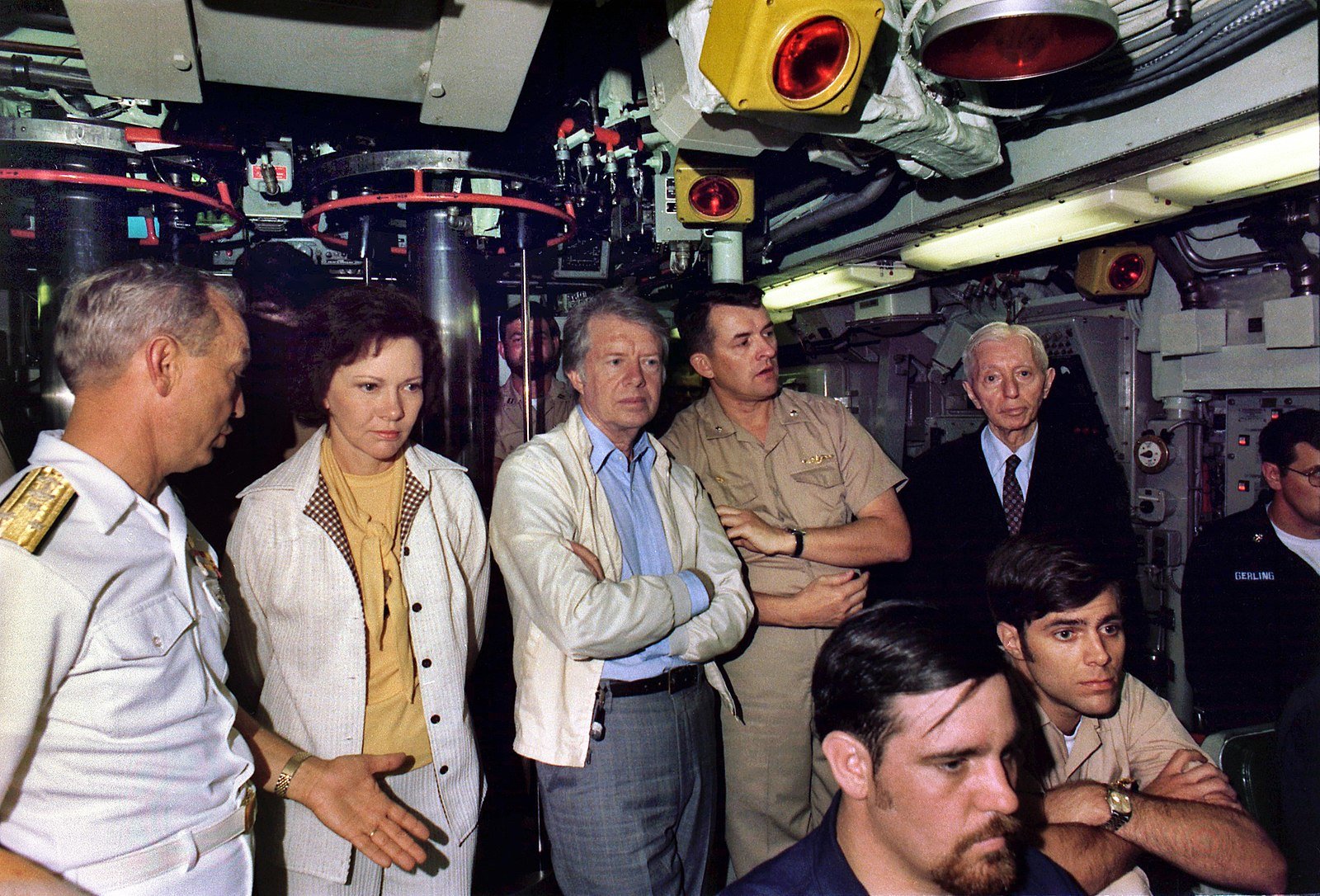 Read Next: