On Dec. 17, 2018, U.S. diplomats met with Taliban officials in the United Arab Emirates, according to a report from the Washington Post. The topic of discussion: ending the war in Afghanistan. On Feb. 25, 2019, "[t]he highest-level negotiations yet between American diplomats and the Taliban began in Qatar's capital," according to the New York Times.
Coffee or Die reached out to four Afghans to see what they think of such news.
Pashtana Durrani is a human rights activist from Kandahar, Afghanistan. Her nonprofit LEARN focuses on education, health care, and wiping out hunger. LEARN helps Afghans in both more developed areas and Taliban-controlled territory. Durrani isn't pleased with the latest news.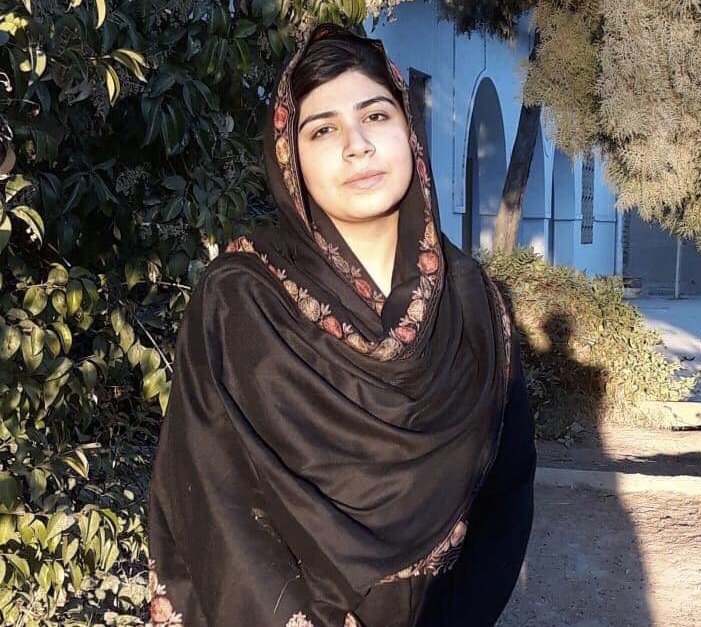 "People are overwhelmed, and, most importantly, the government officials are pretty much feeling a sense of betrayal," Durrani said. "But since the U.S. is our ally, we cannot go against them, so everyone is just pleasing them via tweets and saying, 'Oh, above all it was for peace and we welcome any approach that the U.S. take to bring in the peace deal.'
"There is a sense of betrayal because the U.S. sidelined the whole government and negotiated with terrorists," she continued. "I mean, the whole idea behind U.S. support is that they don't negotiate with terrorists, and Taliban are that."
Habib Fazil, an activist for change in Afghanistan, echoed Durrani's sentiment of betrayal.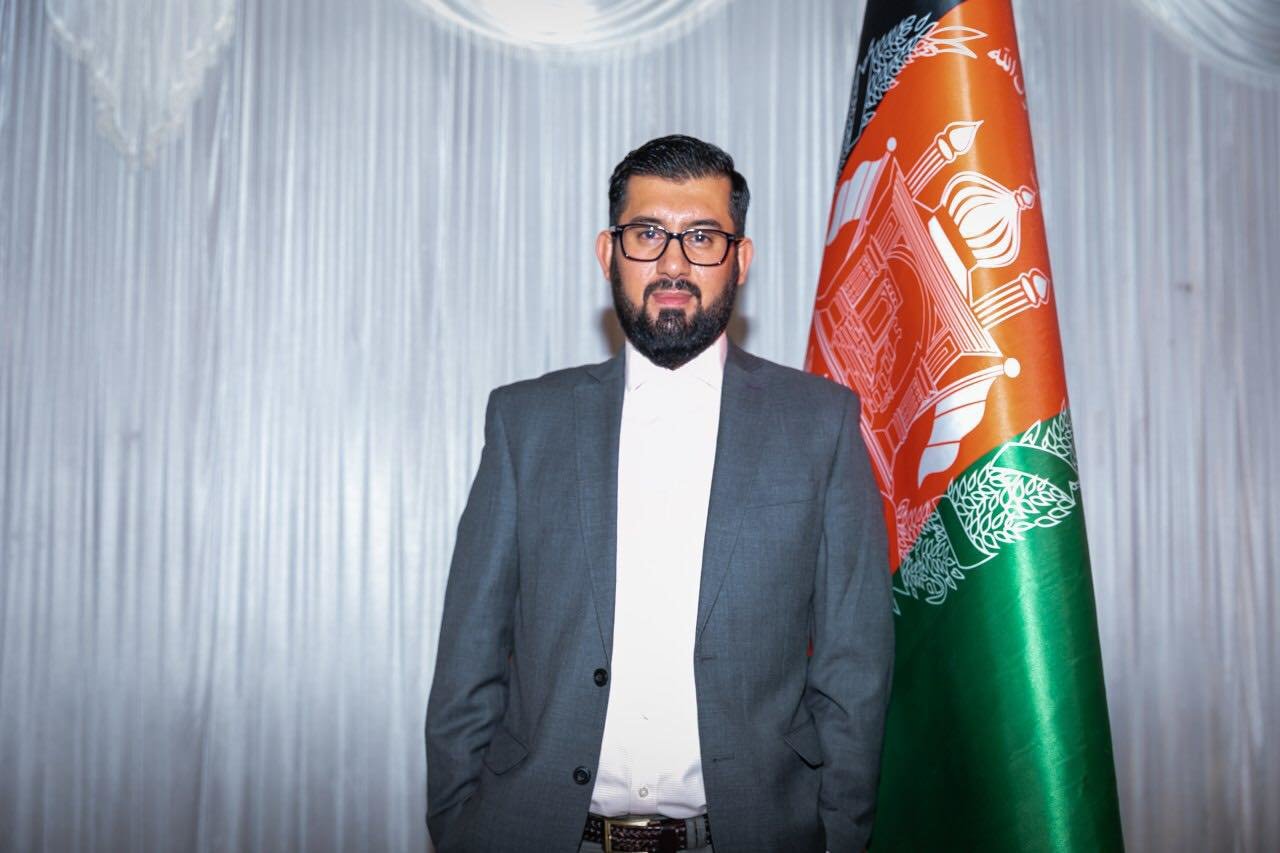 "Well, I hate it because the American side has taken full charge of the peace talk without properly involving the Afghan government in this, so [it's a] secret peace talk," Fazil said. "On the other side, I like it because at least the American government now has agreed to talk to Taliban face-to-face. However, there are many other reasons why I hate and like the process. It took the U.S. 17 years to realize that they need solid peace in Afghanistan, after thousands and thousands of Afghans and Americans have lost their lives."
"Afghans are not new to wars," said Hamid Jan Kakar, another Afghan activist. "We have been at war for 40 years. But leaving Afghanistan like this will turn it into a hub for international terrorists. Every Afghan is concerned, and everyone knows that once the U.S. leaves, China, Russia, as well Iran and Pakistan will enter. My family and friends share the same feelings on the issue."
'Afghans are not new to wars. We have been at war for 40 years. But leaving Afghanistan like this will turn it into a hub for international terrorists.'
But some Afghans see the talks as a step in the right direction.
"The Afghans are suffering from [the] last 40 years, and people are really optimistic for peace talks with Taliban started by U.S. diplomats," said Noor Ali Sadat, who has been in the United States for nearly two years and previously worked for the U.S. in Afghanistan. "People think the only way to bring peace in Afghanistan is pressuring Pakistan; I have seen many social media posts regarding Afghanistan peace, and people thinking the peace is in USA's hands, and if they really want they can bring peace in Afghanistan.
"It is clear to all that the Pakistani intelligence agency supports Taliban and other terrorist groups in the region," Sadat continued. "Taliban killed thousands of U.S Army [troops] in Afghanistan, [which] means the Pakistan intelligence agency [was] killing U.S Army [troops] indirectly in Afghanistan — and the U.S. realized [this]. Nowadays, all people of Afghanistan have been more hopeful for peace."