About 8,500 US troops will soon be on high alert for a deployment as part of a NATO force to support Ukraine, while the US embassy there is sending home families of diplomats as Russian forces continue to mass at the border.
"We have ordered the departure of all family members of U.S. Government employees at our embassy in Kyiv," a senior State Department official said Sunday, Jan. 23. "The State Department has also elevated our Travel Advisory for Ukraine to Level Four – Do Not Travel due to the increased threat of Russian military action."
Though the State Department had already placed the country on its Do Not Travel list because of COVID-19 risk, the direct link to Russian action was the closest officials have come to predicting an invasion.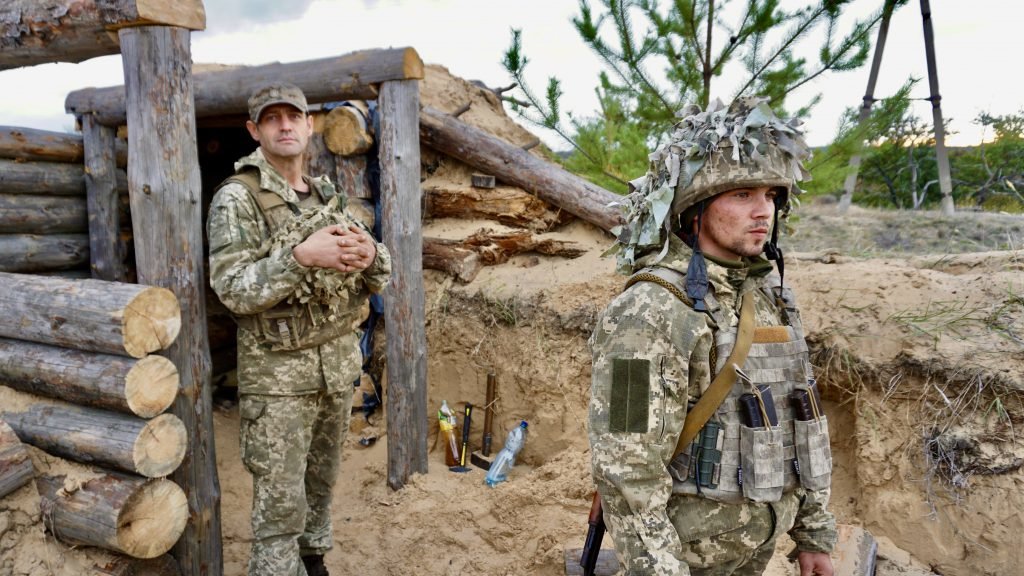 "U.S. citizens in Ukraine should consider departing now using commercial or other privately available transportation options," the department said in a statement.
But the announcement that 8,500 US troops would now be on alert for a rapid deployment to the region was the first time officials seemed to indicate that the US would meet Russian aggression with force.
The Pentagon said Monday that US forces, if activated, would join a 40,000-troop NATO commitment that could head to the region. Pentagon press secretary John Kirby said the US commitment comes as a demonstration of its "ironclad" commitment to NATO and that additional combat brigades are also on alert to help European allies if need be.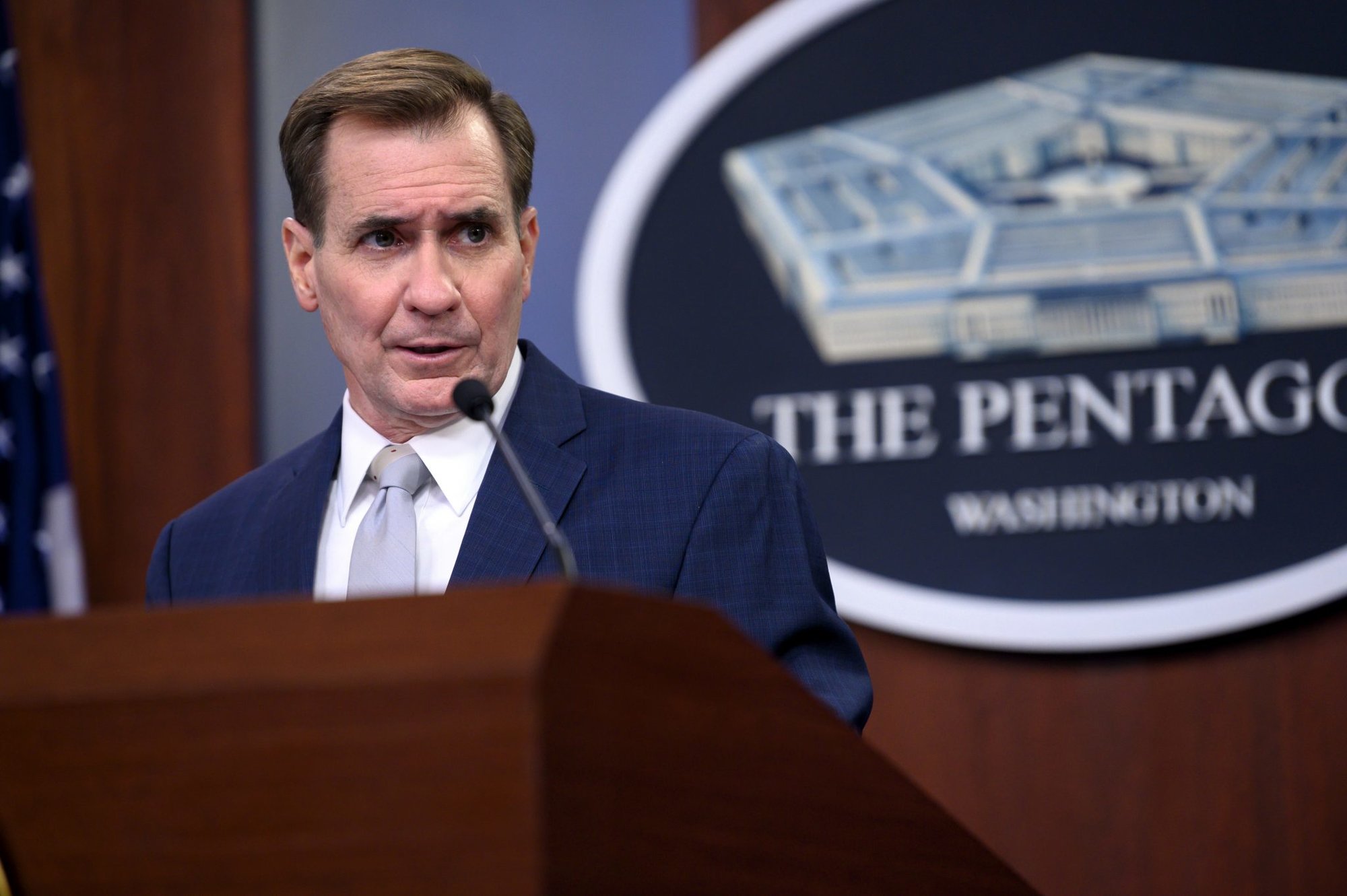 "The United States has taken steps to heighten the readiness of its forces at home and abroad so that they are prepared to respond to a range of contingencies, including support to the NATO Response Force if it is activated," Kirby said Monday.
Kirby did not say what US units were being placed on alert.
The US troops would be attached to a NATO Response Force, or NRF, which would total about 40,000 troops and would deploy to the region if Russian forces invade Ukraine. Russia has spent much of the past two months building up a force on Ukraine's borders that is believed to number as many as 100,000 troops with significant armor and artillery support. Videos of trains carrying Russian tanks and trucks headed toward Ukraine have been circulating since before the new year.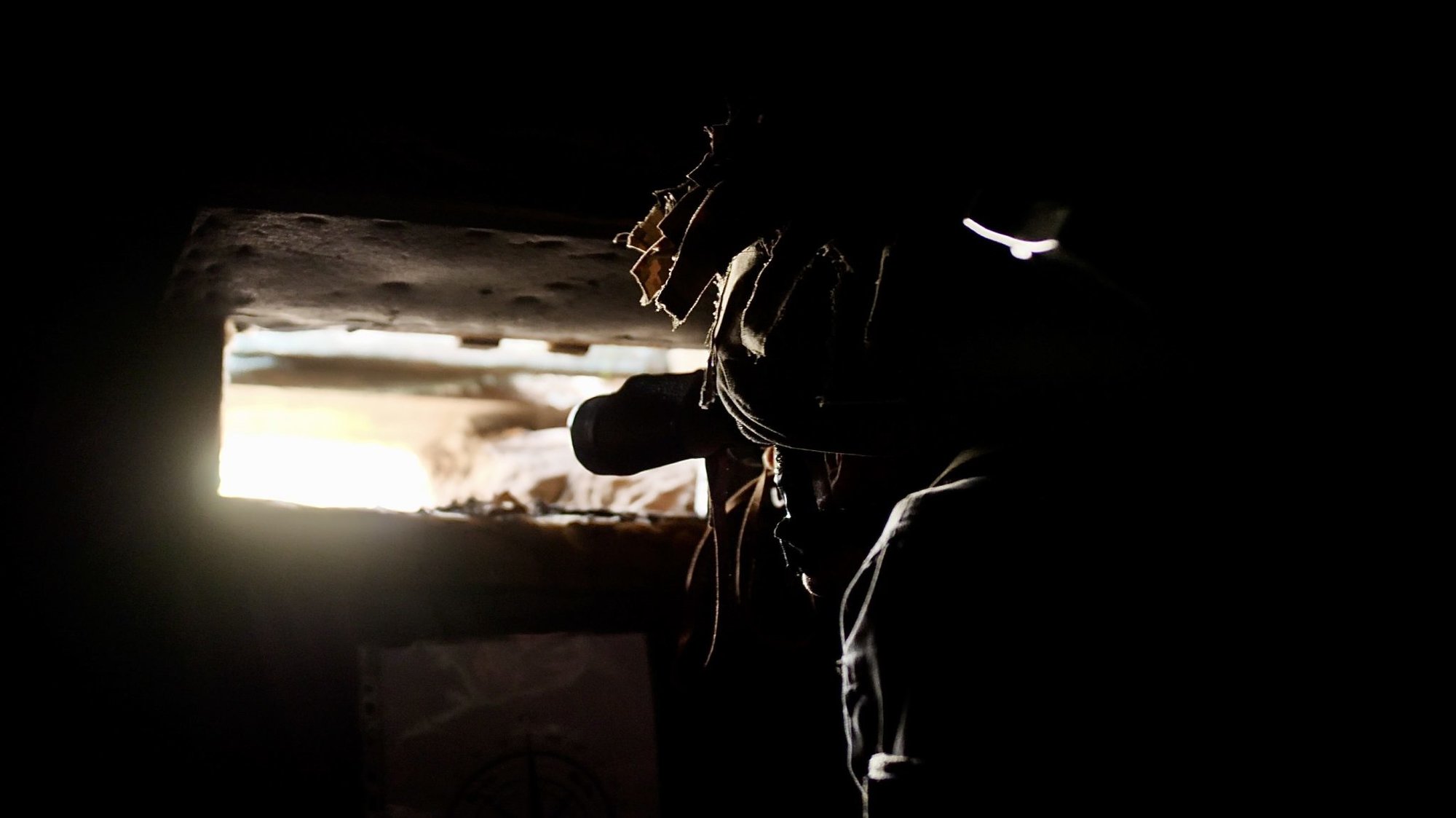 "What this is about is our reassurance to our NATO allies. We're going to be ready, we're going to be prepared to help bolster our allies with capabilities they might need," Kirby said. "It's proving how seriously the United States takes our commitment to NATO.''
Other US units in Europe, Kirby said, may be moved to support European allies if they express the need for US support. Meanwhile, combat brigades with logistics, medical, aviation, surveillance, intelligence, reconnaissance, transportation, and other capabilities are on a lower state of readiness to deploy to Europe.
"As of now, the decision has been made to put these units on higher alert and higher alert only," Kirby said. "No decisions have been made to deploy any forces from the United States at this time."
Kirby said it's "very clear" that Russia has no intention of de-escalating the situation on the ground, which is why Secretary of Defense Lloyd Austin decided to put American military units on a readiness alert. And though the bulk of American forces preparing for the worst are in support of NATO, Kirby said, others are postured for other contingencies.
Meanwhile, in Ukraine, both citizens and soldiers alike are preparing for a Russian invasion. Coffee or Die Magazine's Nolan Peterson, who has been reporting on the ground in Ukraine for months, said Russian troops have begun amassing north of Kyiv in Belarus. The fear, Peterson said, is that the Russians will encircle the capital from the north and the east in a pincer blitz maneuver.
Read Next: